Few days back we had written an article on Superhero Comics Showcased In Beautiful Black And White Portraits. In today's article, we hope that these interesting illustrations of Luigi, Mario or Daft Punk will be well liked by everyone! Infact, the purpose of the author of these illustrations is to pay tribute to our superheroes by giving them a unique and different appearance. That is why we are sharing these portraits with you.
This series of illustrations entitled Busted is the work of artist Mr Florey. Through his work, he wants to make a full-color tribute to the mythical characters of video games, movies or television series. Enjoy this collection without delay.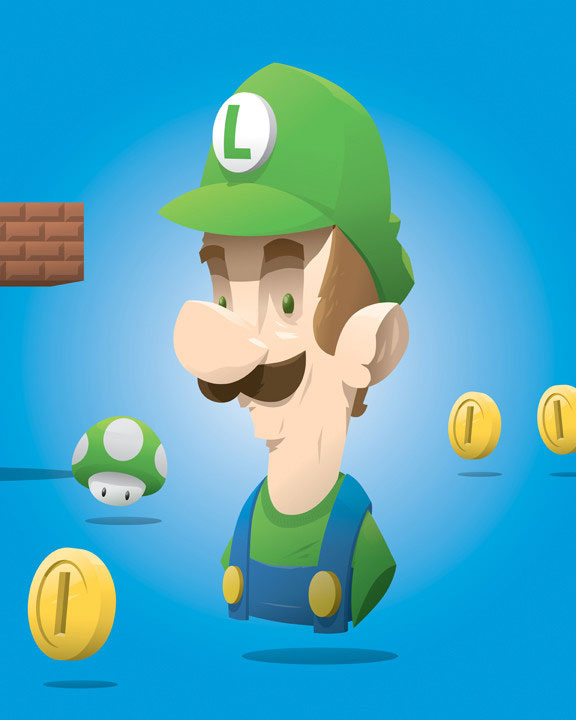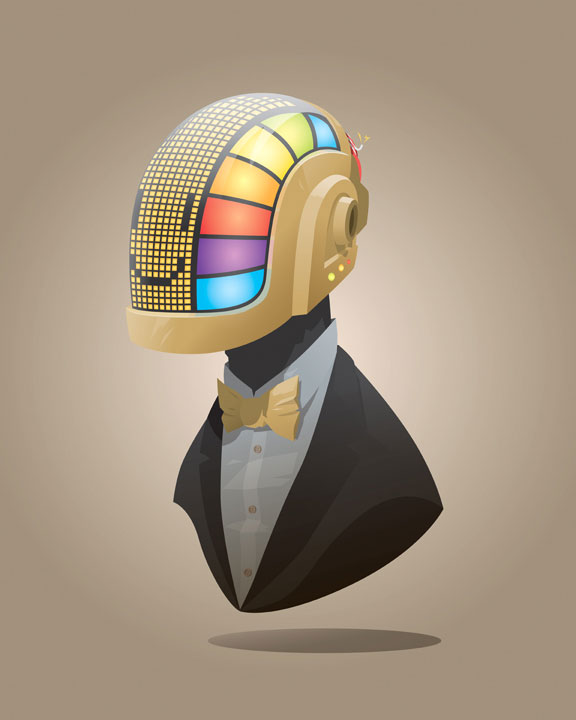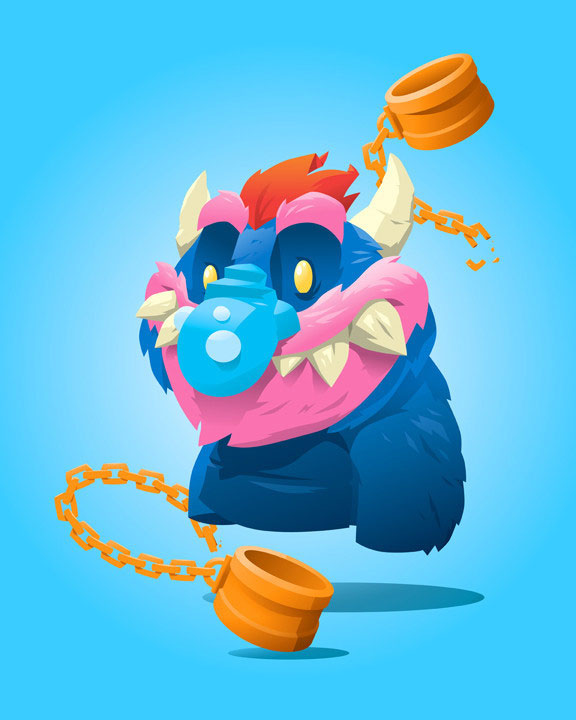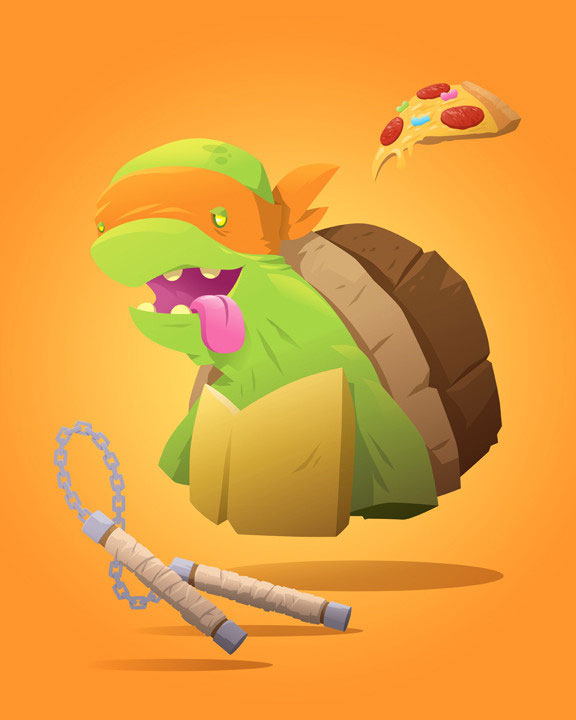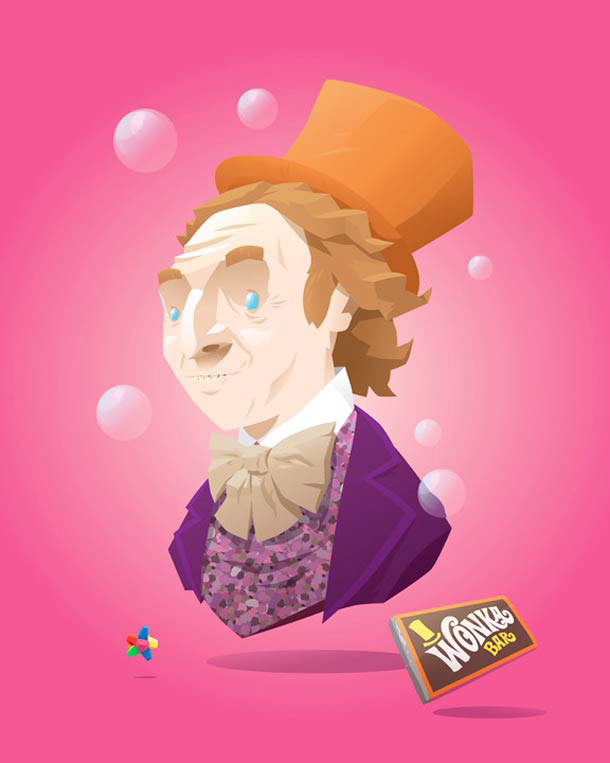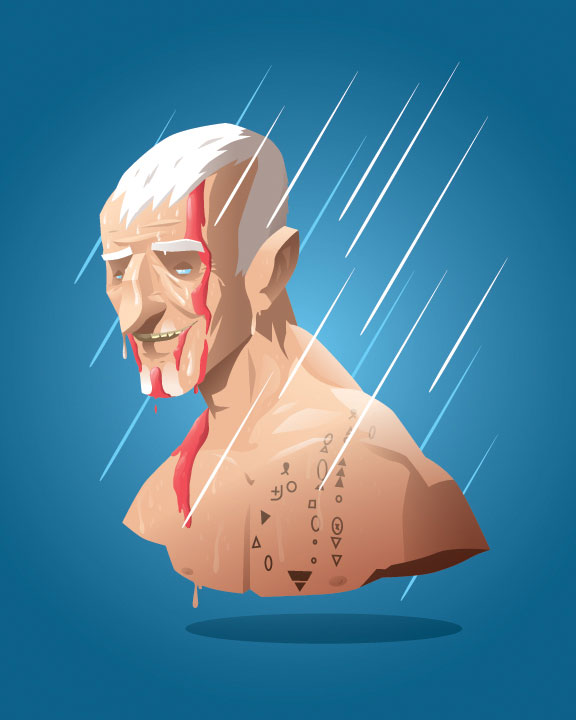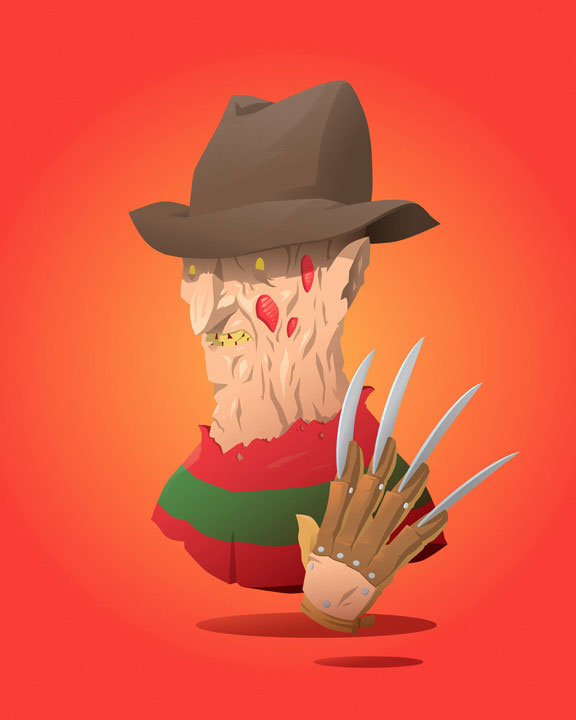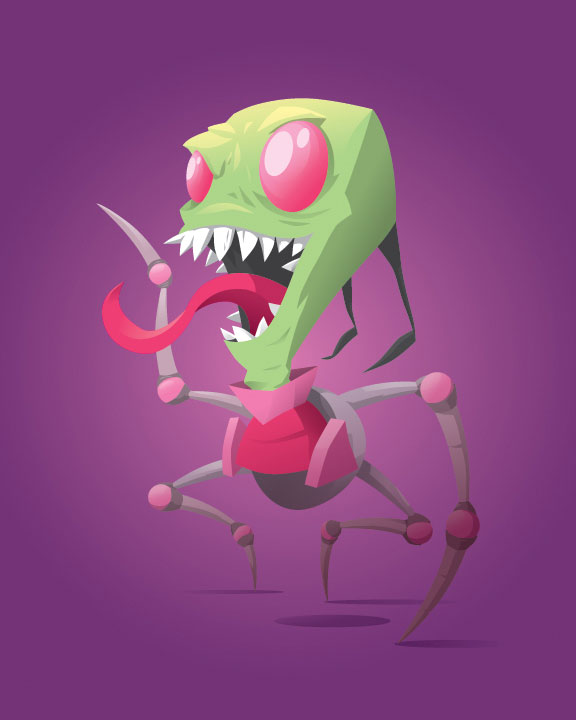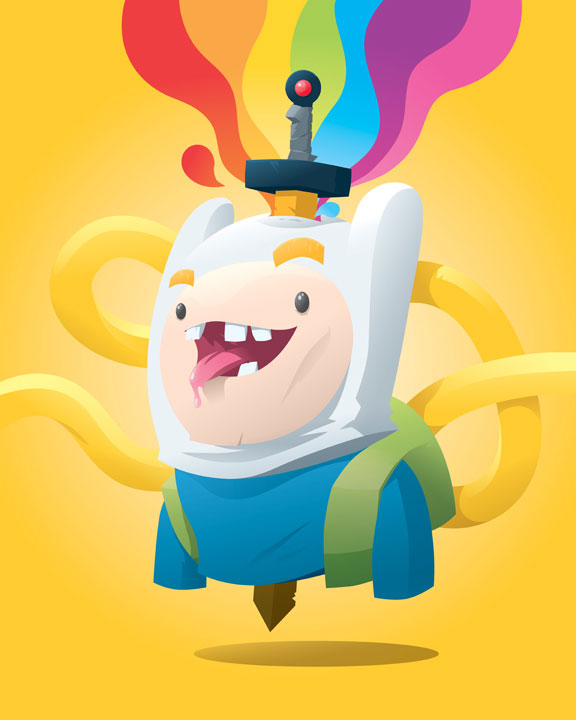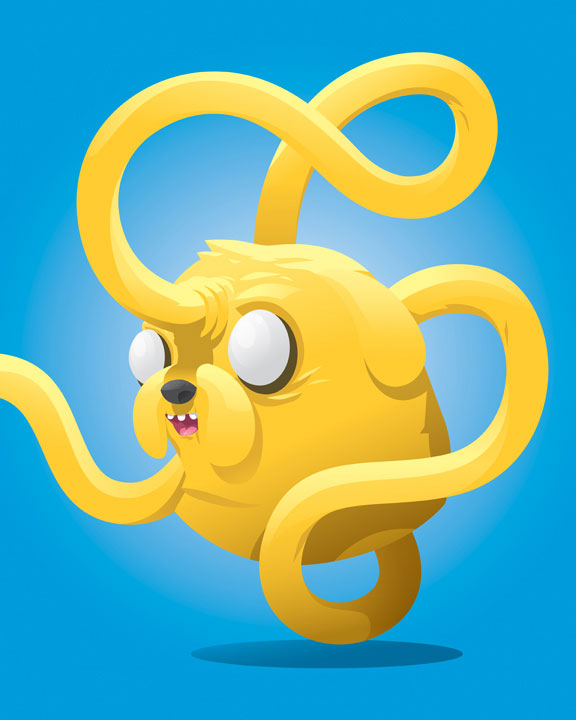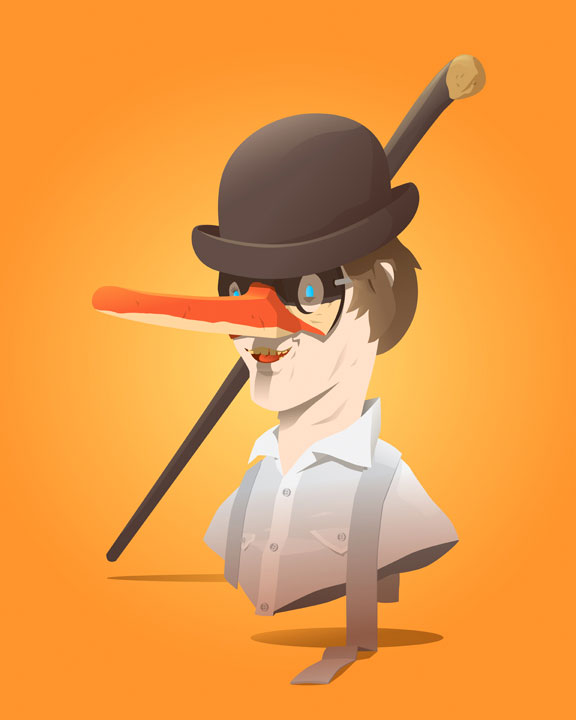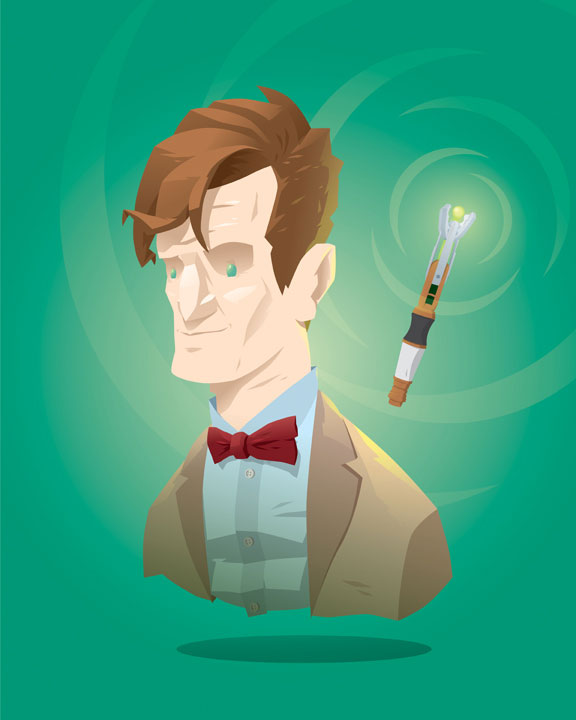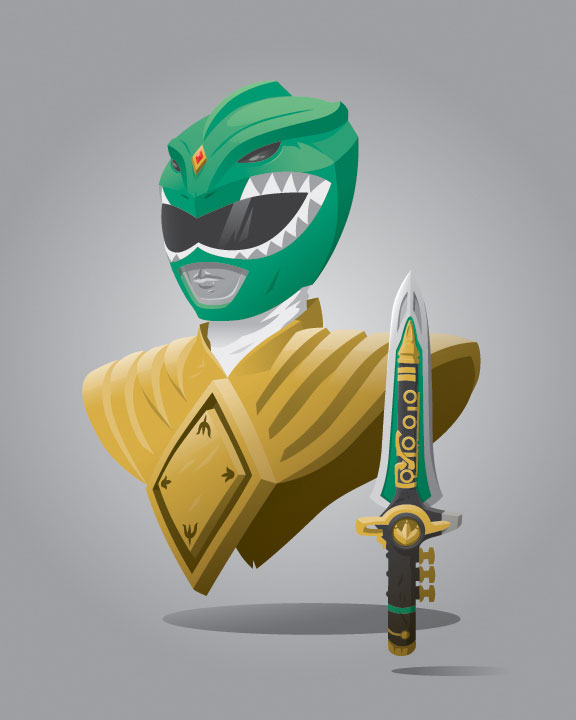 This series of images offers a fresh look and perspective about these well known characters.We love the geek spirit accentuated by the use of bright colors. We find the illustrations of Michelangelo from Teenage Mutant Ninja Turtles the most amazing. Which one of these characters is your favourite?