The iPhone and other smartphones are in fashion nowadays. You know that smartphone covers are useful to avoid damaging your precious mobile. But when you can combine protection and aesthetics, it's even better! We invite you to discover a selection of 28 covers that will make your iPhone unique, geeky, fun, stylish, original.
1. The NES controller shell for a nostalgic geek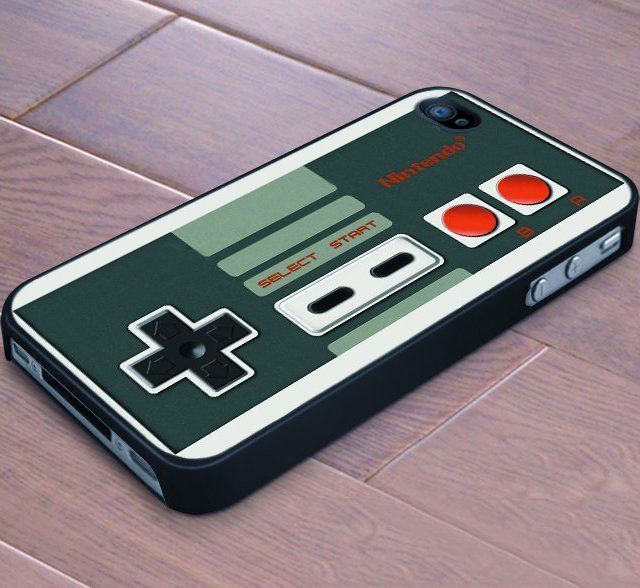 2. The crocodile skin cover to match the Lady handbag

 3. The embroidered wooden cover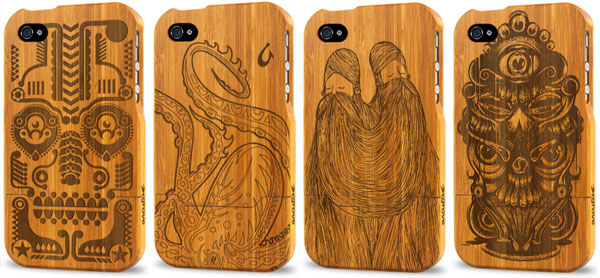 4. The armored iPhone cover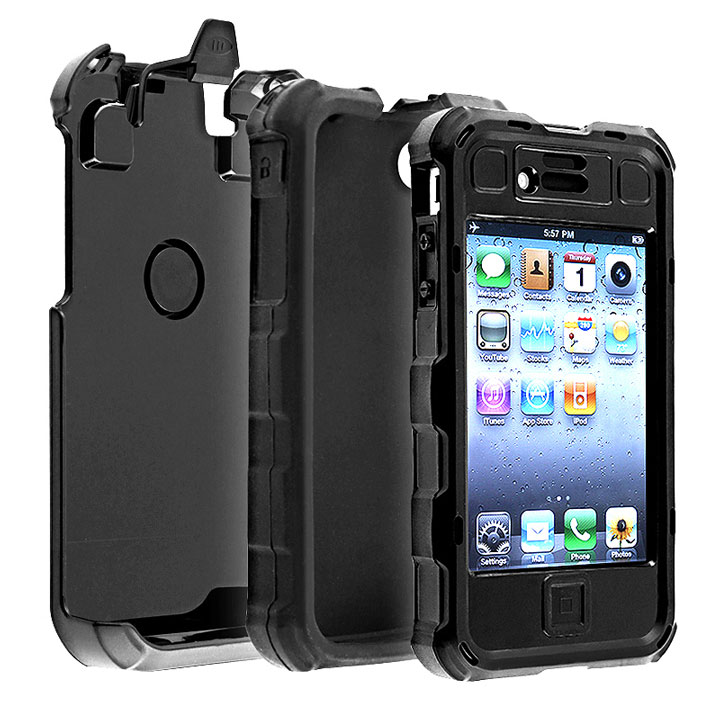 5. The painting palette cover for artists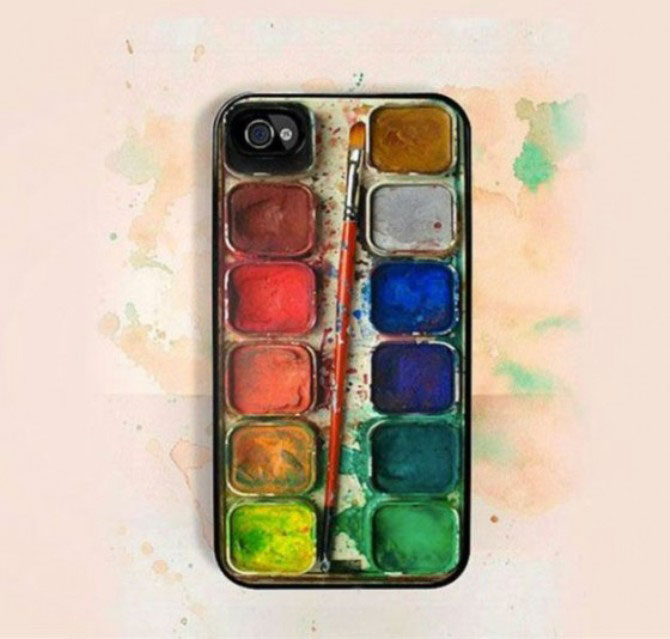 6. The television cover for fans of the 80s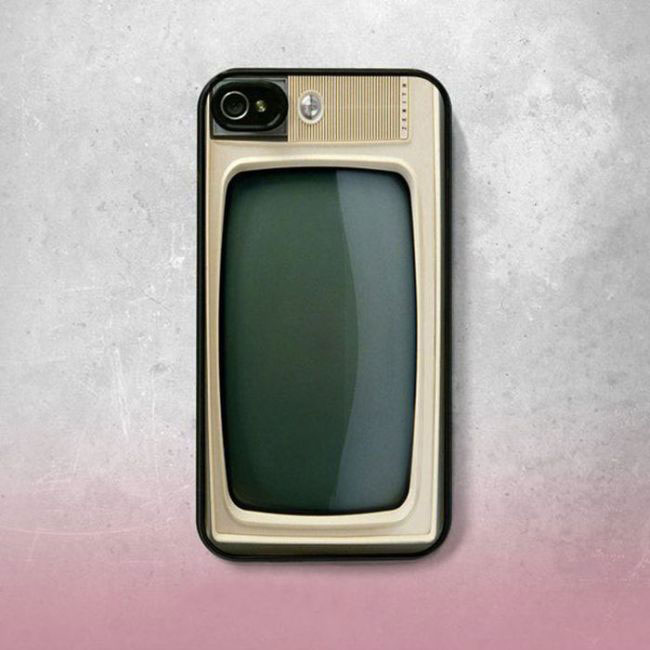 7. iPhone Cover For basketball fans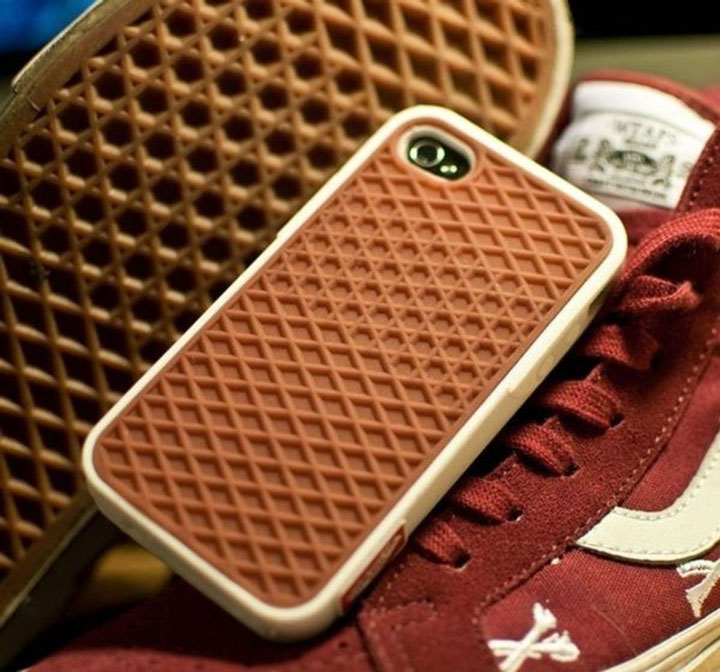 8. Unique IPhone 5s cover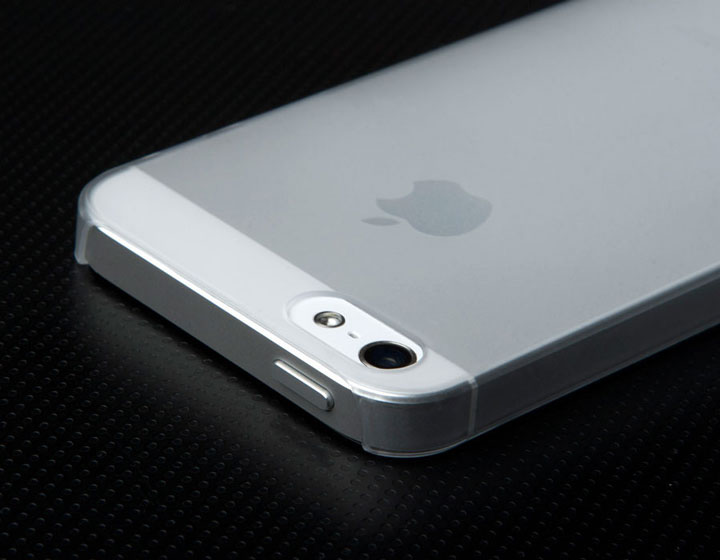 9. The iPhone cover for photography fans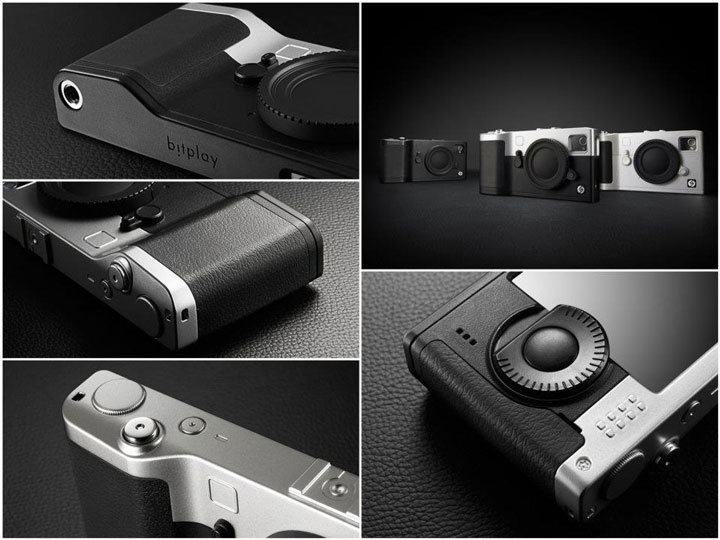 10. The iPhone cover for aspiring secret agents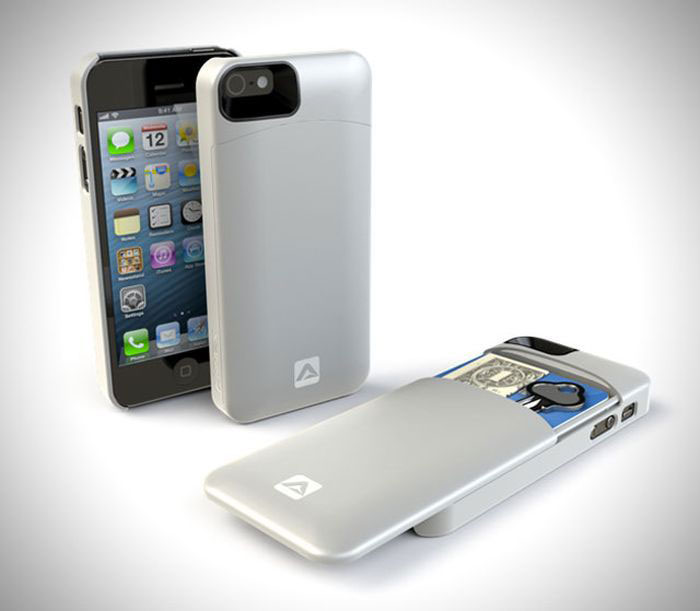 11. iPhone cover as a biscuit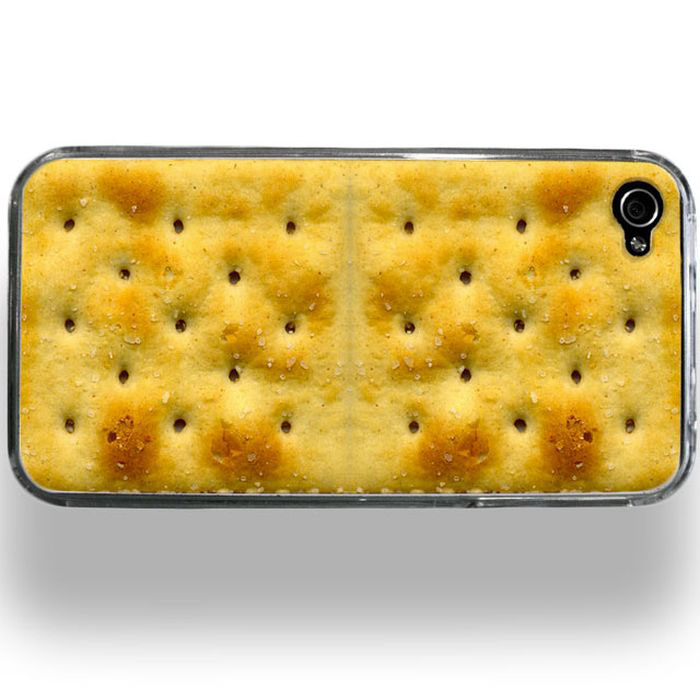 12. Leather and fur cover (with gold earphones optional)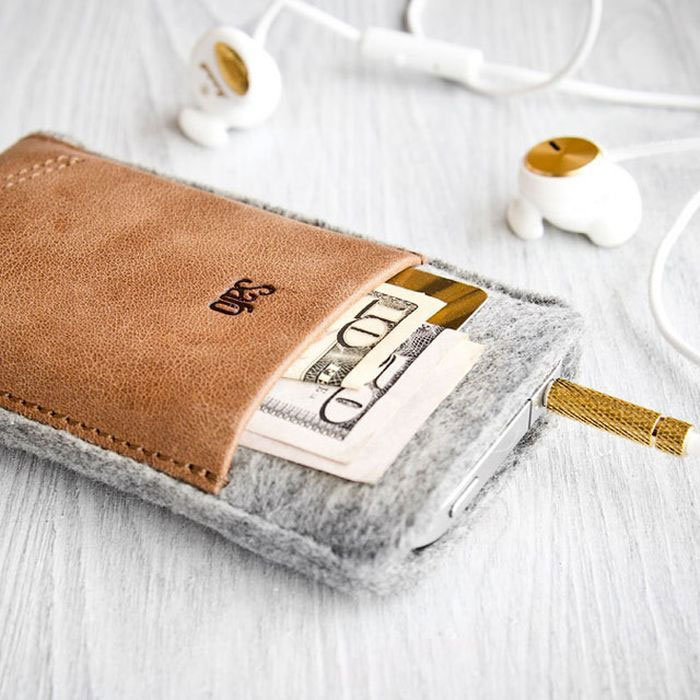 13. The iPhone cover for Nokia 3310 fans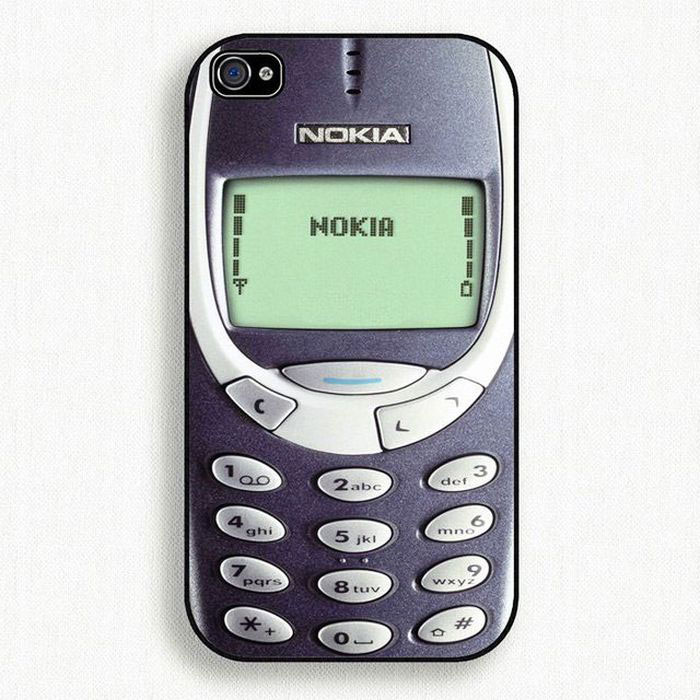 14. The space ship cover for Star Wars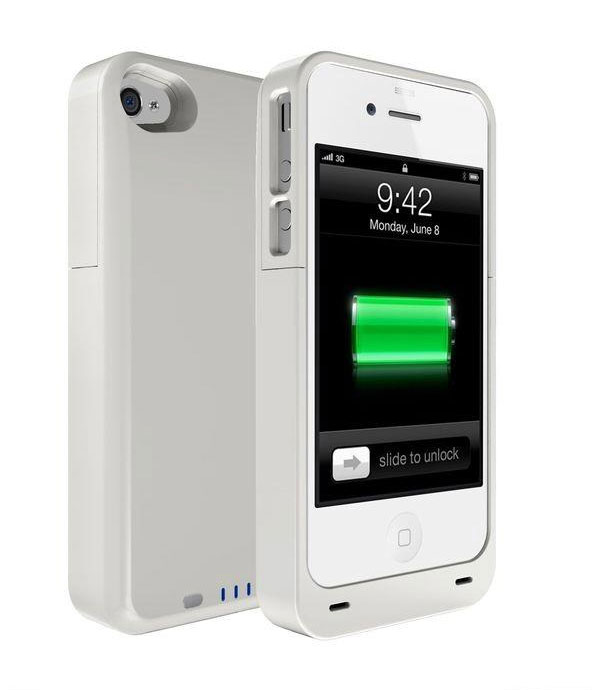 15. The iPhone cover too big for the pocket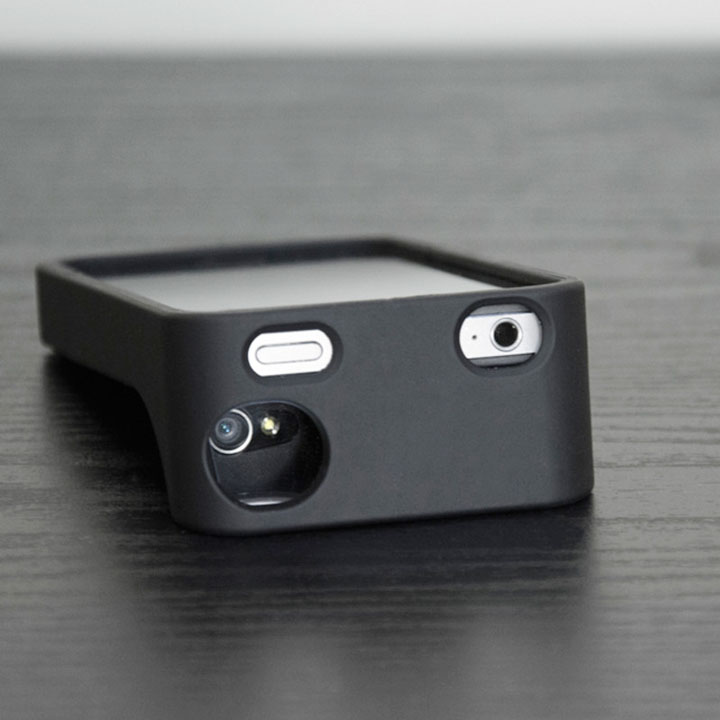 16. iPhone cover Louis Vuitton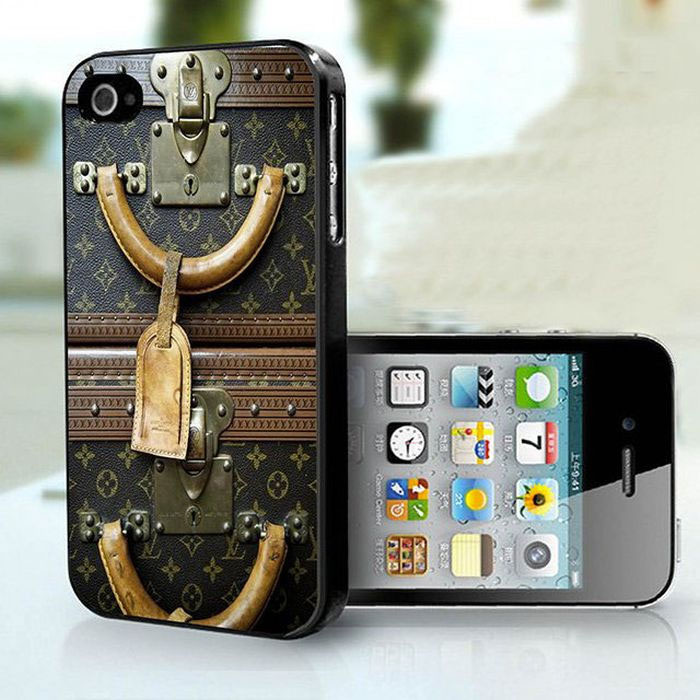 17. The iPhone waterproof cover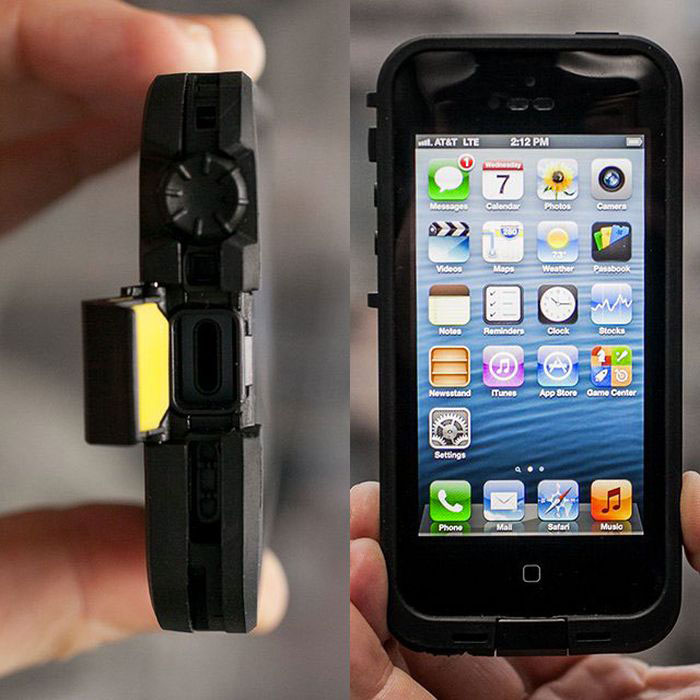 18. The iPhone neon shell for clubbers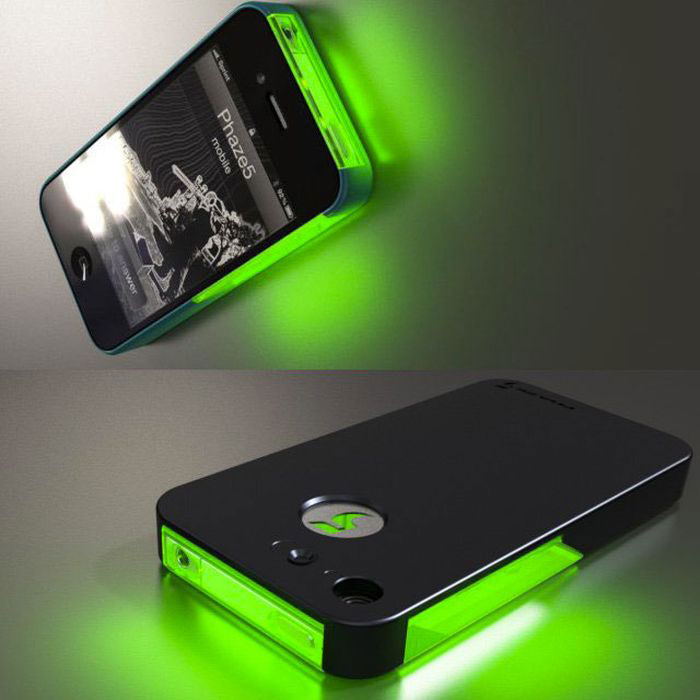 19. The transparent shell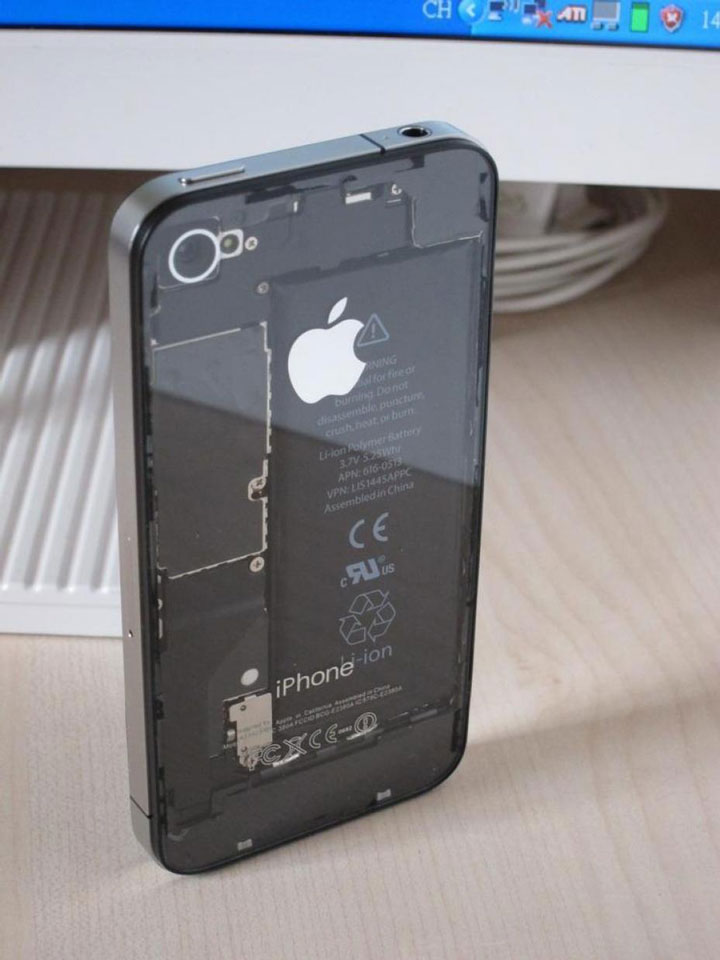 20. The Gameboy iPhone cover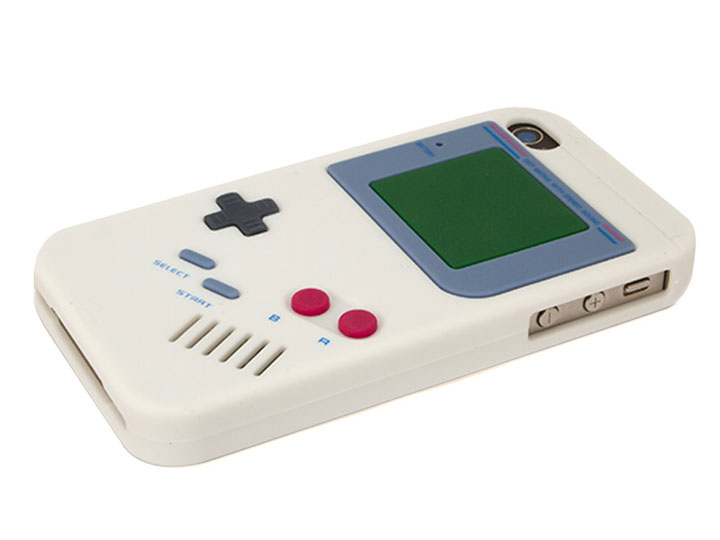 21. The iPhone chocolate cover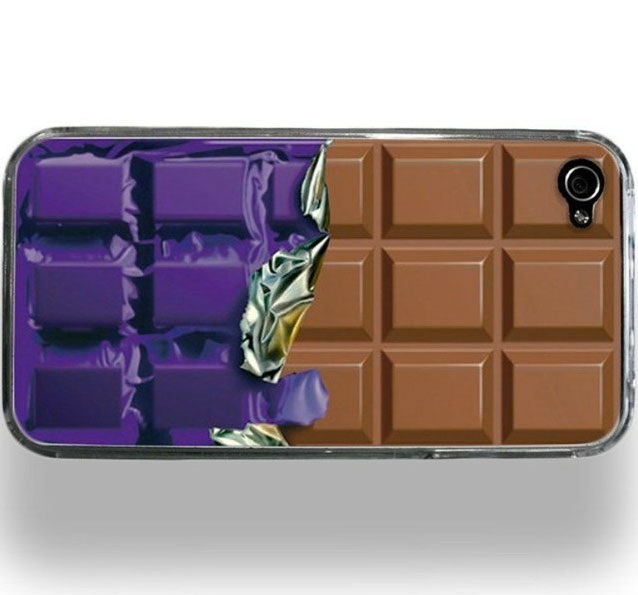 22. iPhone cover as a Calculator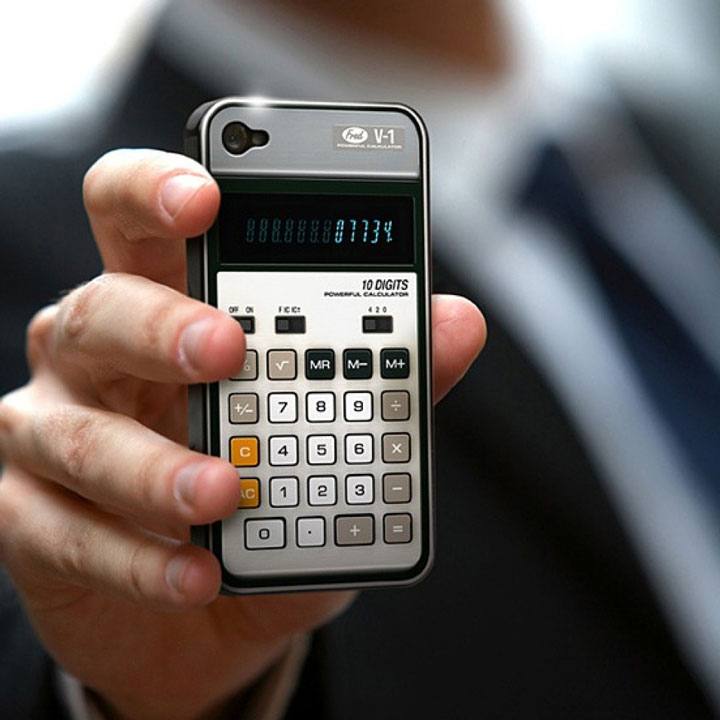 23. The iPhone cover with wooden hull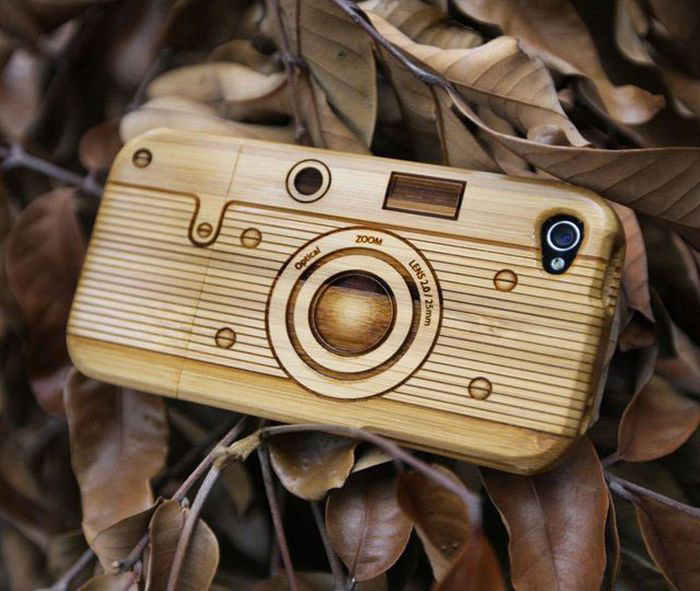 24. The 3D skull iPhone cover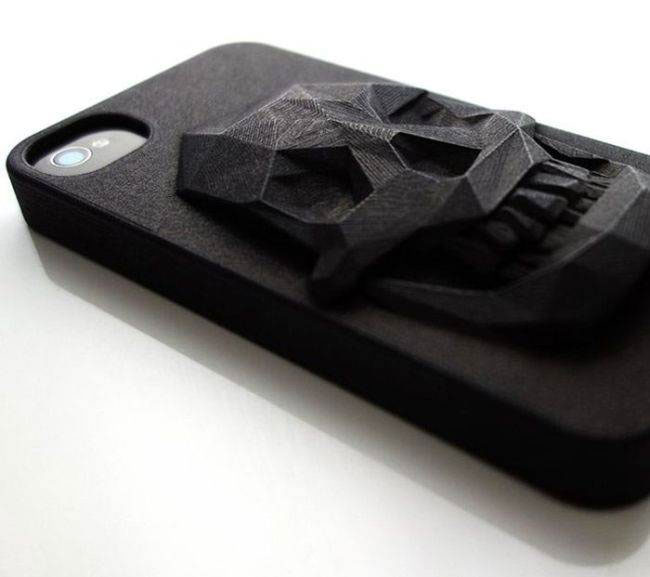 25. The iPhone radio cover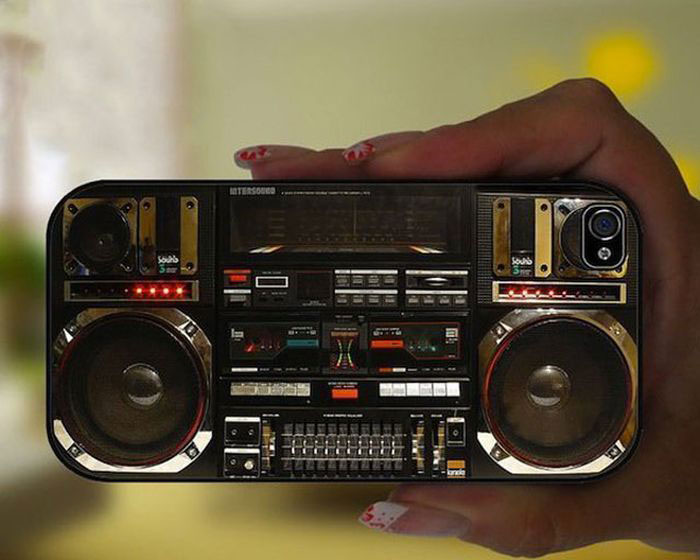 26. The red Chanel lipstick cover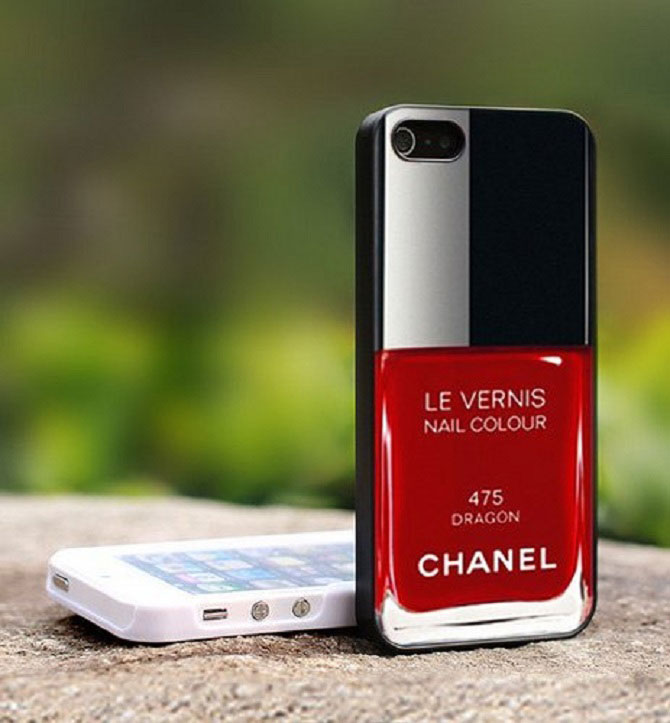 27. The iPhone mini handbag cover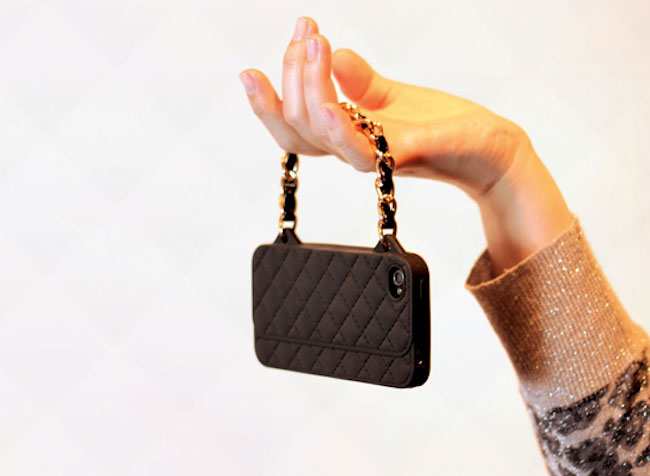 28. The iPhone cover that fits a coffee cup for ease of use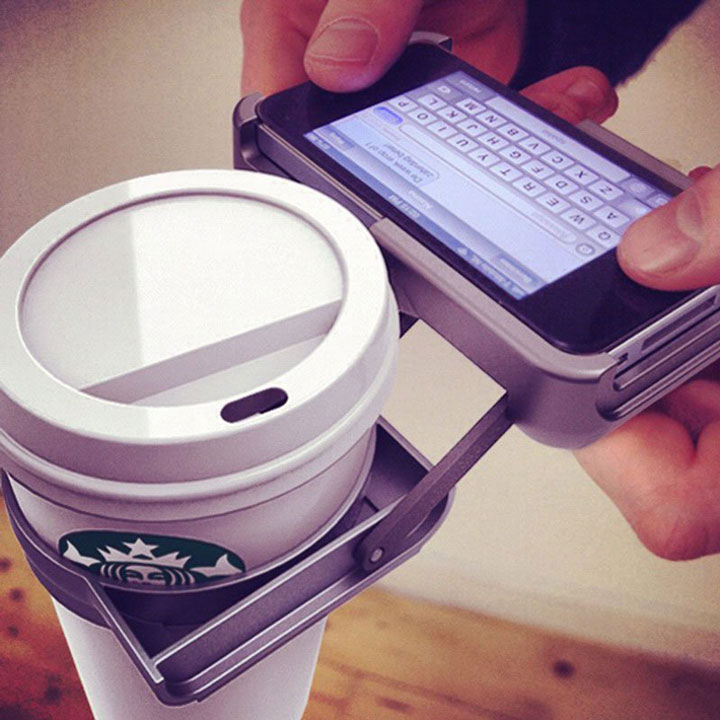 This is a very refined and comprehensive selection that would satisfy the tastes of all types of Apple users. We hope a similar selection of covers also exists for Android. Which one of these covers you find most original and irresistible?