A municipality located about twenty kilometers to the north of Paris contains a whole section of an old abandoned village comprising  of houses, shops and a castle. We tell you the story of this small village.
Goussainville is a municipality located about twenty kilometers north of  Paris, close to the international airport of Roissy-Charles-de-Gaulle.  When the construction of the airport began, the city shifted its center a few kilometers away from what is now called the  Vieux-Pays. Hence, the Vieux-Pays was gradually deserted by people who did not want to  bear the ever ubiquitous sound of planes taking off and landing every day.

Moreover, the  Vieux-Pays is located completely in the axis of the airport runways. Although, a few diehards continue to live in the area, most people preferred to desert the village and move elsewhere, some even sold their home to the company Aéroports de Paris, which manages the airport of  Roissy. However, most of these houses were sold to the municipality of  Goussainville for a symbolic price of one euro.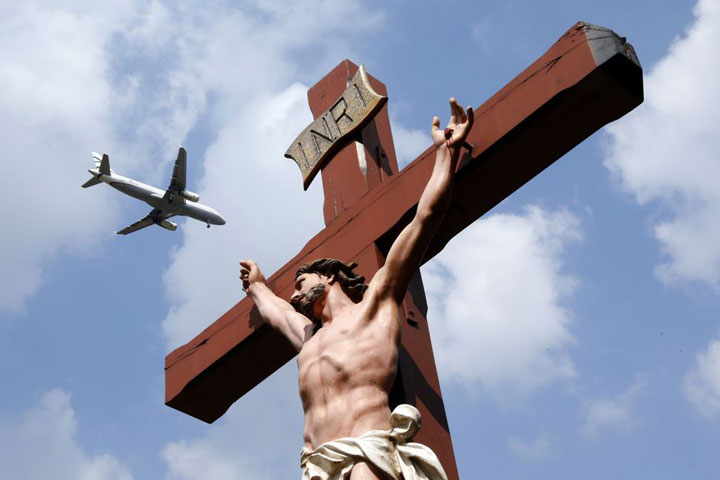 Photographs by Reuters .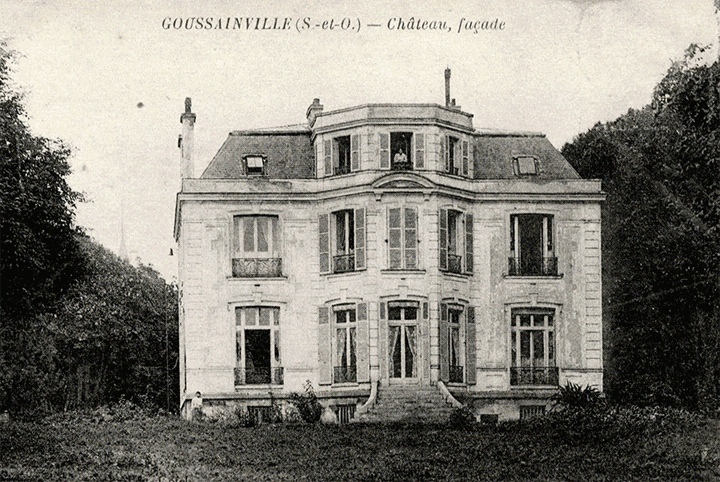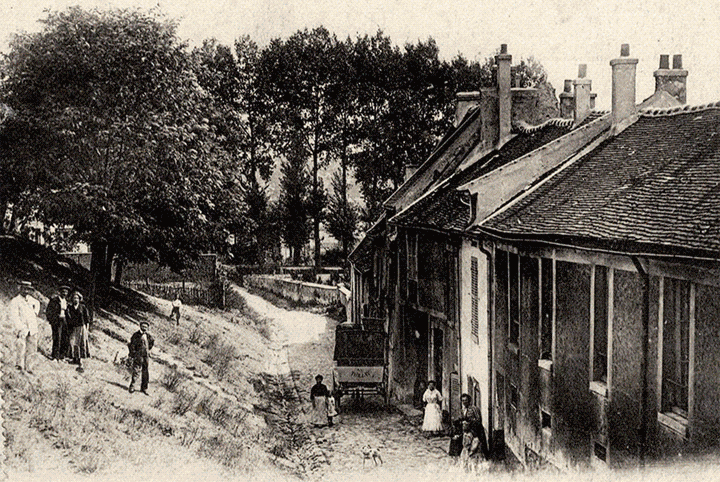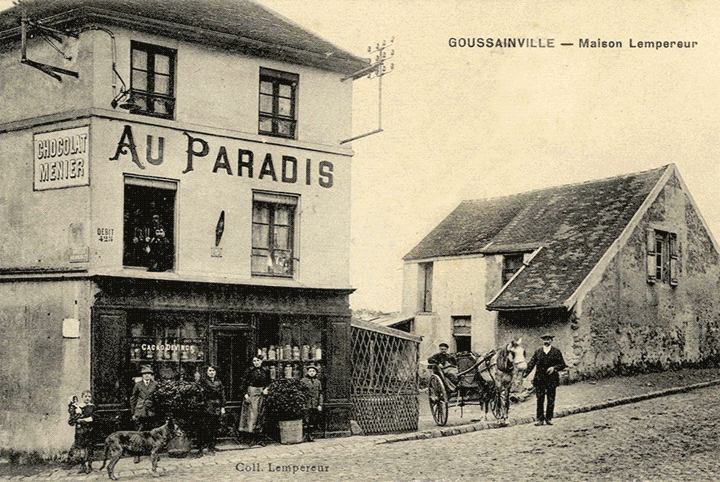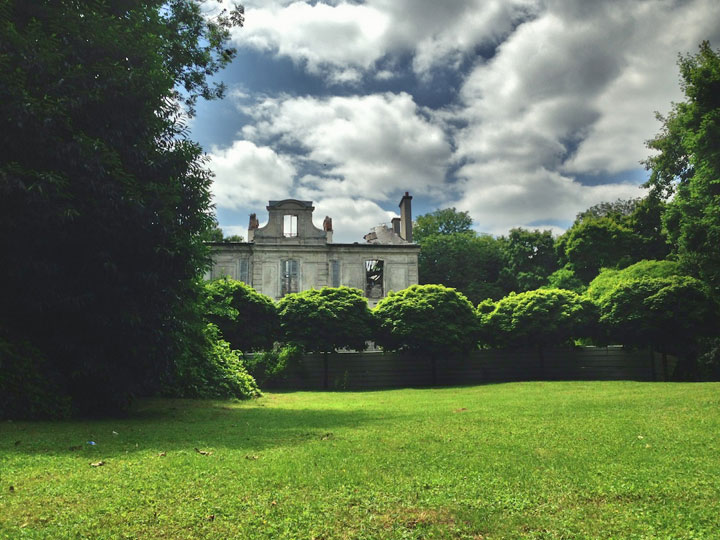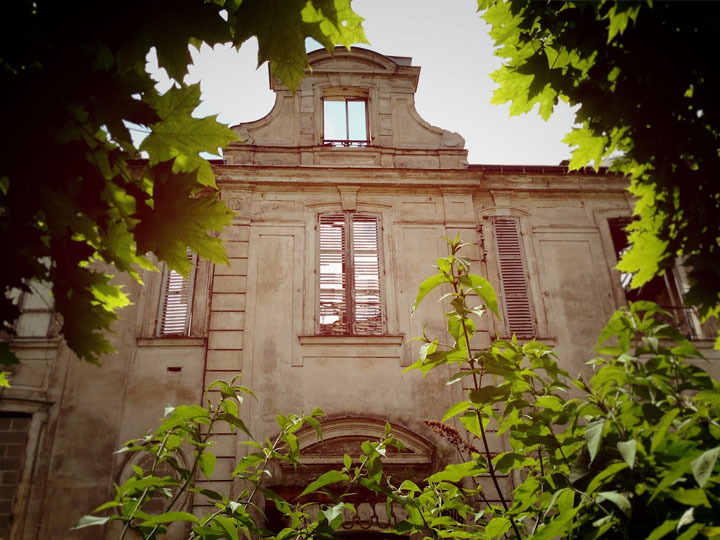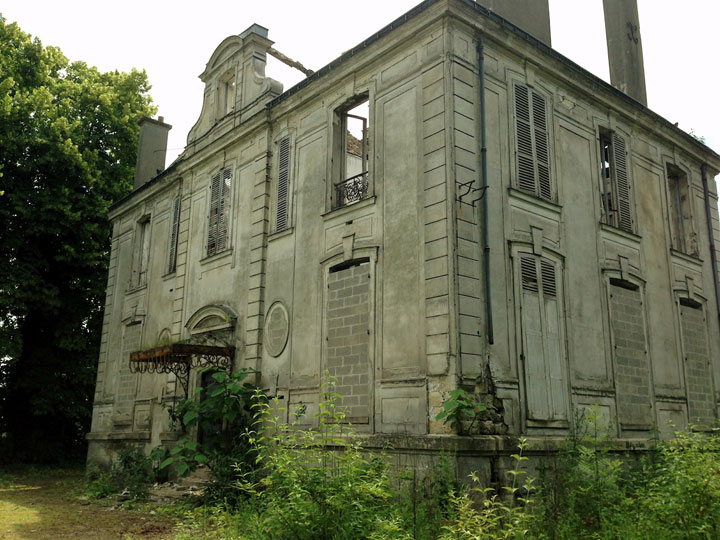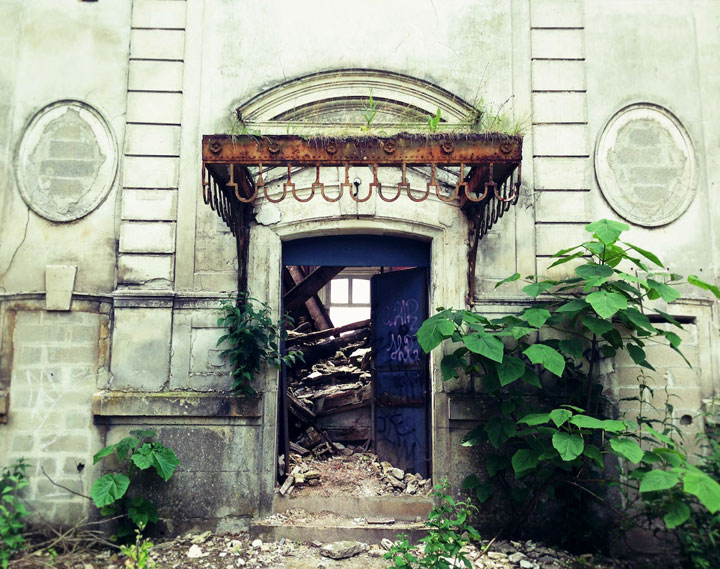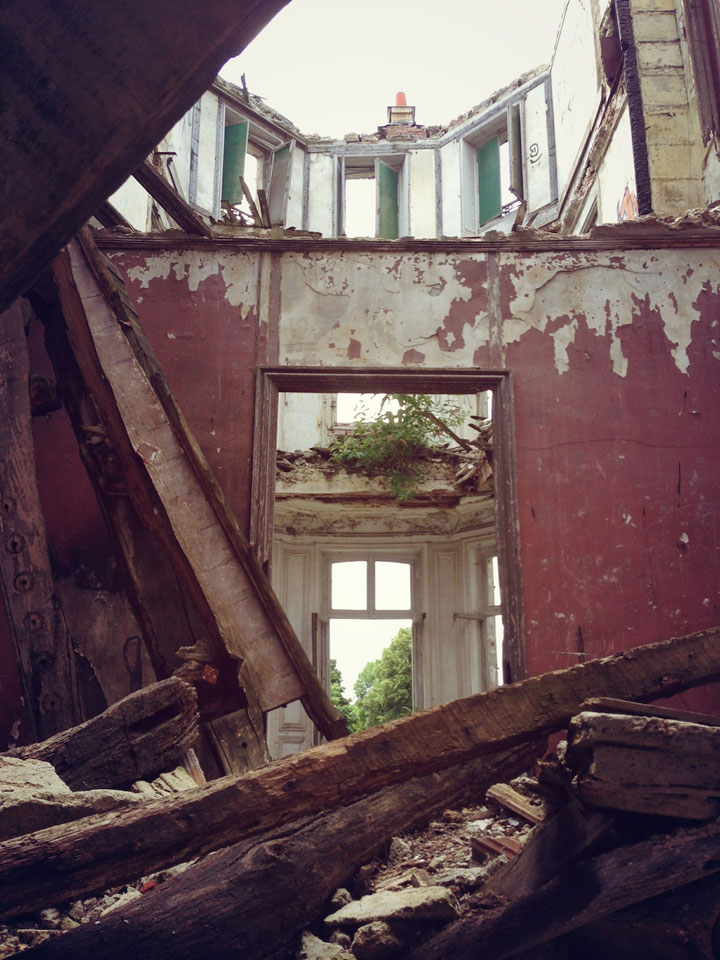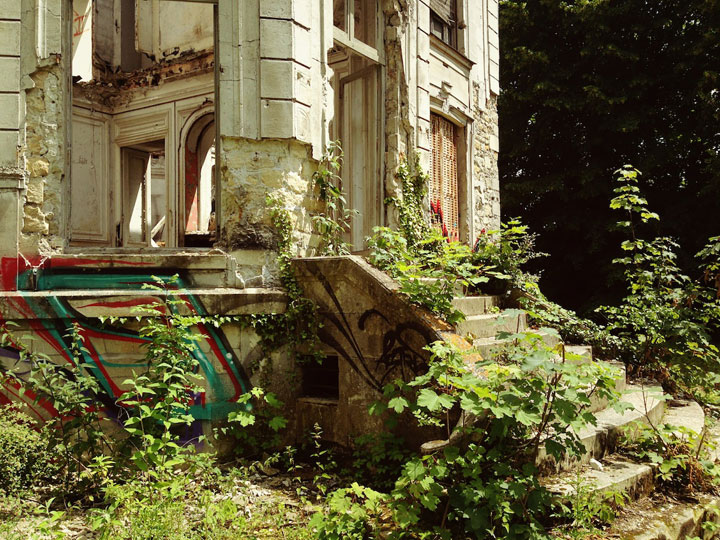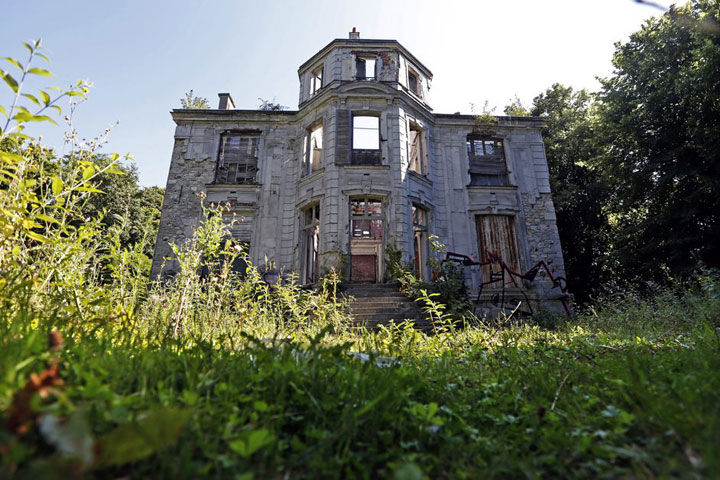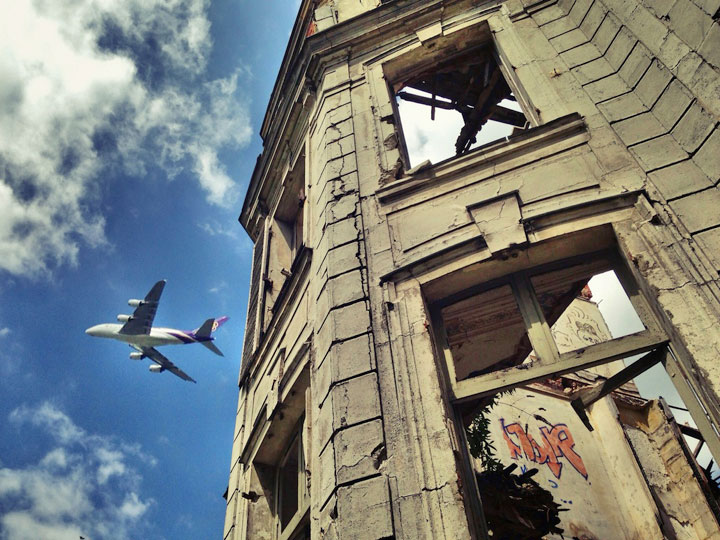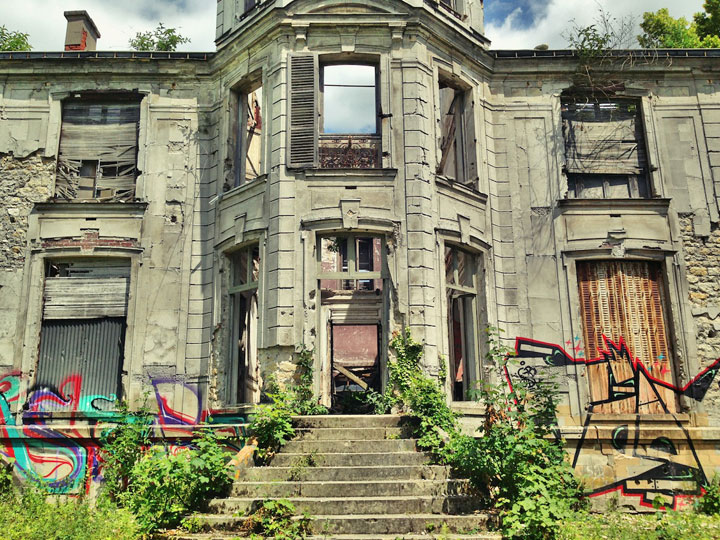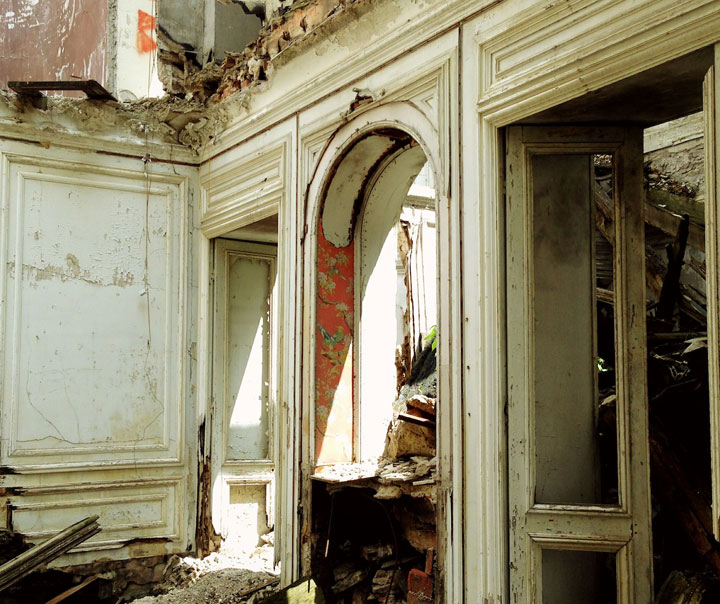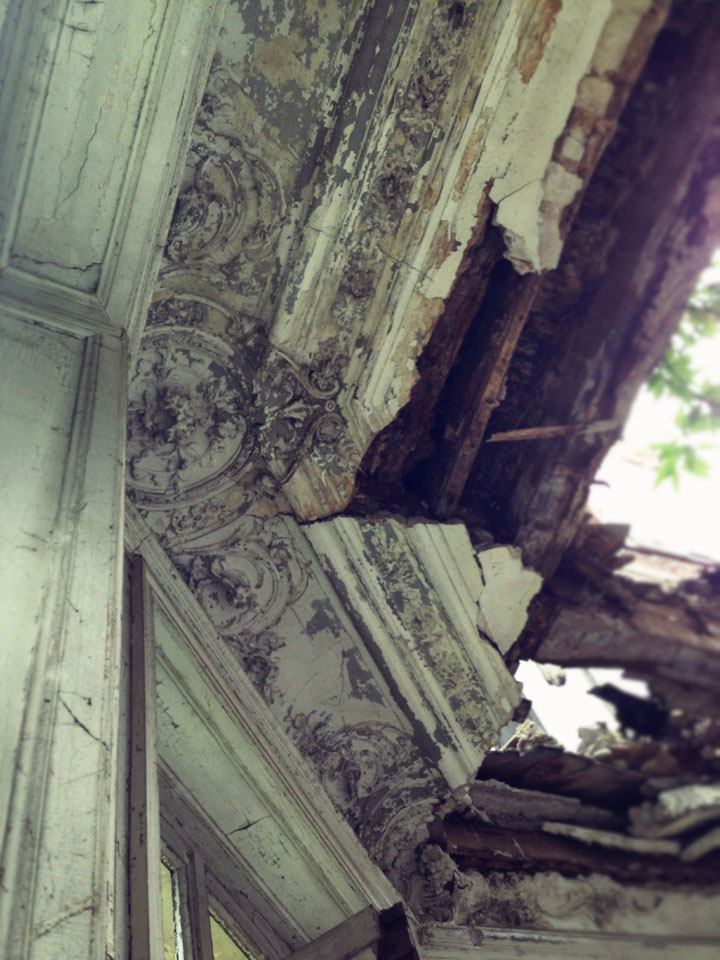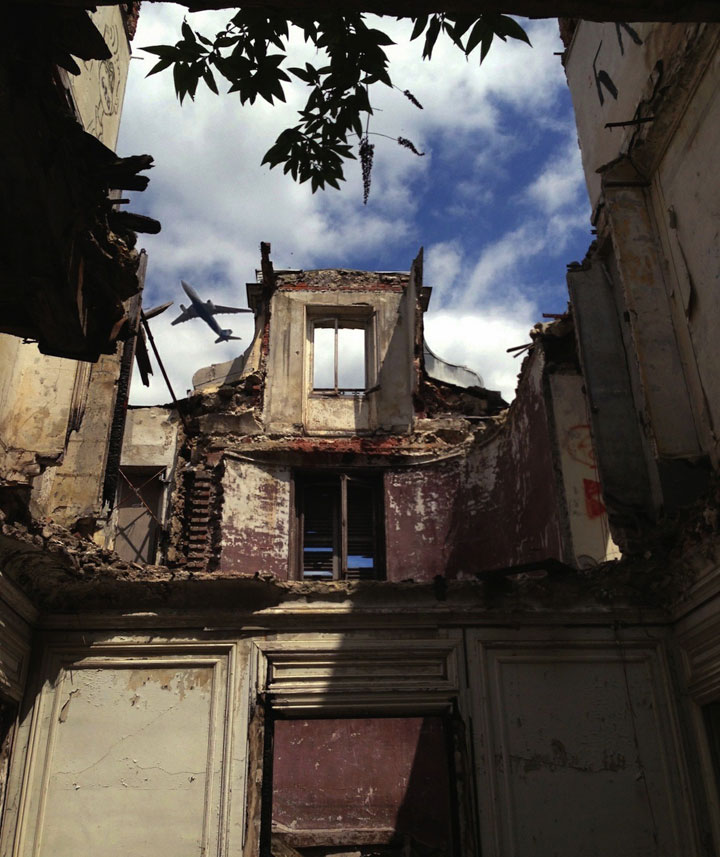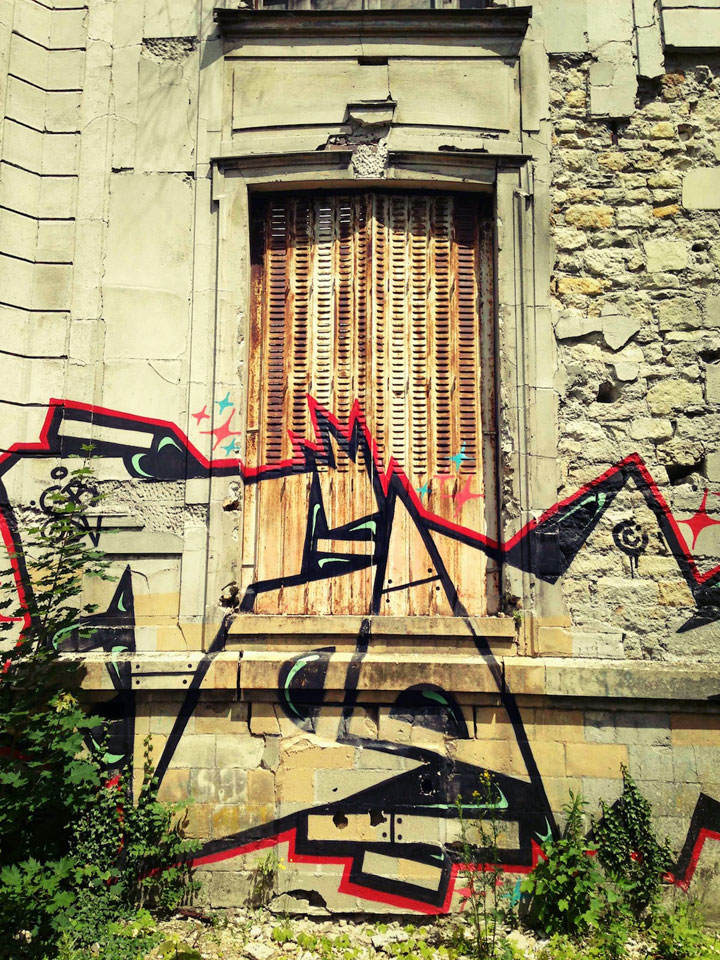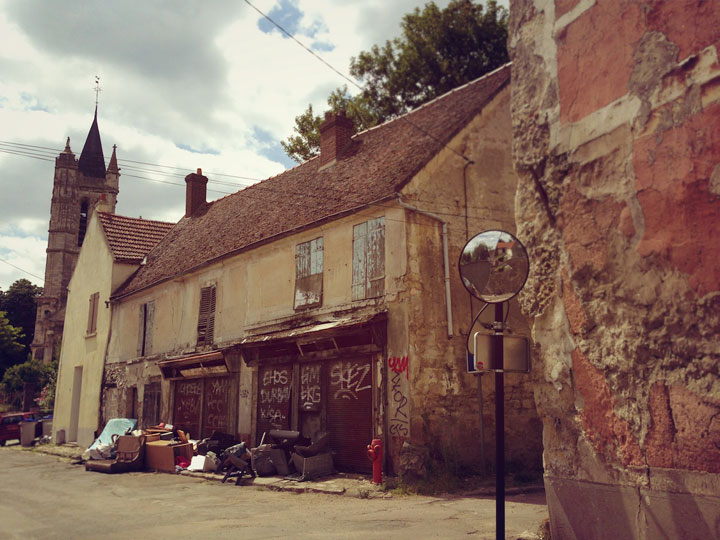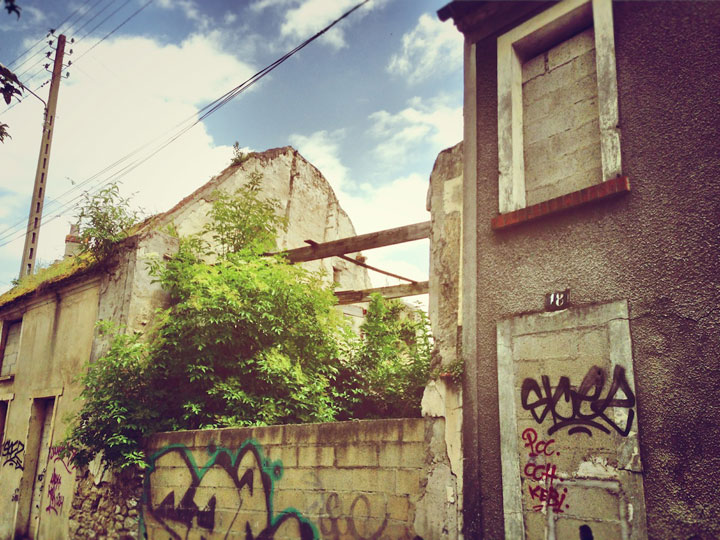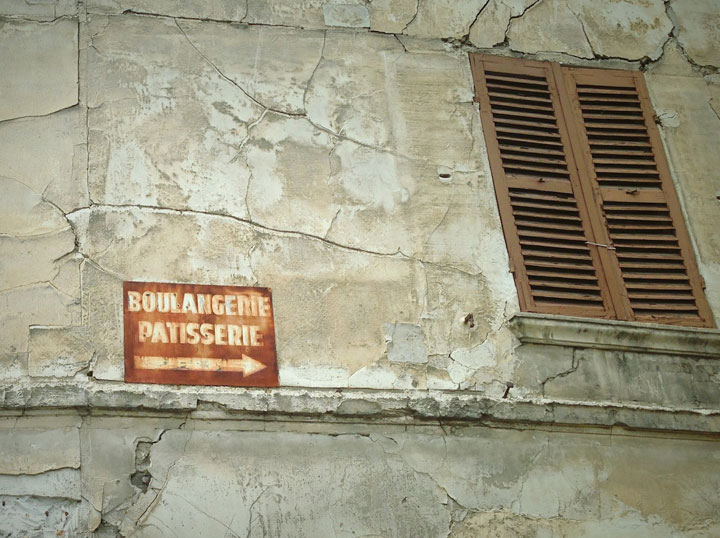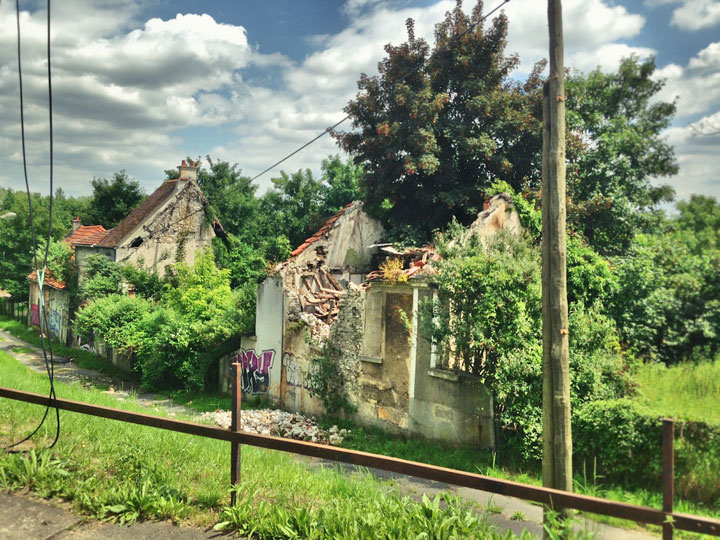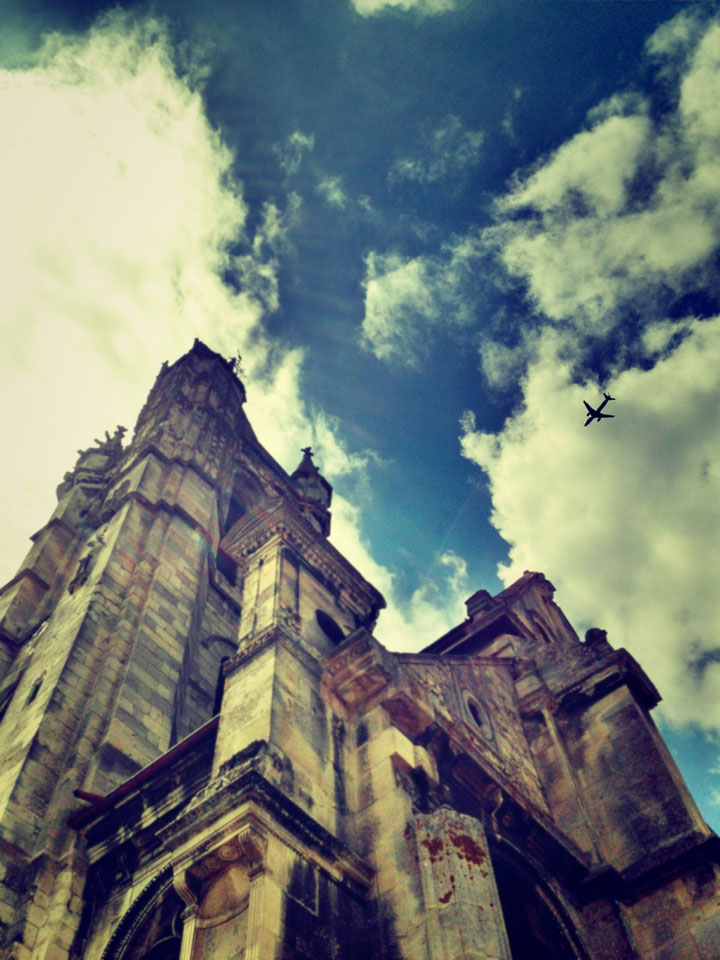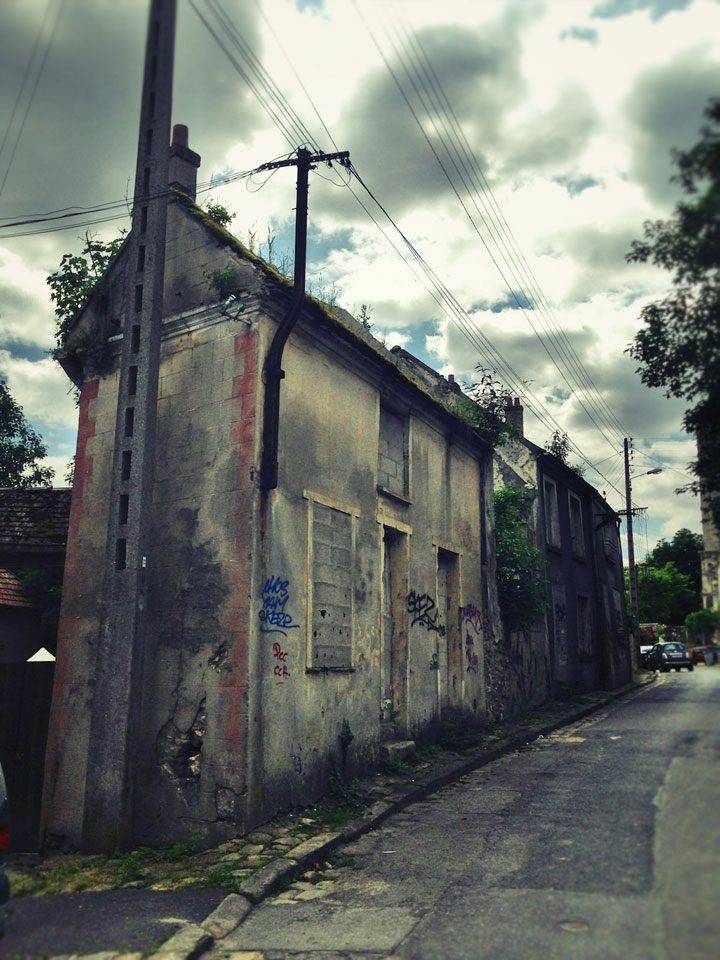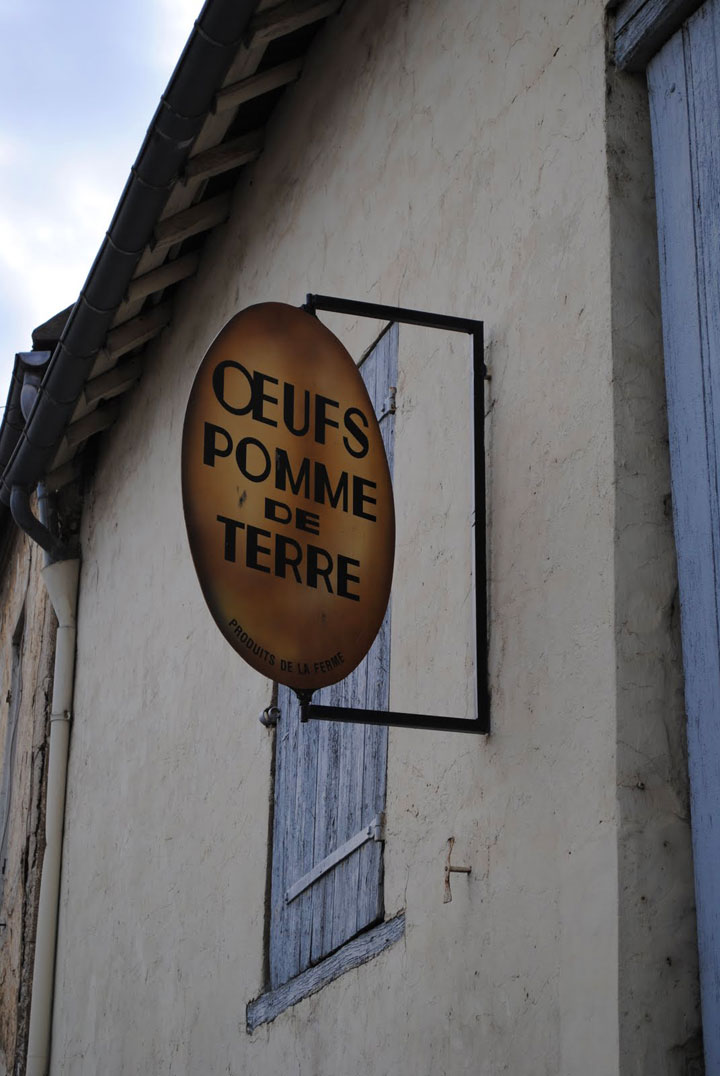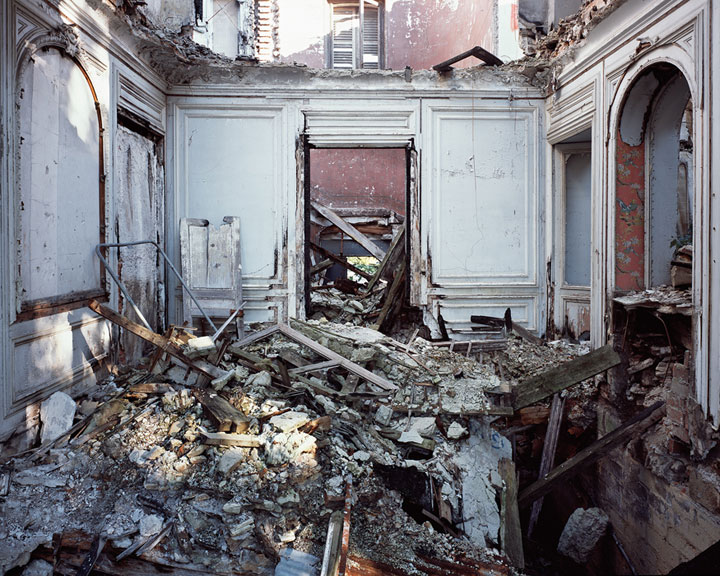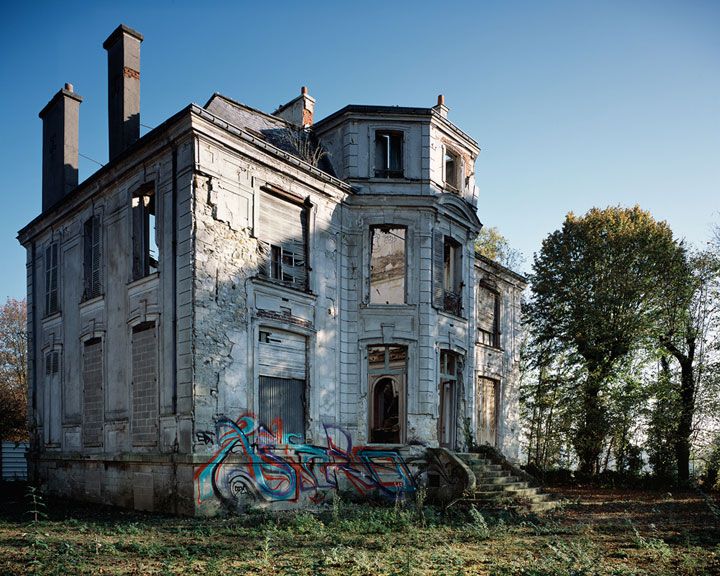 Photography by messynessychic.com .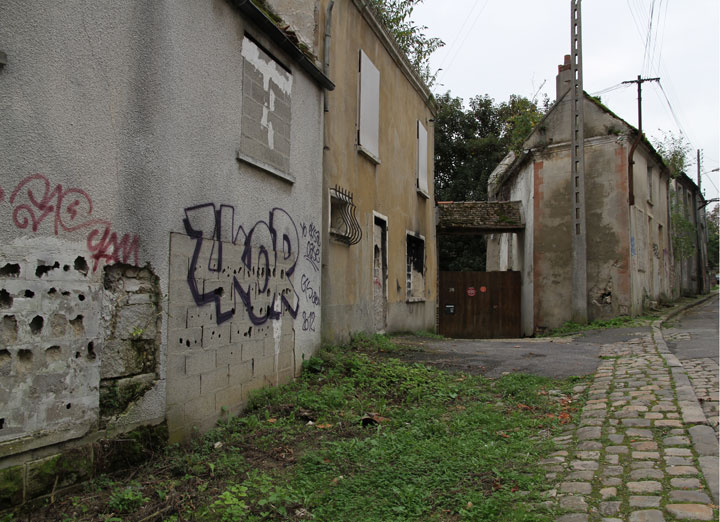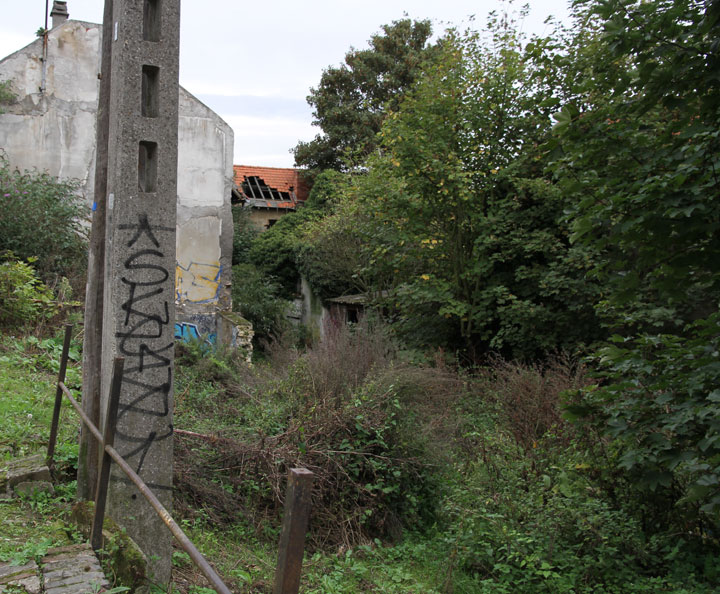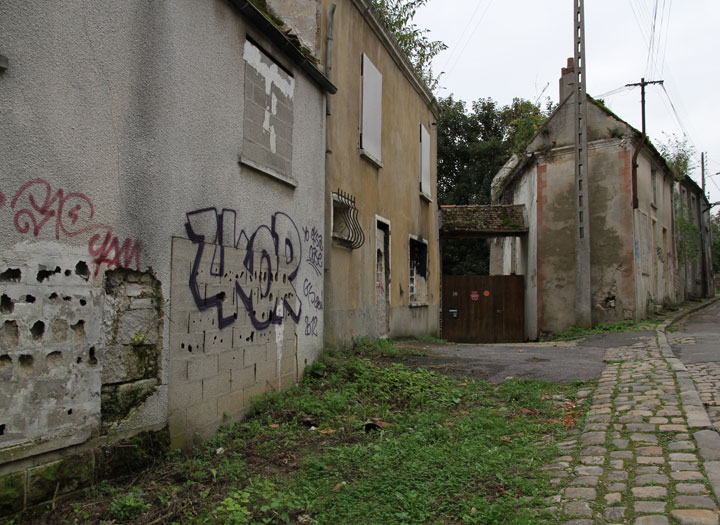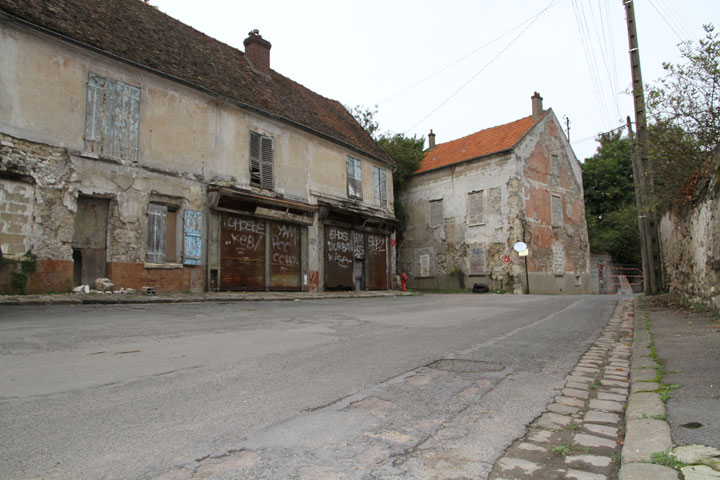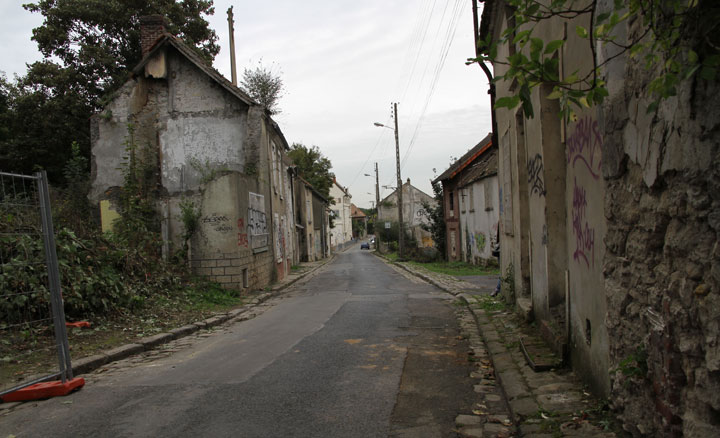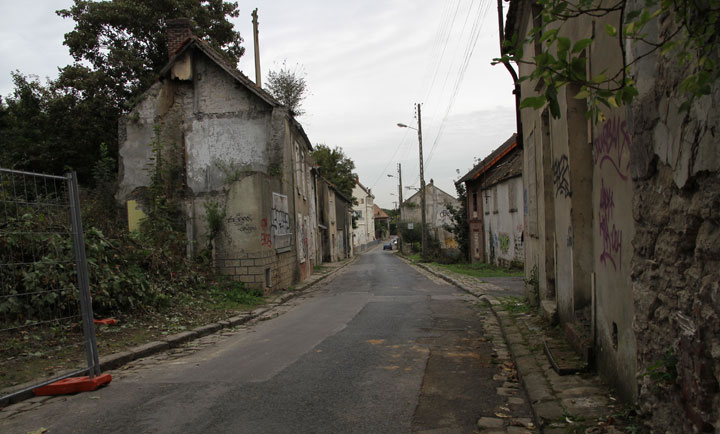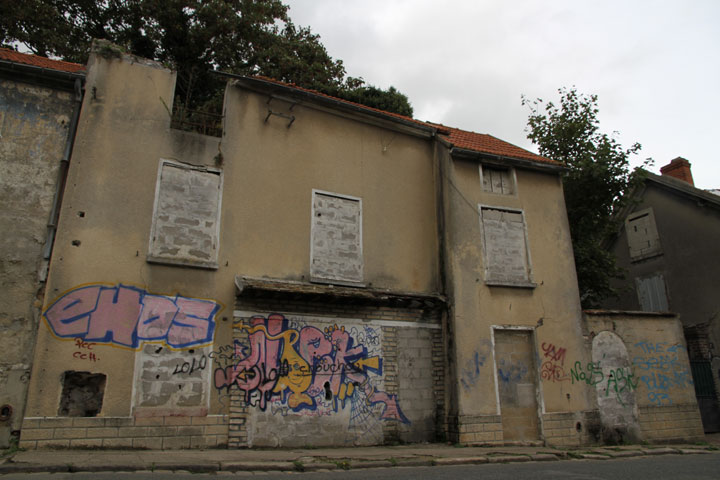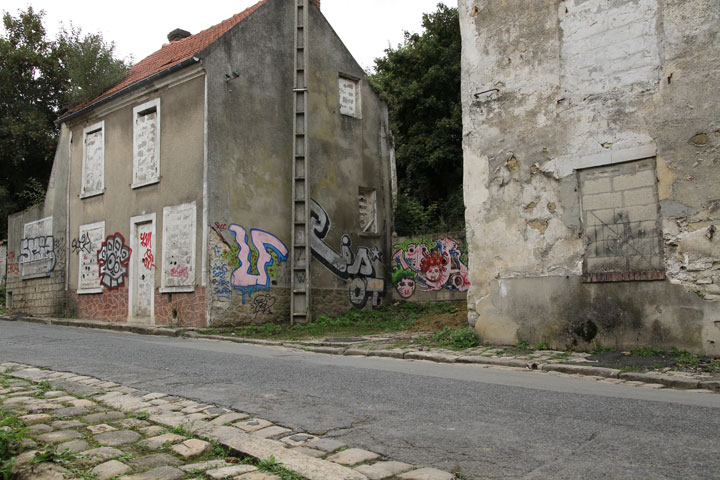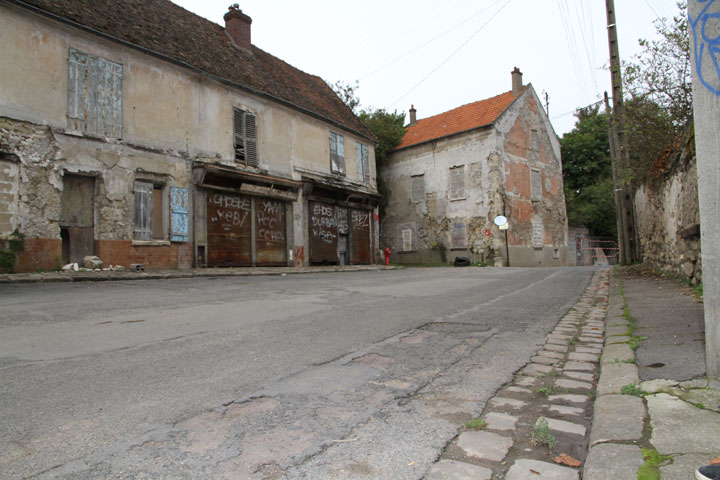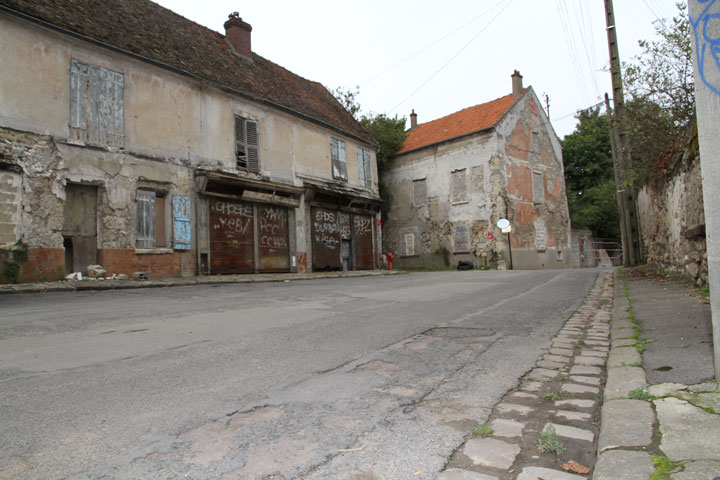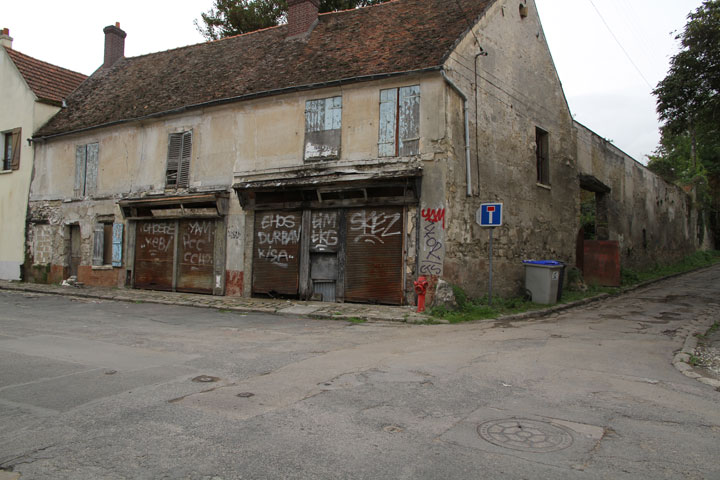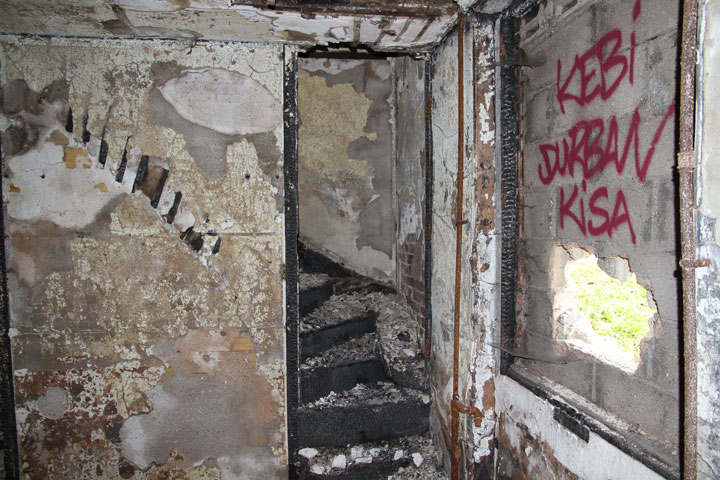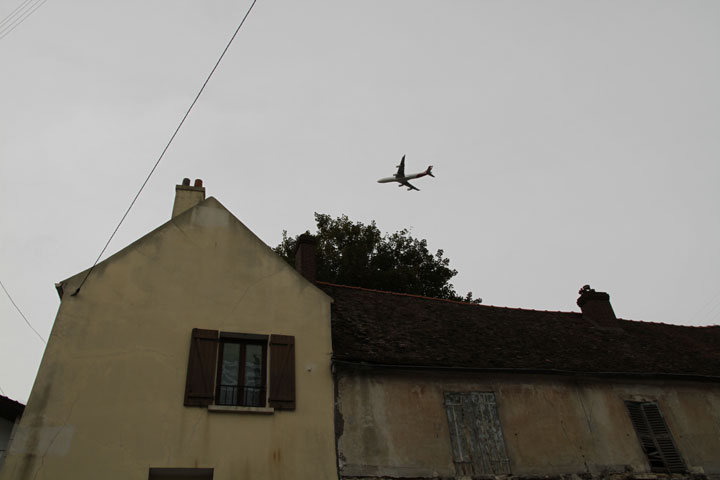 This is a fascinating discovery as it is rare to find a ghost town so near to the capital of a country! Would you like to visit this abandoned village ?