The vastness of space has always been a source of fascination for human beings.  NASA has recently released recordings of  the sounds produced by electromagnetic waves in space. And these are not the sound effects of the horror movies that you are about to hear, though they hear similar.
What sounds there are in the vacuum of space? It is precisely this question that NASA tries to answer using these recordings. Because yes, they do exist … Due to the vacuum of cyberspace, these are not sounds like we hear all the time that are actually sound waves, but these come from the electromagnetic waves that are present in the space, and that vibrate in the same way like sound waves. So thanks to probes sent by NASA, these electromagnetic waves have been translated into real sounds, and the least we can say is that they are quite terrifying! Note that for each planet and its environment, the sounds are really different. Around Neptune it is like hearing the waves crashing, while at the end of the video, you can hear the "voice" of the earth … A very serious video, and damn bluffing!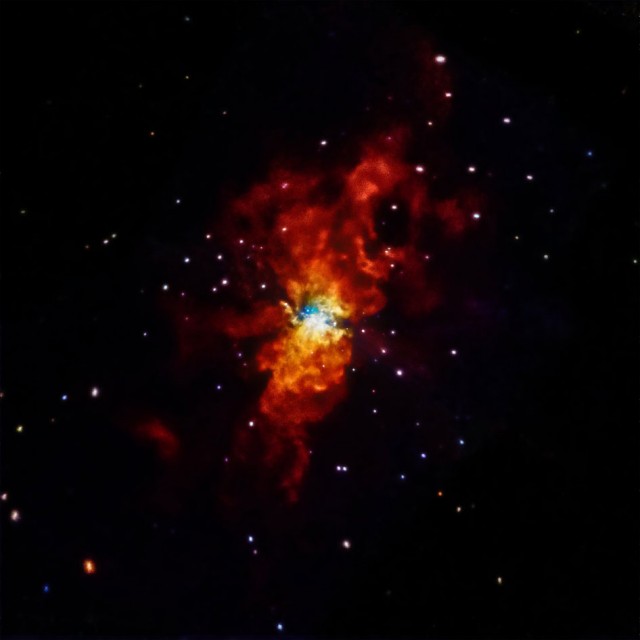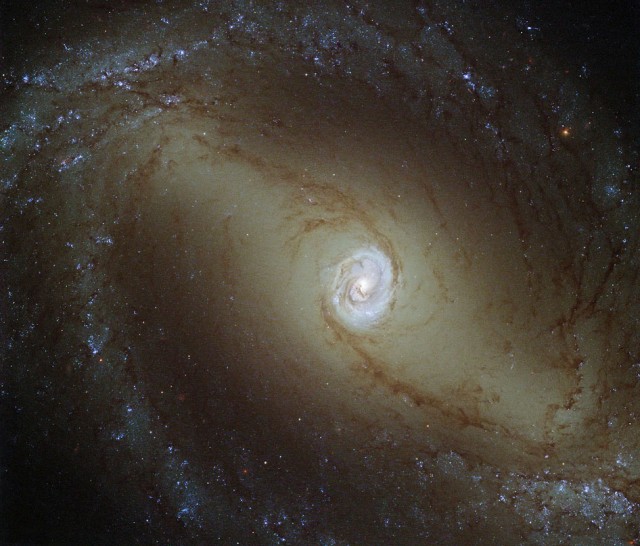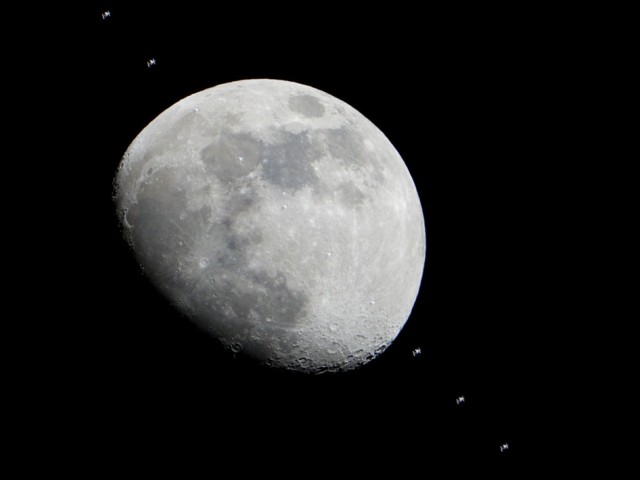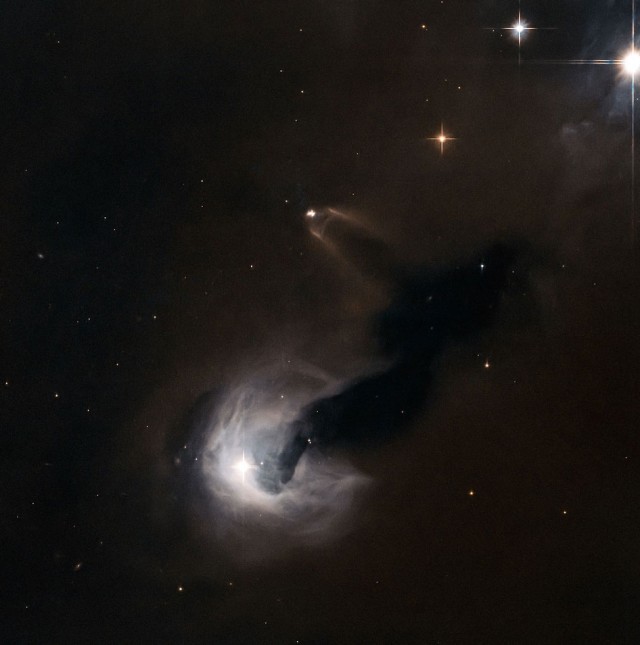 The least one can say is that these recordings are chilling. Around the Earth, we almost hear human voices! Some of our friends who heard this video were also amazed and terrified by the sounds coming straight from space. Were you also awe struck with the sounds of these electromagnetic waves?