Bicycle enthusiasts have developed a bike that is able to write on the road while riding. The idea is is simple, the characters are pre-printed in 3D and then you have to just snap them on your tire to view the message of your choice on the road. Discover this amazing typographic bike!
All of those who ride a bike know that after passing through a watery patch the tires leave a mark on the ground. It's always fun to go zigzag playing with the trail for a few meters. The project "Revolution"  has been inspired from this fun experiment but here you have the choice of printing the message that you like on the ground.
The kit of this typographic bicycle has a thin 3D plate which has a series of grooves. This plate is then tied onto the tire of the bicycle. Now you can easily customize the message that you would like to print.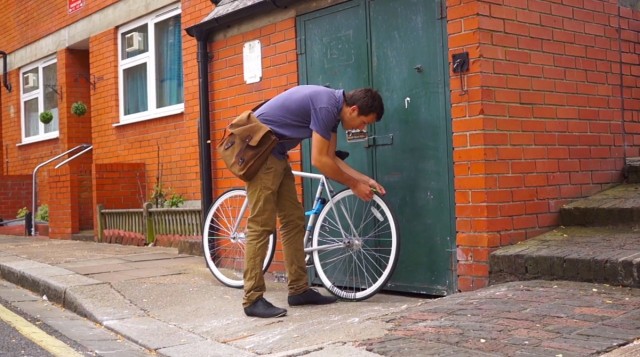 "Revolution" is also equipped with an ink bottle tank placed on the bicycle frame. The rider can then easily release the Ink with lever, ink can then go into the grooves on the tire plate and a message of your choice is printed on floor.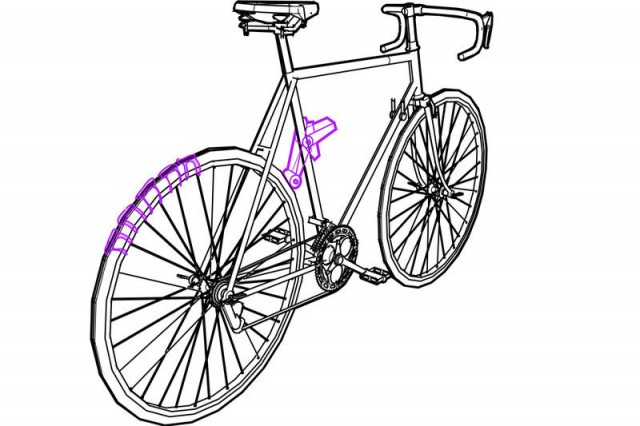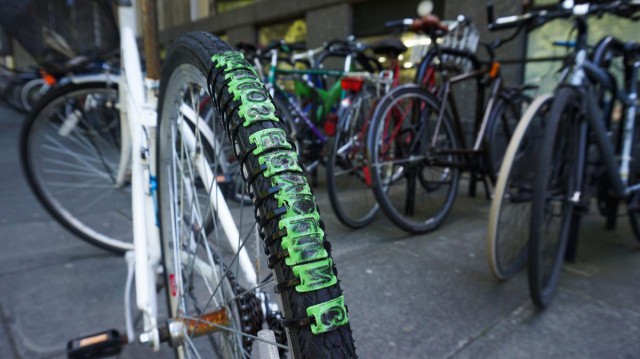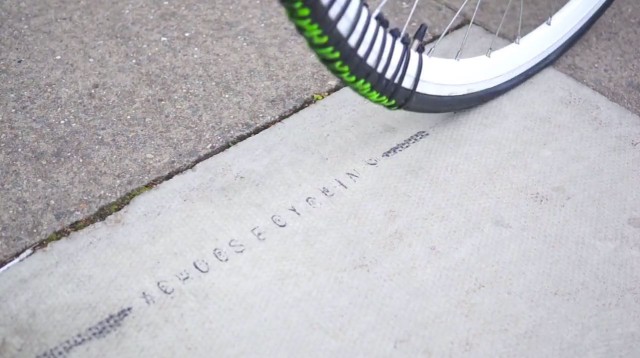 This bike definitely seduce lovers of beautiful letters! In writing, we are pleasantly surprised by this project that turns your bicycle wheel into an exceptional typewriter, using environmentally friendly ink! If you owned this bike, what message would you like to print on the way?