We have seen many fiction stories from the past movies turn into a reality. One of them is making an air conditioned and bullet proof suit. Oh really? Yes! It is true that the dream of James Bond movies has come true. In Switzerland, a company named Croshield, which is famous for making bullet proof jackets, armor, helmets and vests, has made the most expensive dress for men. This dress has many interesting aspects like it is encrusted with diamond and gold. It is stainless and repellent to water as well. It can keep the body cool in hot summers and warm in winters.
Croshield has turned a fantasy into reality by making such a marvelous suit. Its price is $ 3.2 million. This suit is just not only bullet proof but also dust repellent and even covered with 880 gems.  Basically, this suit has combined technology and luxury in a nice way. Nano technology is blended with luxury to make this suit worth. A thin layer of nano-technology seal makes this suit waterproof. The collars and stitching of the suit are featured with 600 black diamond weighing total of 140 carats. Steel is used to make the jacket buttons and it embeds 280 black gems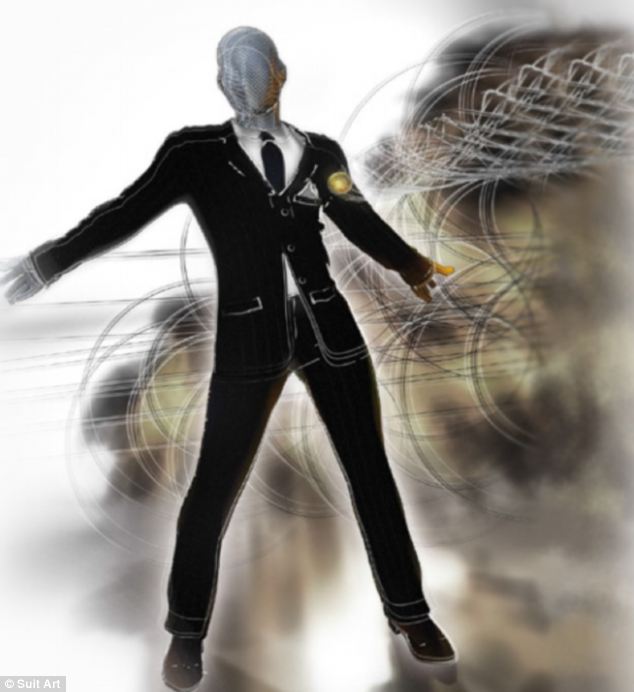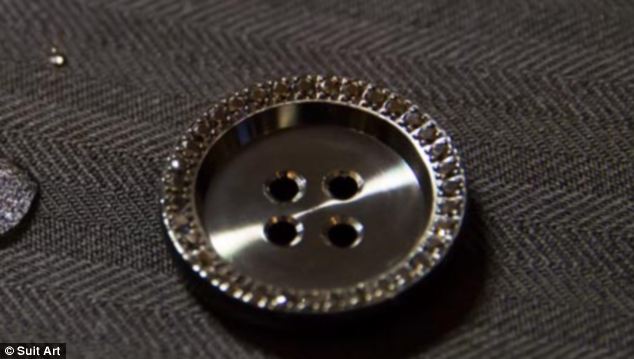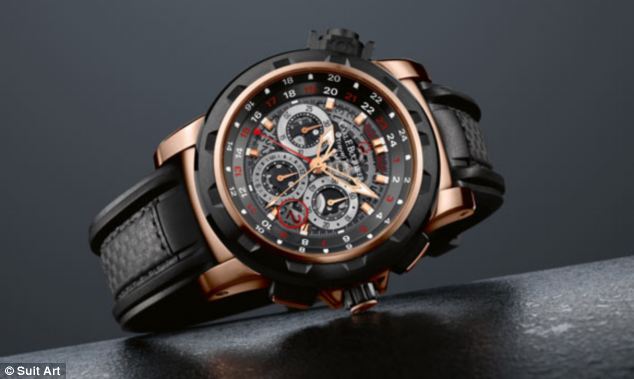 This suit can shield from bullets of handguns in the range of 9mm and pistols. The protection against magnums is in the range of .57. Turning the air conditioning on is in just one push away. It can easily be turned on by pushing a button. The most interesting feature that makes it stainless and dirt repellent is due to nano technological sheet; there is no need of often washing the suit. To give it a fancy touch, an artist from Costa Rica, Luciano Goizueta, has used silk for lining, printed with painting. Very disappointing for the technology lovers is the fact that there are no pictures for this suit. The other thing is that an ample amount of money required to buy it. Interestingly, a matching wrist watch is also made for this suit which requires some extra bucks. This is limited edition watch solely designed for this extravagant suit.