Thanks to a new revolutionary technology, your home will soon be free from mountains of electrical cables that clutter your home! We explain how the electrical appliances will be powered in the future.
This new and innovative technology is being developed by the American Company Witricity. The Project Director, Katie Hall and his team have developed a device that generates a magnetic field capable of powering an electrical device wirelessly. That would mean that very few electrical wiring would be required in your house. Imagine being able to charge your phone just by leaving it on the table, or you can move around with your laptop without worrying about the battery drain.
At the moment, the range of this device is not extensive (only about 1 meter in diameter), but researchers they are already working on a more powerful version. Similarly, it is expected that batteries that can be recharged from a distance will also be developed. Nevertheless, this kind of device works through the electromagnetic waves. Even if the developers tell us that the signal is very low power like a wi-fi network, it is still not known that if it is totally safe (just like in the case of wi-fi it is not known if its use causes the problems in the long term).  The magnetic field is generated by coils and another question that needs consideration is if these coils will be energy efficient and these questions will only be answered when the product will be marketed.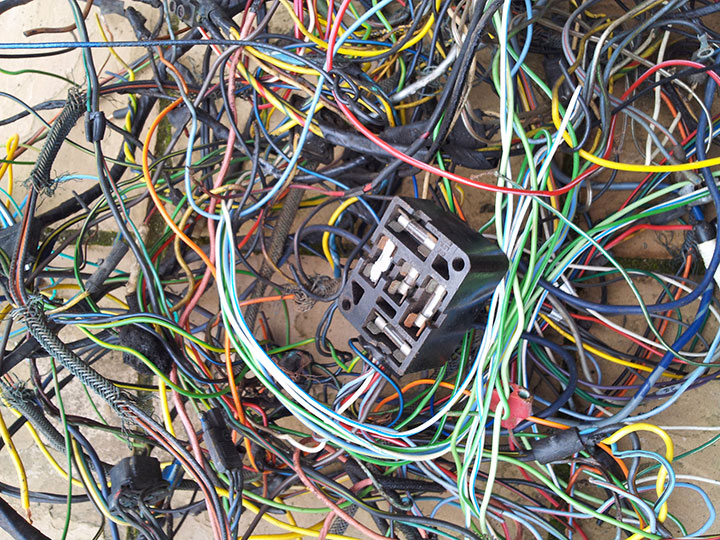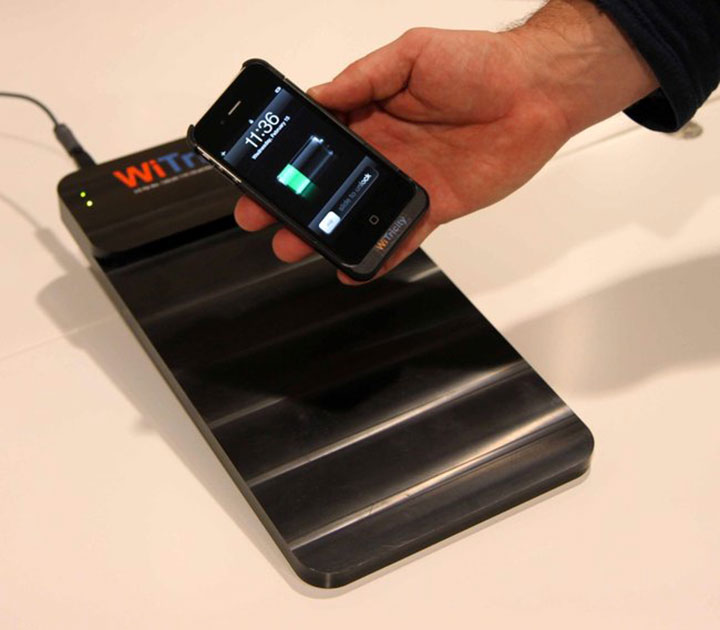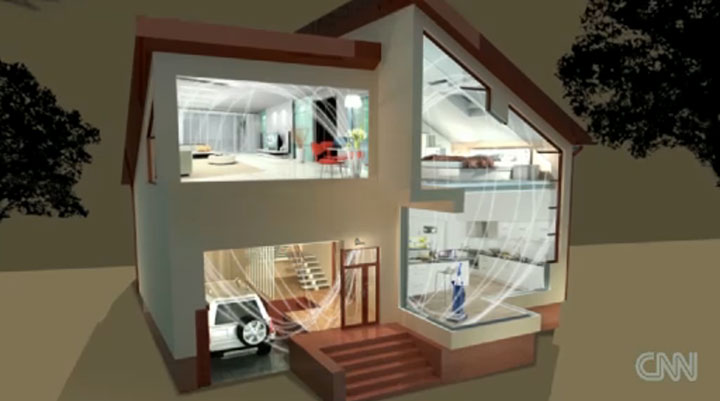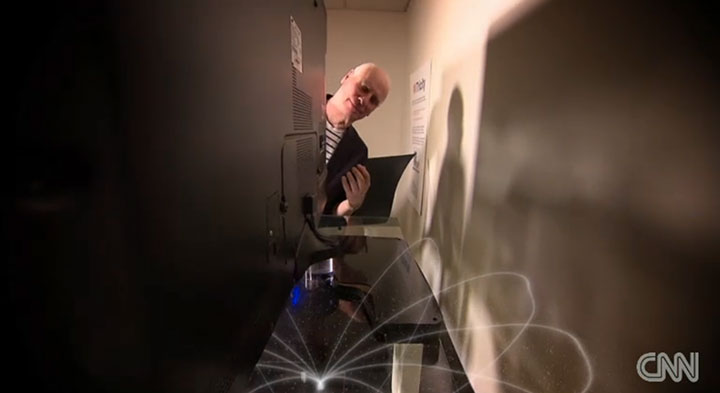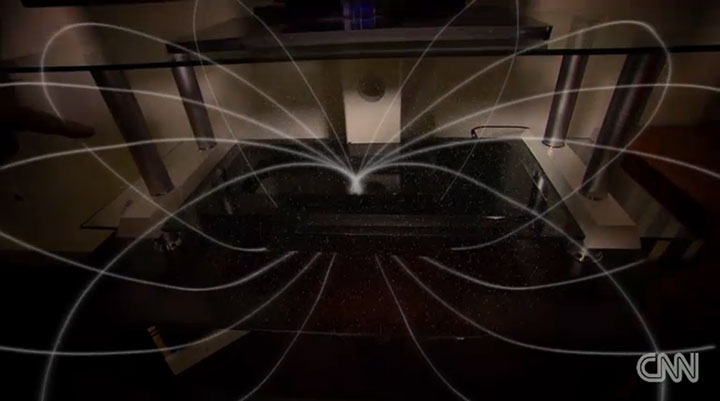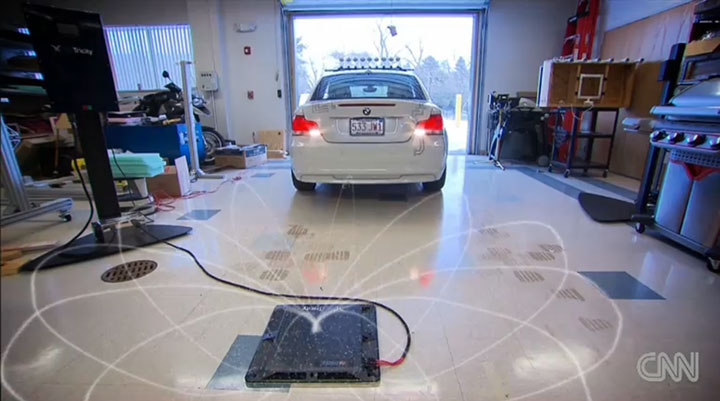 We await the arrival of wireless power! This small magnetic wave generator looks really revolutionary. We hope that, it is neither dangerous for your health nor too power hungry. Would you be willing to acquire this equipment to remove all electrical cables in your home?