Some of the most passionate geeks decorate their personal living rooms in a very special way. Very recently we had written an article about a woman who had transformed her apartment into a Star Trek ship. Living room is a geek's special place where they enjoy with their friends in front of a giant screen, with their console or their pinball. We present to you some examples of these comfortable Batman cellars or the elegant secret rooms. An inexhaustible source of inspiration!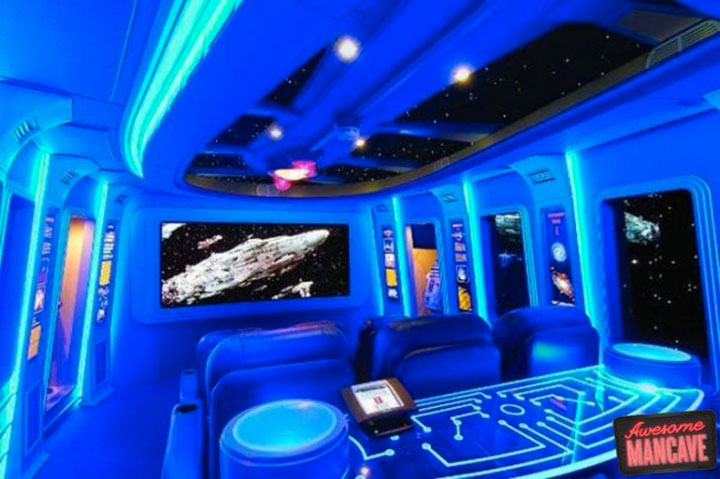 via Awesome Mancave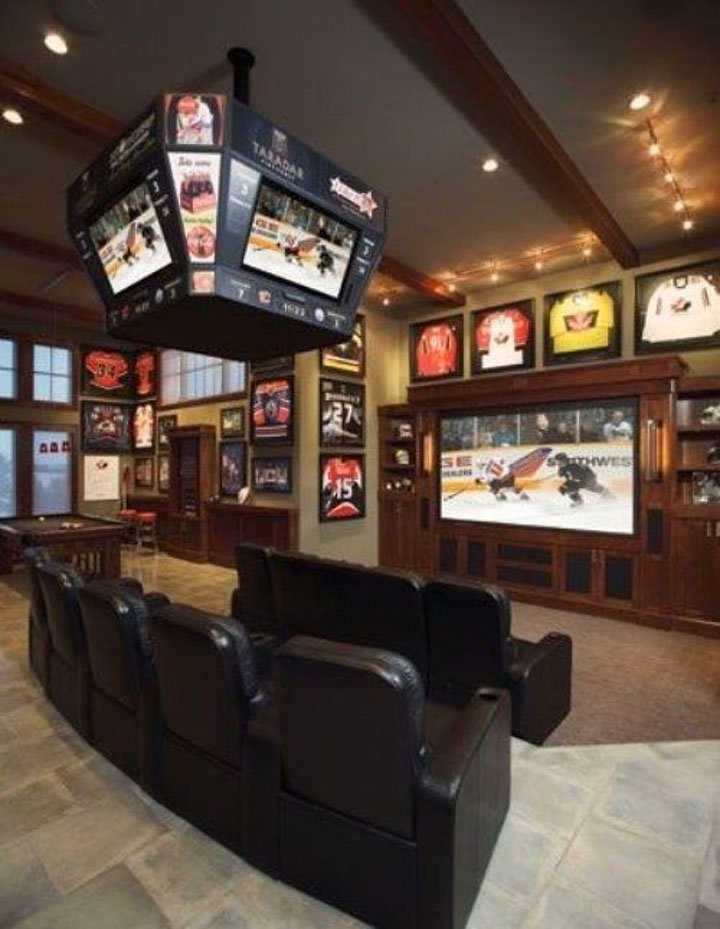 via KD Media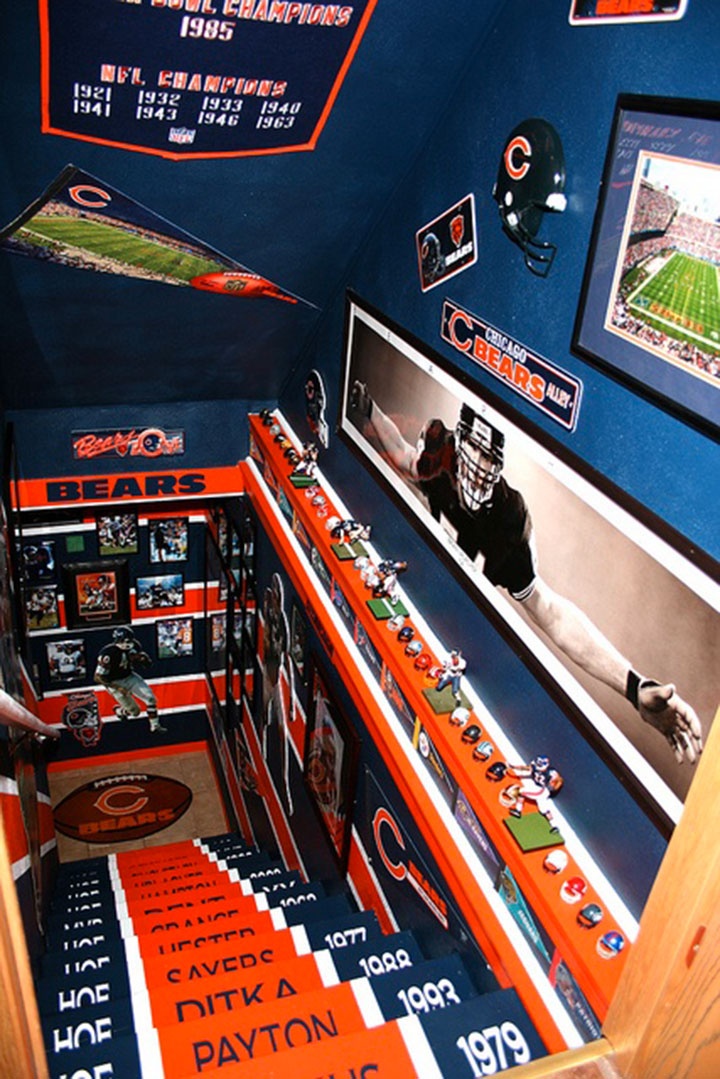 via Soak Blog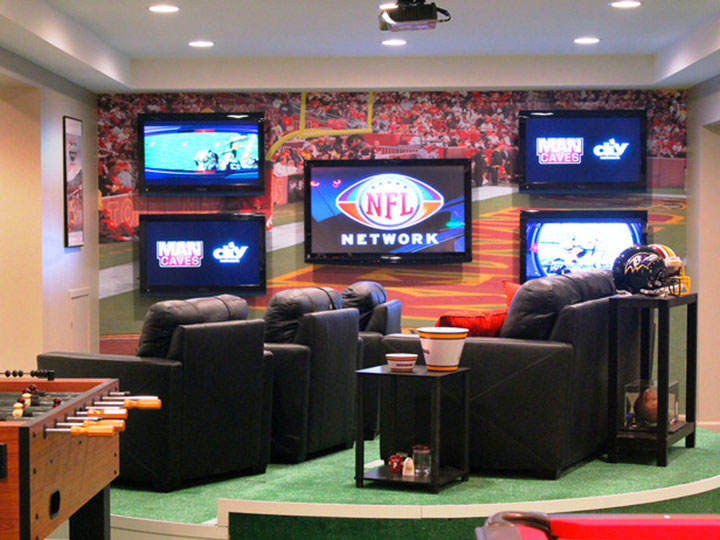 via Gamedayr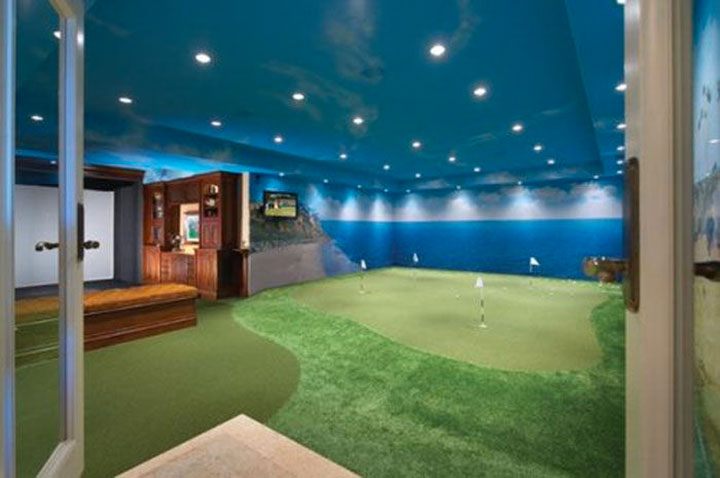 via Piximus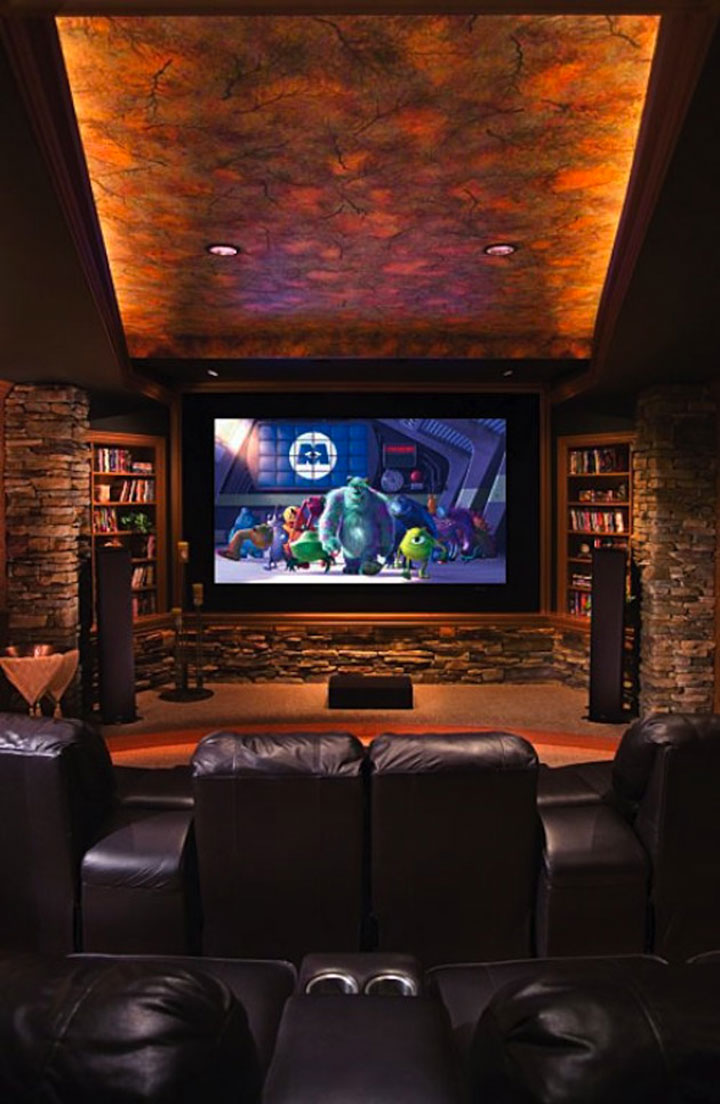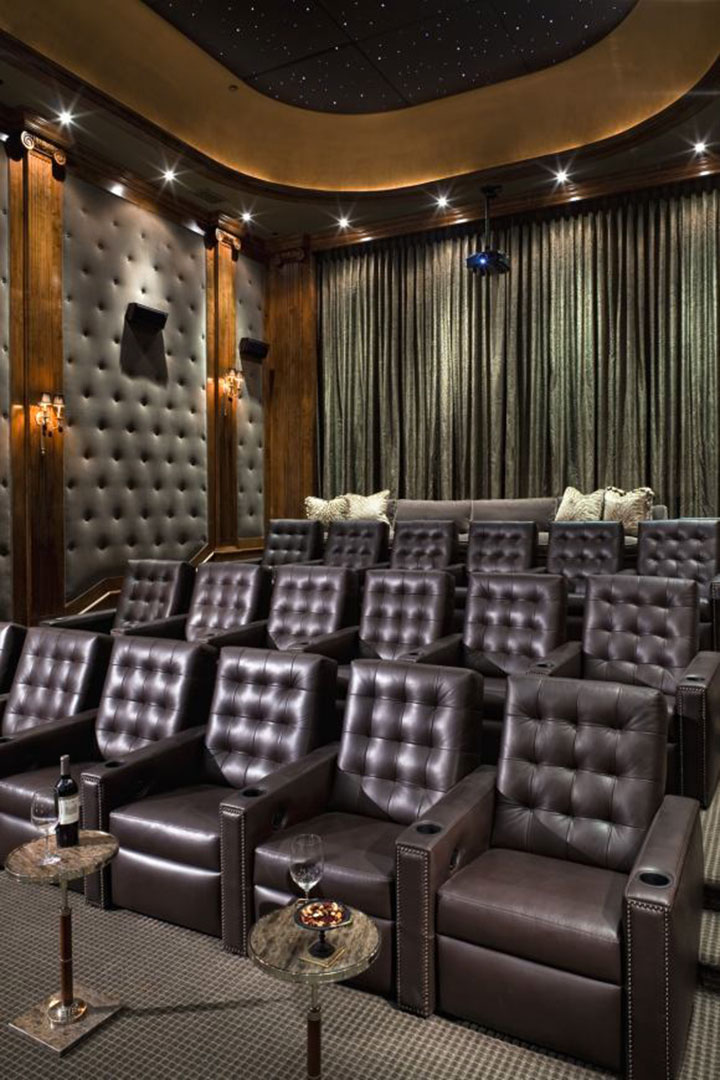 via 4 Shared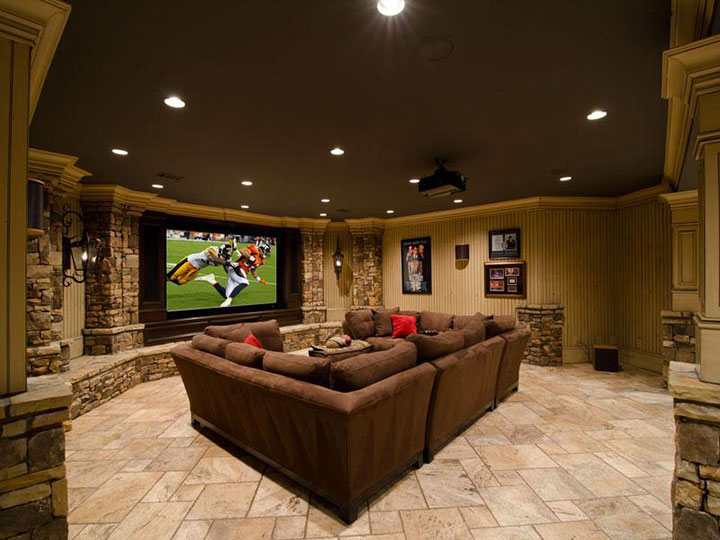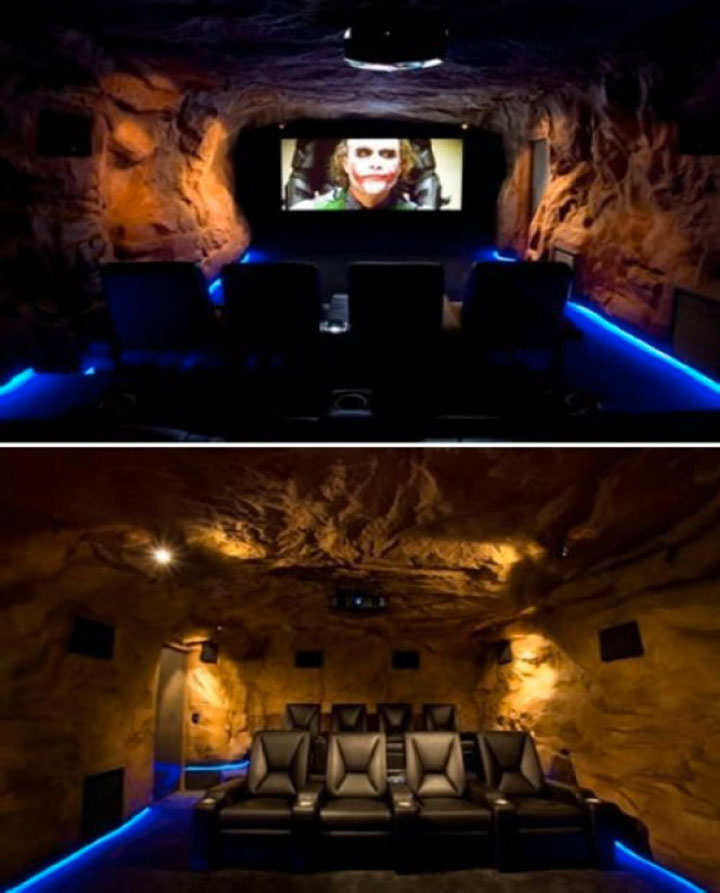 via Men provement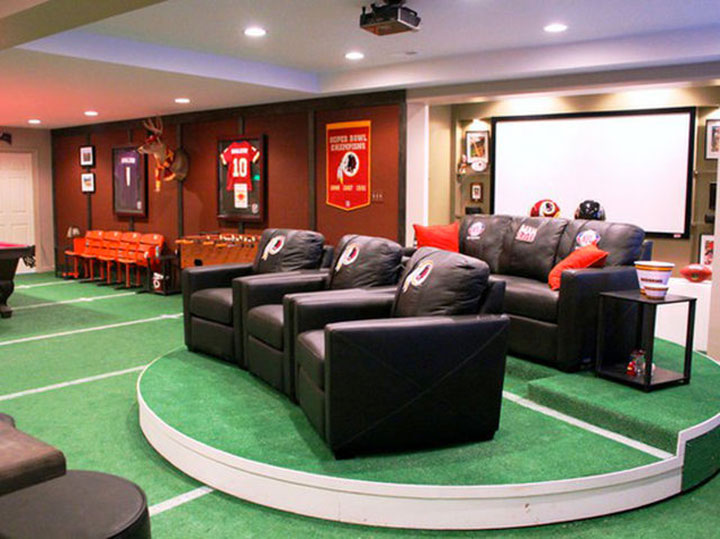 via Smile Izi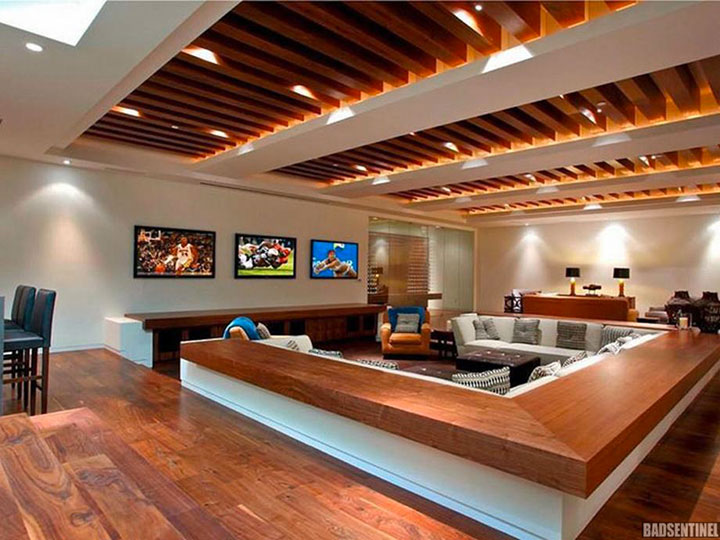 via Bad Sentinel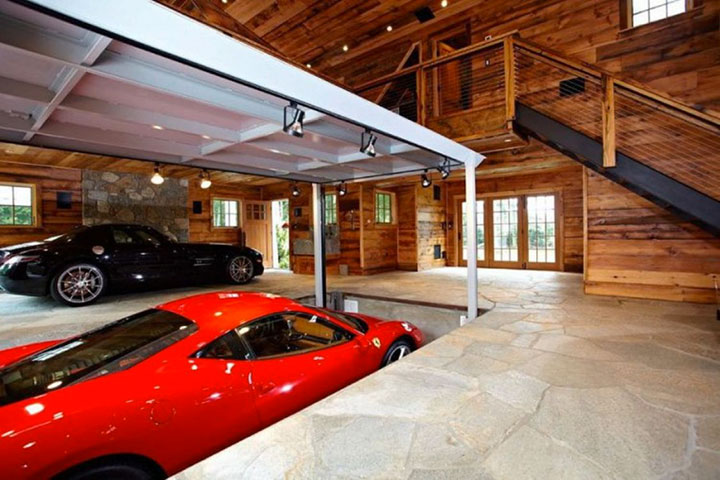 via Pokazuha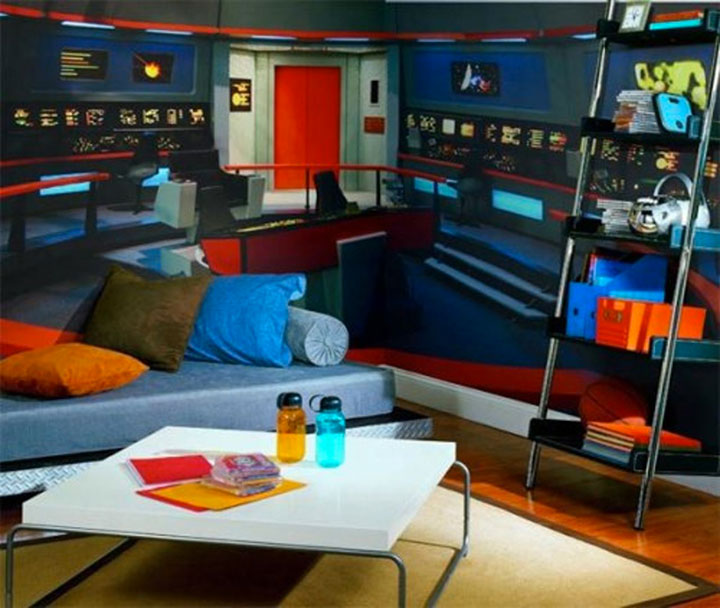 via Feber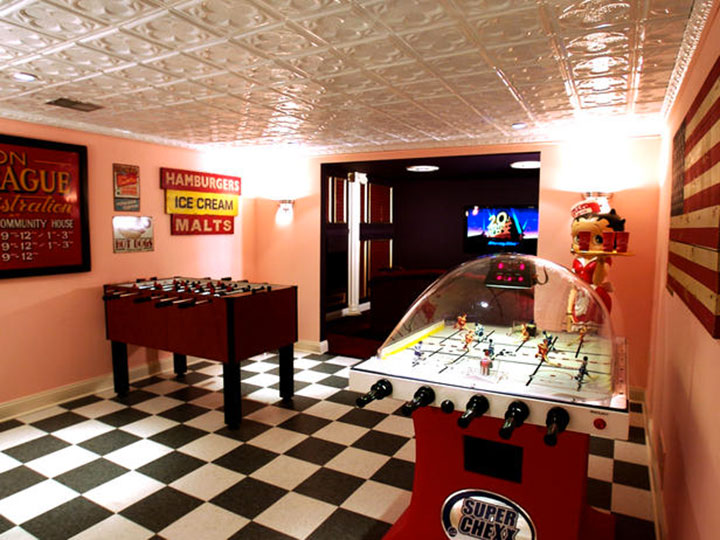 via HGTV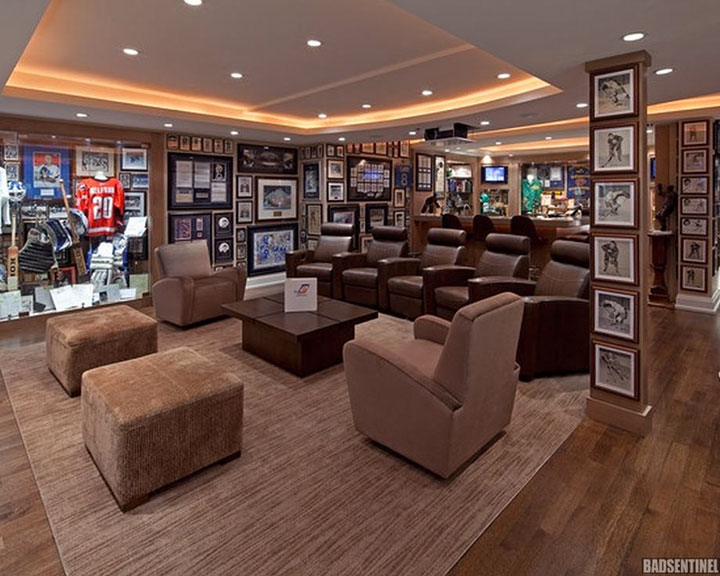 via Bad Sentinel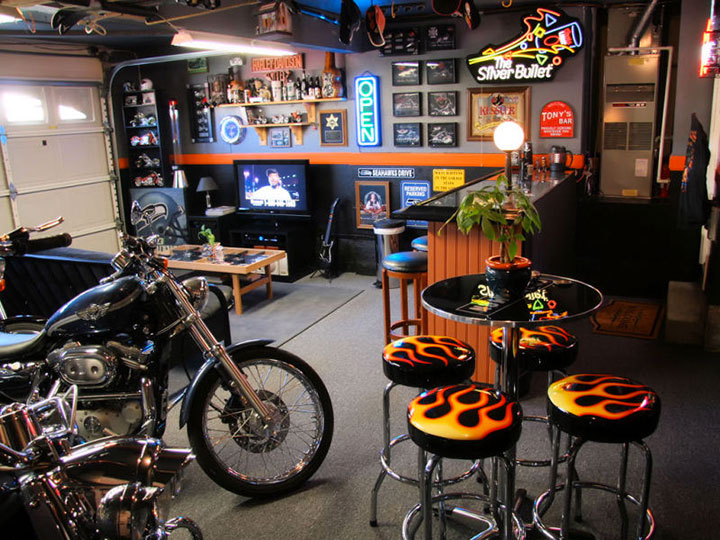 via My Bad Pad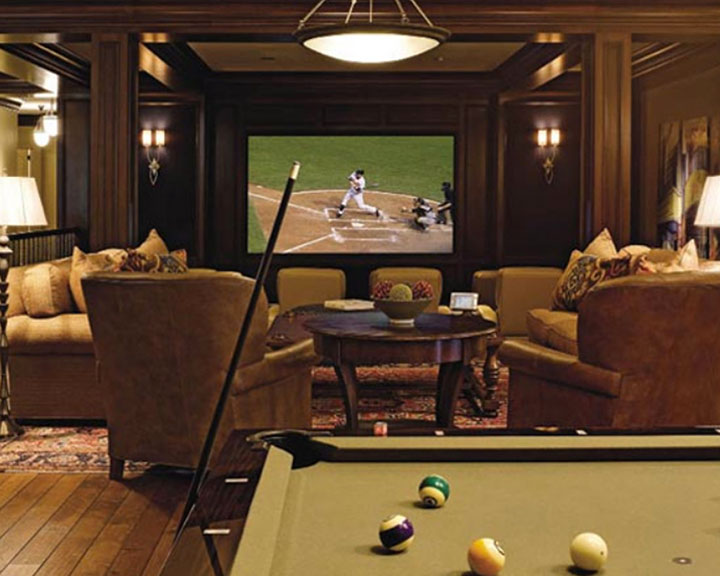 via Murray Mill Work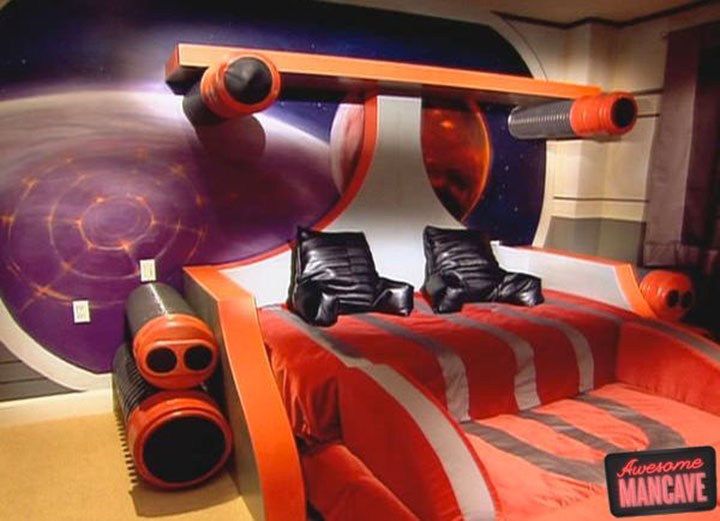 via Awesome Mancave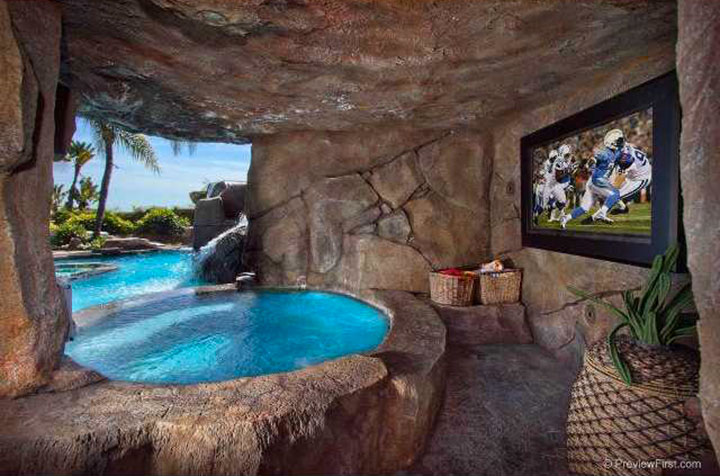 via Estately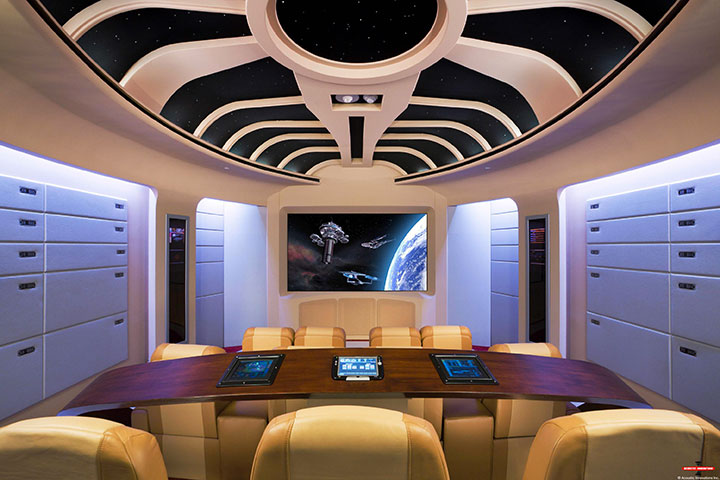 via Extmovie
We were blown away by the creativity of these passionate geeks who have managed to build beautiful places of their own. Some of our Geek friends are already thinking of decorating their next home in this way. If you had the opportunity, would you like to decorate your living room is this style?