Rolls Royce is one of the renowned car making companies in the world. Whenever, it comes up with a new model, it is always with catchy looks and the car is assumed to be one of the best in the world. How does it sound to you when you listen someone saying that a tugboat is being made by them? The very first worst word burst out from your mouth will be "oh! really? Wow." We wonder how Rolls Royce which is too much engaged in making world's best car can set itself in boat making industry. Well, besides the amazement, the imagination of such tugboat will be the best tugboat in the world. Of course, one hopes best from Rolls Royce.
Now, while Rolls Royce is determined to revolutionize on this field, it does not want to be the one-trick pony at all. Attentions are being paid to build such boats that can perform the entire tasks in an automated manners. It is more like a drone controlled by the captains seated in an office. The ice burgs are identified and detected by the sensors installed on the boats which can even work in dark nights and storms. Obstacles, destinations and terminuses will be detected precisely. This tugboat is aimed to be completed by 2025.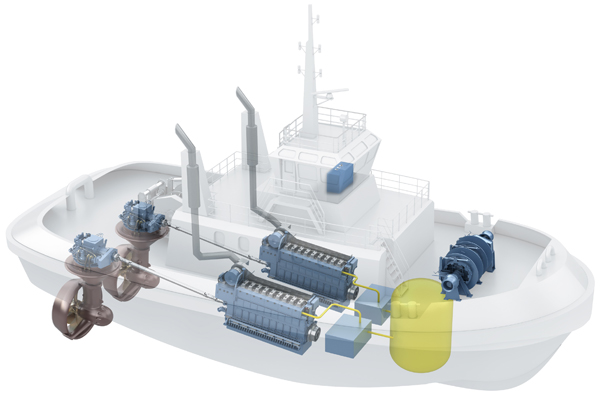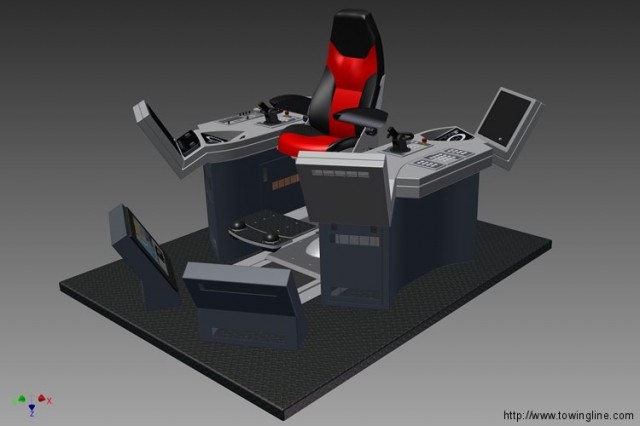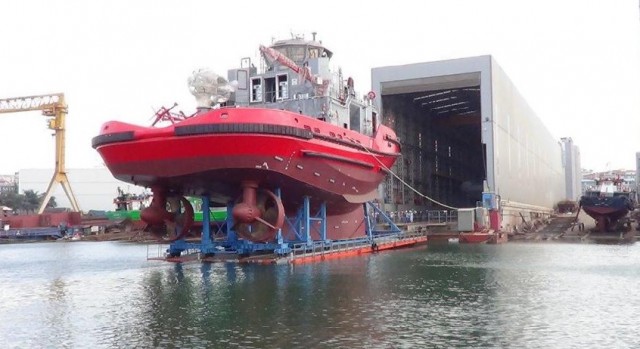 As the captains enter the bridge, the room is adjusted to provide ergonomic, comfortable and pleasant environment for the captain. The boat is equipped with cameras that help not only the captains but can also be viewed by other people. The cameras can also work on the audio instructions of the captain.  This leads to the hypothesis that such technology would eventually make boats like robots and drones. Where we see more and more technological advancement everyday. This will ensure the delivery of the luggage with more security, more ease and more quickly.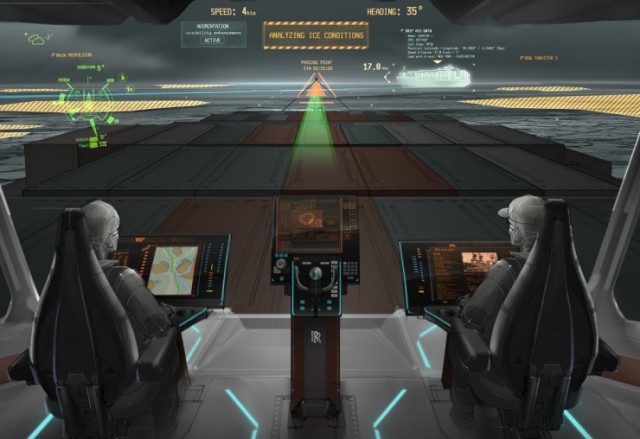 We are excited with the advent of these new tugboats by the Rolls Royce. However, the success of Rolls Royce technology will be determined solely by the accuracy and robustness of this technology!