Discover today this new and useful mobile app 1Password, taken straight from the Apple App Store and Google Play Store.  It memorises and keeps safe all your passwords. Hence, secures all your personal data.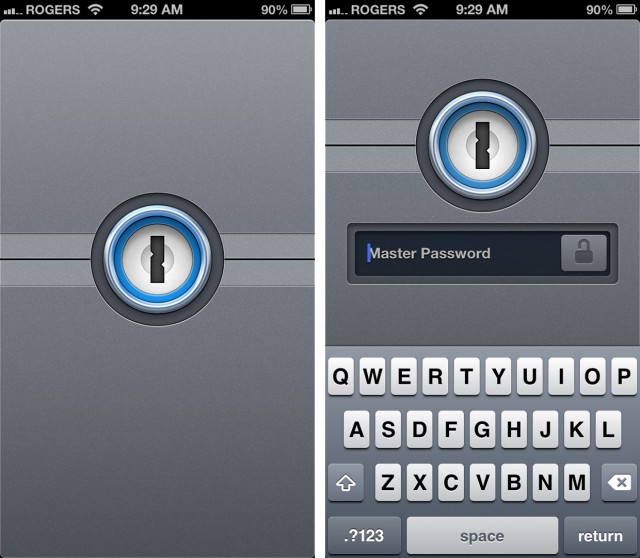 Developed by AgileBits , Password has been ranked among the 20 best applications of 2012 and we understand why. Very convenient and easy to use,  1Password  allows you to store all your main password of the phone safely. This application actually creates secure passwords for you that also contain special characters hence they are impossible to memorize. Simple password make the work of the hackers much easier!  1Password solves this problem.
This app creates complex passwords that are unique to each site. Protect all your personal data with a single Master Password and also secure your login account, software serial numbers, credit card numbers and other notes you want to keep confidential. Via an integrated web browser, 1Password  can automatically fill login information to a website. Most importantly, the application is able to synchronise your data between multiple mobile devices via Dropbox .
We hope that you would have enjoyed this new application! We think it is very useful and even indispensable for some people. Would you like to use this application now?