In our childhood, perhaps everyone of us had tried to build sand castles on the beach. However, this artist has only one passion, realize impressive and towering sand sculptures with great attention to realism. These images will leave you speechless. 
Suzanne Ruseler is a Dutch artist and she realizes the stunning sand sculptures of the size of several meters with minute details. She says on her blog that she began carving sculptures while studying biology. She has discovered her passion for sculpting with snow, ice, foam, concrete and course sand.
Today, she has created her own company with which she participates in competitions or sculpts for special events. Discover now sand sculpture designs that are beautiful, as well as, breathtaking.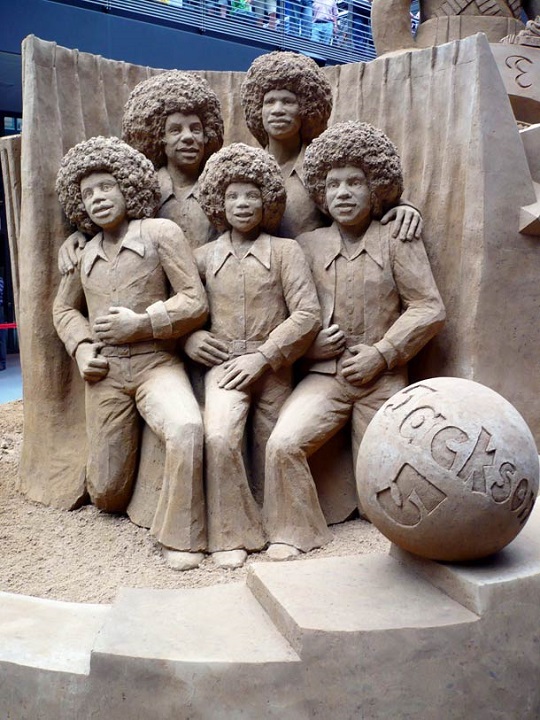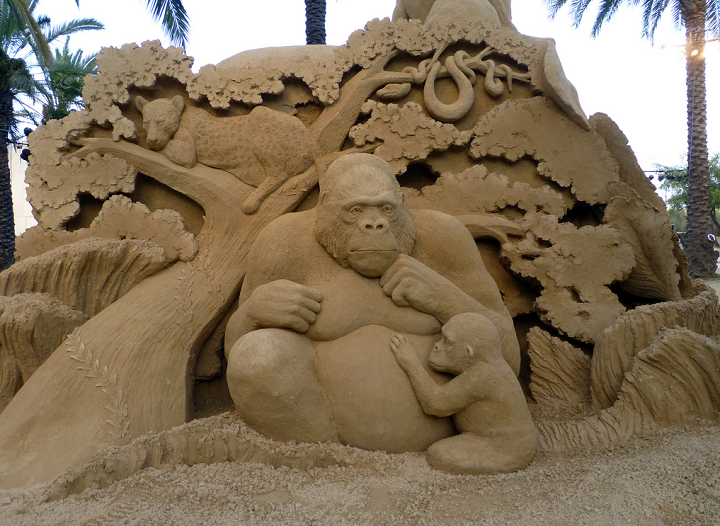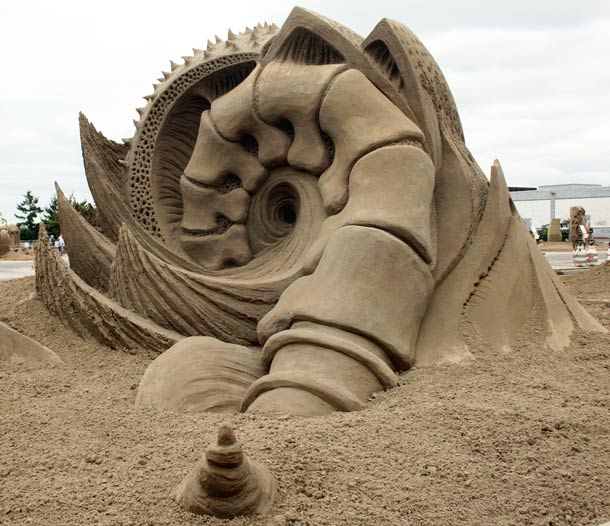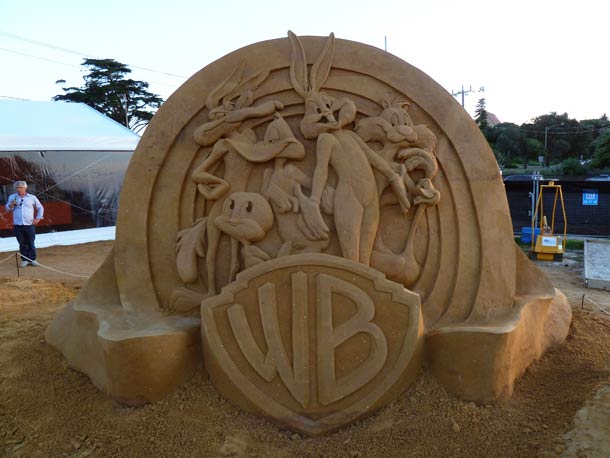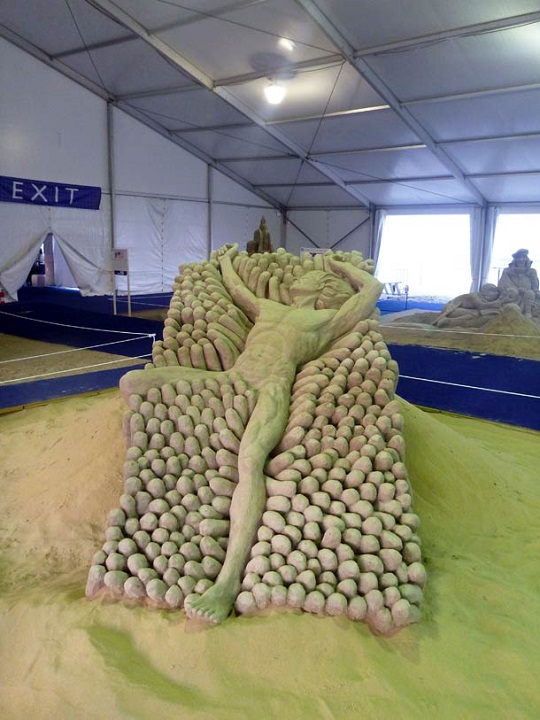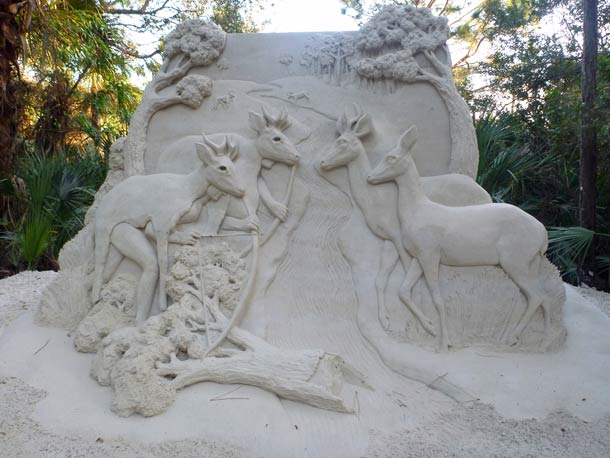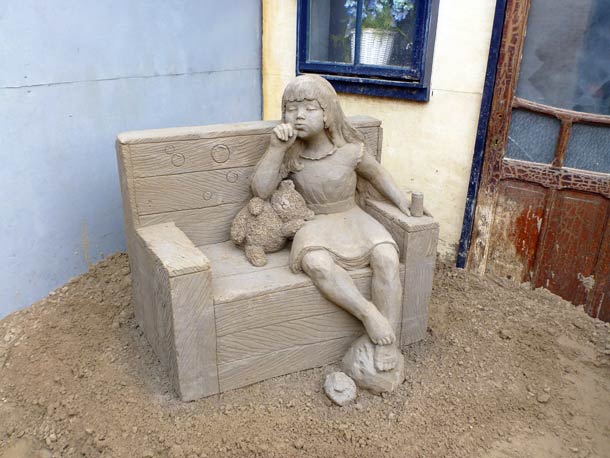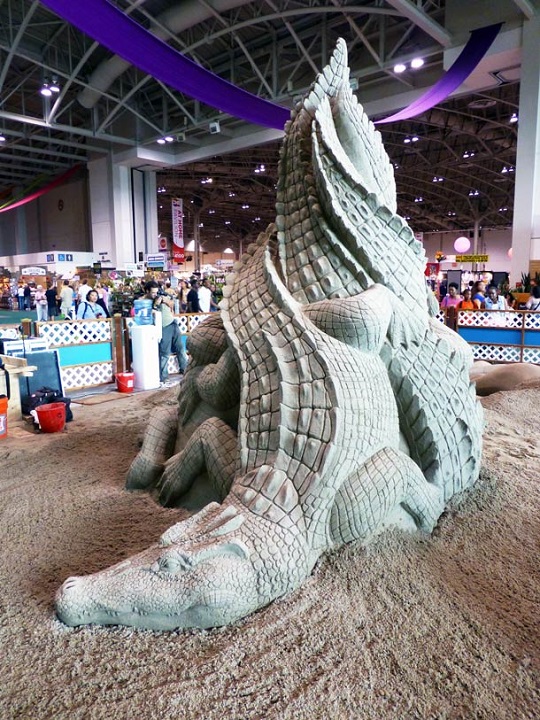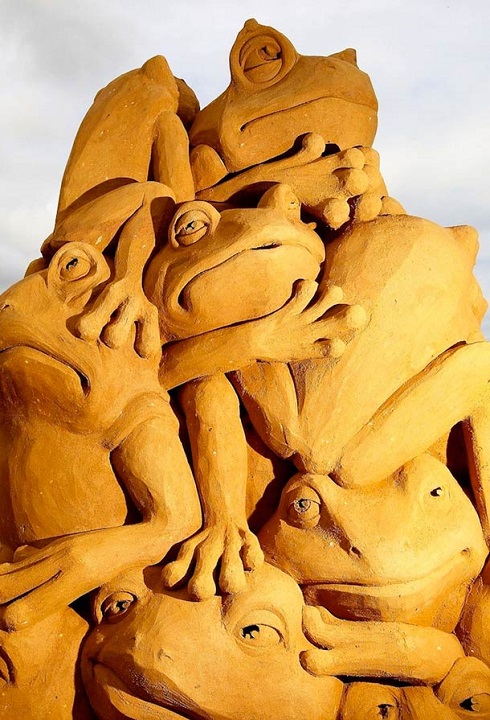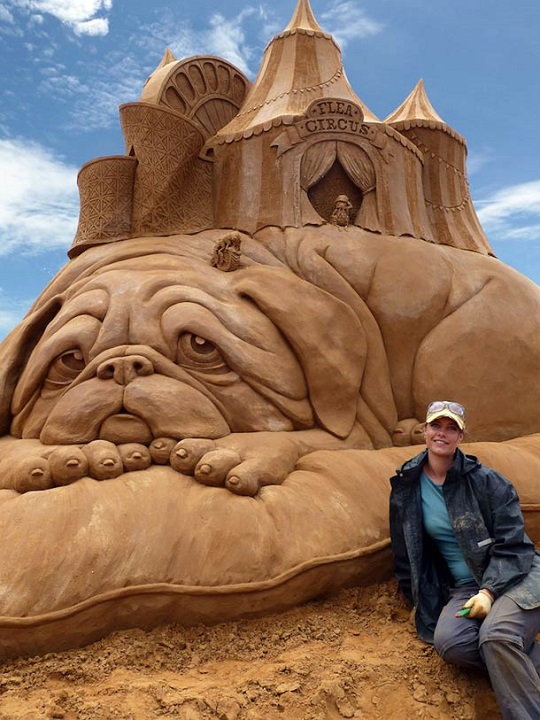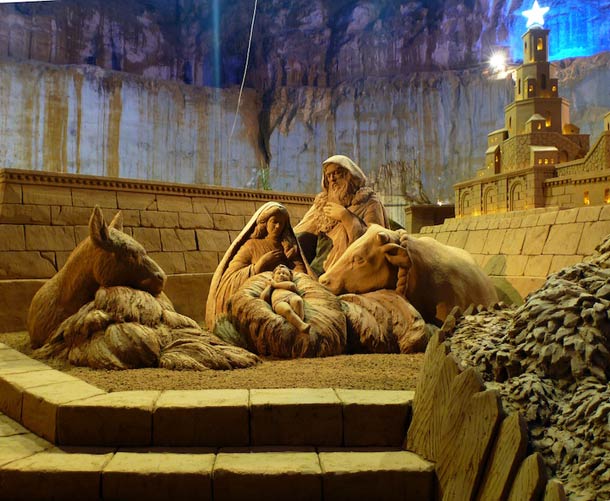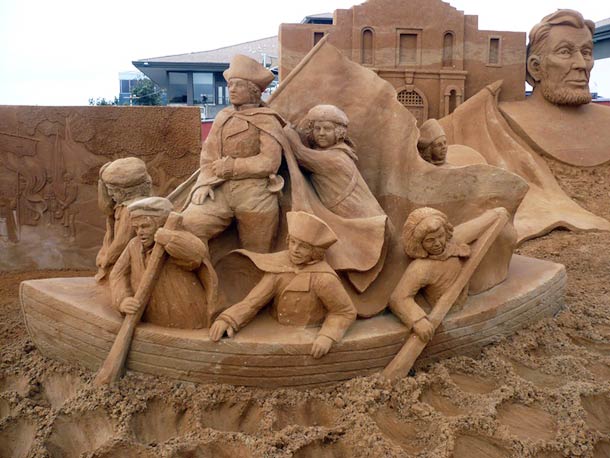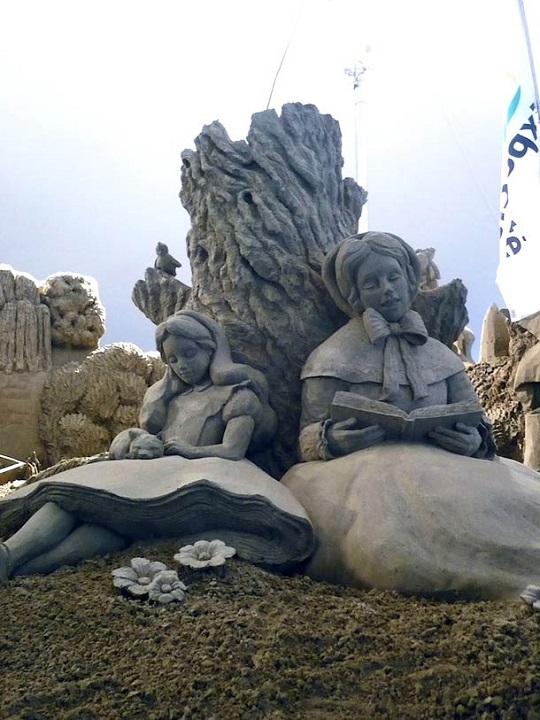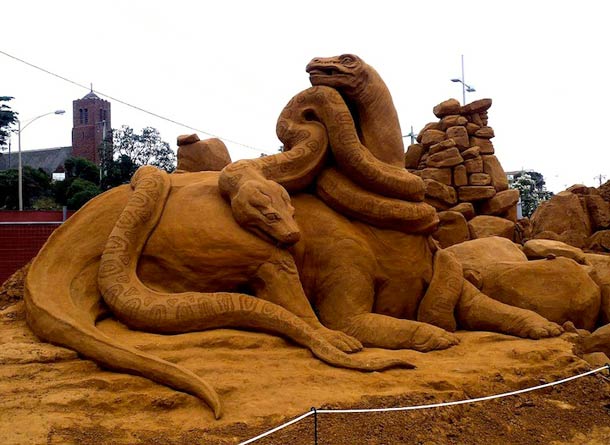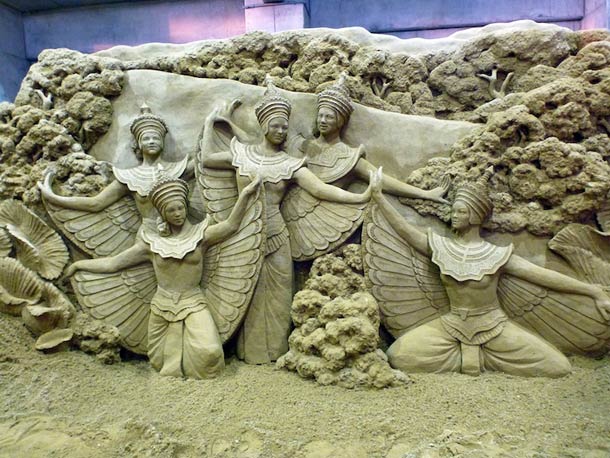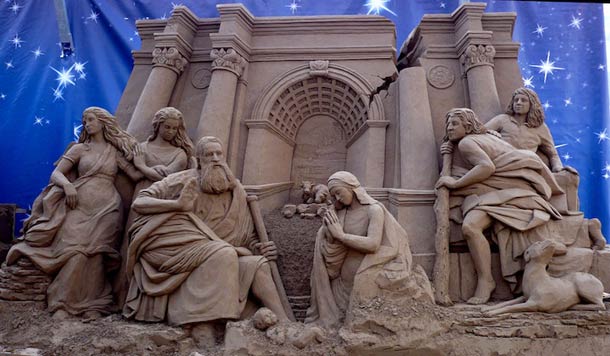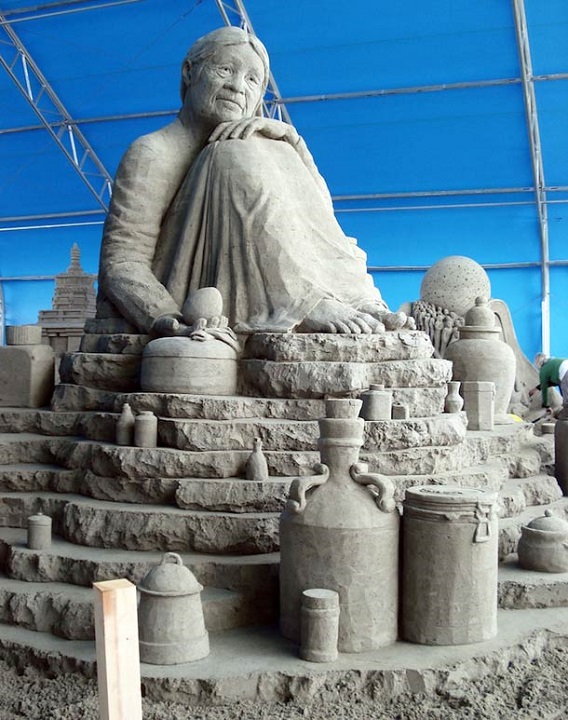 Some of these sculptures are so realistic they seem to be real rock statues. We are impressed with such precision and the height of these masterpieces, especially when we know that some of us could not even make simple sand castles. Which one is your favorite sand sculpture? If you liked this article, you may also like Top 31 Amazing Sand Sculptures On The Beaches.