This fact may be surprising for you but the Star Wars saga had a difficult start. No production studio wanted to produce it. It was only possible due to the talents of an illustrator. We invite you to discover the storyboards that helped create the legend.
Today if the name of the director of Star Wars , George Lucas , is known worldwide, the name of an outstanding artist and illustrator  who put it on storyboard is much less known. Without him, Ralph MacQuarrie, the trilogy may have never come to the big screen. Indeed, when George Lucas started to "canvass" the studios to launch the projects, none of them seemed to be convinced by his idea.
Fortunately, these failures did not lower his spirits, he enlisted the talented illustrator Ralph McQuarrie to make drawings about how the movie would look like. The sublime and very detailed storyboards finally convinced Century Fox to produce the movie trilogy. Discover these illustrations and judge how much film has been faithful to them.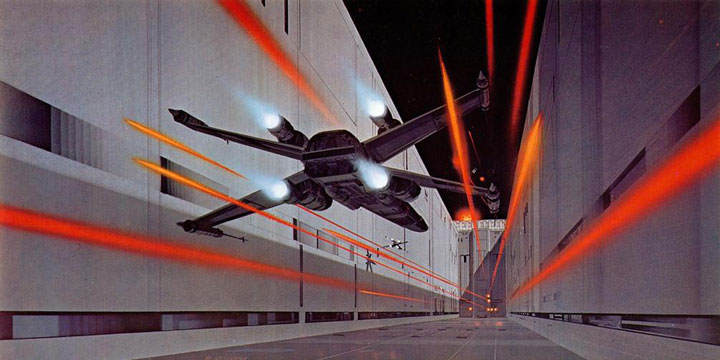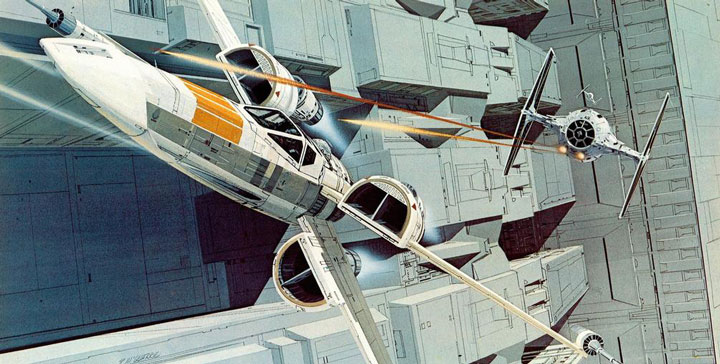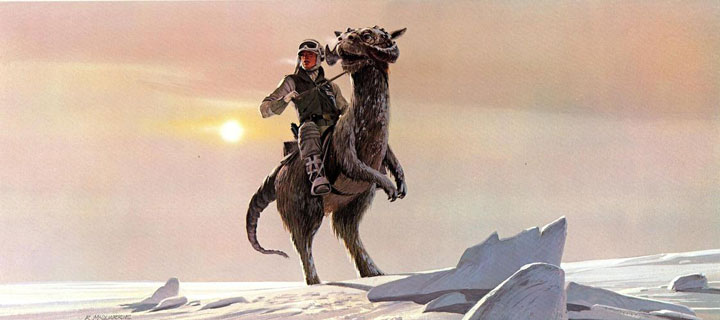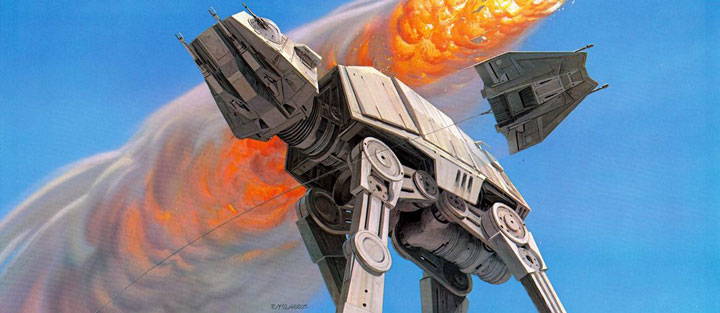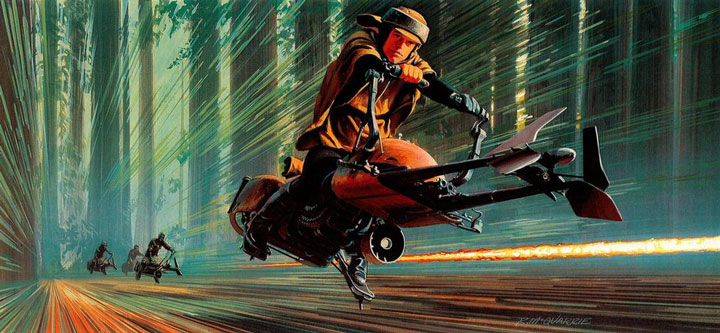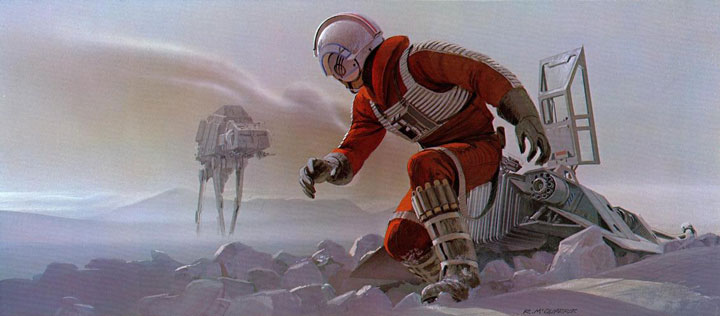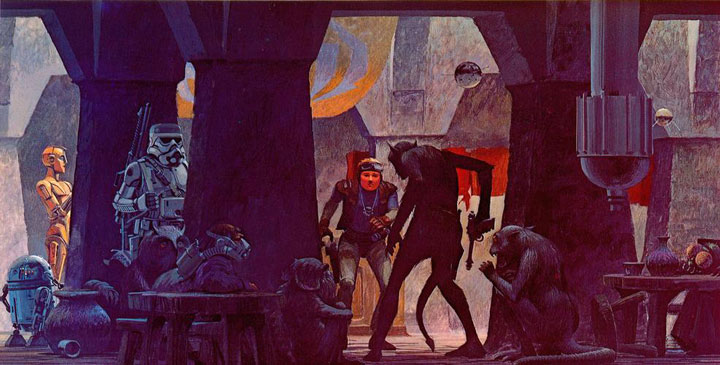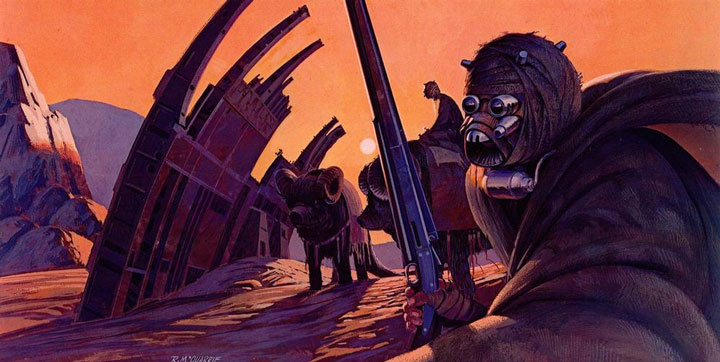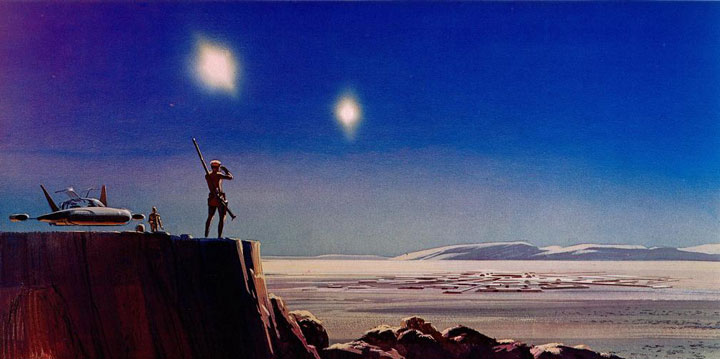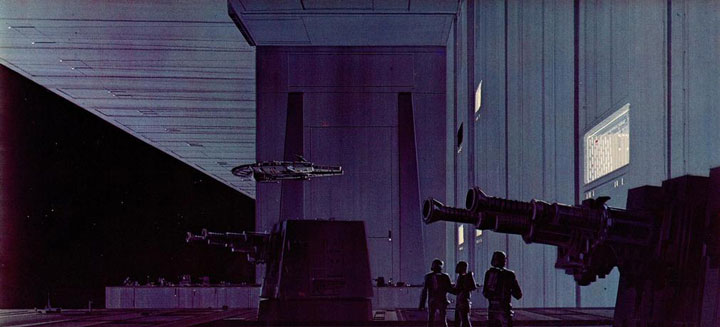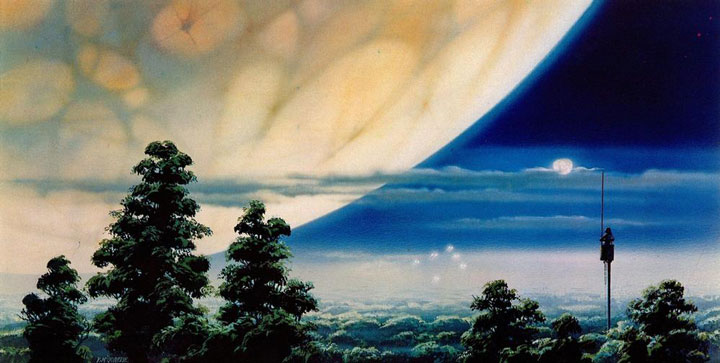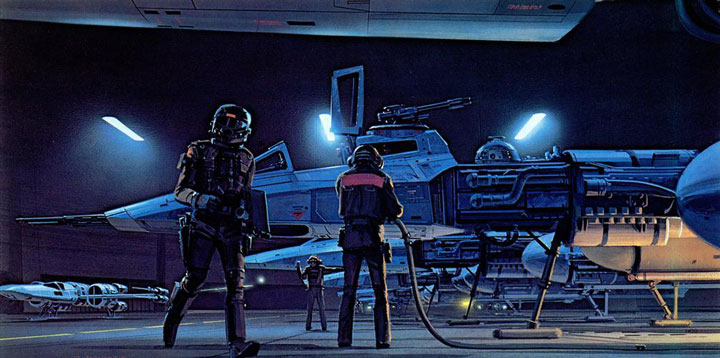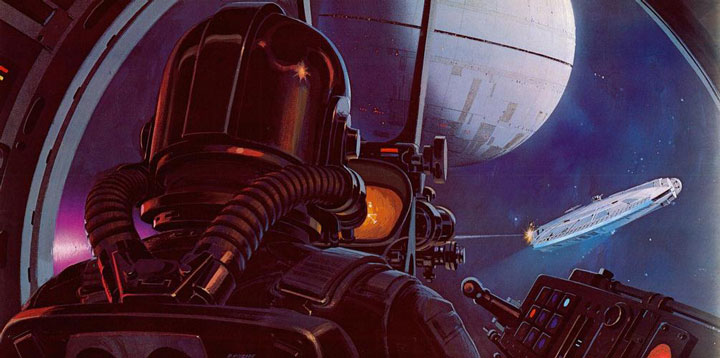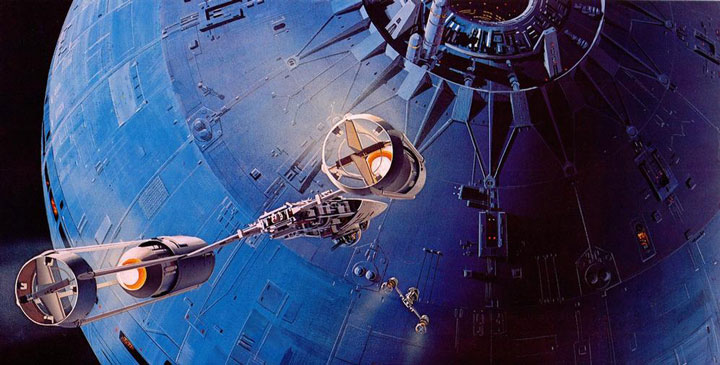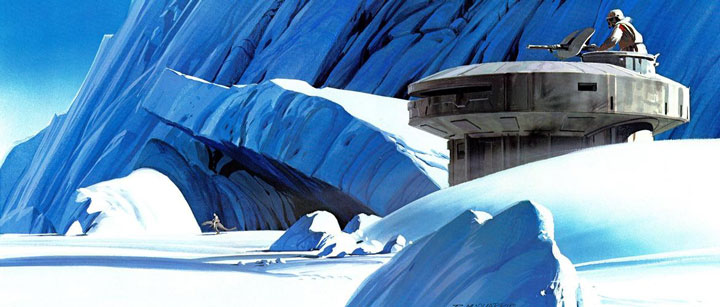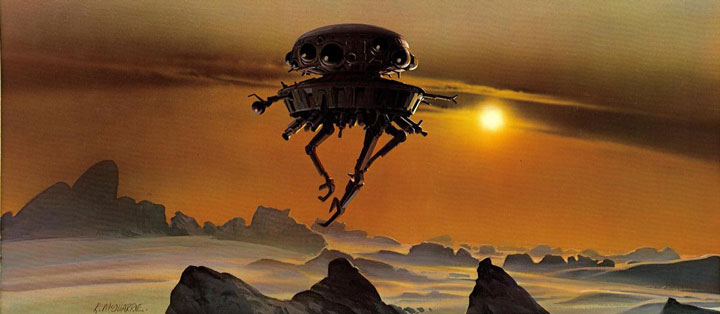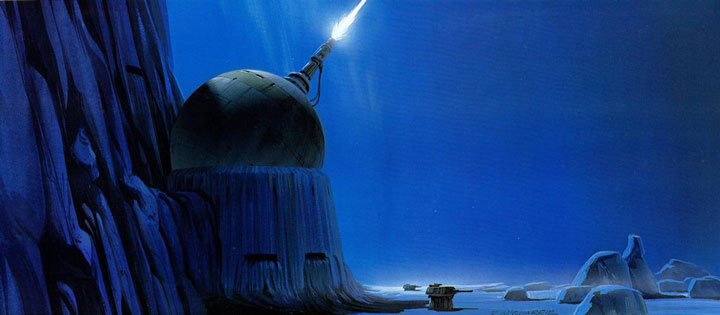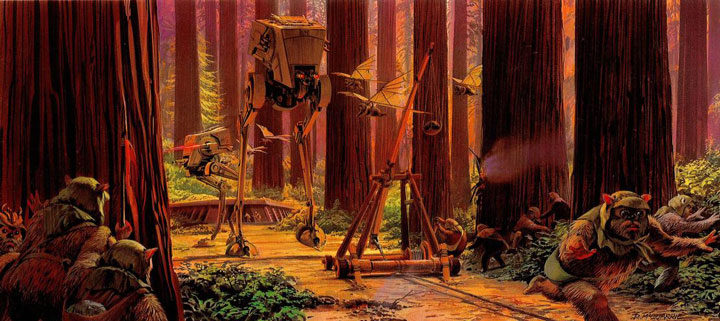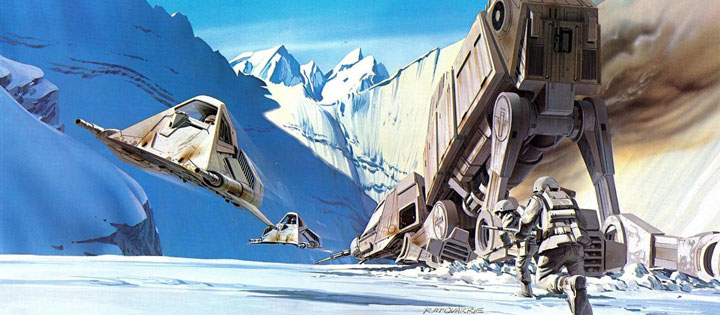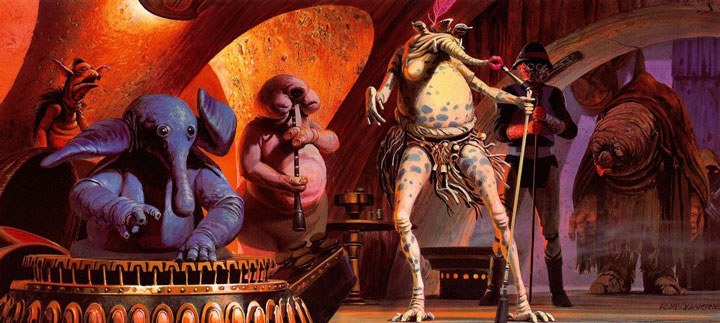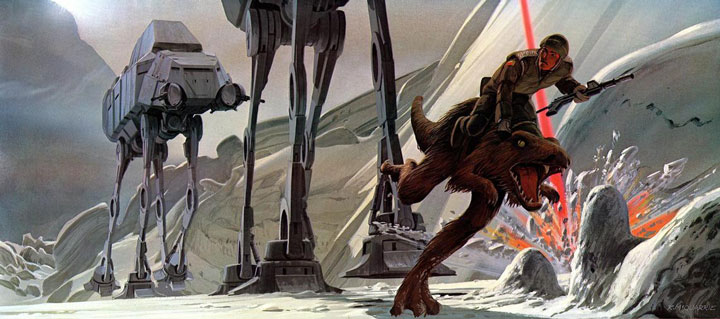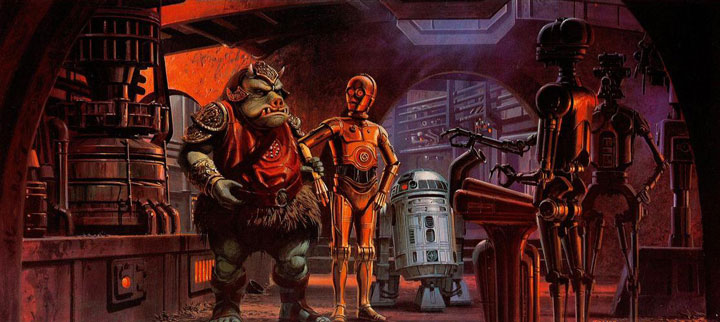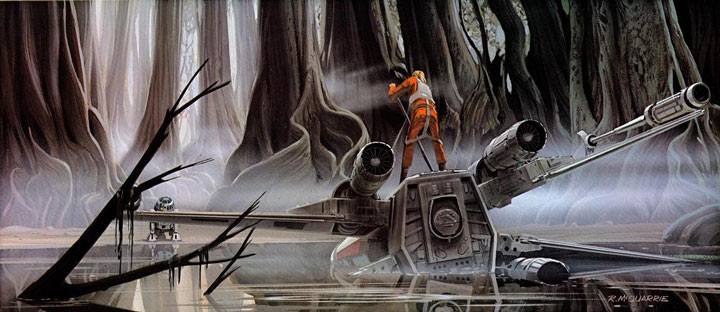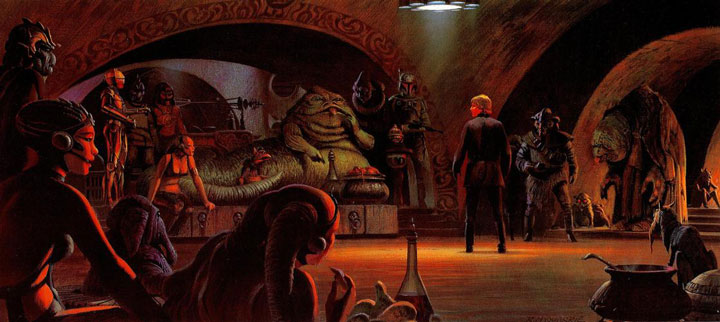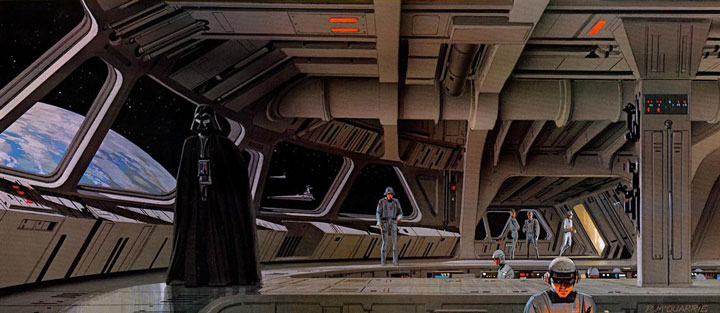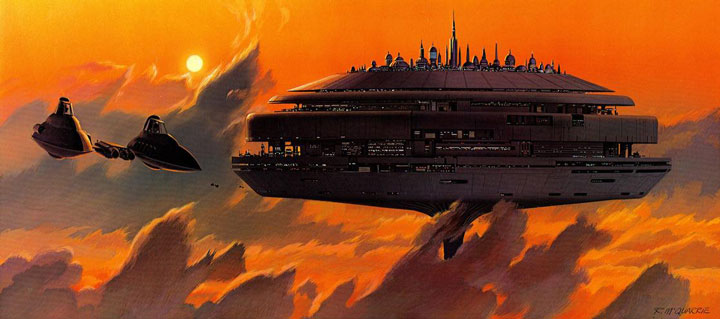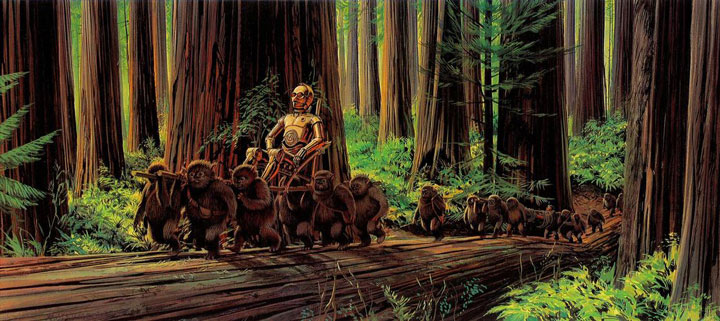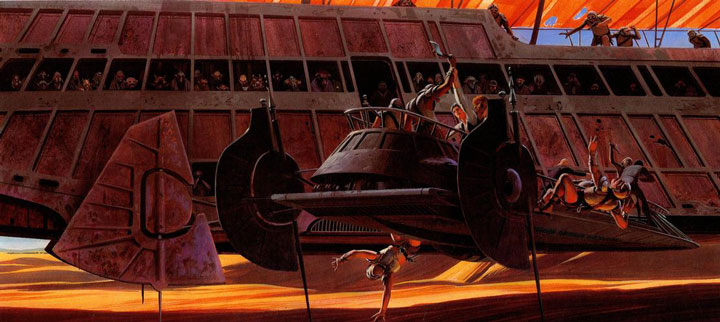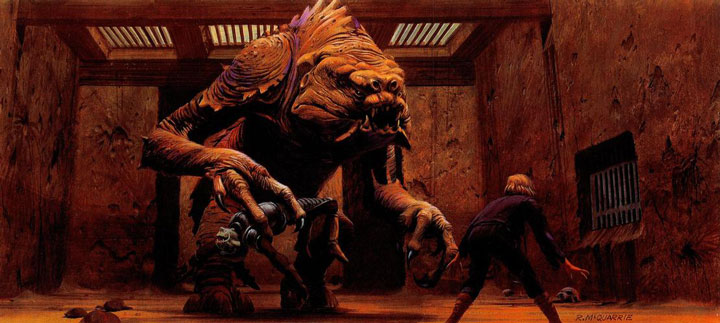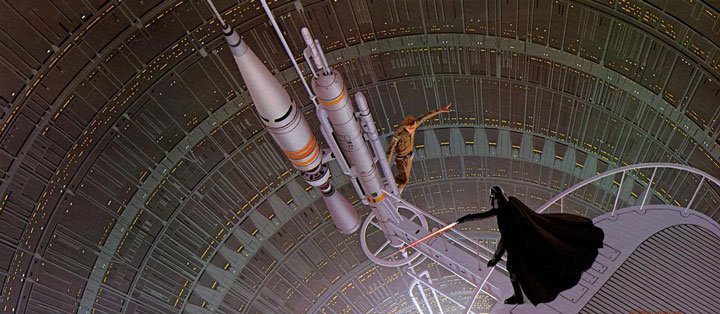 These boards are pure wonders and we see a glimpse of all the series even before it was shot few years back. Which episode of the trilogy do you prefer?