All of us have desire to escape from everyday routine, return to the mother nature, and tranquility. This is what this artist offers us through his surreal photographs that capture the beauty of nature. This photographic collection will take you into the heart of these majestic and enchanting landscapes.
Marc Adamus is a photographer, a lover of nature adventurer who resides in the state of Oregon in the United States . He Specializes in capturing landscapes and is able to play with brightness of light and other natural elements to give a surreal effect to his photographs.
The quality of work of Marc is mainly based upon his patience and his ability to immerse himself for several months in the landscapes he photographs: no matter how is the weather or season. His only obsession is to capture the unique moments that generate the magic and energy, radiating from the wilderness. Here is a selection of the best pictures you will find on his website .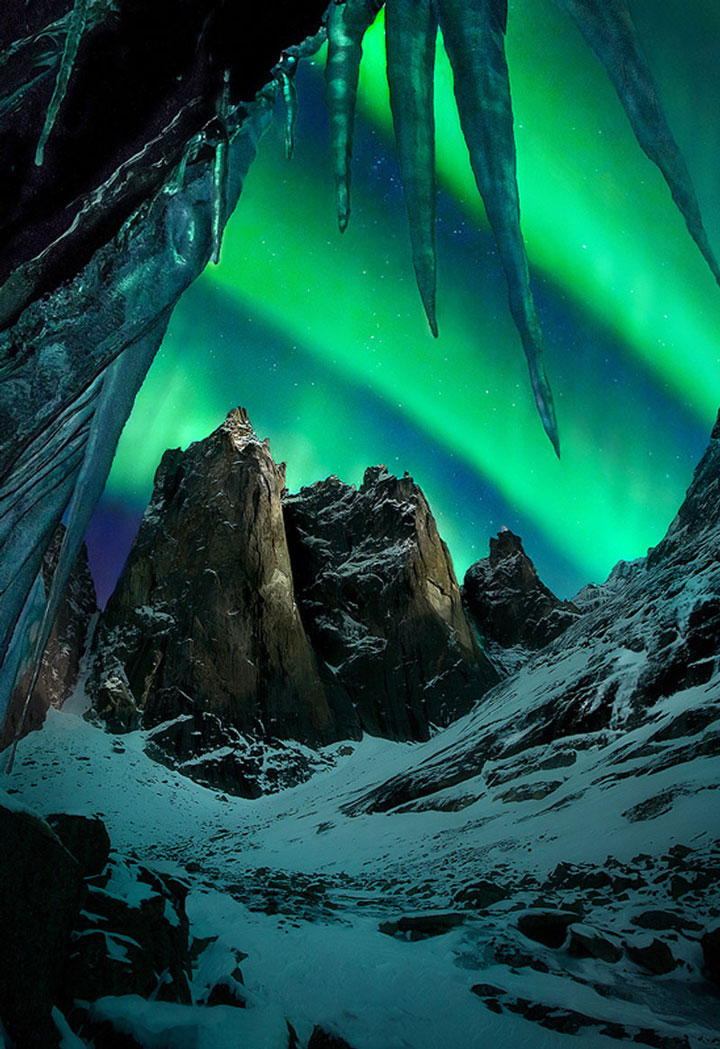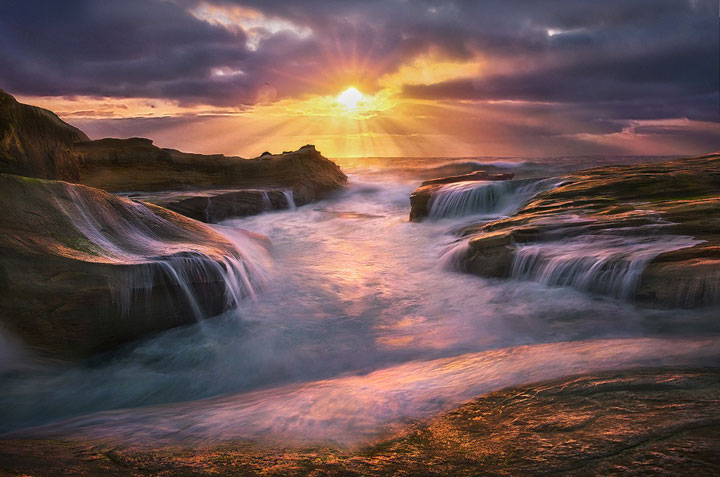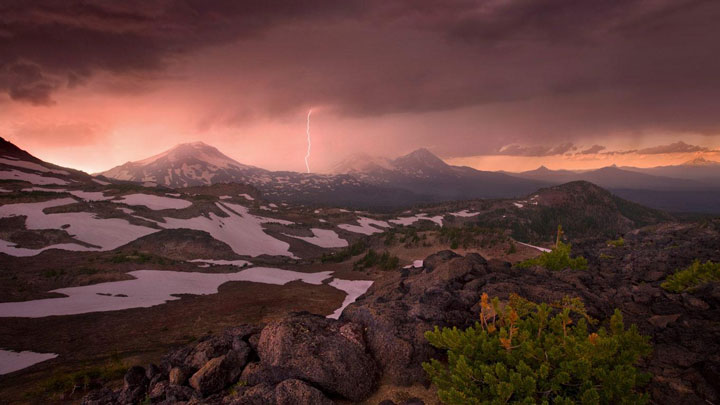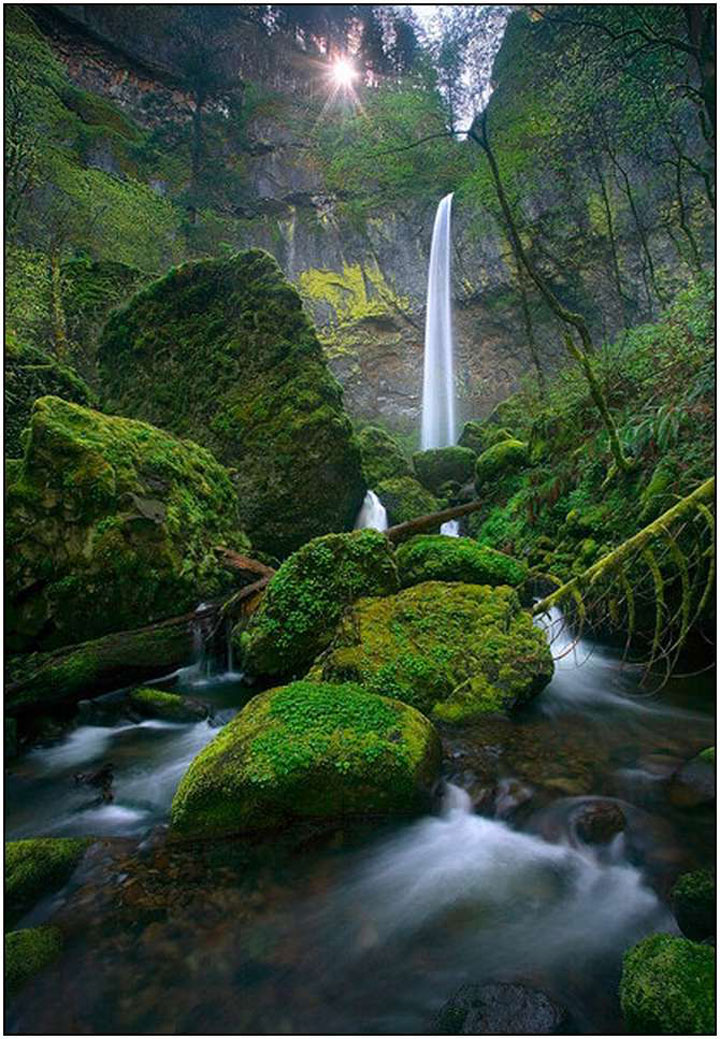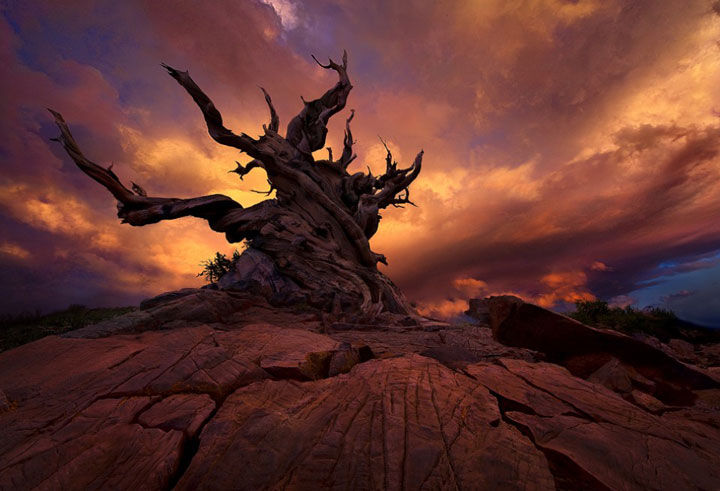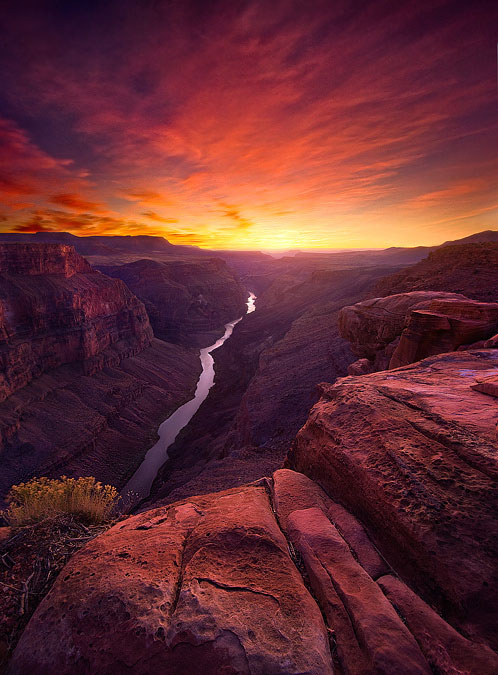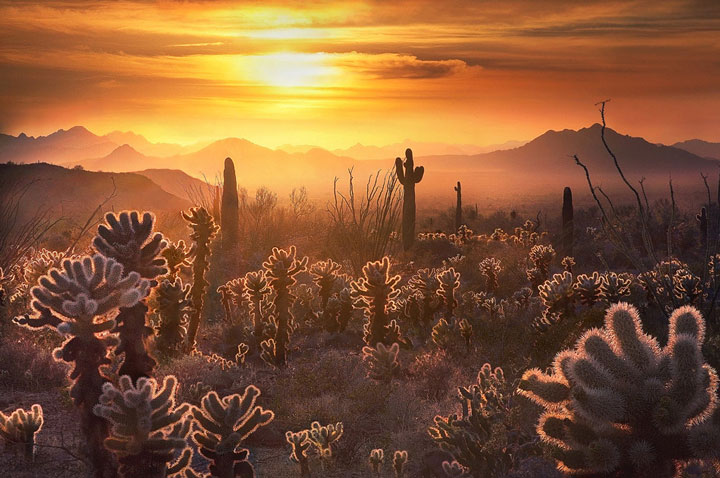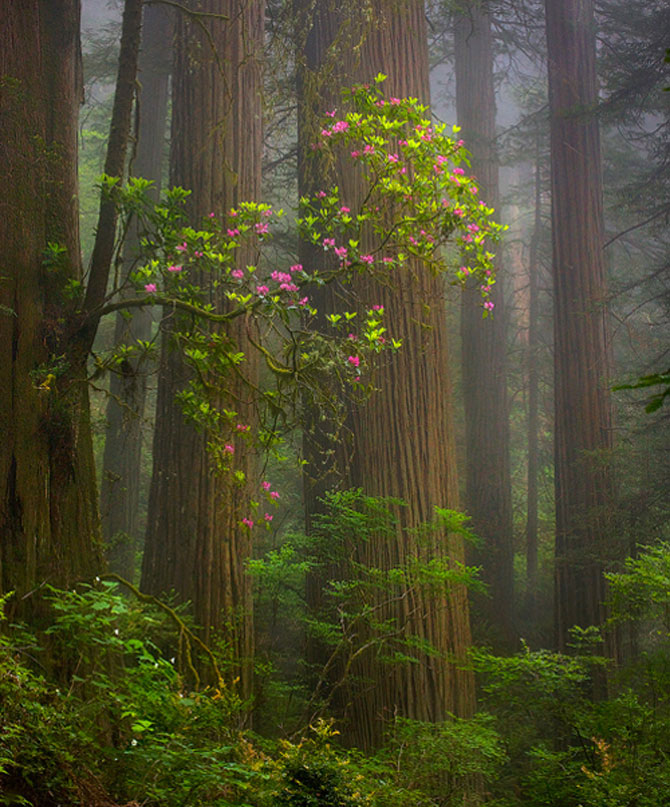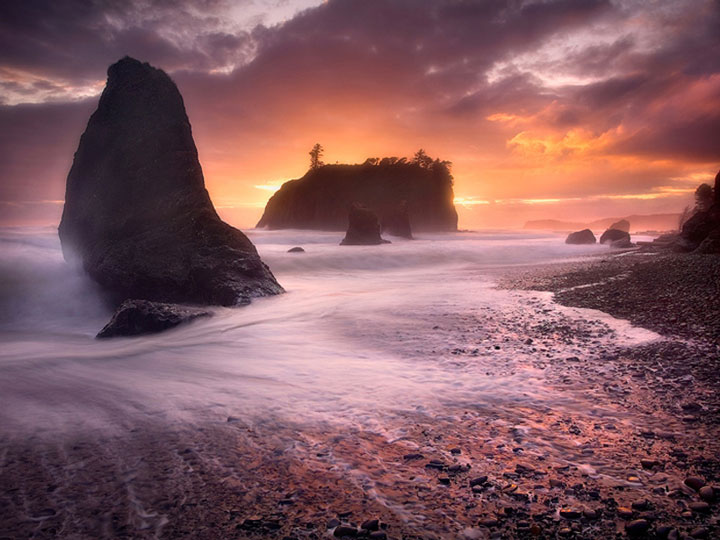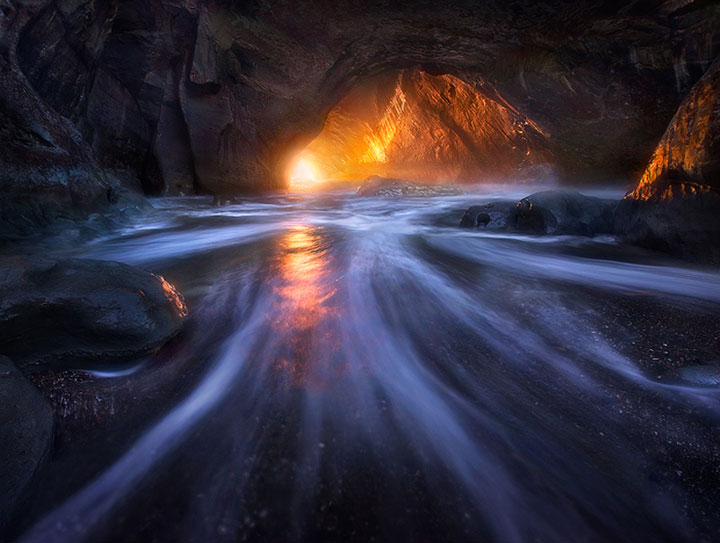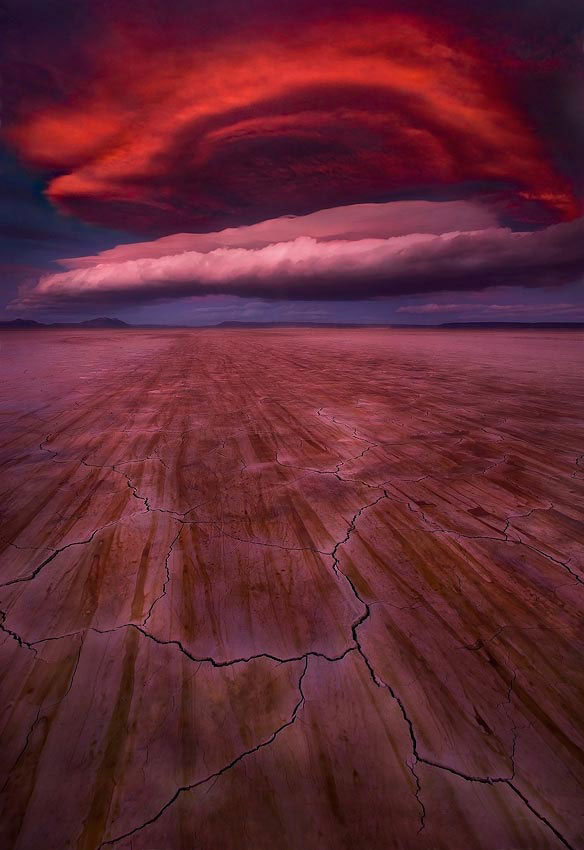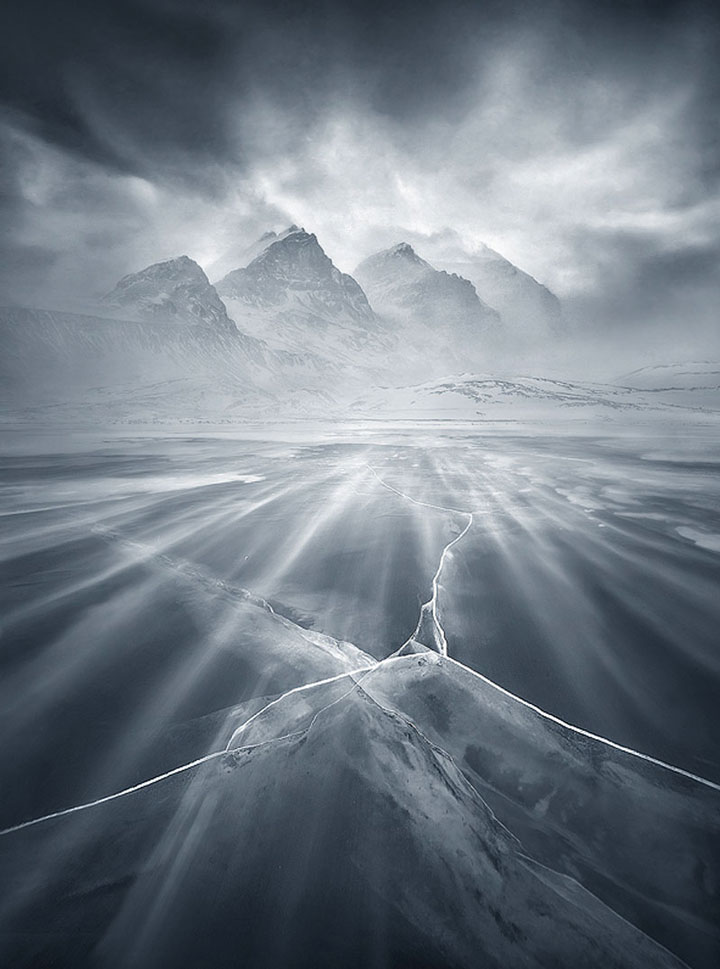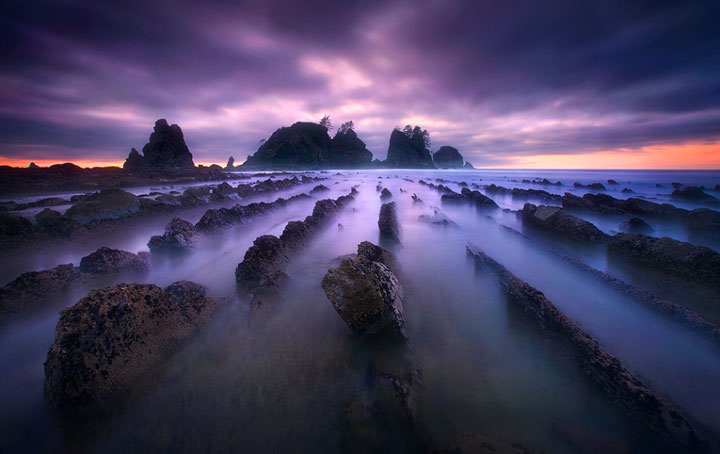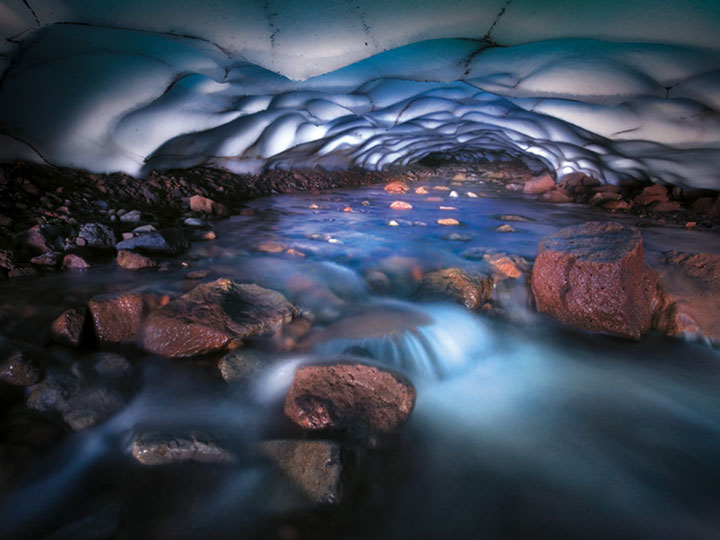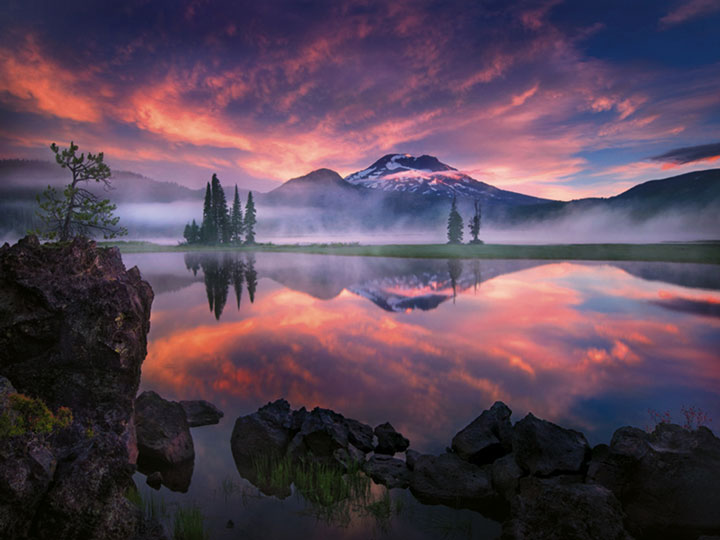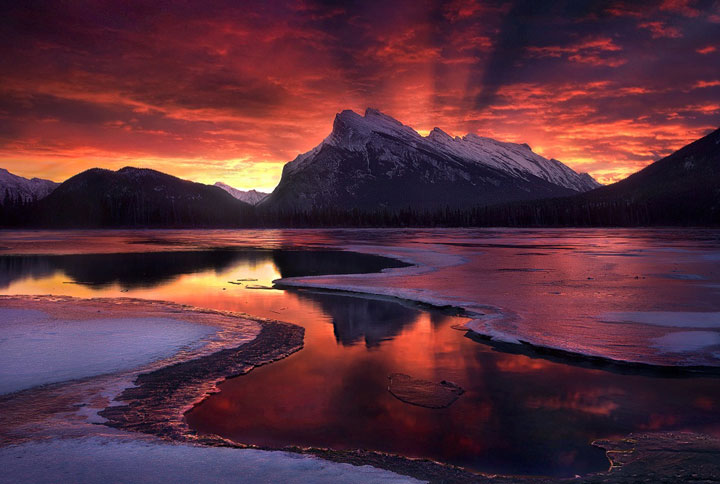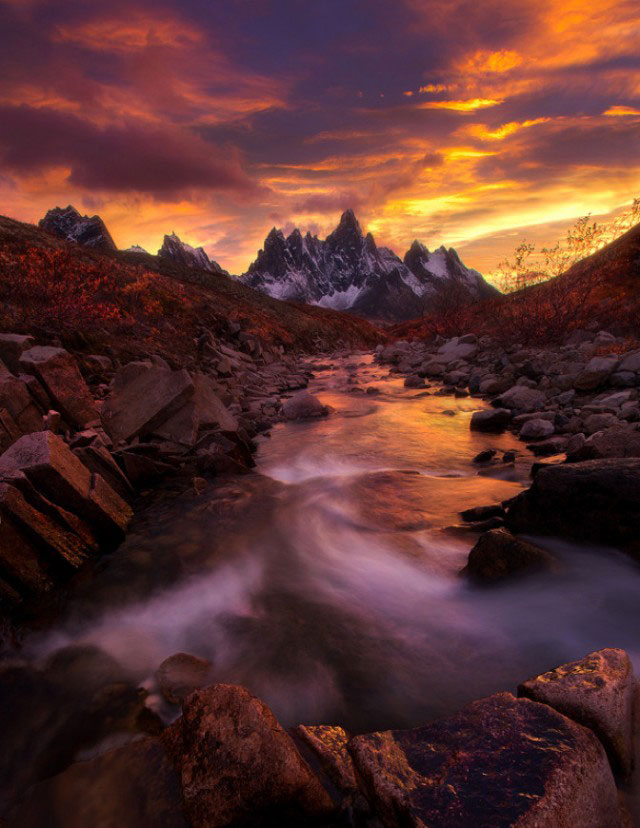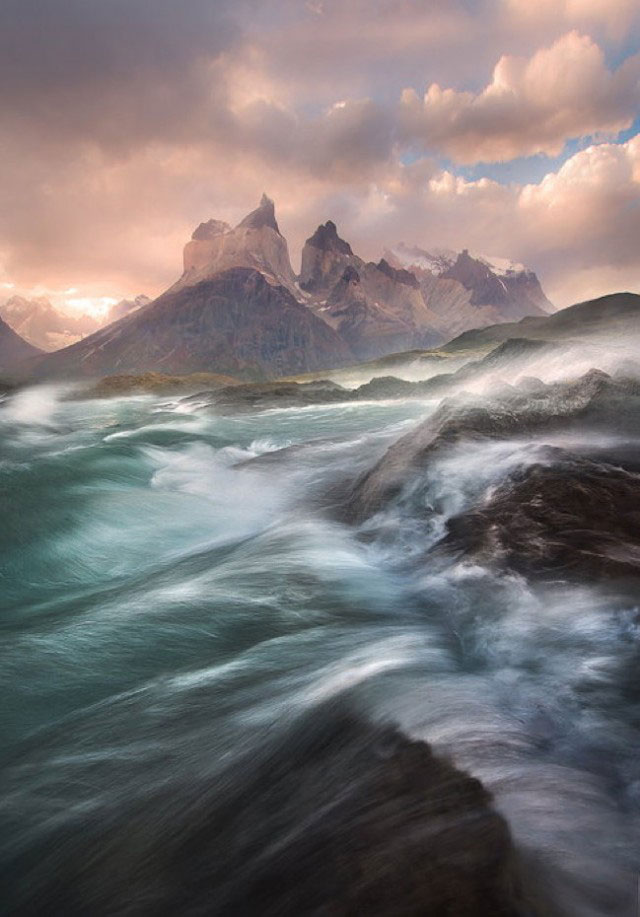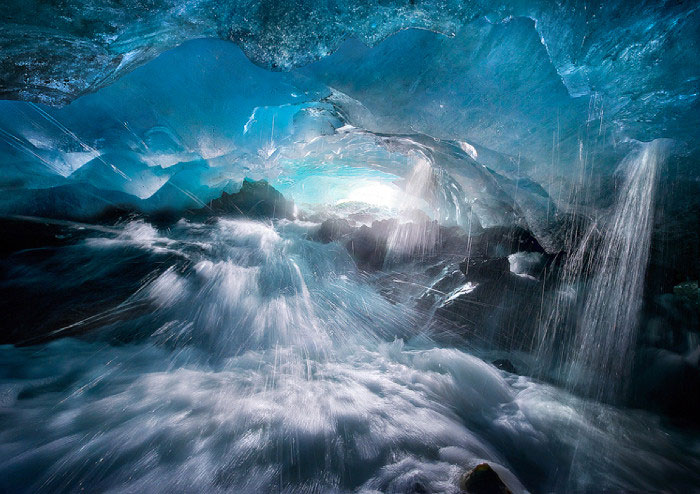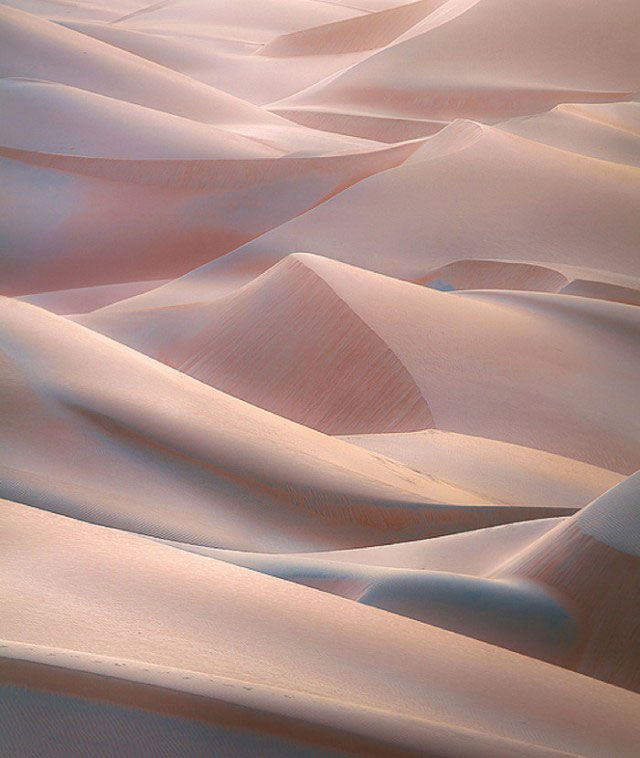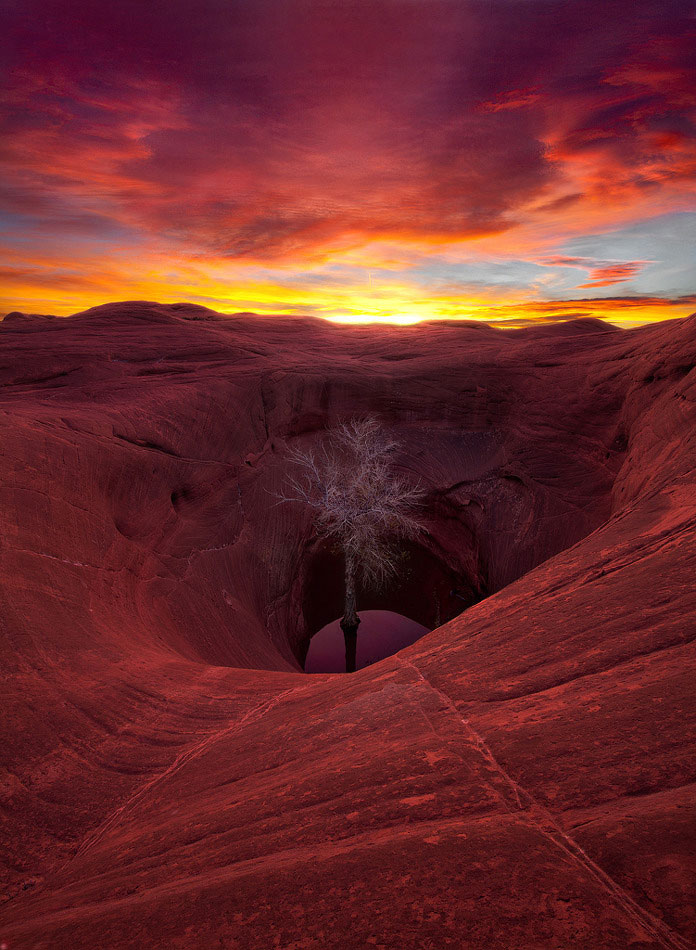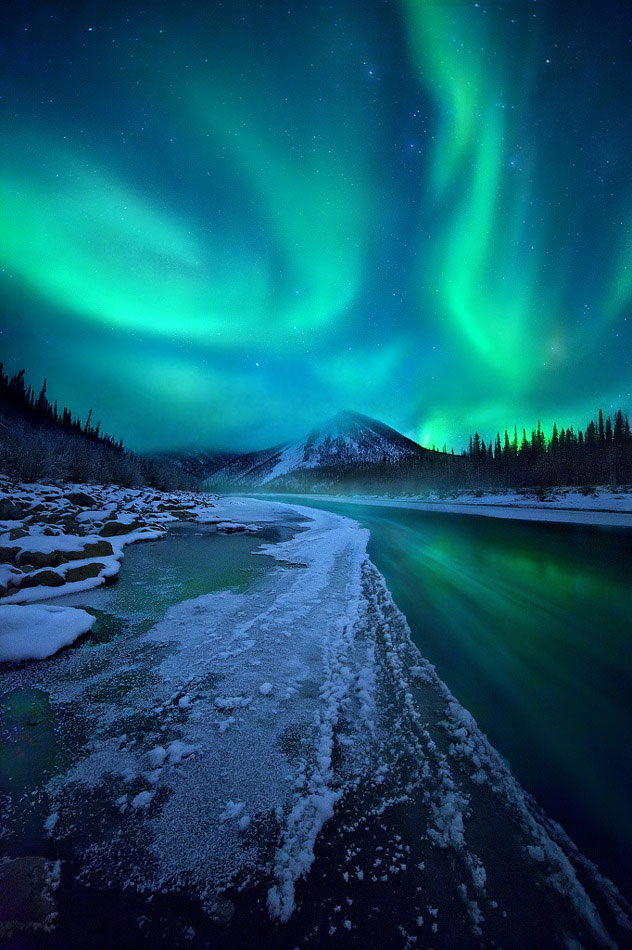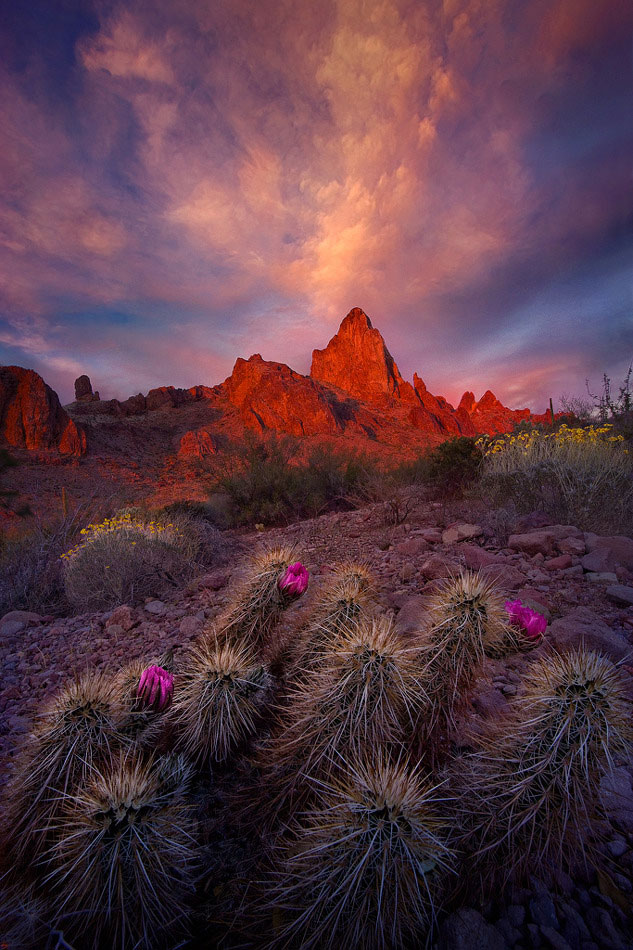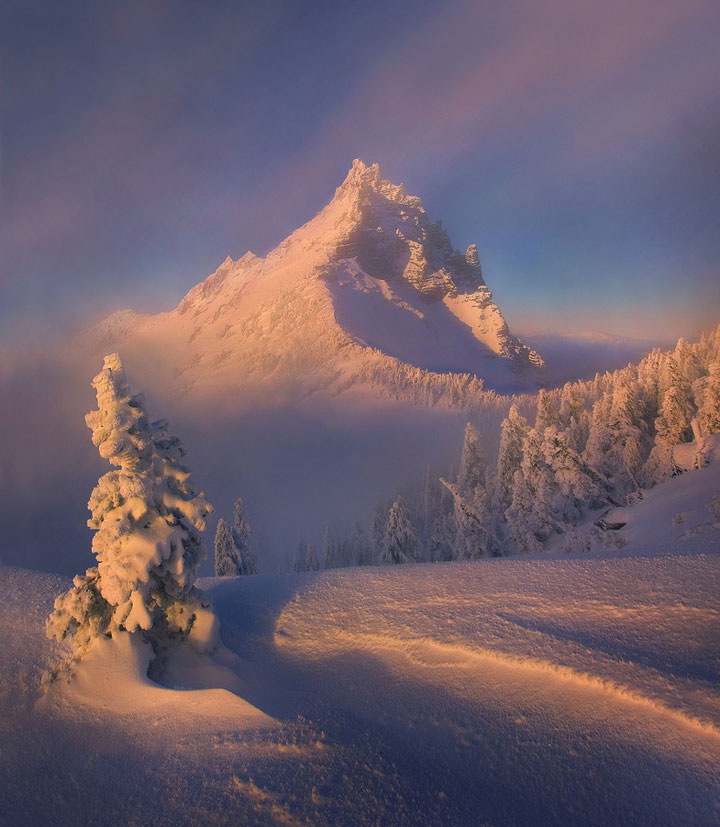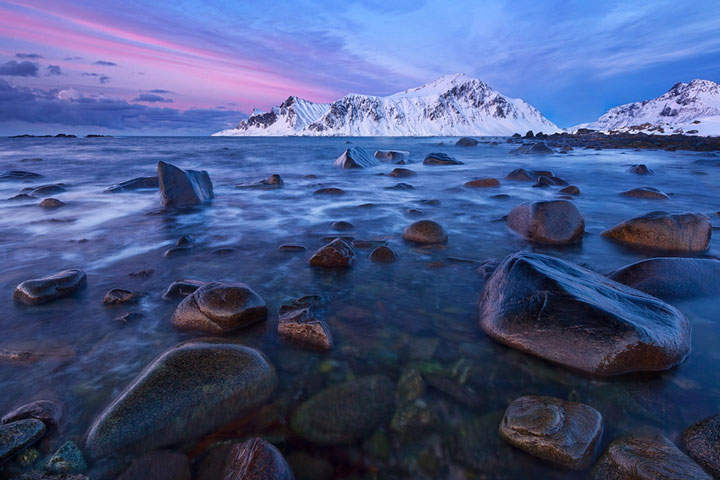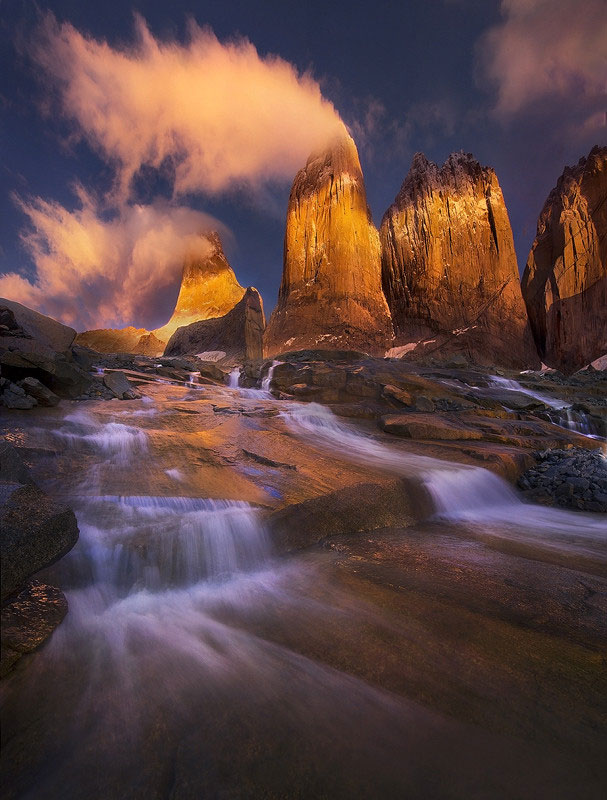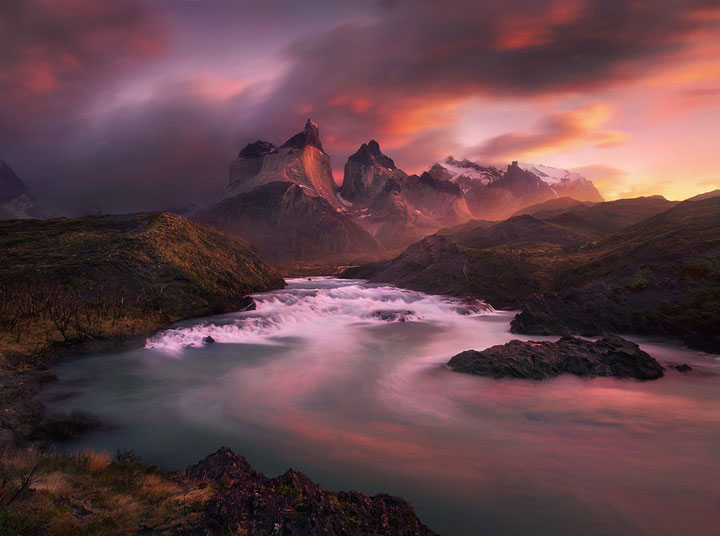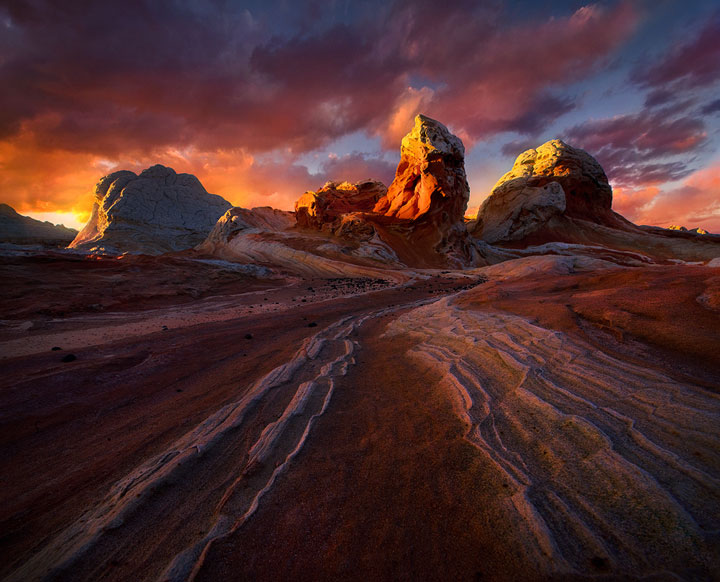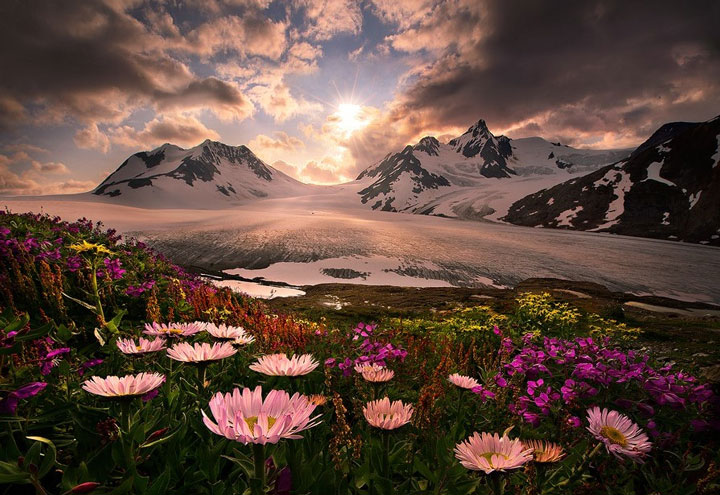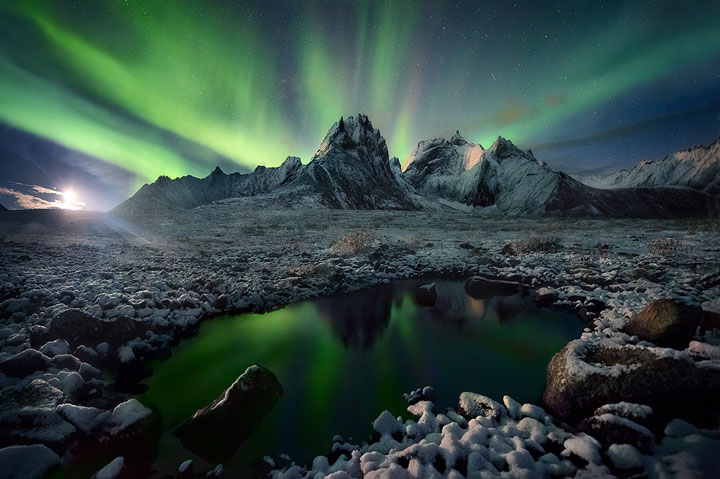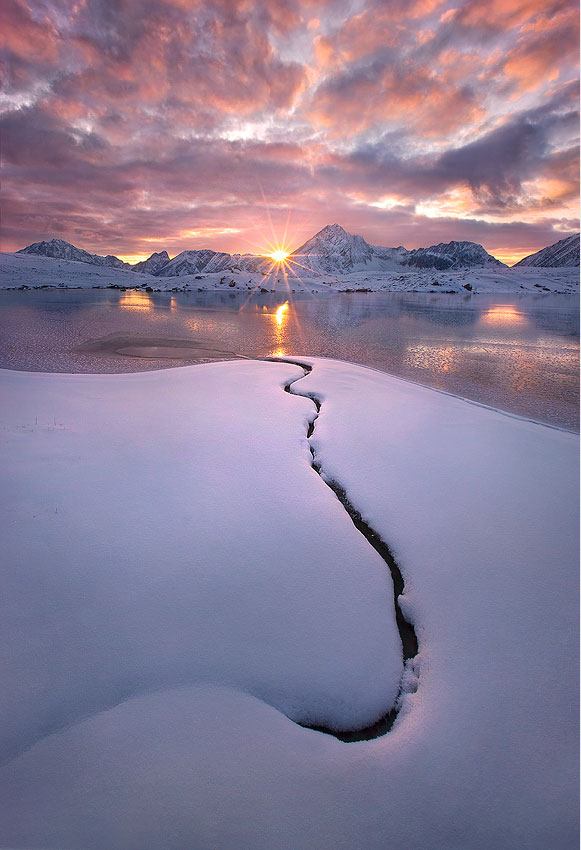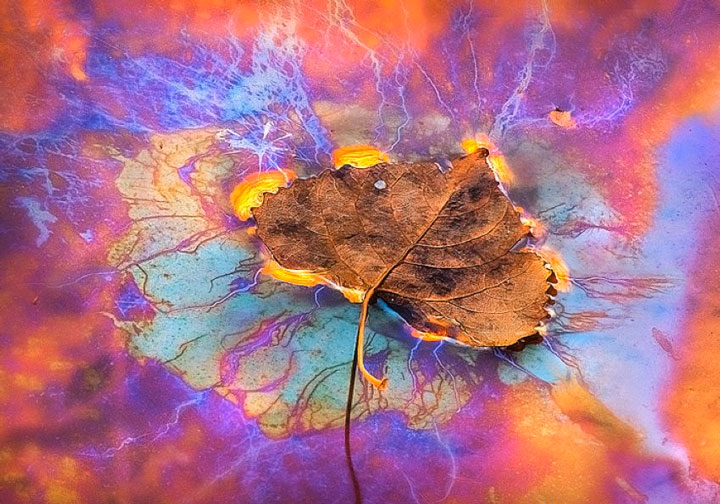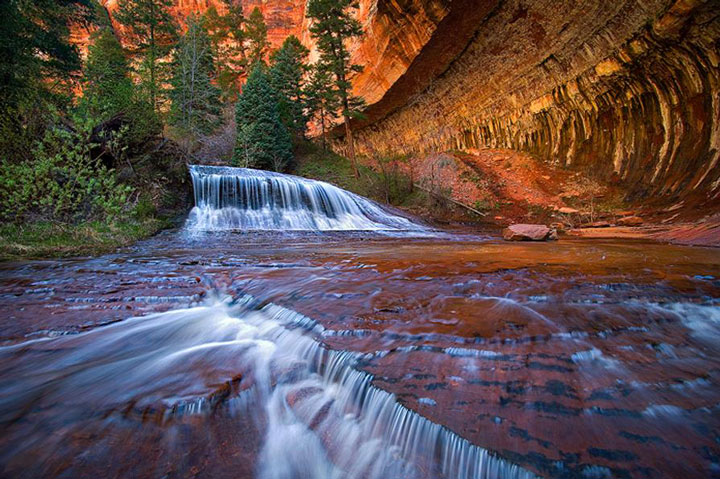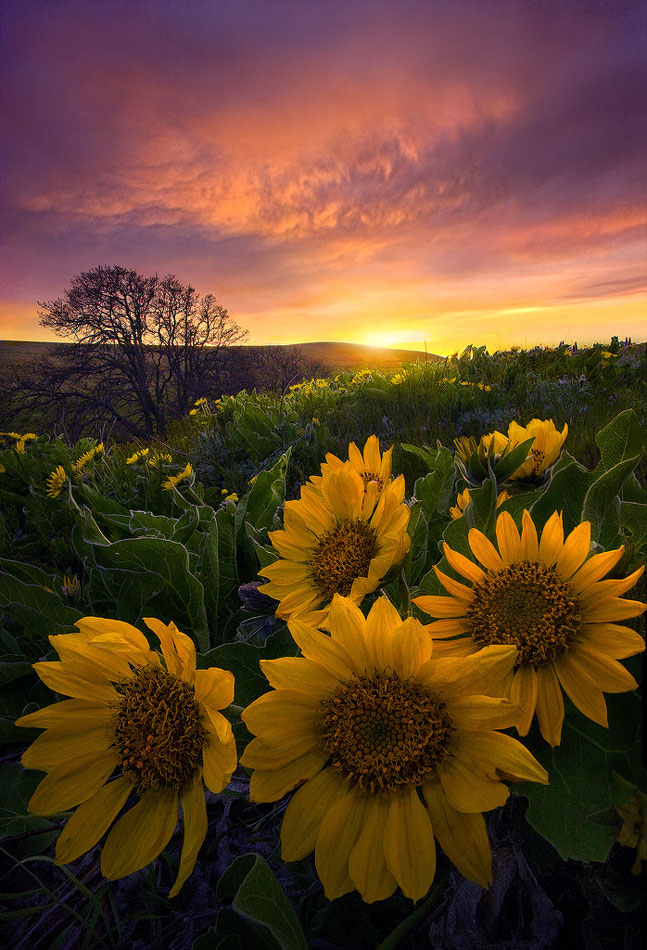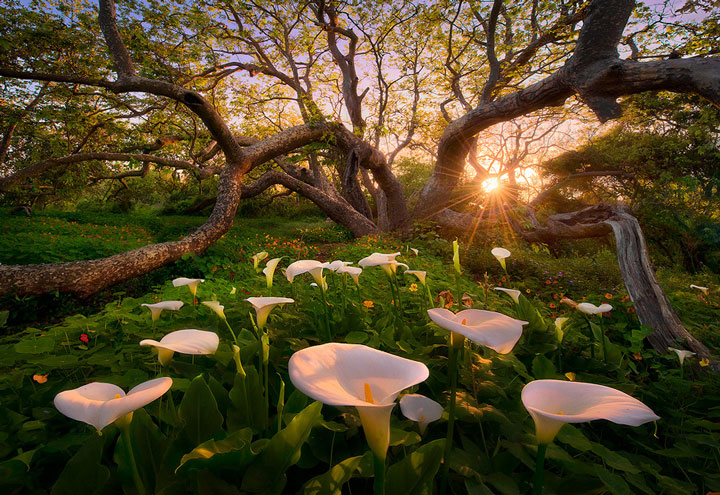 We are surprised to see how meticulously these photos have been worked out. Which one of these photographs did you like the most? If you liked this article, may be you would also like The Top 50 Most Beautiful Scenic Places In United States.