The Mercedes Benz Future Truck 2025 named as Daimlers makes its first autonomous drive on highway. It is expected that this new autonomous driving technology will reduce accidents and operational costs for the future trucks which will constitute 70% part of the EU freight.
Self-driving concept will revolutionize the future travel. We may think of our cars carrying us to the office while we are reading a newspaper and feeling relaxed at the rear seats. In trucks, the Mercedes Benz Future Truck 2025 has led the way by its first autonomous drive. The truck is named as Daimler and comes with highly advanced autonomous driving technology. The drive was completed in front of government officials, market analysts, investors, media and business officials. The truck drove under the complete real situation of the traffic scenario.
By year 2025 in EU, the traffic freight will increase by 20% with 70% contribution from trucks. According to a study by Daimlers, the road tolls, the fuel prices and drivers premium will be higher. So if someone wants to cut down the prices, the autonomous system is the key to success and truck 2025 is the best solution. It is safer, environment friendly and fully automatic even attractive to traditional drivers. The brain of the future truck lies in the Daimler's Highway Pilot system introduced for the mass production. The company is not new in providing the autonomous systems.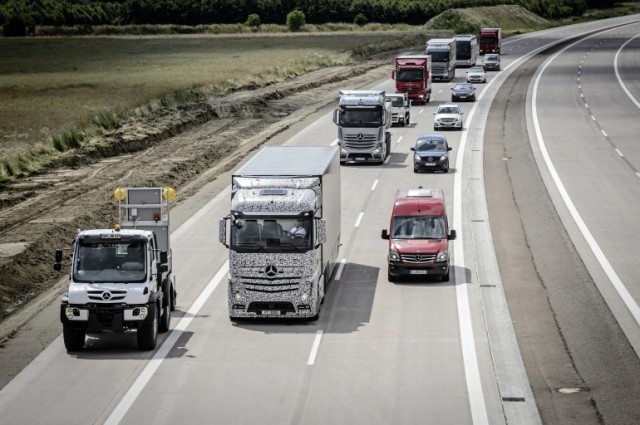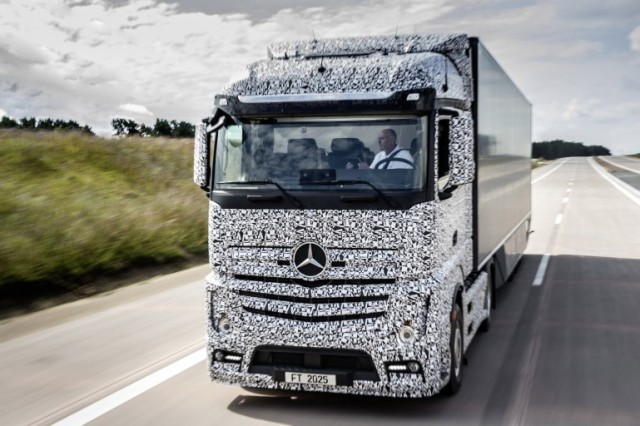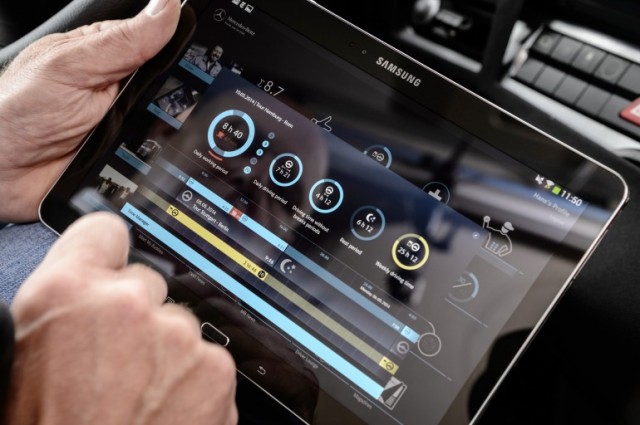 The future truck can gain the speed of 85km/h on the public roads. The truck is equipped with 4 radar sensors and a 3D camera to monitor the area of 200 meters. To get full information about the road structure, it transfers data with the other vehicles as well. The information gathered from geographical and other vehicles, is used by the autonomous driving system. The driver can see the information on the touch screen tablet. Meanwhile, he drivers can complete other jobs or can relax if they like.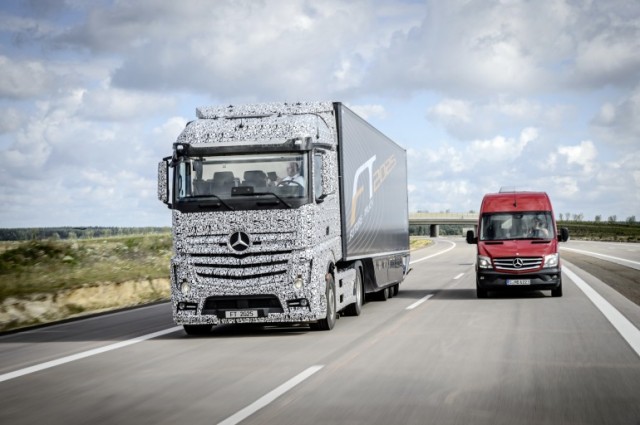 An advanced system will be introduced by the year 2025 where communication between the vehicles will be high, resulting in less accidents and low traffic jam rate. The ultimate results of the safe driving are not only in the form of life saving but also in the form of the reduced insurance premiums. It will also be beneficial for the drivers. According to the company, the launching of the future truck could be done quickly if the legislative work is completed shortly. Daimler Truck authorities are in contact with the government officials in this regards and hopeful to see their negotiations successful.