We have finally discovered the cutest cat in the world! Here is Lil Bub, a cat that looks like a little fur ball and has the distinction of not being able to grow. Hence, a kitten for life, she has become the undisputed star of the web. 
Lil Bub is not a cat like any other. She was found in a tool shed in Indiana by a Mike Bridavsky. She suffers from a congenital disease that does not allow her grow up from the size of a kitten size and prevents her from doing all the acrobatics of a normal cat. Another minor glitch, Lil Bub has no teeth. But do not worry, despite all these little problems, she is in perfect health.
His owner tells us why he adopted her, "At first it was just because she looked like an alien. Her personality, her behavior, the way she moves, it's not a normal cat. she is a completely unique creature, like Gizmo ". When few photos of her were posted on the web, Lil Bub became one of the most popular web cat stars of the internet. Her success has also led to her meeting stars like Robert de Niro, to have her own show channel on the Internet, a book and a documentary on her life.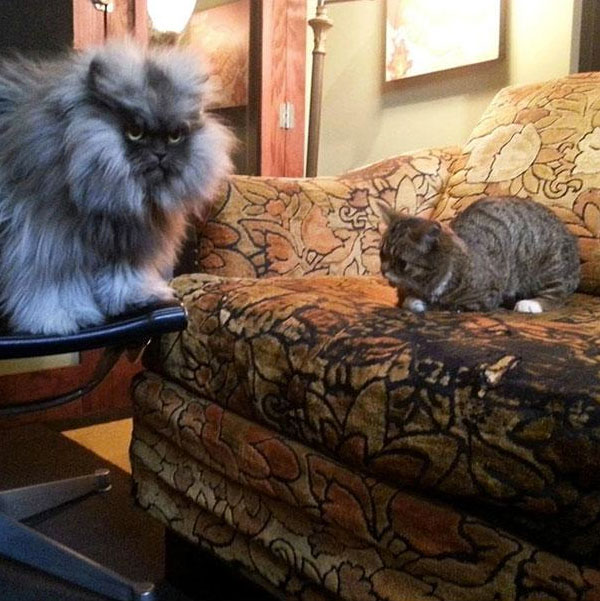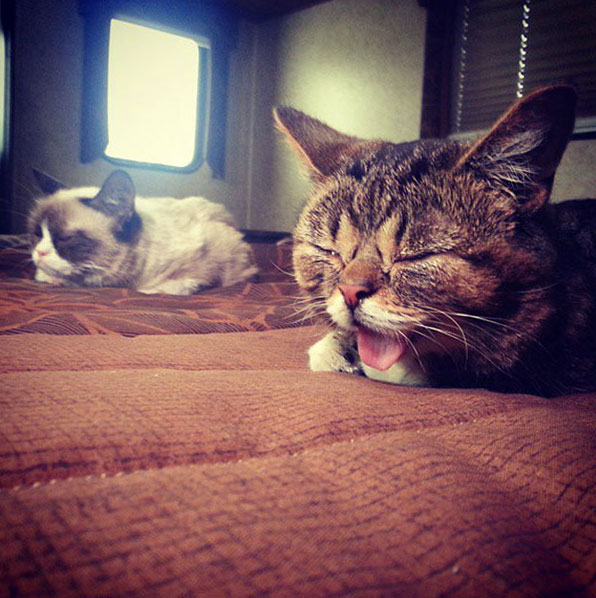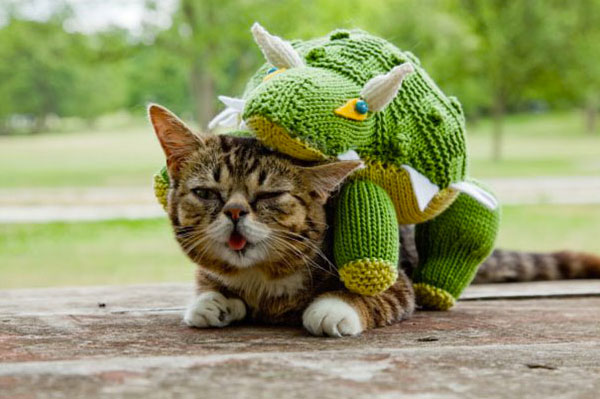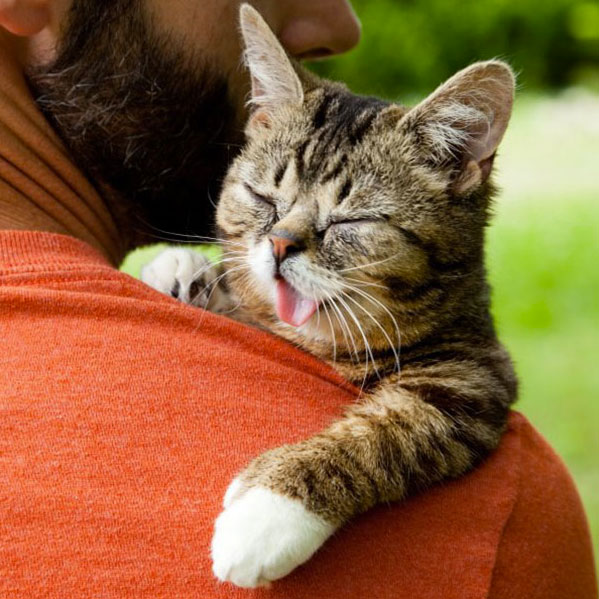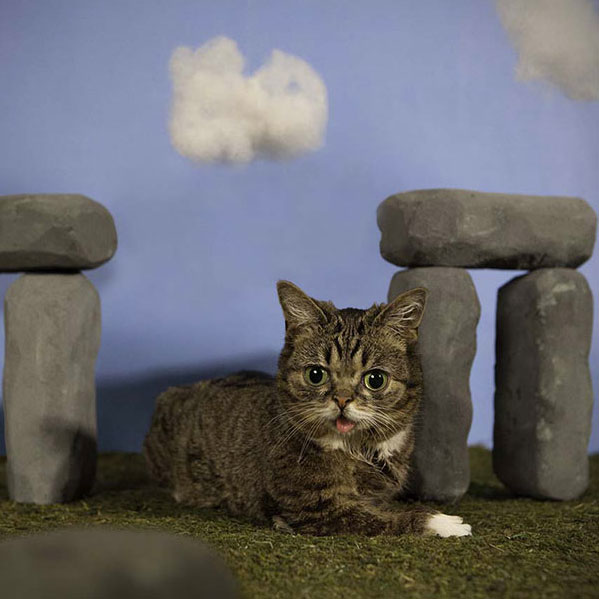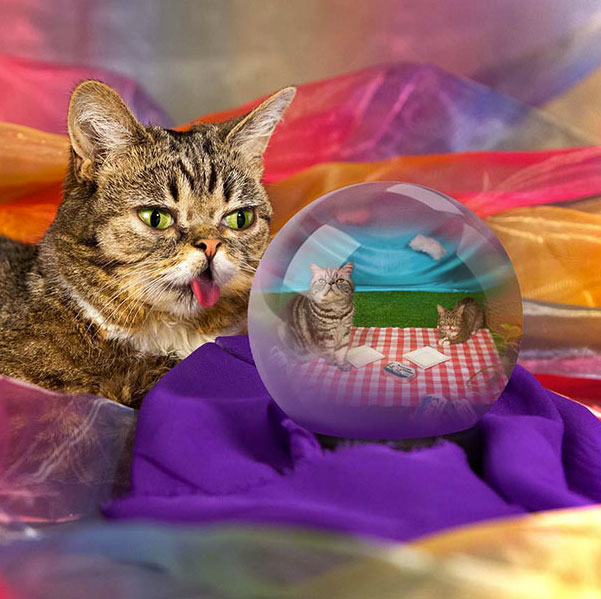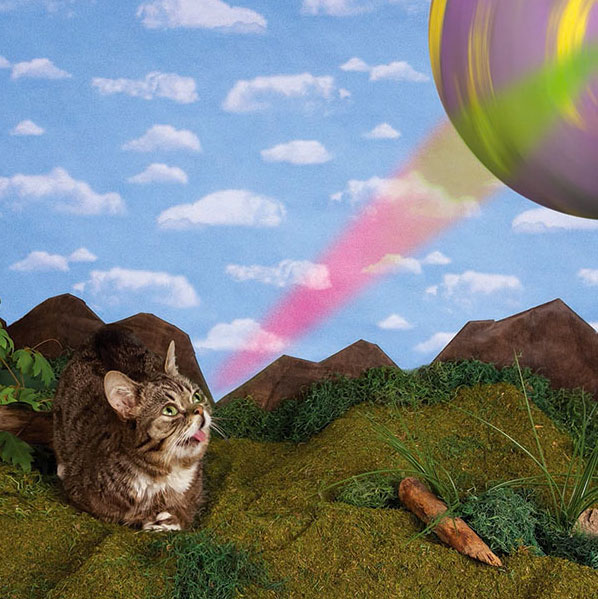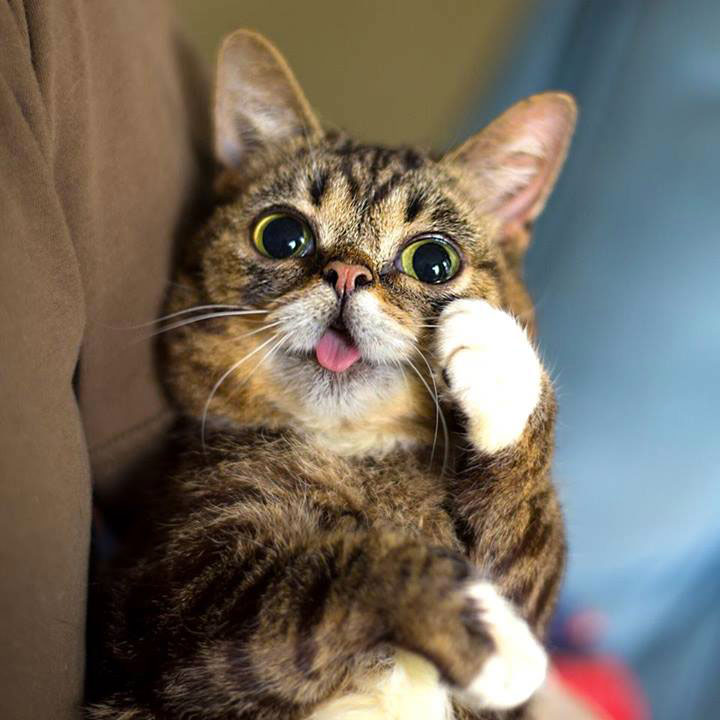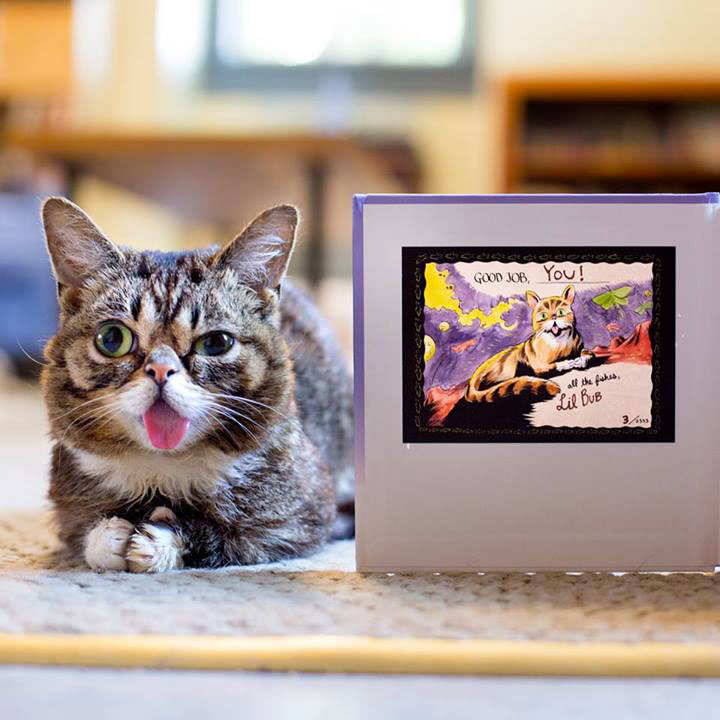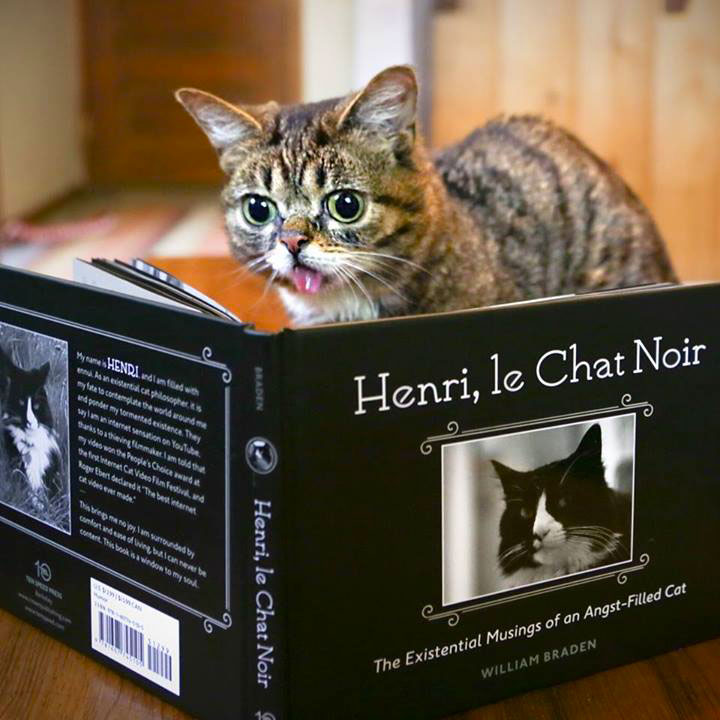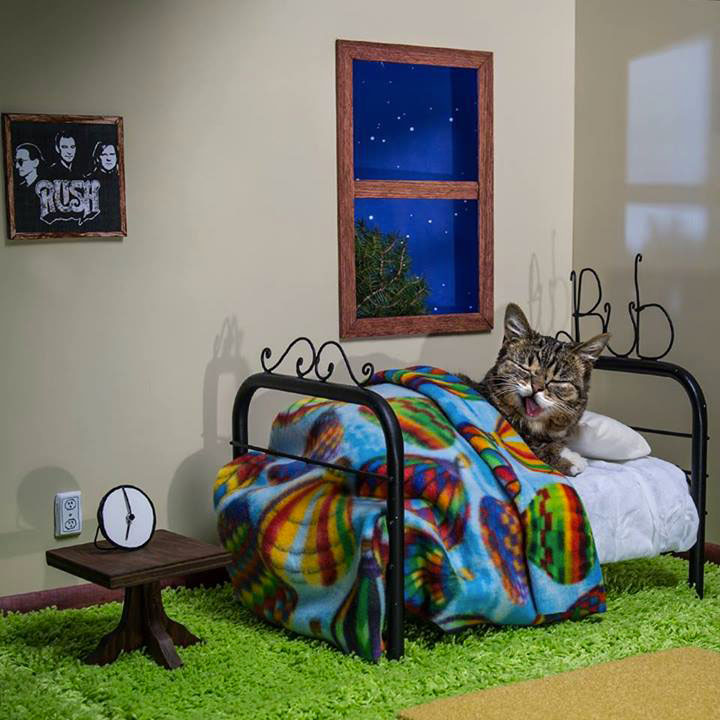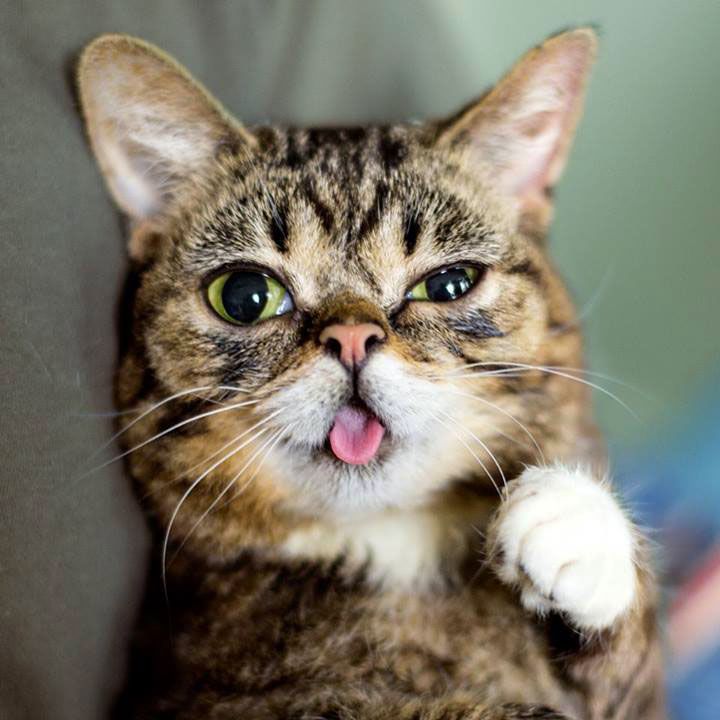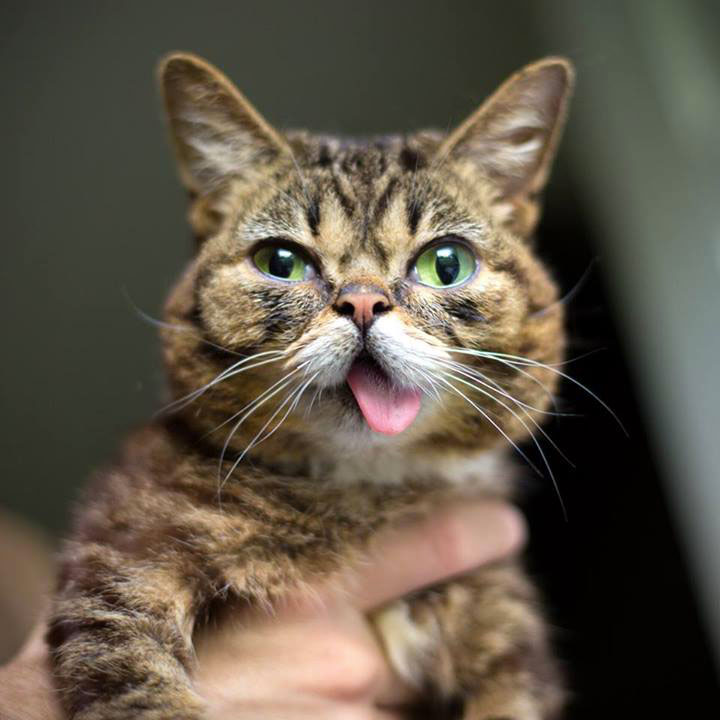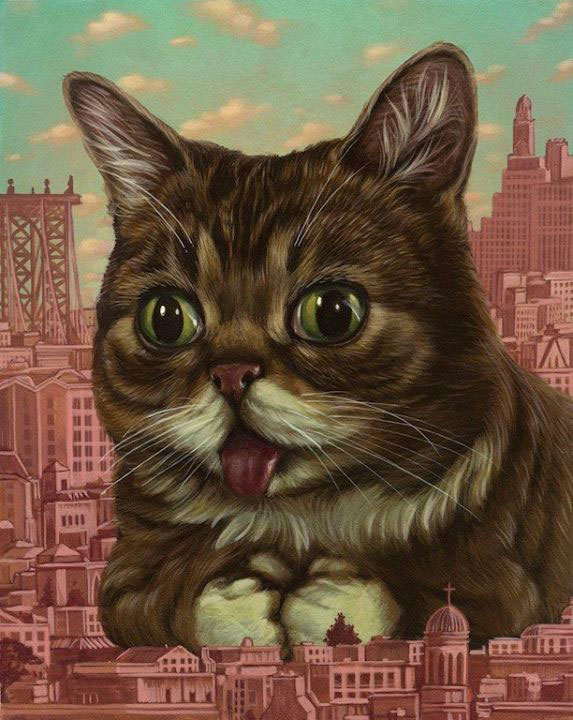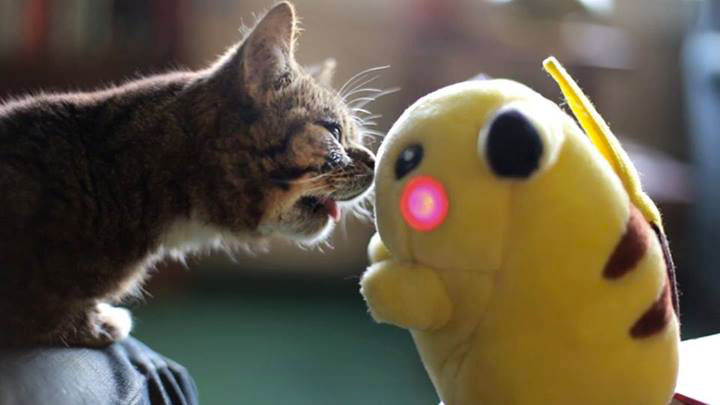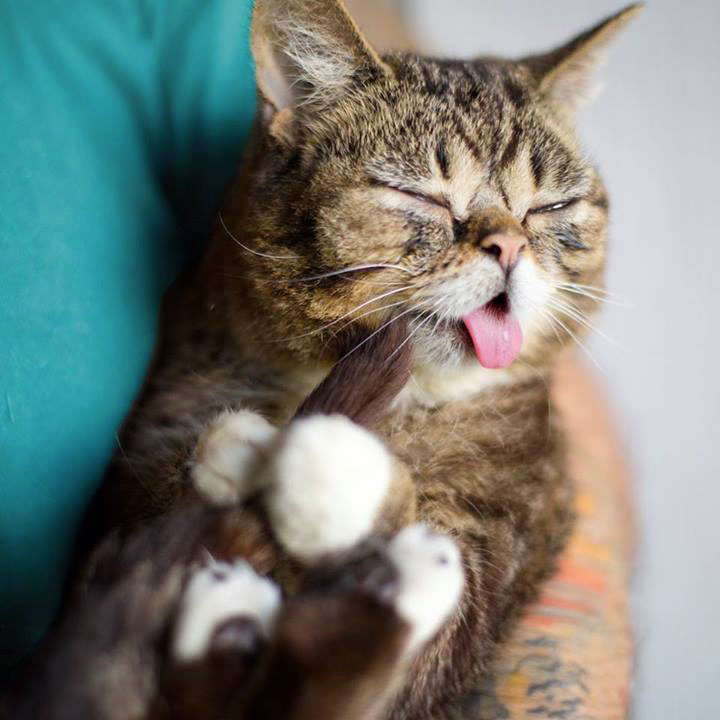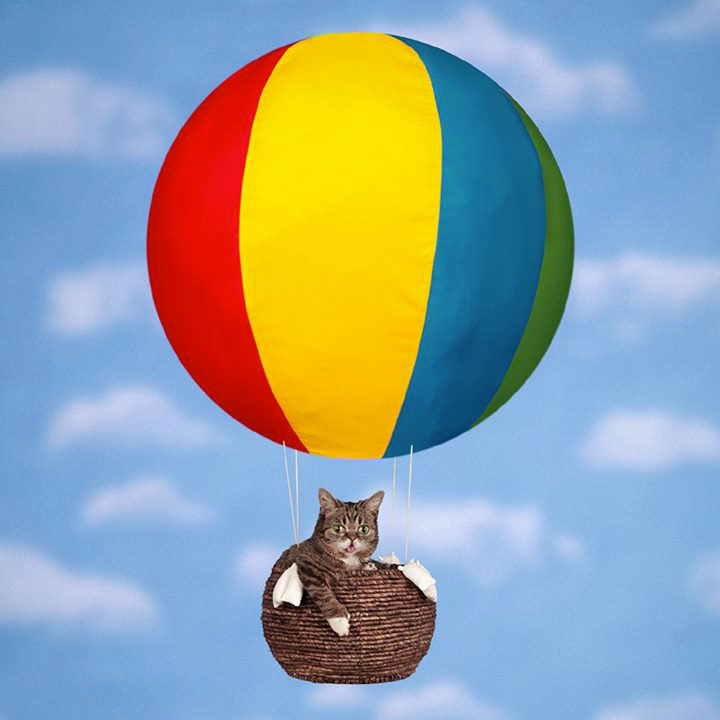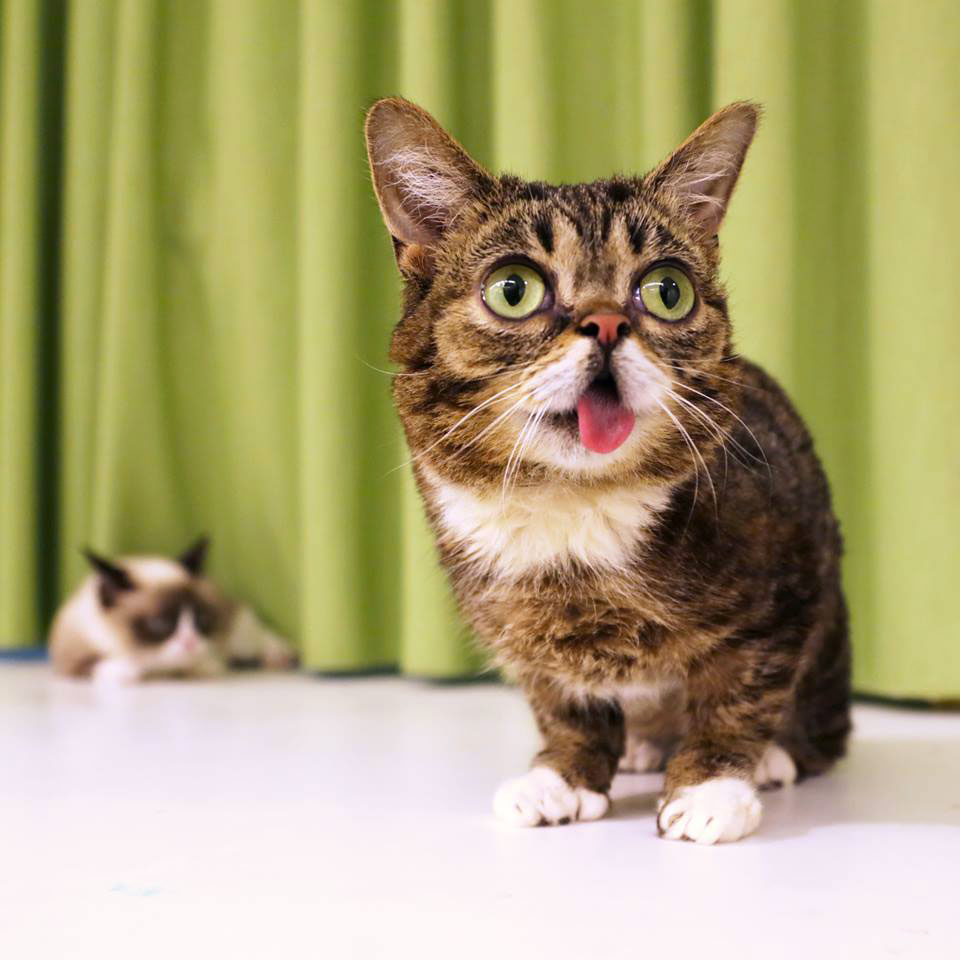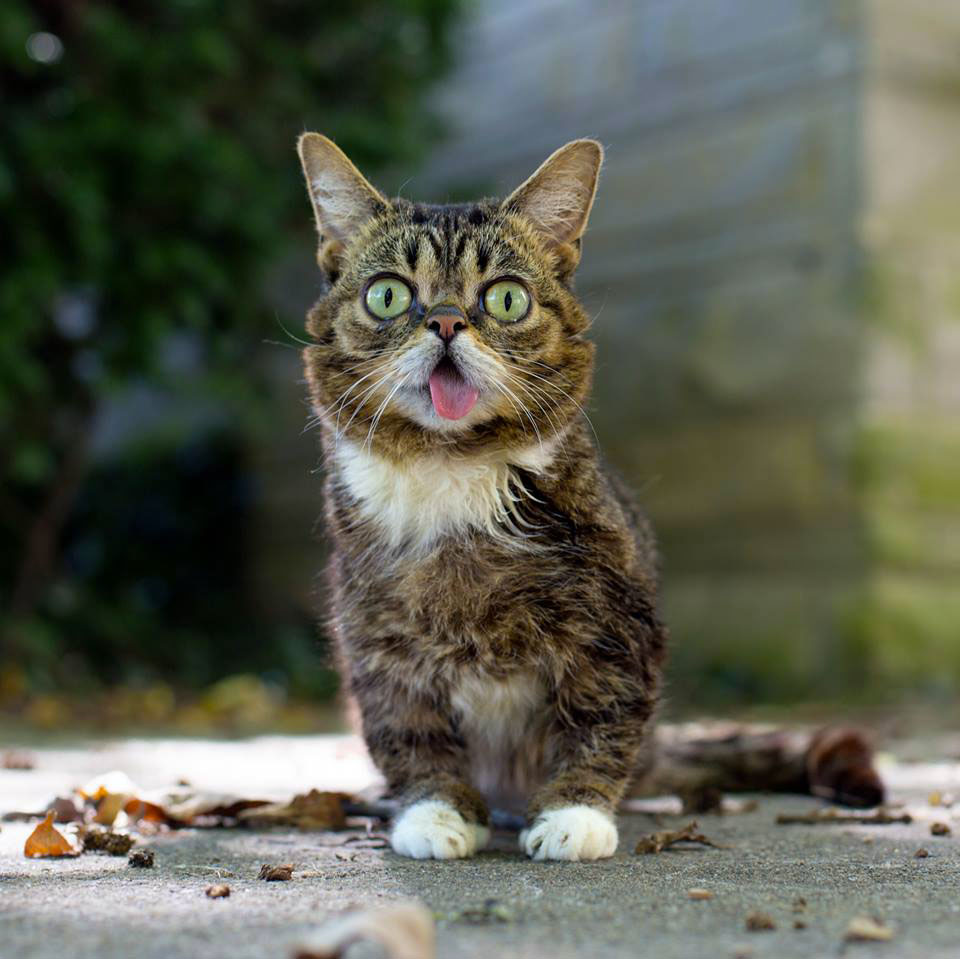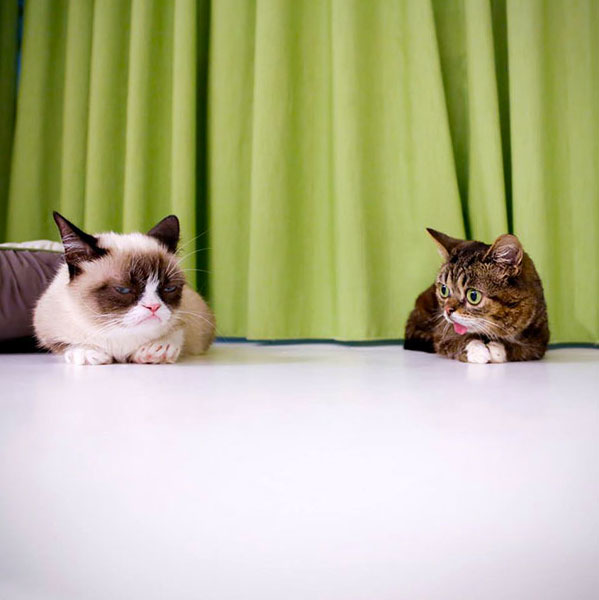 Lil Bub shows people around the world can be different and be loved for these differences. Lil Bub, do you find her charming? If you liked thsi article, may be you would also like the article: Images Of Cute Kittens Have An Impact To Improve Concentration.