How to combine creativity and gastronomy? This is a question that has led Tama-chan, a Japanese  Chief cook, to realize these original and delicious artworks using Maki Food. We invite you to discover this amazing transformation of food into works of art.
Tama-chan whose real name is Takayo Chiyota, has combined his culinary skills and the visual pleasure of the art to make these innovative and creative maki. He follows the original recipe of the Maki that uses rice and seaweed as its the main ingredients. However, during this process he adds new design patterns to his food. In the next step, this Japanese chef adds colours to these patterns to enhance the uniqueness and beauty of these edible arts.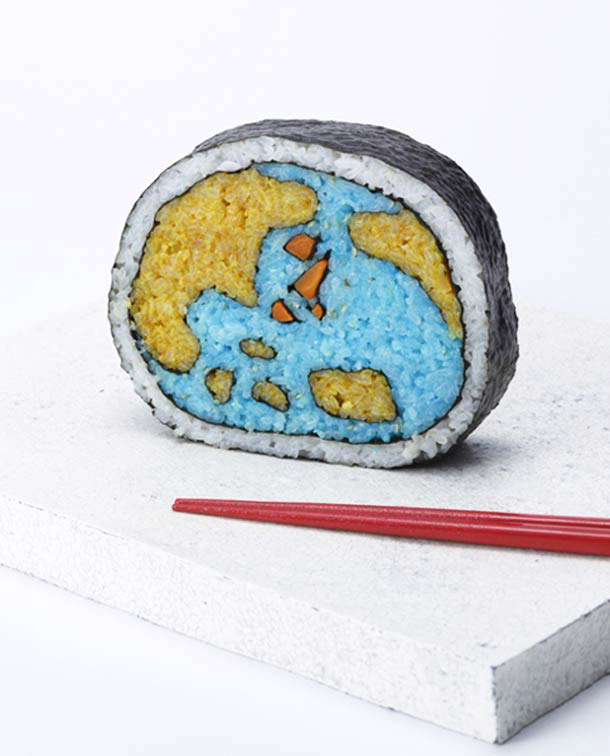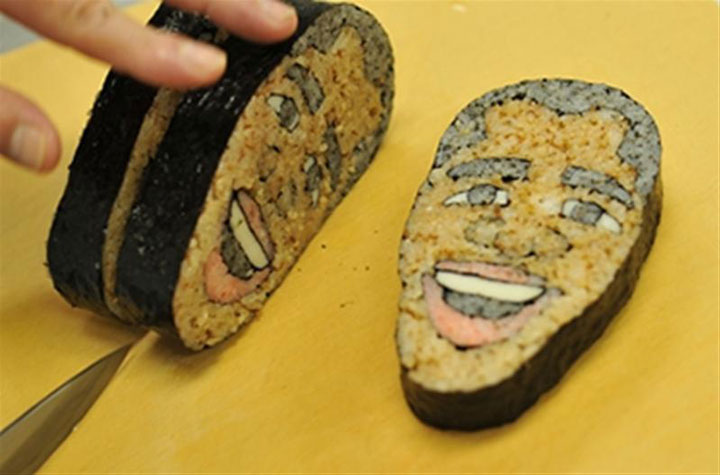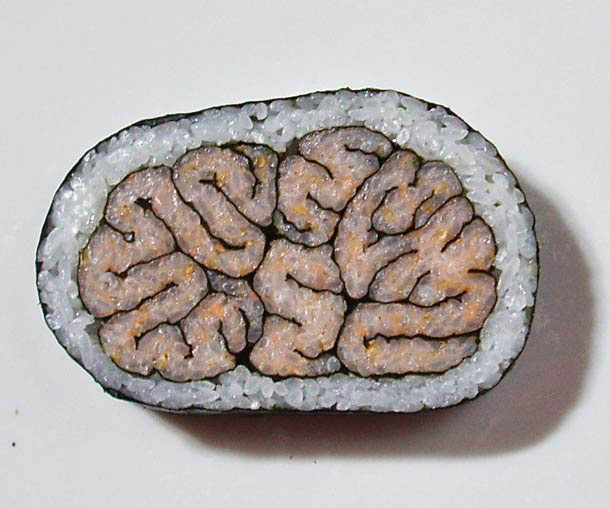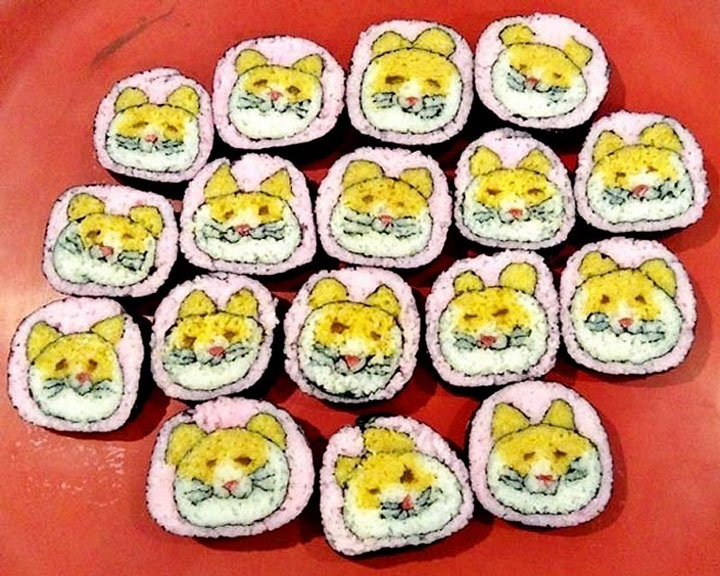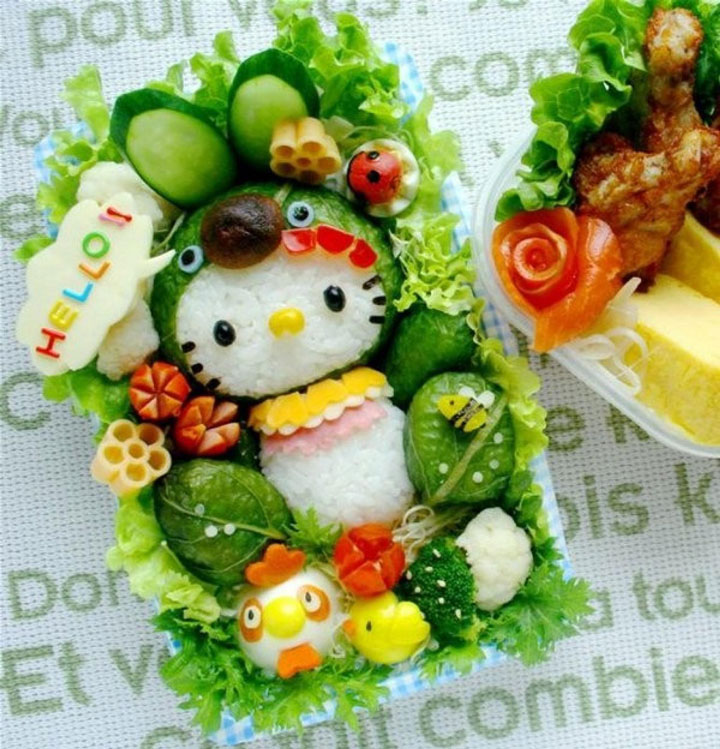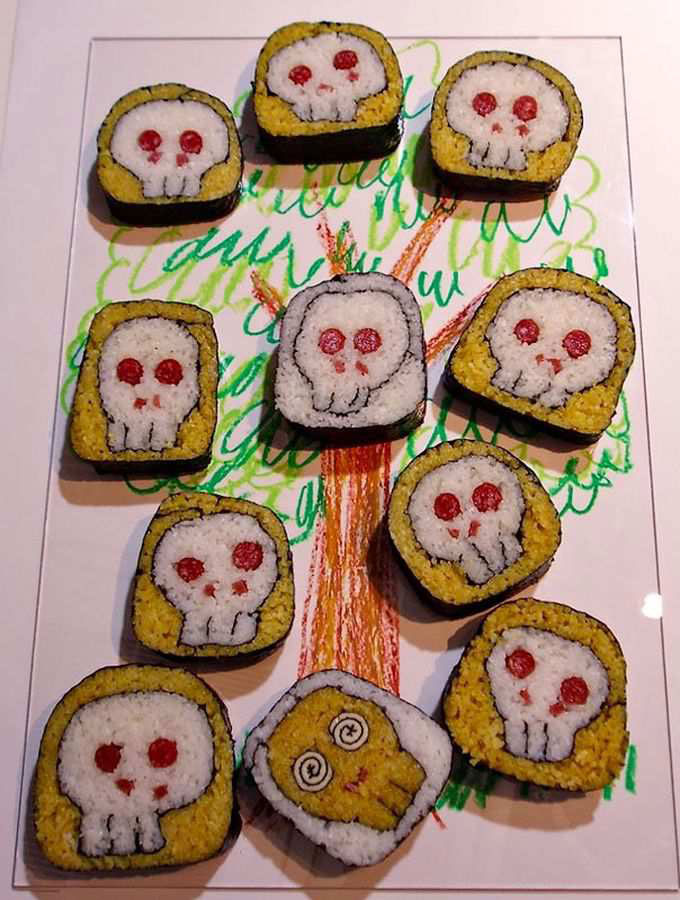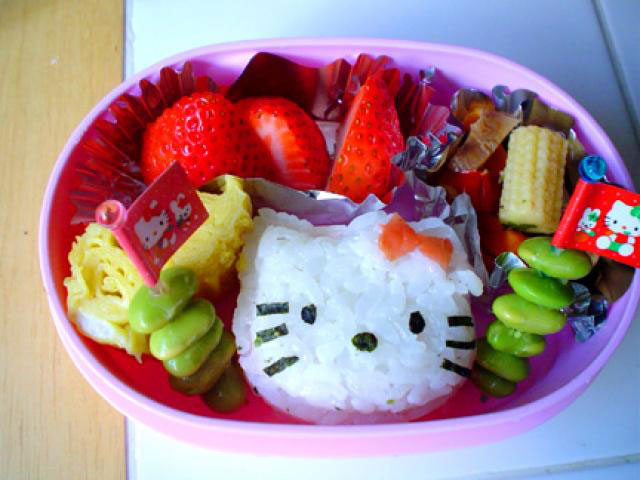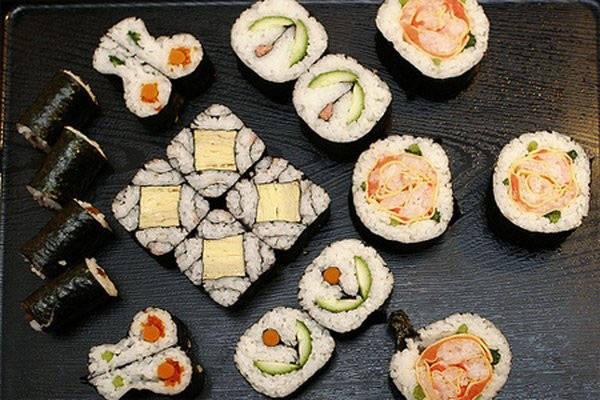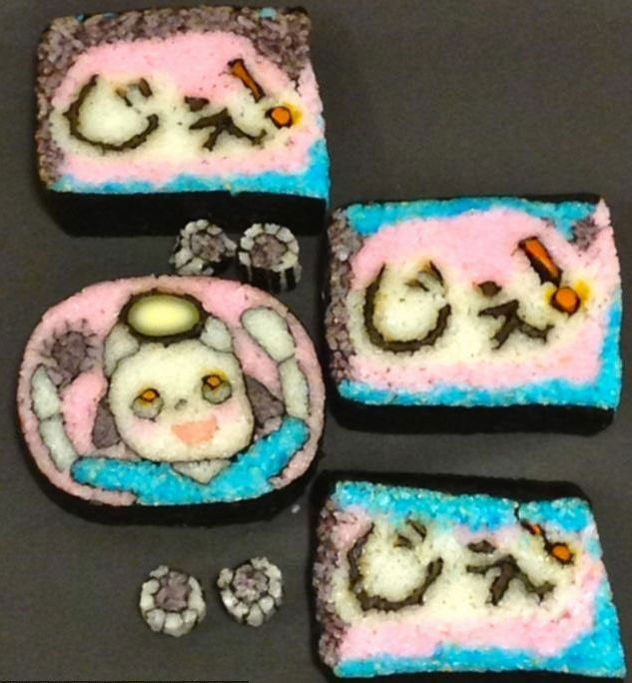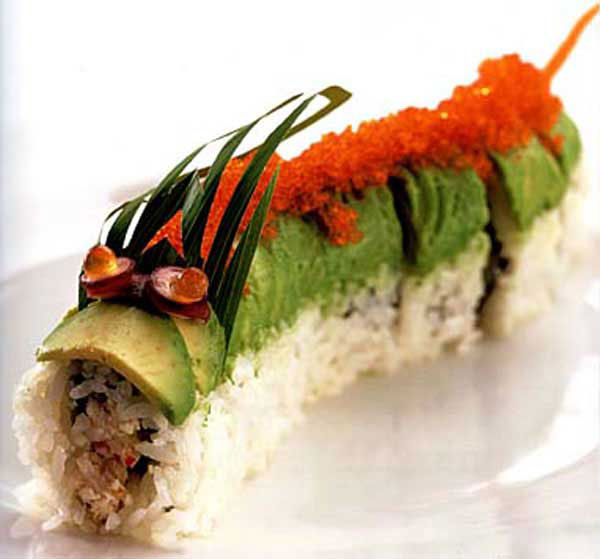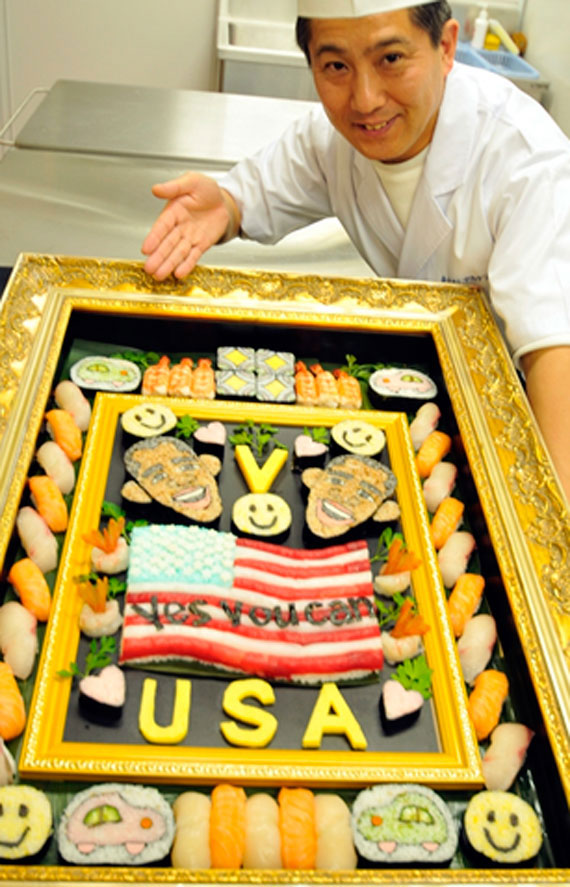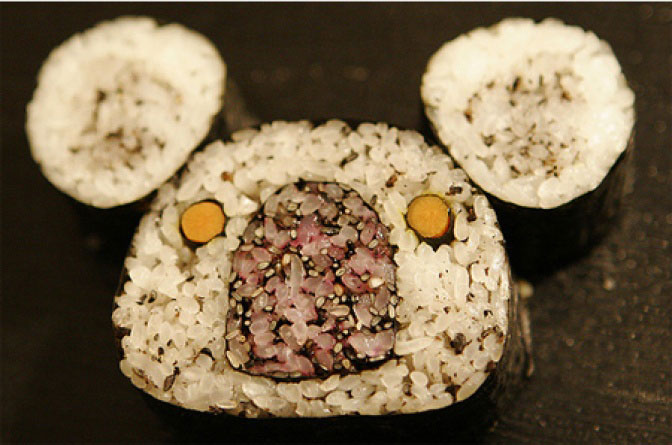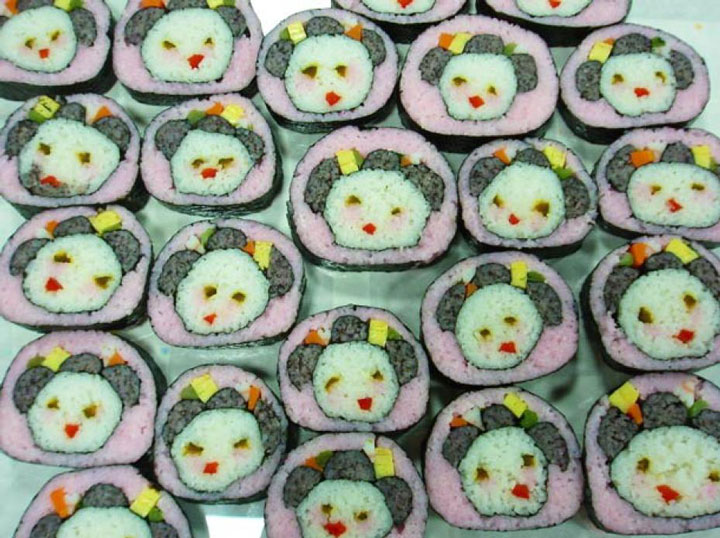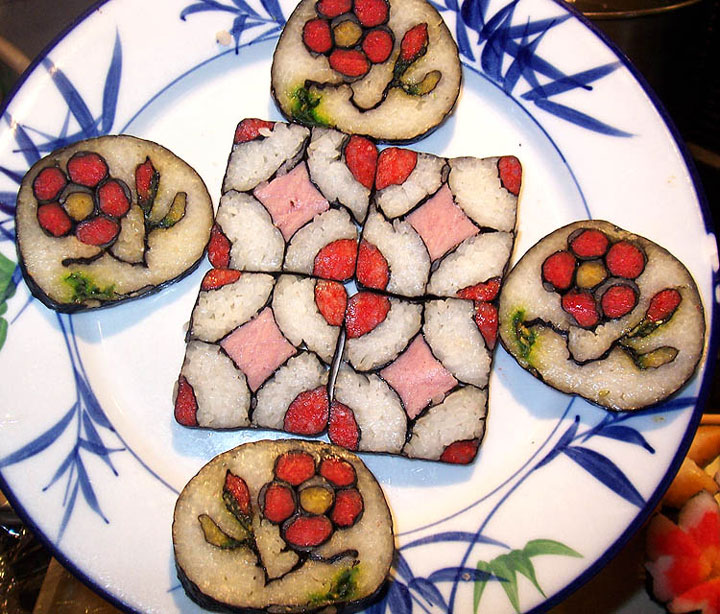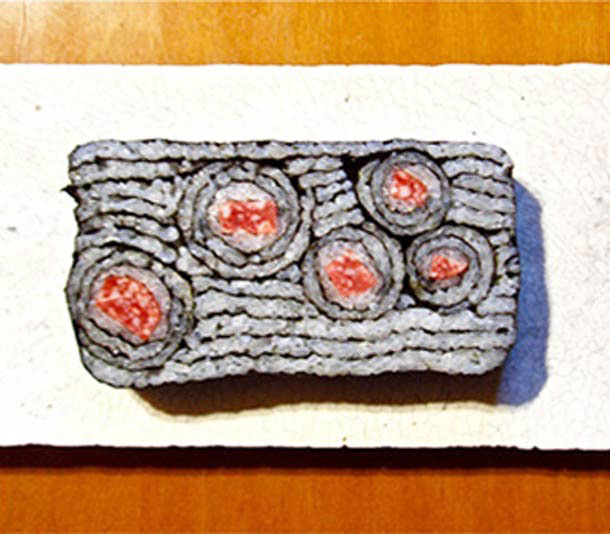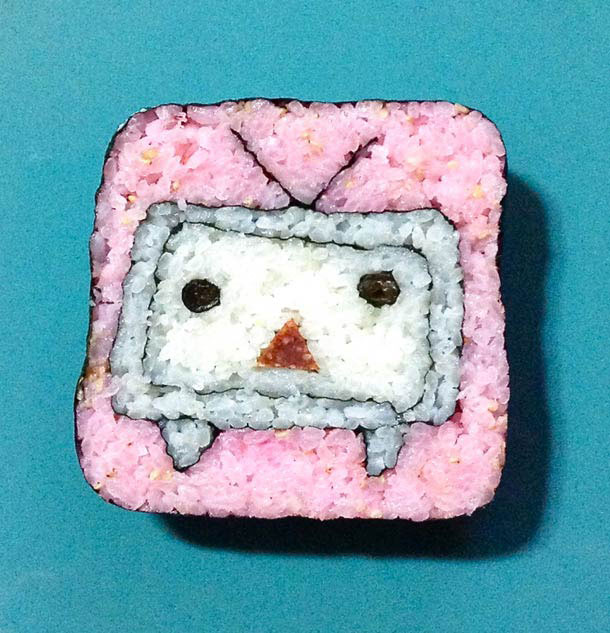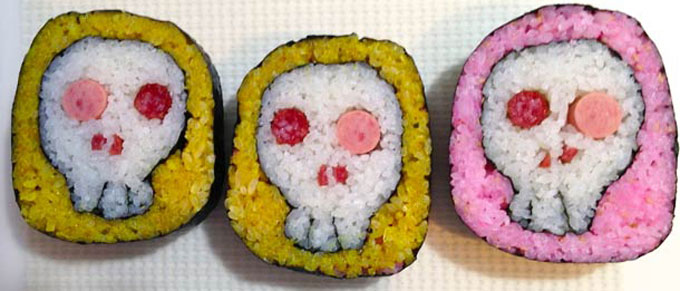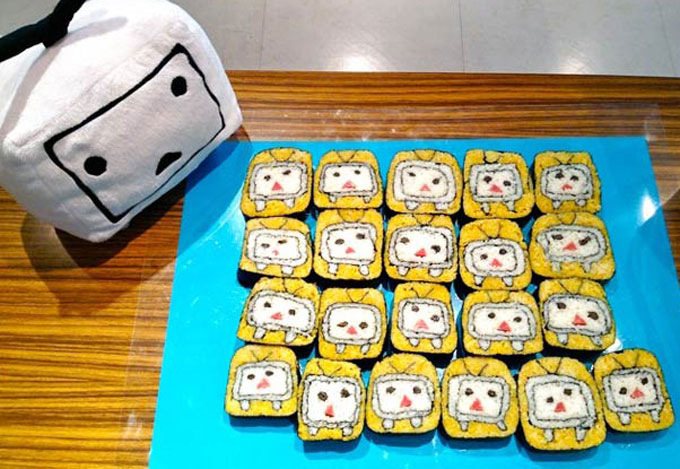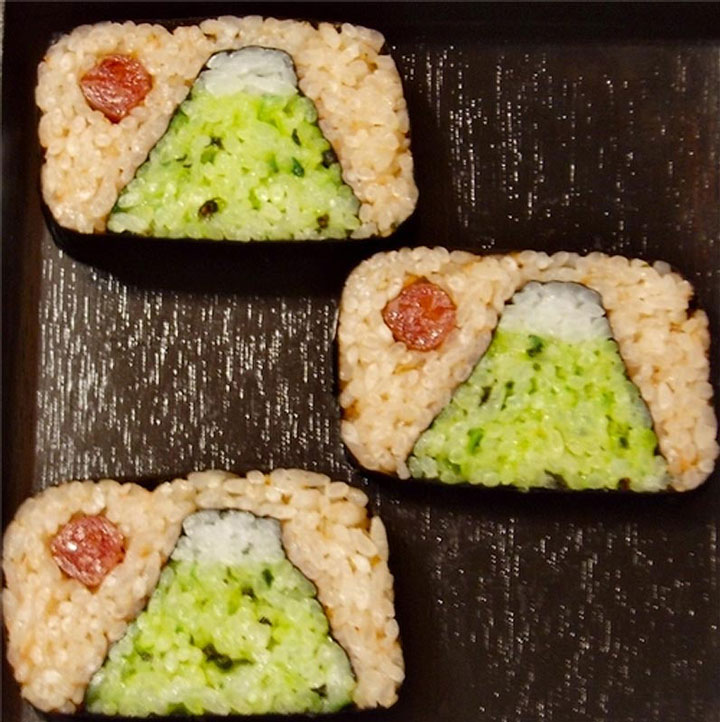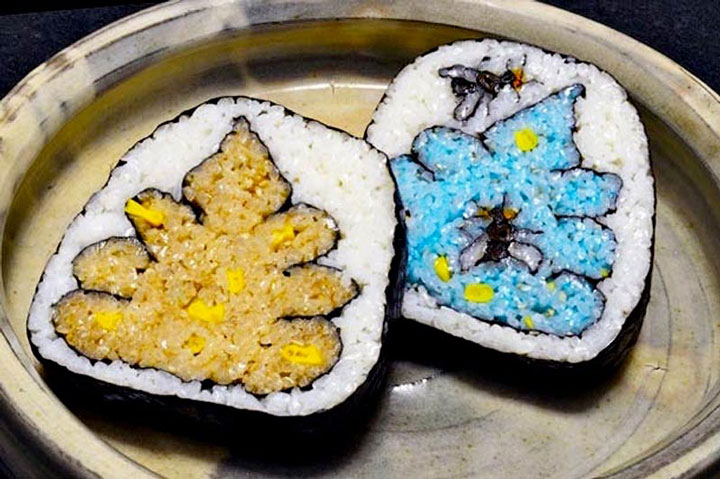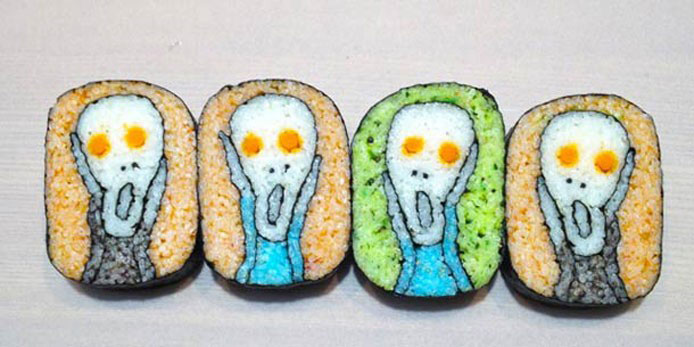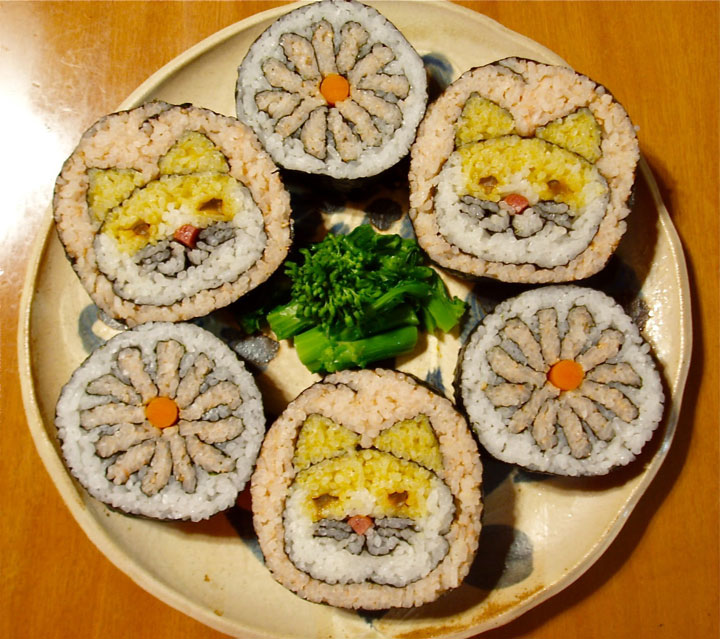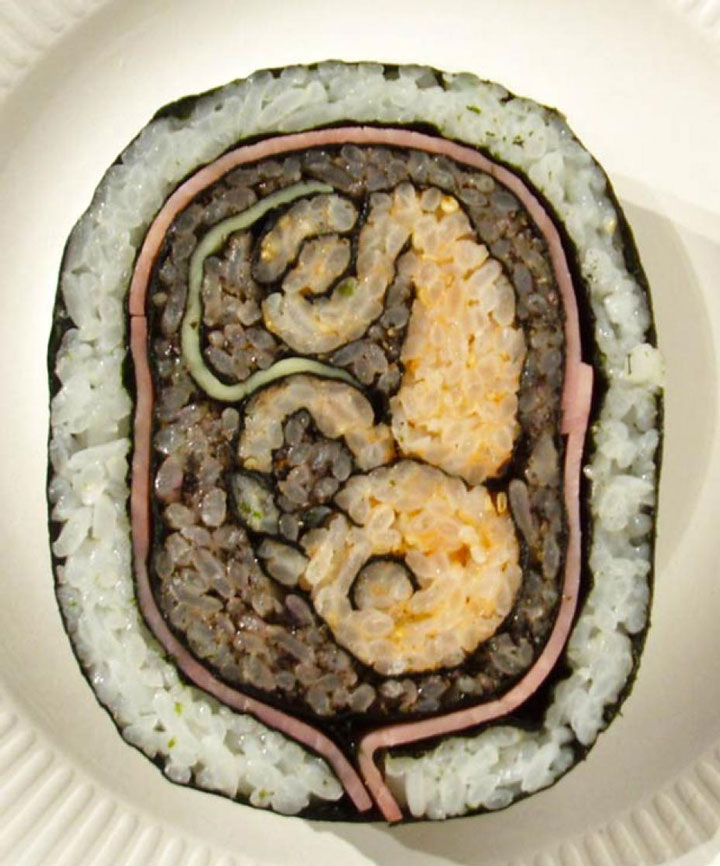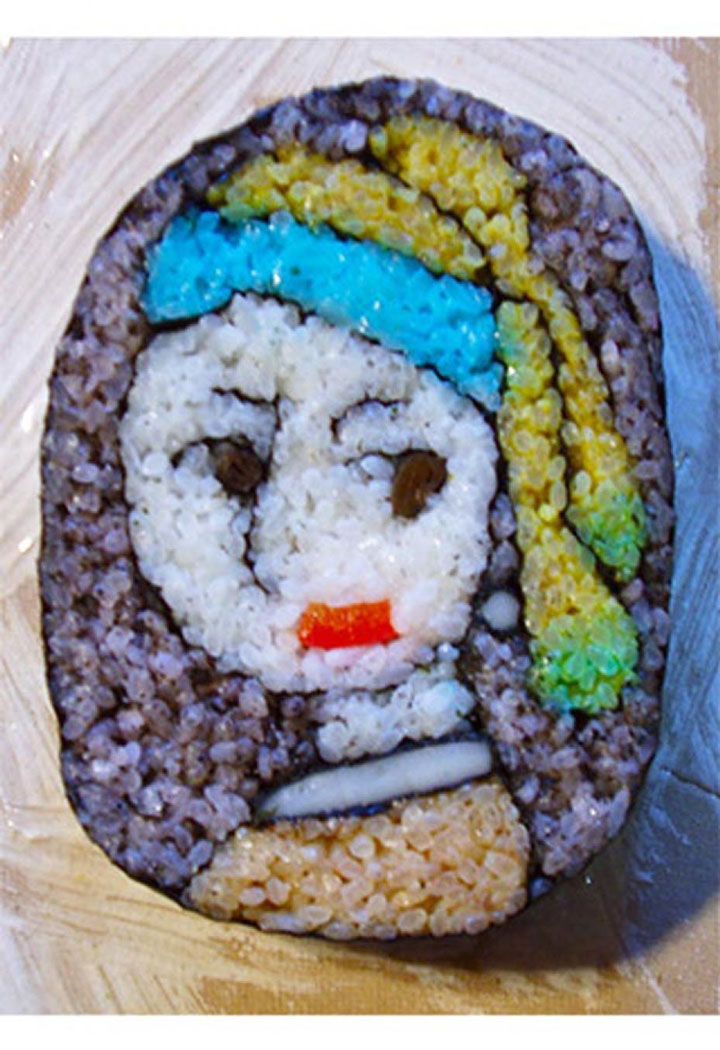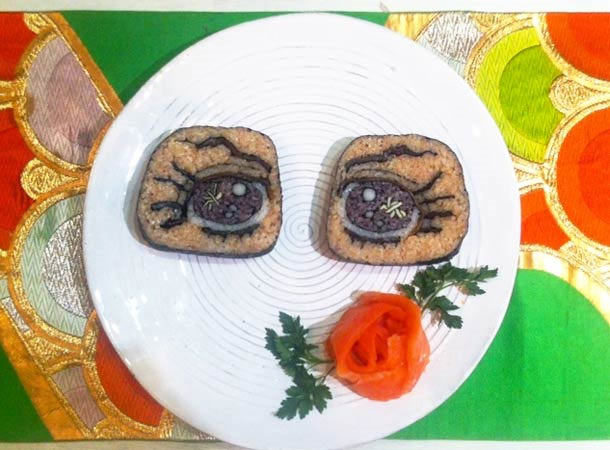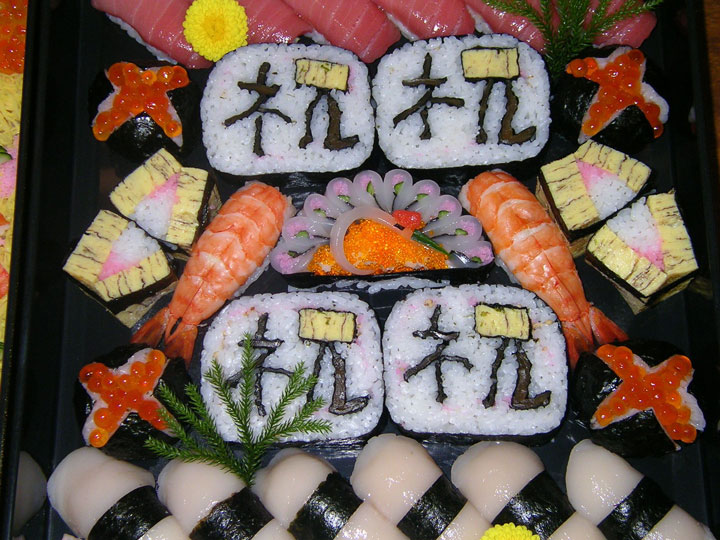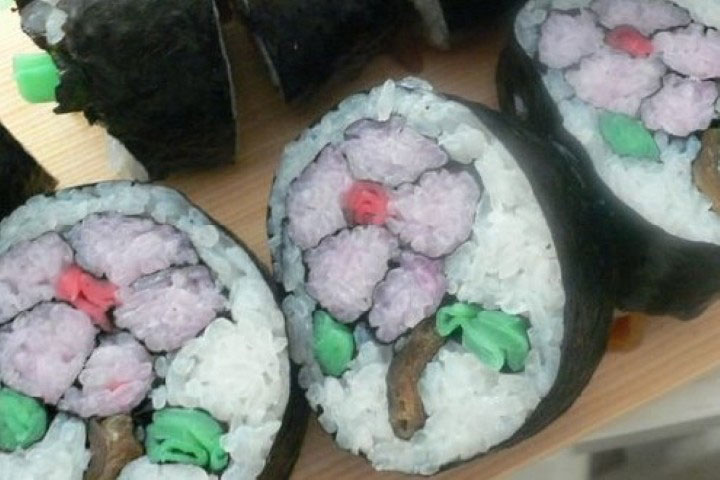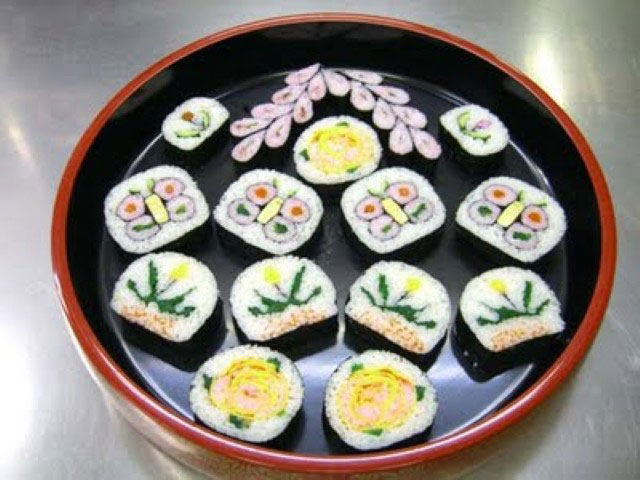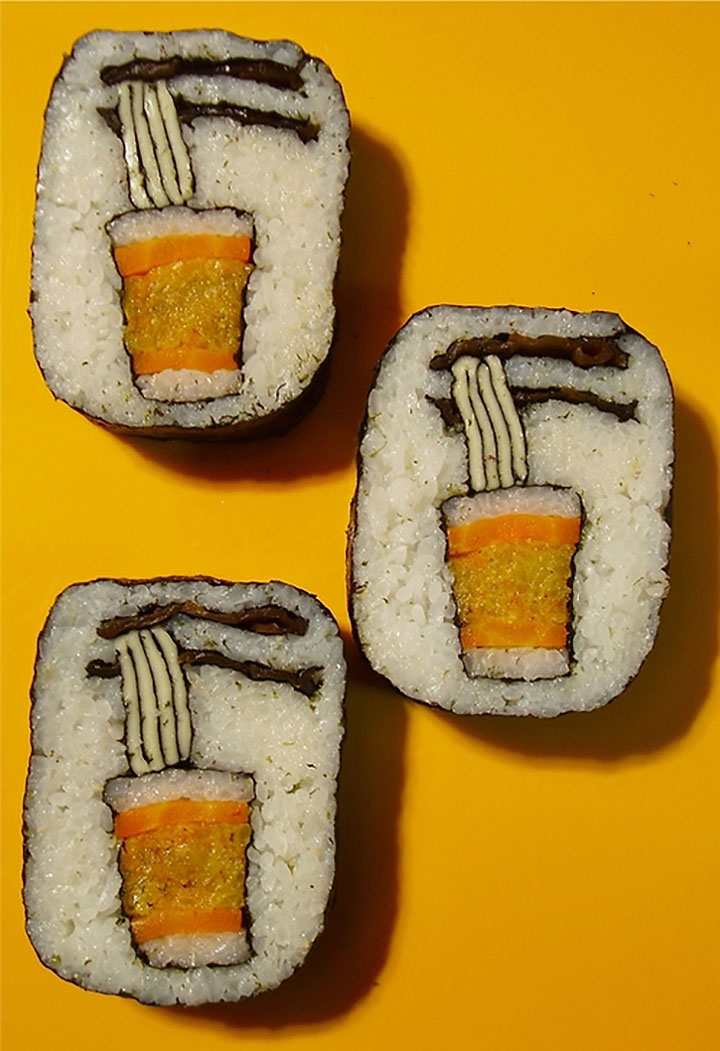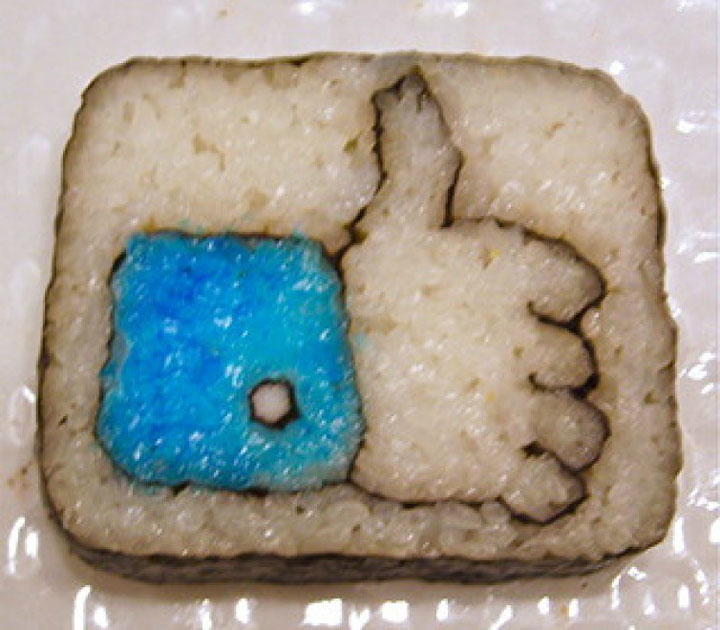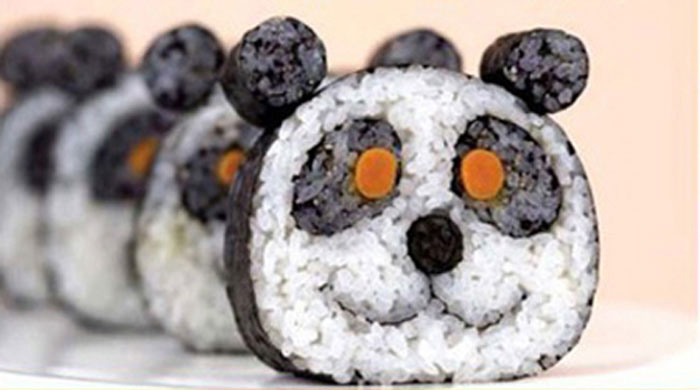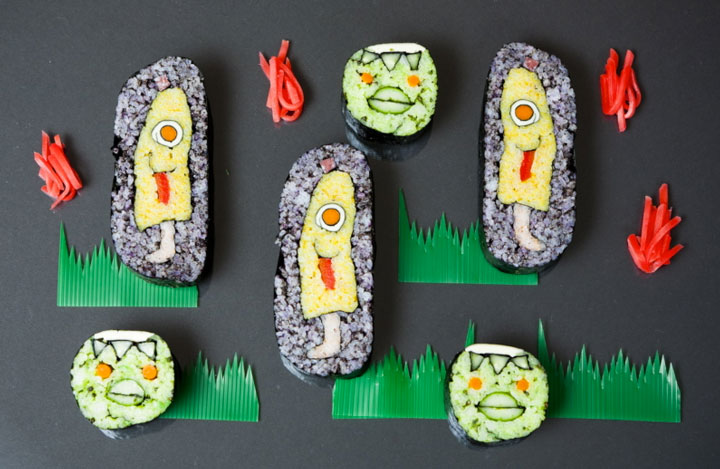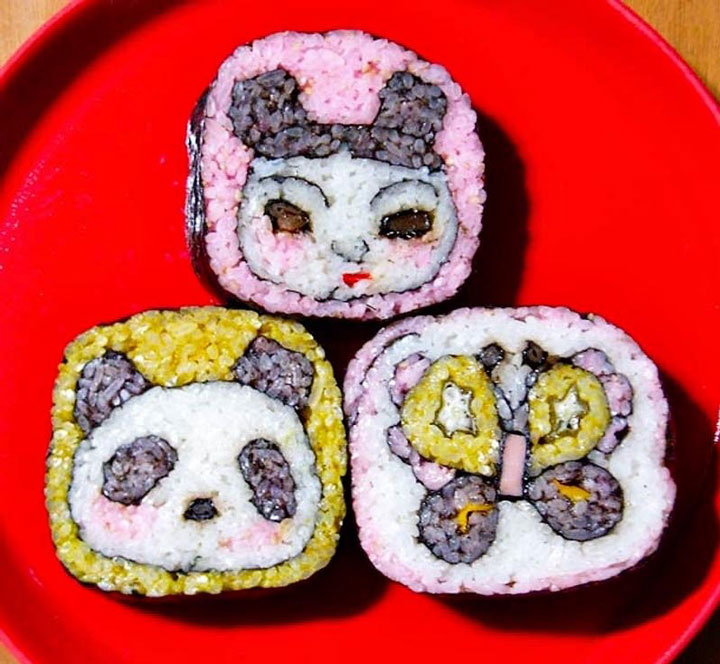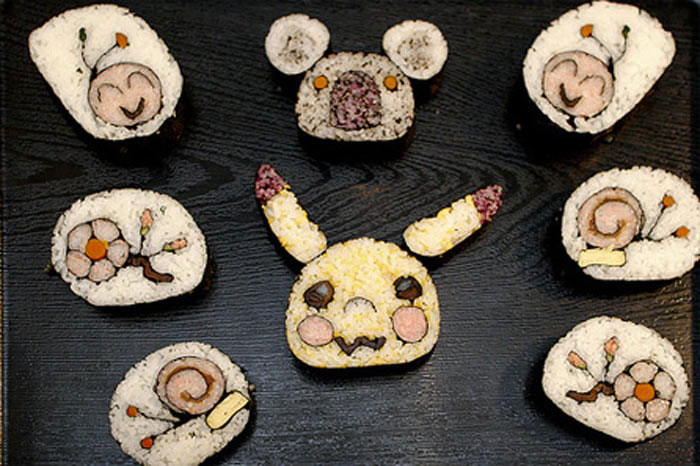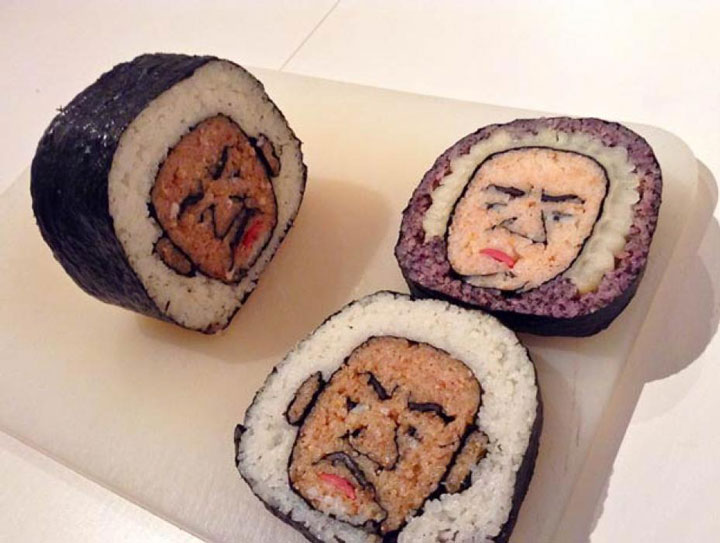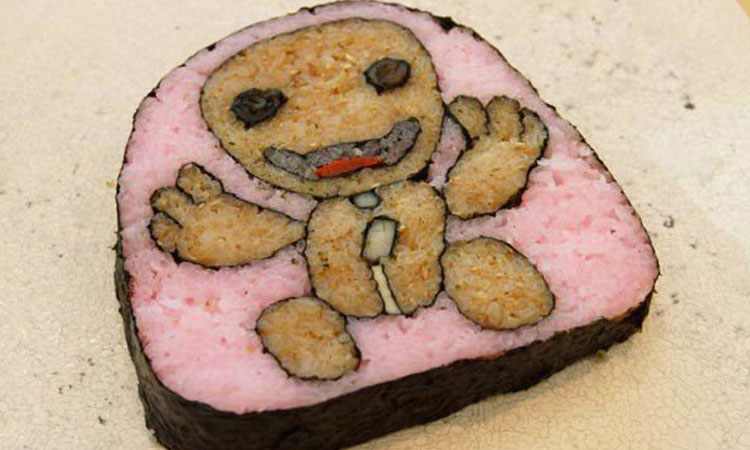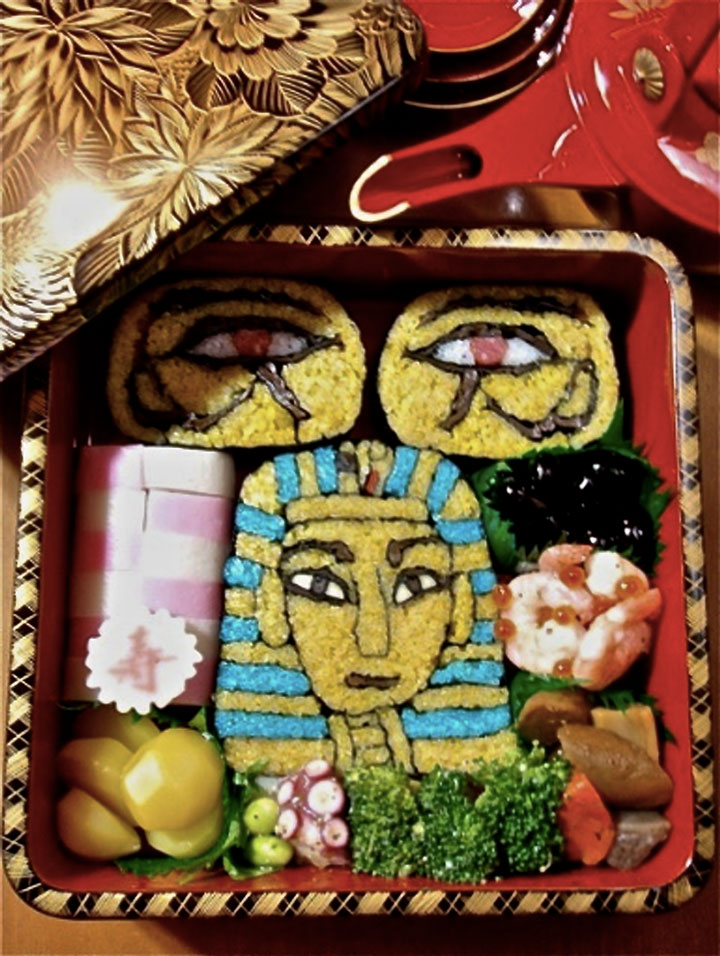 These wonderful creations do not lack originality. The finishing touches have been made to the Maki with perfection and no details have been left to the chance. The delightful color schemes used, highlight the quality of the artistic work of Tama-chan. What is your opinion about the combination of food and art? If you liked this post, you may also like A Creative Father Pleases His Children By Making Creative Sandwiches and Discover The Japanese Cute Toast Art.