Each year Zundert, which is a small town in the Netherlands, hosts a unique event: the largest floral parade in the world. It gives the flower-lovers an opportunity to discover floats decorated with thousands of colorful flowers. We share with you the photos of the parade from year 2013.
If most of the famous parades are held in the middle of summer, the Flower Parade held in the Dutch town of  Zundert is always held on the first Sunday of September. Whether it is sunny or not, the average attendance is almost and always around 50,000 people. The parade has been held regularly each year since 1936. This prestigious parade for year 2013 was held September 1. A good way to start the month. The beautiful and decorated floats deserve not to be missed!
The artists have worked for several months to create these impressive floral sculptures. Moreover, the  Flower Parade also rewards the most impressive floats.
Winner: Gekkengoud by Laer-Akkermolen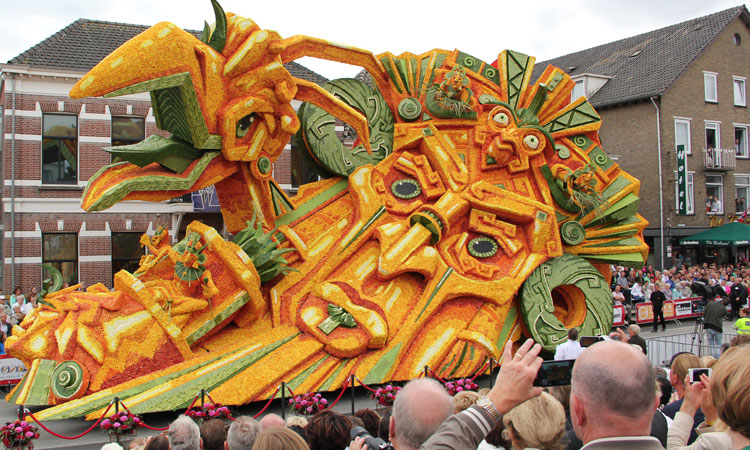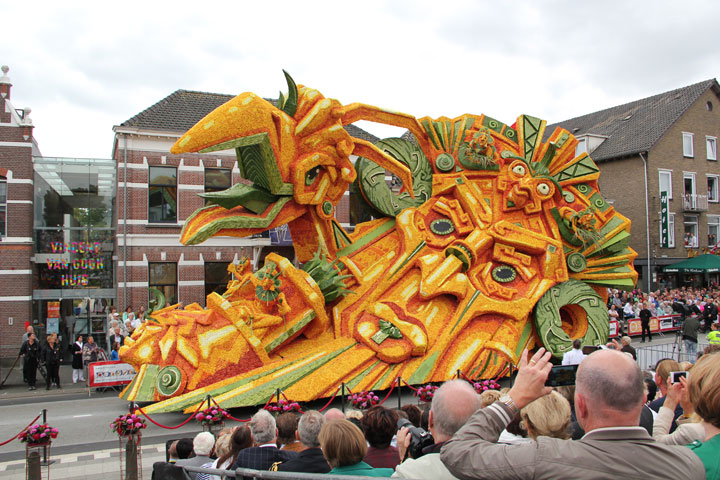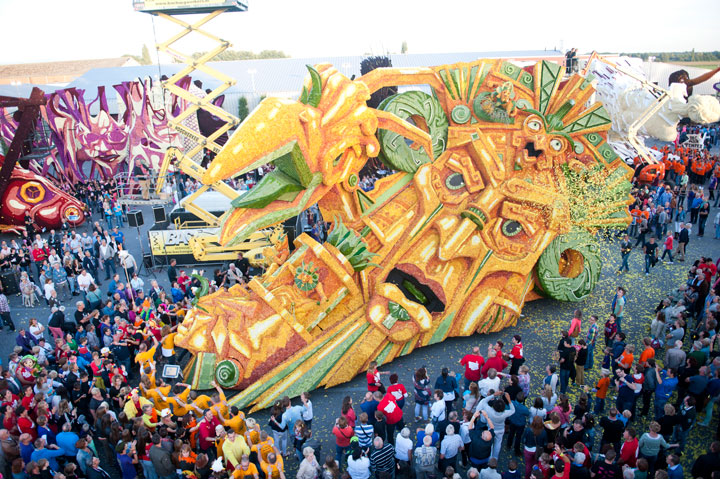 In second place: Ent Klein-Zundertse Heikant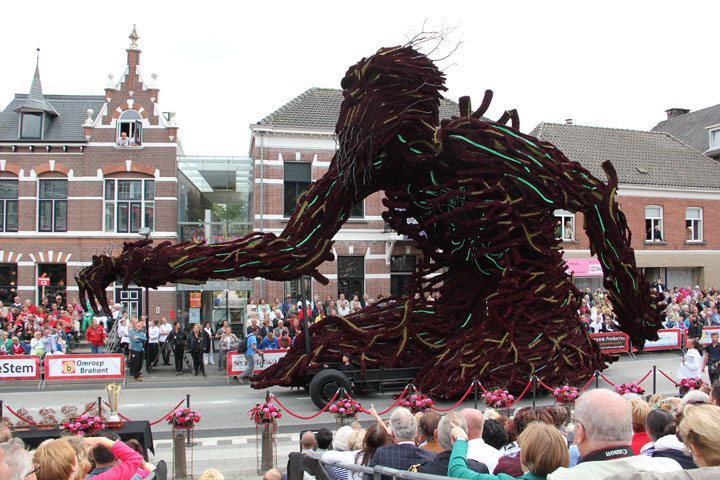 In third place: Zwart Gout by Schijf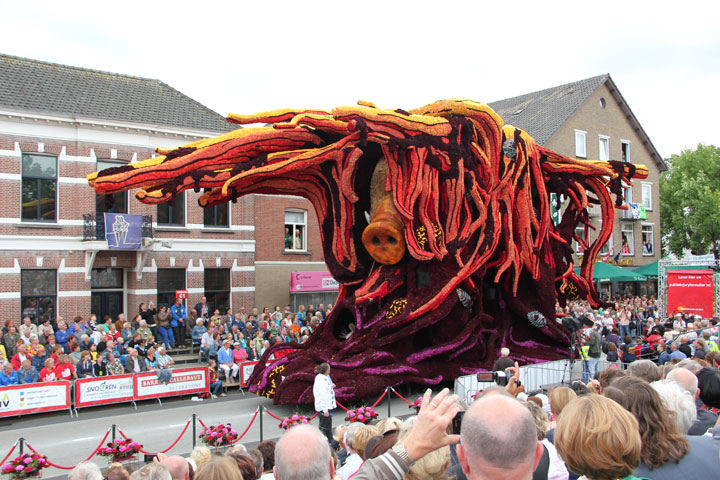 And here's the rest of the floral floats: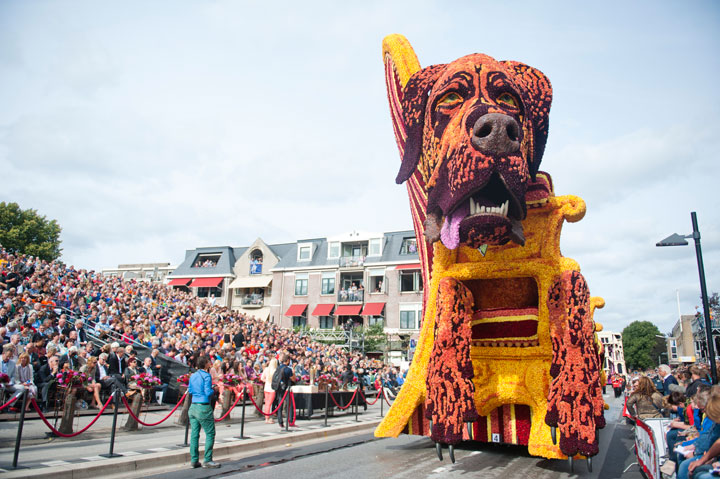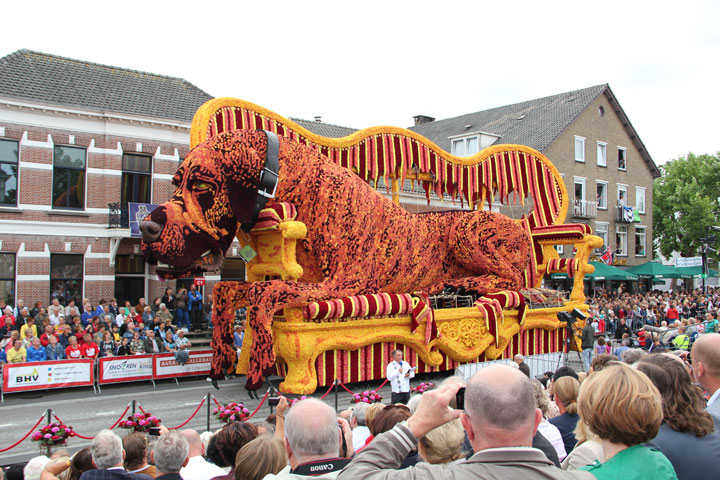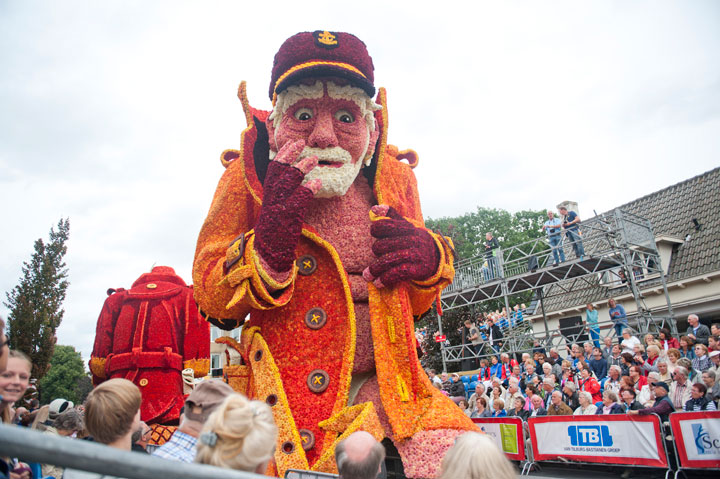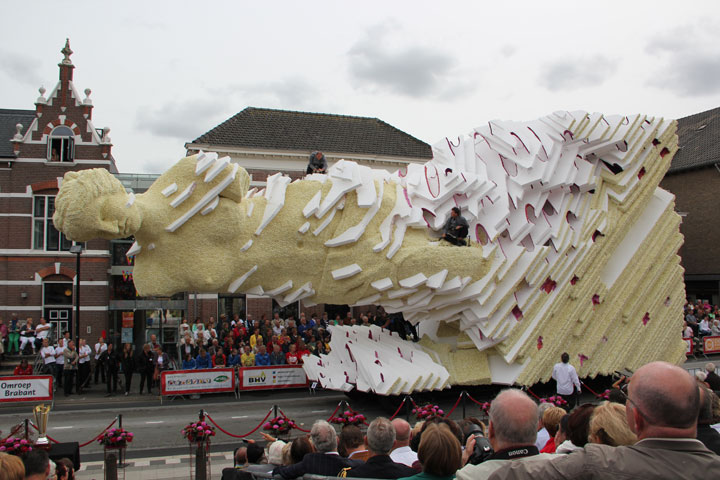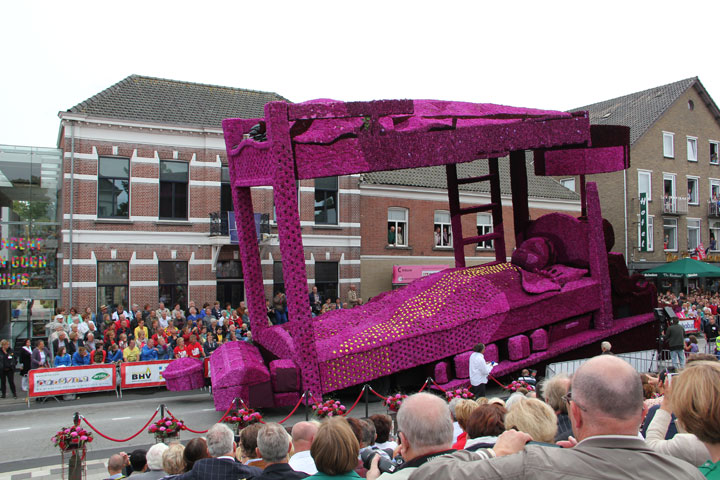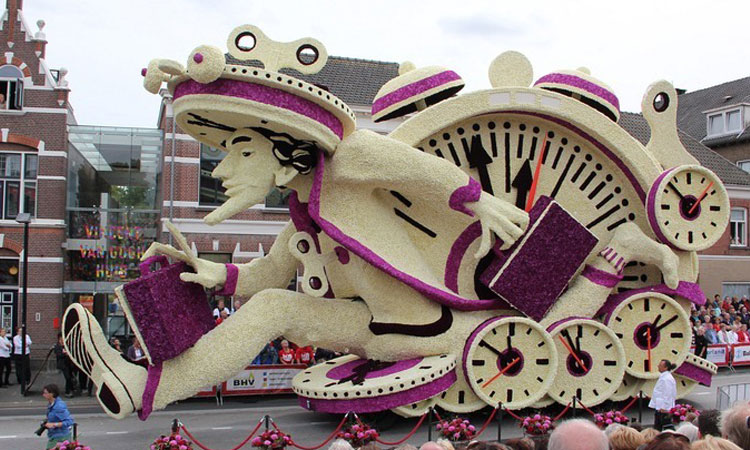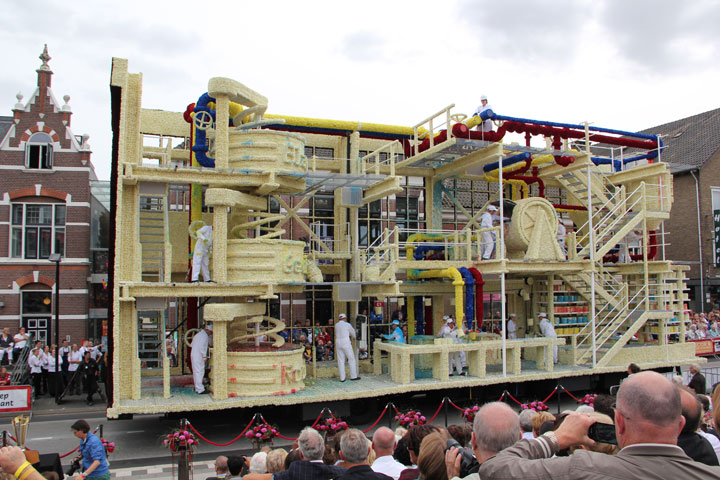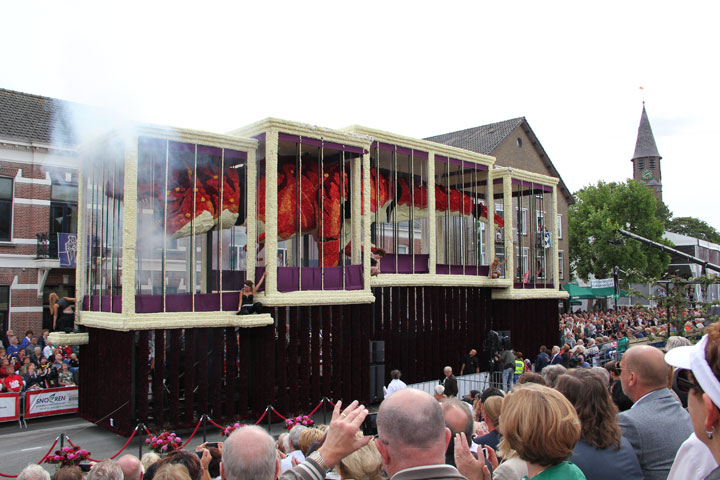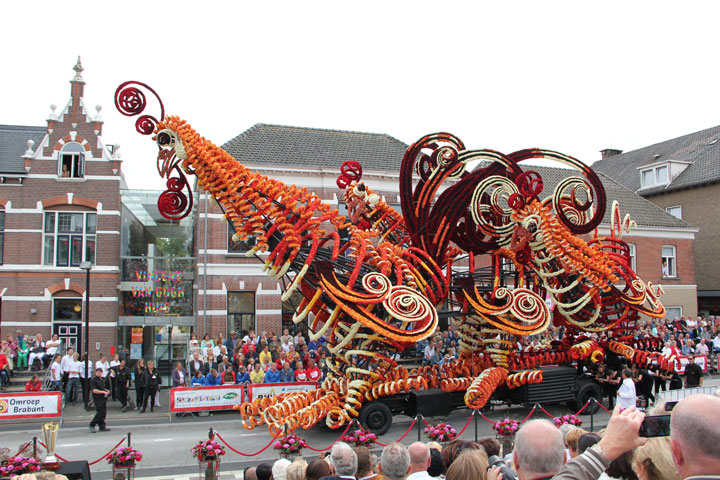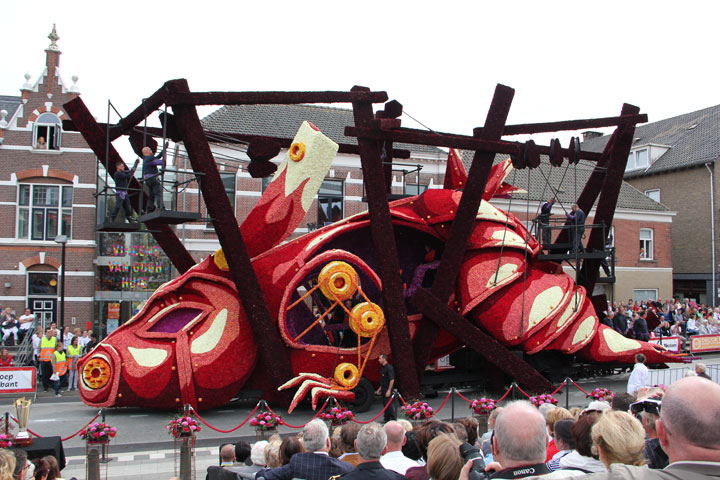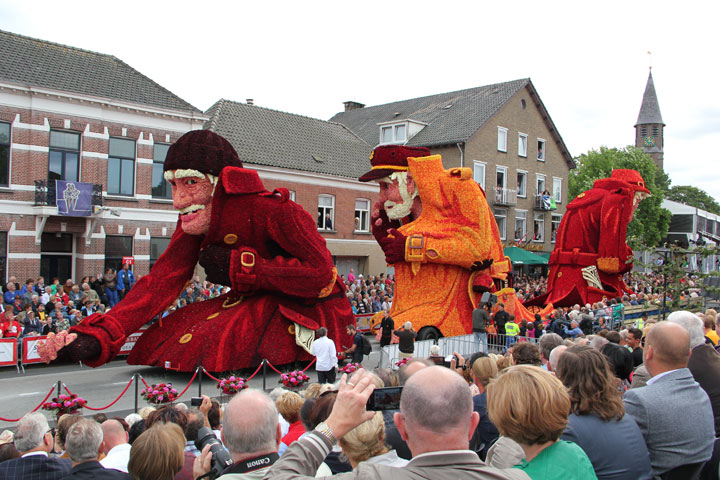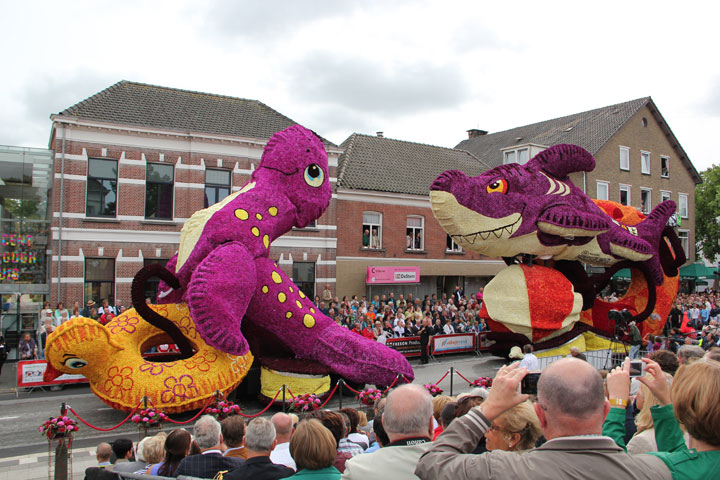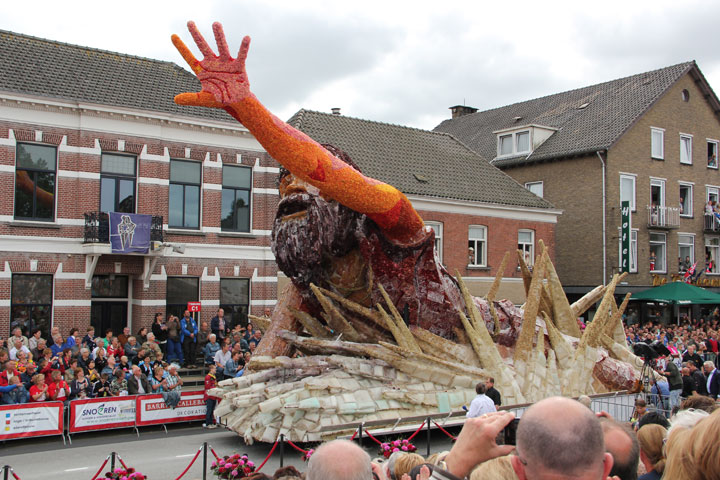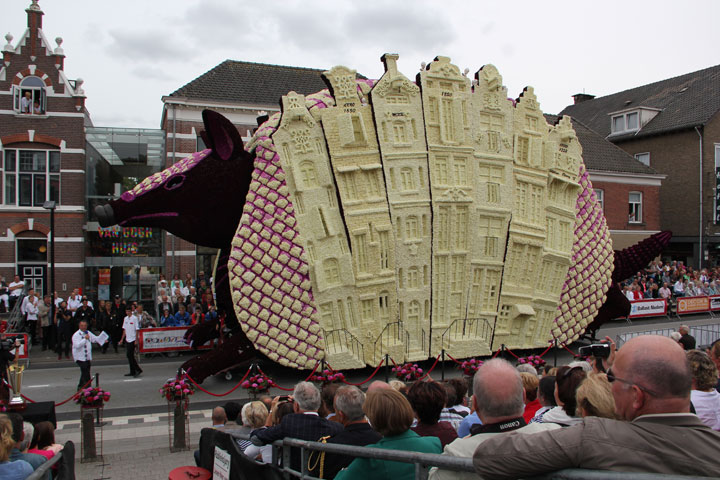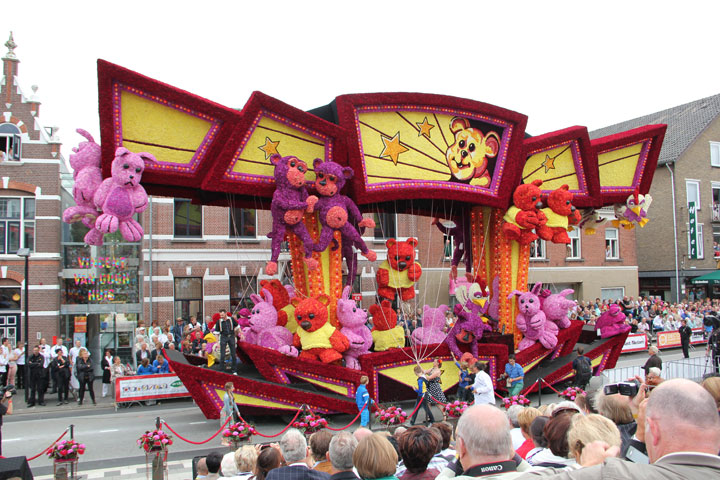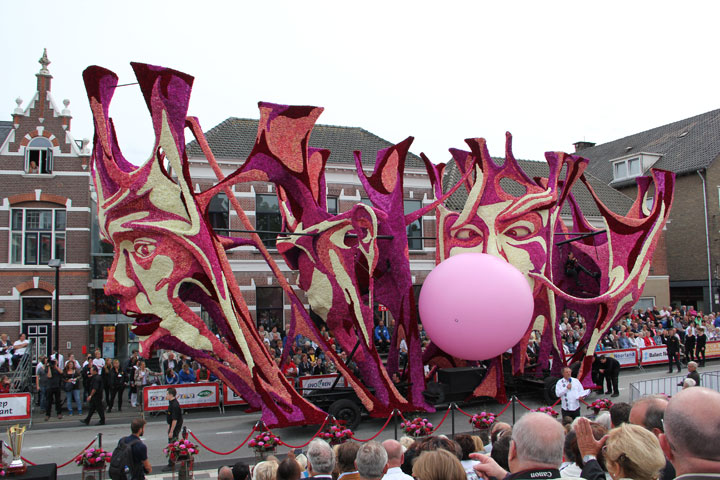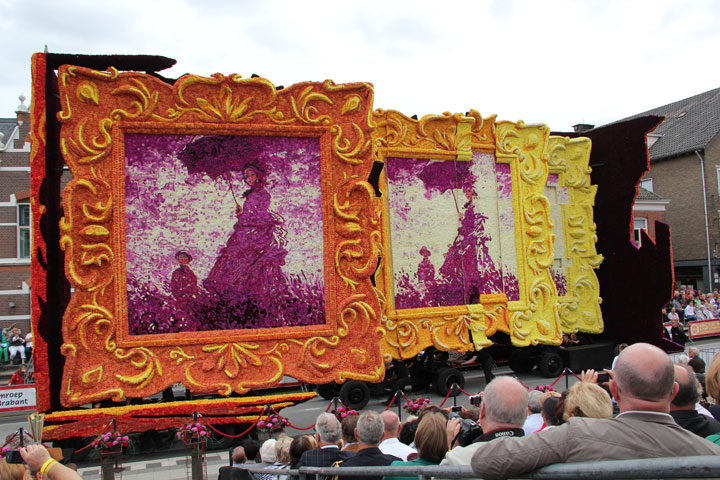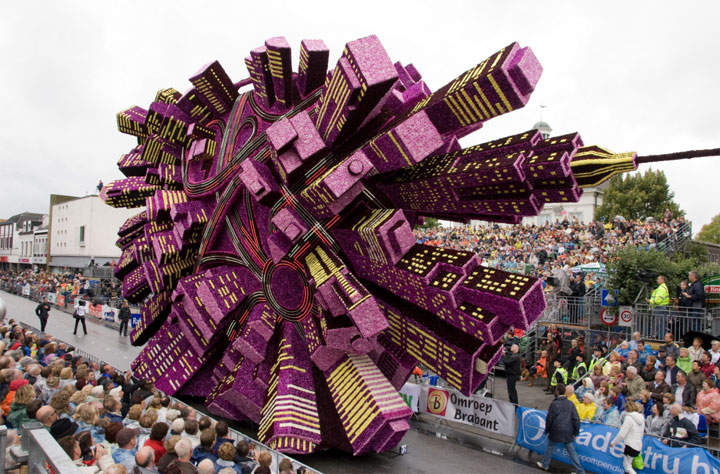 Photography by Niels Braspenning and Malou Evers .
These sculptures have truly dazzling beauty and colors. We can not imagine the amount of work it took to achieve this gigantic task to make these floral floats in time for the parade. Do not hesitate to discover the photographs of the parade last year ;). Do you have the desire to attend this parade?