Everyone of us has the desire to look smart and healthy? That's why a lot of fitness and health tracking devices and equipment are available in the market. They help you monitor the key health parameters like your heart rate, blood pressure or the calories burnt per day. However, these devices that come in the the form of wristband or sensors, are mostly designed with the aim to lose weight. However, Gymatch is a company that is looking to help those who want to gain weight. The company is designing a sensor which measures strength and motion.
Gymwatch is an armband equipped with a gyroscope, accelerometer and magnetometer which keep track of strength and movement during the workout.  Sports science modeling is really helpful in keeping track of strength during different exercises. Using this technique, you can assess your favorite exercises whether its the the pulley system or weight lifting. The strength of the user is measured by a series of formulae for example a force curve is obtained by comparing acceleration with the training load.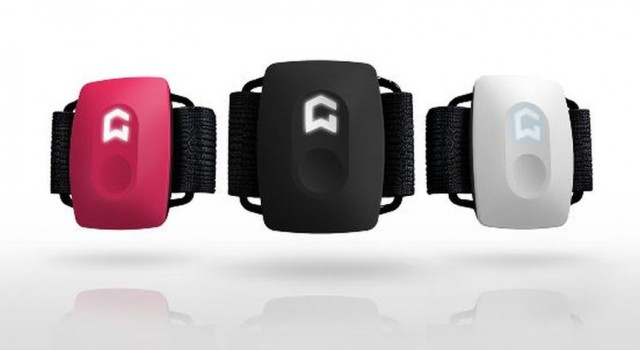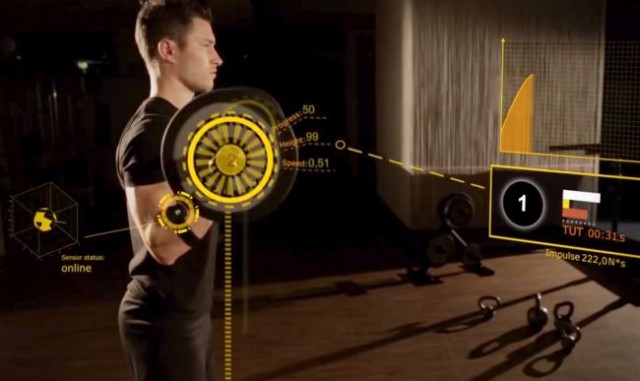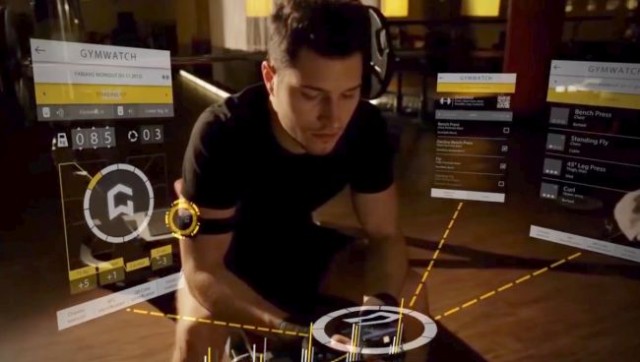 There are different types of strength that are calculated. To calculate the "starting strength" the increase in force during first 30ms is made. The greater the force, the greater will be the starting strength. The explosive strength is measured using slope of force curve after 30ms. Explosive strength is also called "rate of force development" (RFD). While muscle strength is determined using torque it produces. Different scientific formulas are used to calculate these quantities.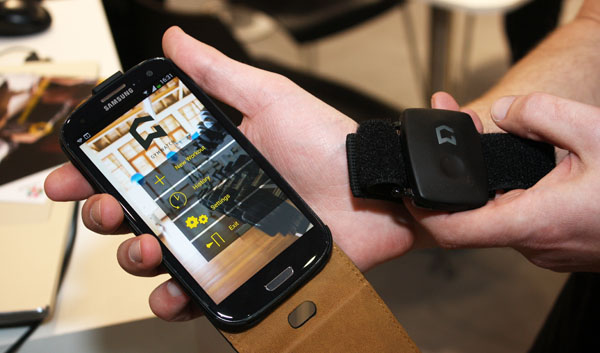 This device can act as a coach. Thanks to the real time measurements and strength calculations, the device can provide you with verbal or written feedback about your workout. Whether you are doing full or partial repetitions and help you improve your exercise habits. The device has two modes of operation depending on whether the user has configured it to get advice or not. The advising mode is called Guided-Mode while the other one is called free style Mode. The system interfaces with a smartphone app. This app then synchronizes its data with web to make more people aware about their fitness and health. Both the android and the iOS apps have been developed by the Gymwatch. The price of the wristband is US $ 249 and will be available this July.