James bond will surely be surprised to see this new Land Rover Discovery Vision Concept car. The features envisioned by the leading company are really unique. Just like Jame's car, this car can be controlled remotely by iphone.  By introducing a car with positioning sensors, an invisible bonnet and gesture-controlled system, the Land Rover has shown its commitment towards technology and elegance. The iPhone-controlled car is really amazing to drive in fact with the see-through bonnet you could directly look the ground beneath. Well, it is not surprising as Land Rover as has always come up with innovations to astound their customers.
According to Land Rover, the system is capable of both on and off-road drive where off-road action is named as "All-Terrain Progress Control". Off-road move is semi-autonomous which can even detect the obstacles during the drive. As we know that Land Rover is made for rough drive so to drive in deep water, a special system is developed. This system is named as Wade-Aid that saves the car in tough situations. Wade-Aid is also the part of Off-road characteristics. The concept of see through bonnet is accompanied with cameras in the grille.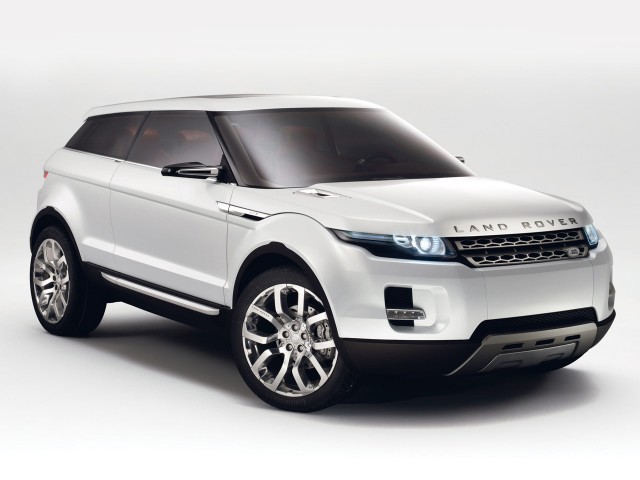 Besides, an Iphone control, it has an ample amount of gadgets to offer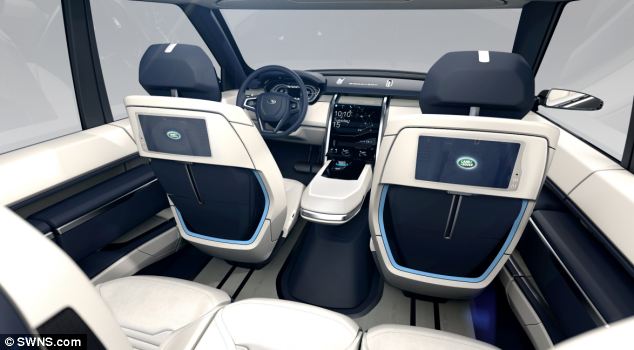 In fact, this discovery concept vehicle envisions the future leisure SUVs, according to design director Gerry McGovern at Land Rover, the new compelling design is much different from discovery in terms of attributes like practicality and configurability, making it one of the most sought after vehicles. The users will get emotionally attached to it. The car can carry 7 persons and has a spacious boot. The seating arranged can be managed just using a touch screen.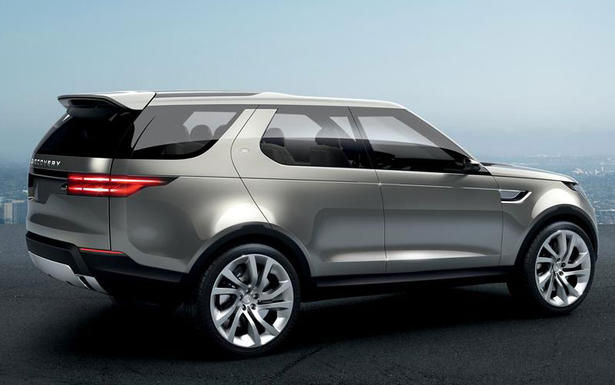 Originally, the car is designed to drive through rocks and deep cracks but can also help in the city to avoid the potholes waiting out of sight. The car features the laser lamps which have the ability to track the small objects. The car is ready for the show this weekend though commercial launch is scheduled for the later this year. The starting price is estimated up to US $ 50,100.
Company's investment of billion of dollars in research and development is paying off as sales and profits are increasing. Last year alone 42,500 vehicles were sold with a 19 percent increase in profit. Let us hope this car could make the journey safer and worth enjoying.