A Japanese photographer captures the movement of fireflies through the Japanese countryside. He uses a photography technique called long exposure to realize unconventional and hypnotic photographs of fireflies' Traces.
The artist Yume Cyan spent a month to shoot the fireflies in the forests of the province of Nagoya City, Japan . Renamed " The Last Dance of the Fairies  " this photojournalist seems to give a new look to these rural landscapes. Long exposure photography technique can trace the flight of fireflies that appear as bubbles and streaks of bright beauty.
Without further delay, dive into the heart of Japan through the most beautiful pictures of these two Japanese artists.
The Last Dance Of The Fairies, Yume Cyan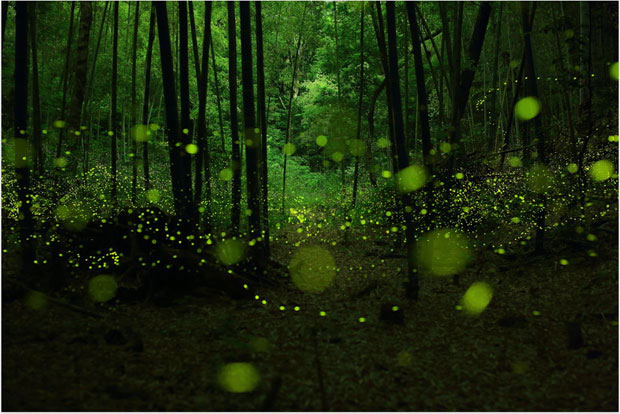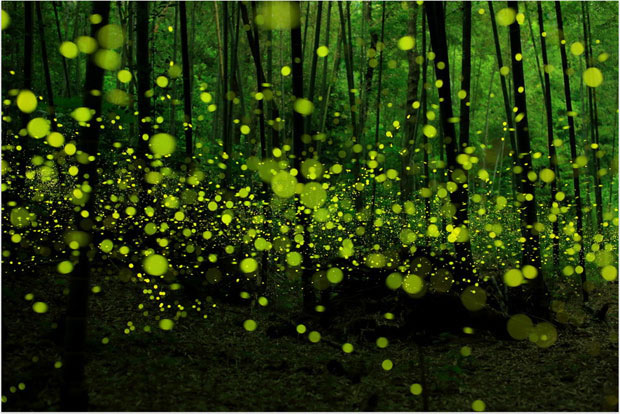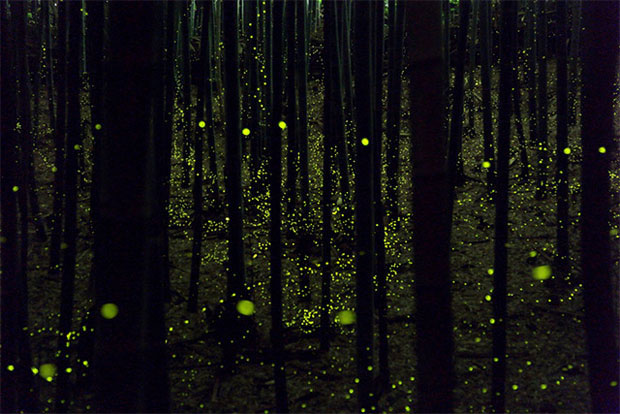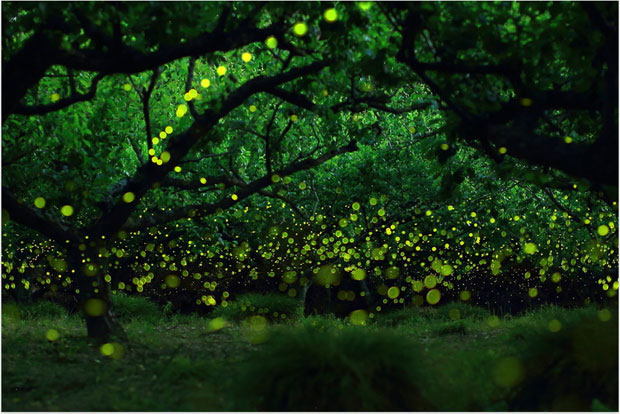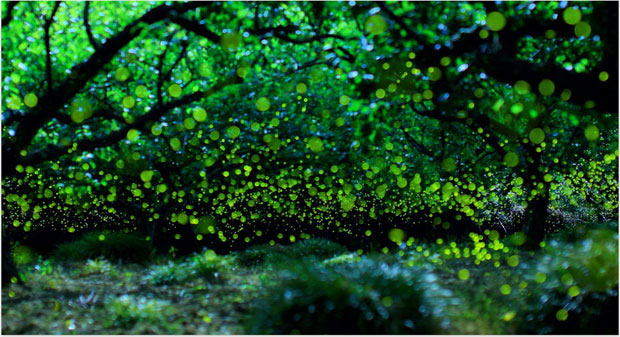 Long exposure photography of Golden Fireflies, Yuki Karo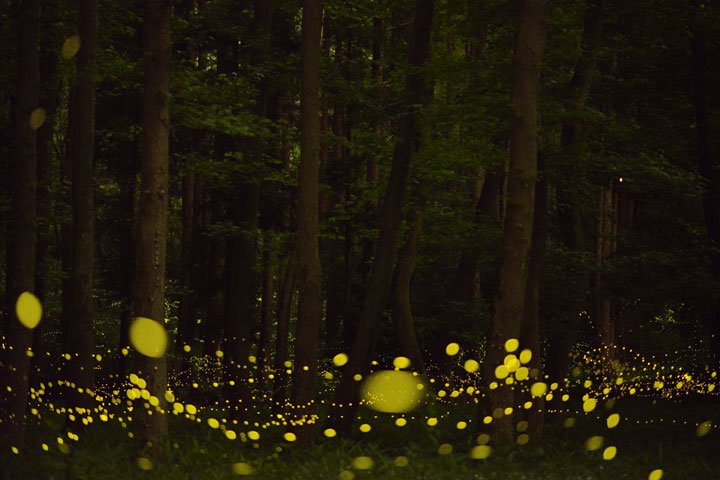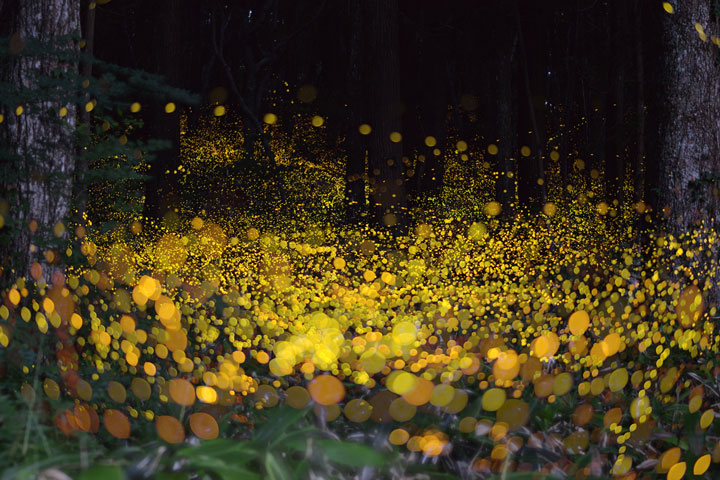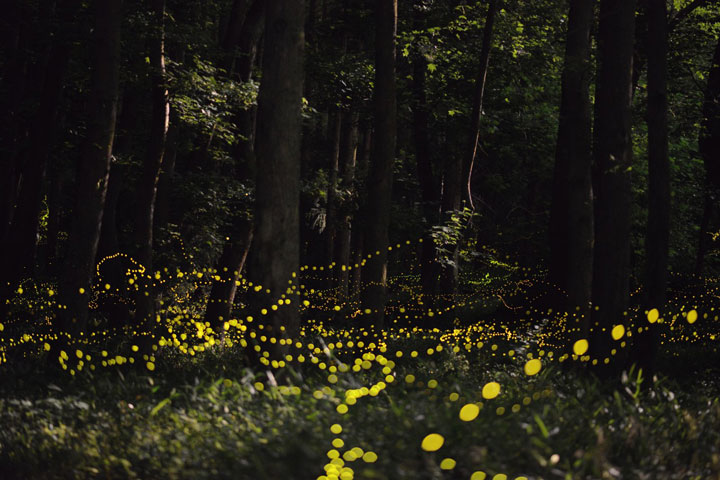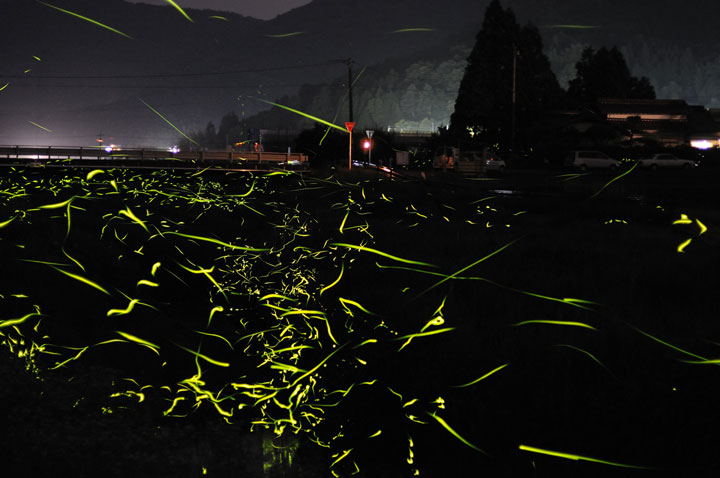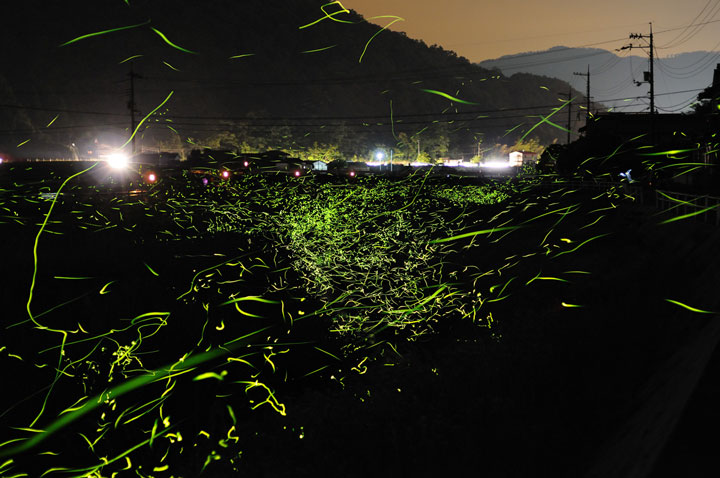 The most remarkable aspect of these photos is the feeling of freedom and living in harmony with the environment. Did these landscape photos illuminated by these insects surprise you?