Research has shown us that users double internet usage via shopping, streaming, and working from home while they isolate to protect themselves from the Covid-19 pandemic. For businesses to remain successful during this chaotic time, SEO may be more important than ever, and law firm SEO is no exception. Courts are remaining open as an essential service, so people still need an attorney and will go to the internet to find one—making SEO paramount to your law firm and making top ranks more competitive than ever.
The Importance of SEO Services
SEO or search engine optimization is always important, and its importance is magnified now because people are using the internet more than ever as a result of mandated social distancing. The best SEO services optimize your law firm's website performance in search engine page rankings. Real estate on the first search engine results page is a very competitive space because a number one ranking can lead to a 35% increase in user traffic. At the end of the day, that attracts potential clients and leads to greater conversions on the cases you want.
Help Yourself

Before you begin deep diving into complex analytics and keyword research, there are engaging and effective ways to market your law firm using SEO practices. One of these methods requires hosting a professional blog. By blogging on your professional site, you make your page timely and relevant, in addition to providing prospective clients with anecdotal success about your firm's great service. Sometimes this information alone is enough to convert potential clients into consultations.
Reviews
Another way to help your law firm's website performance on the search engine results page is through customer reviews. Customer review platforms are increasingly popular, and allow users to review a business on different metrics, such as service, people, cost, and quality. Businesses also engage with users by thanking them for praise and apologizing for negative experiences. These results often land in the ad space at the top of the page that you normally compete with. Moreover, positive feedback and engagement with your clients on review boards are long-lasting marketing assets that cost you nothing.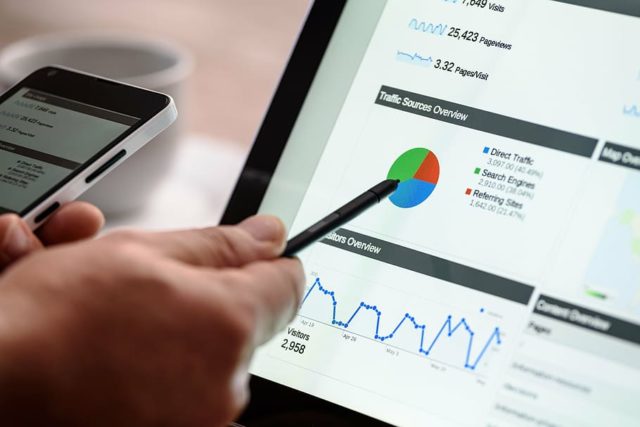 Covid-19 and Law Firm SEO
Because increased worldwide dependence on the internet has made SEO even more competitive, the companies claiming to offer the best SEO services are louder than ever. When selecting the right online marketer, it's okay to be selective and it's wise to do your research. The best SEO agencies are accountable, results-oriented, and focused on the objectives of your firm. Study reviews and make a well-informed decision because the best SEO agencies will have the track records to prove it—like BestLawFirmSEO. Best Law Firm SEO is an organic SEO company that specializes in growing the domains of law firms with services including link building, on-page content, local SEO, and mobile optimization.
Outlook Beyond the Pandemic
Positivity suggests that for every obstacle Covid-19 presents, there is an opportunity to solve a problem. In law firm SEO, amidst the current climate, it makes sense to focus on long term marketing campaigns utilizing email and social media to establish connections with prospective clients and maintain positive relationships with existing ones. In these spaces, you will generate traffic among users from review boards, timelines, and email inboxes, which will later show up in future search results. Take your time to engage in these platforms as much as possible, as they will help you learn a great deal about the problems and questions of your target audience. This valuable keyword research can greatly enhance the marketing of your law firm in the future.