You may be surprised but the monsters and strange creatures that we saw in our childhood nightmares, may even become a source of inspiration for some people once they reach adulthood. John Kenn reproduces small drawings of gloomy scenes from his own childhood nightmares. Perhaps you may recognize some of them as your own night terrors.
John Kenn is a Dane who writes and directs children's shows on television. When he has some spare time, he loves to draw the dark world of his childhood nightmares. The hideous monsters and ugly creatures  from his illustration series "The Wild Things" will make you recall some famous horror movie.  A trip to the heart of your most terrifying nightmares that is sure to rekindle some memories!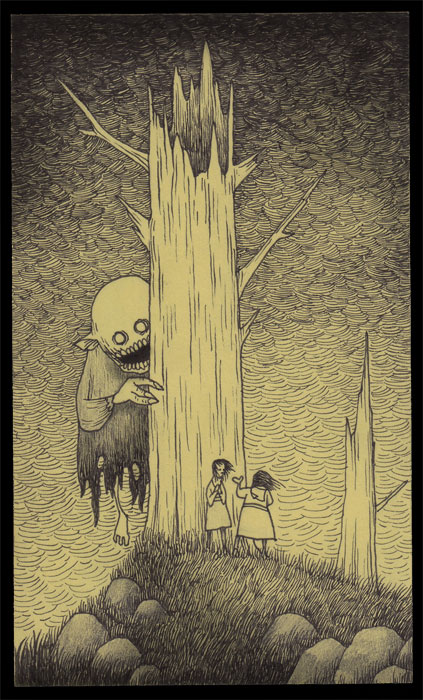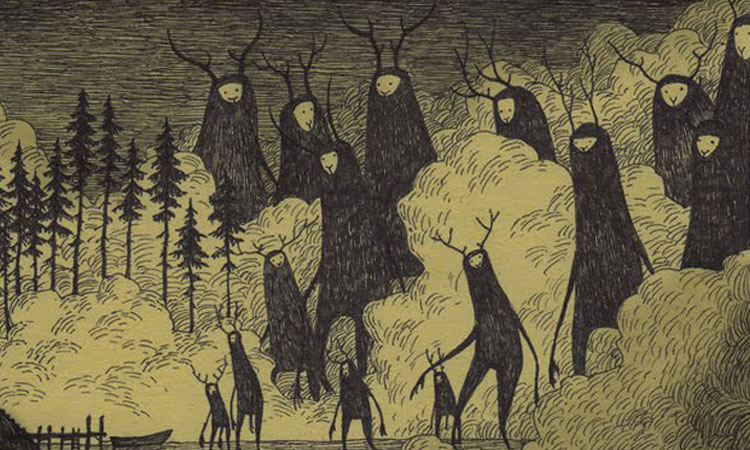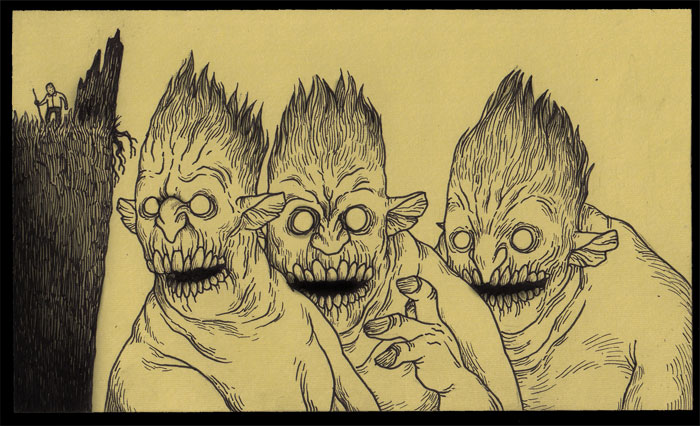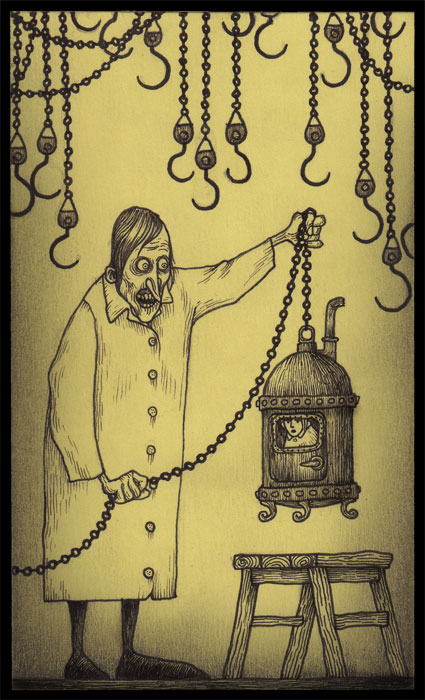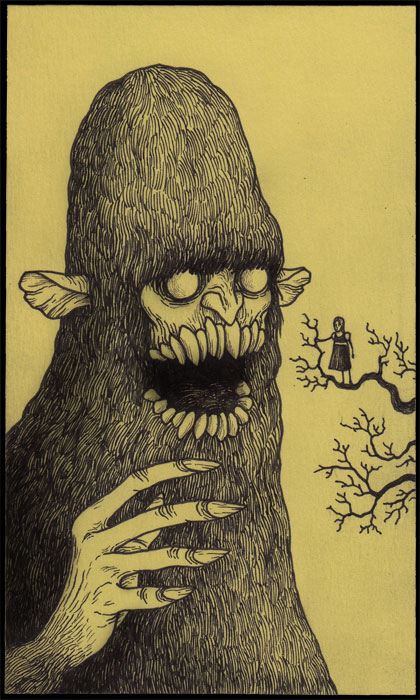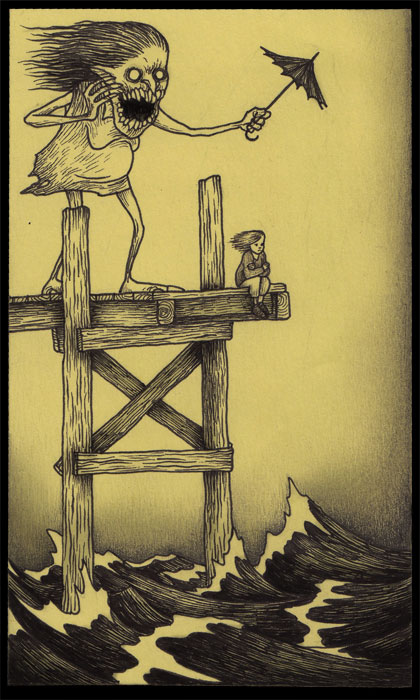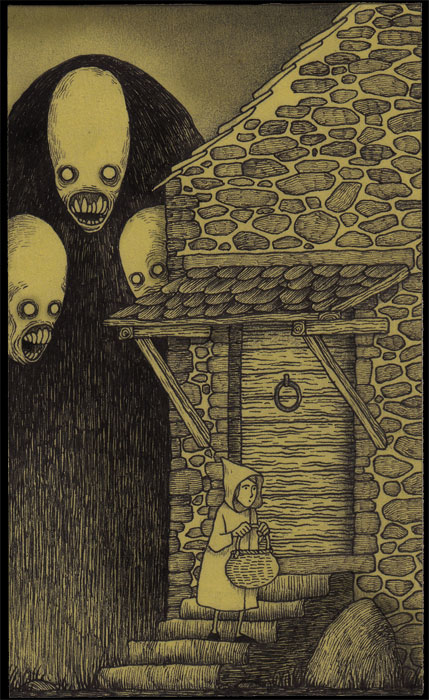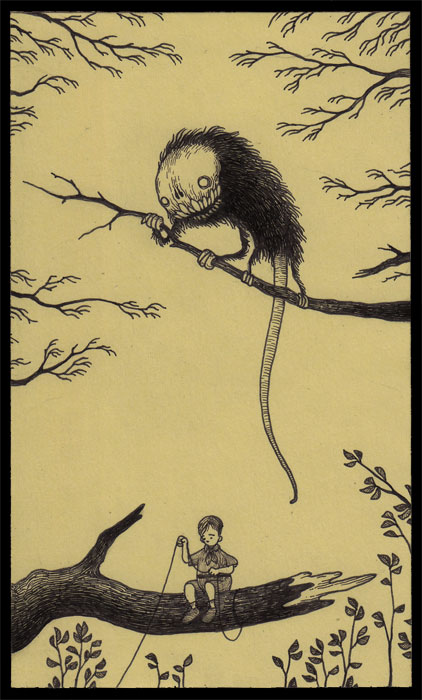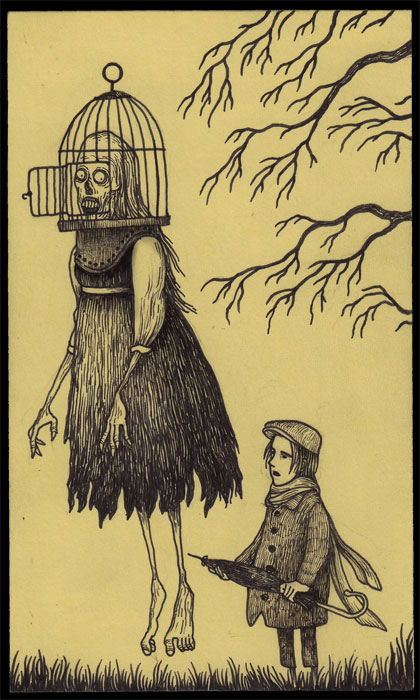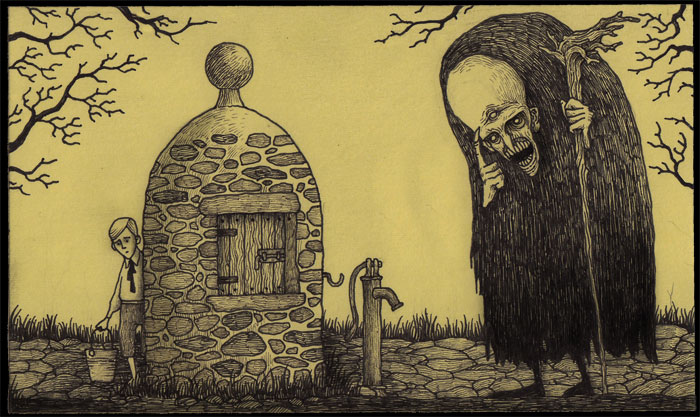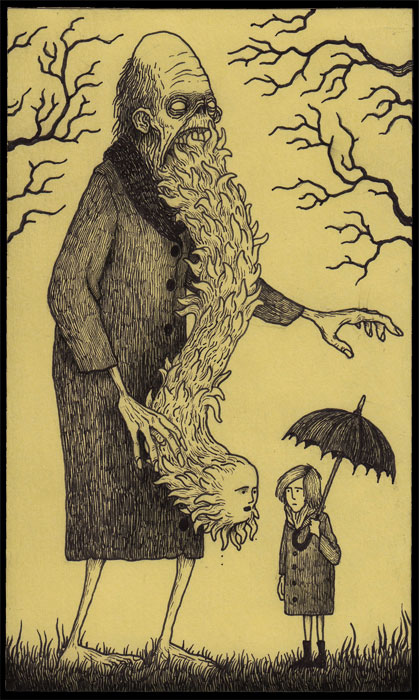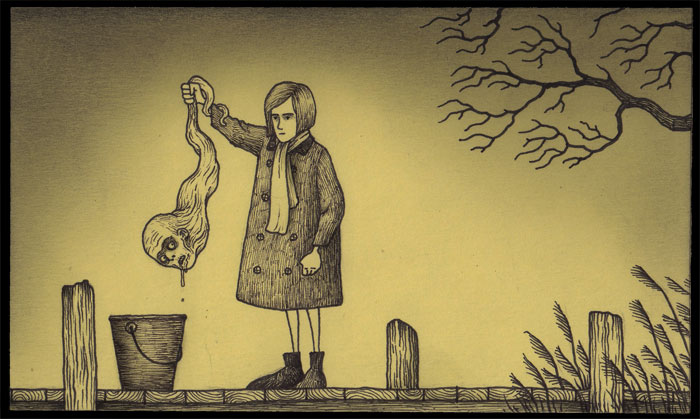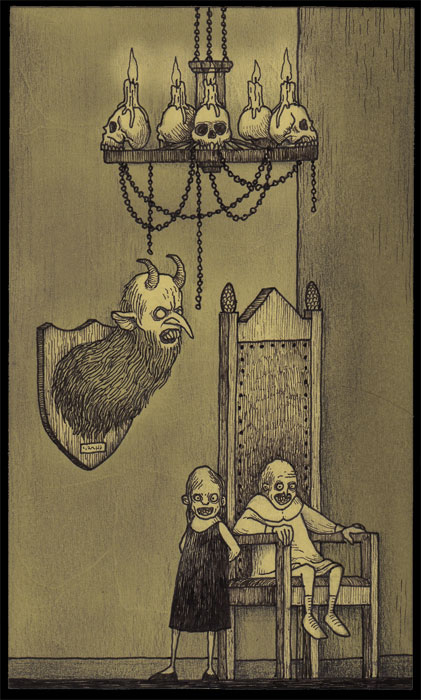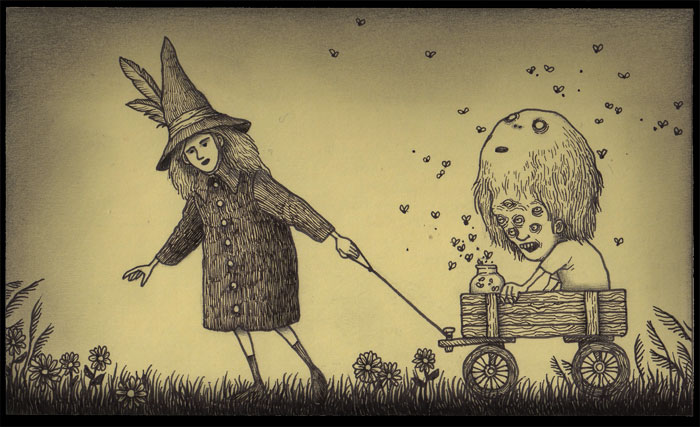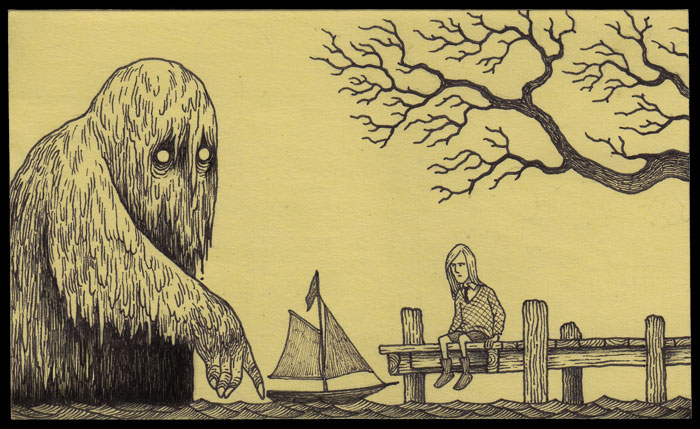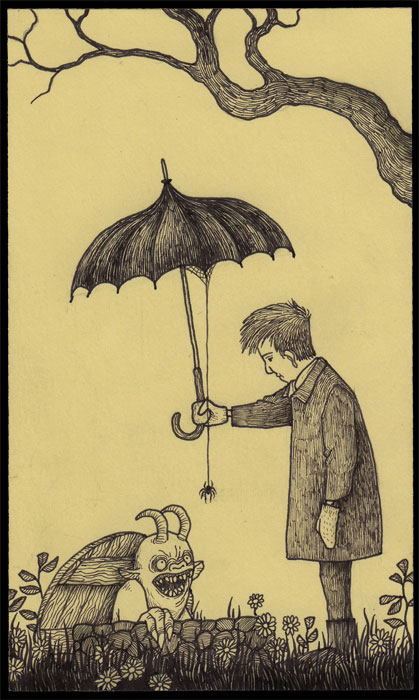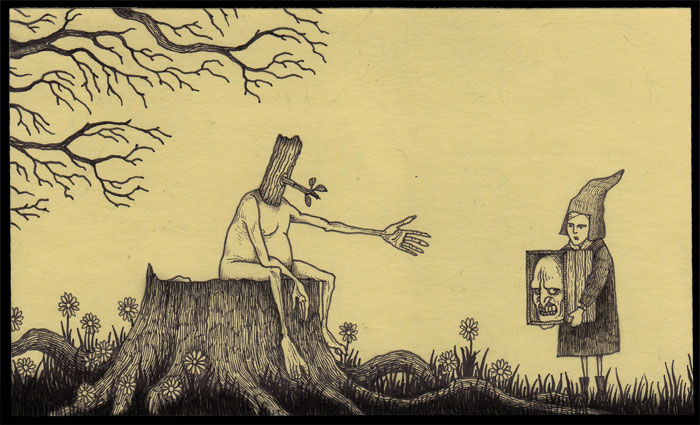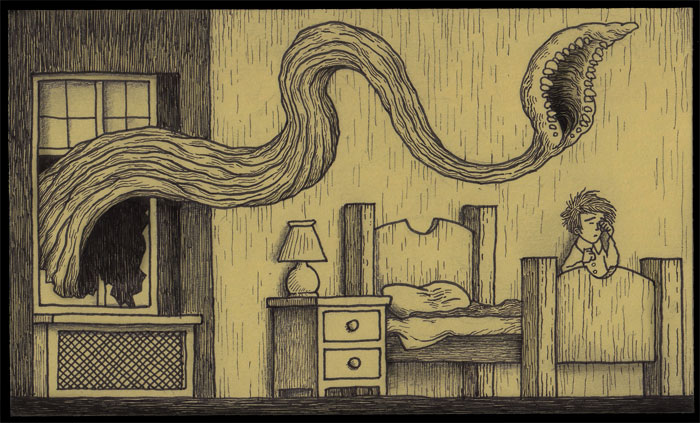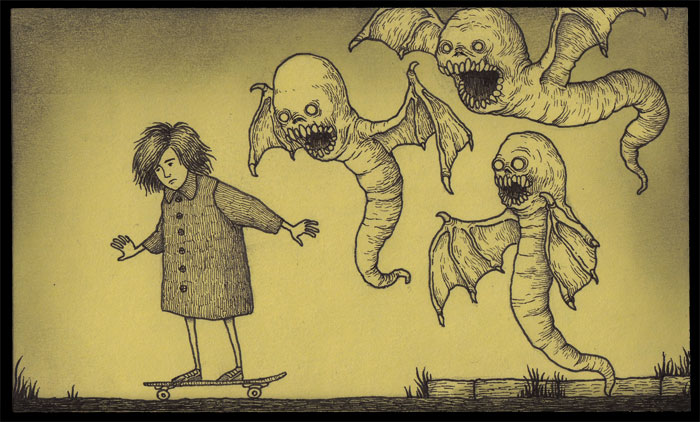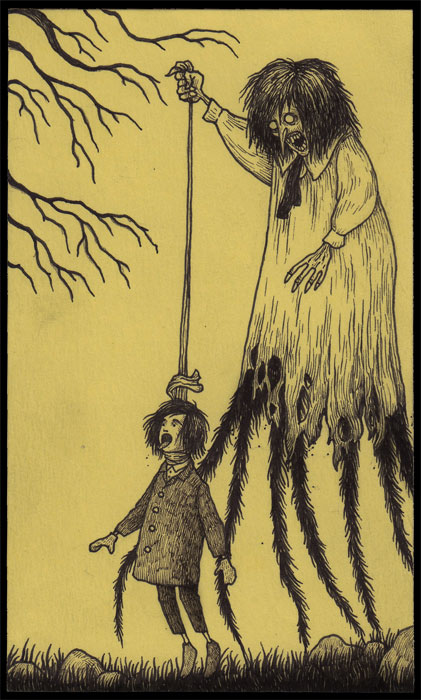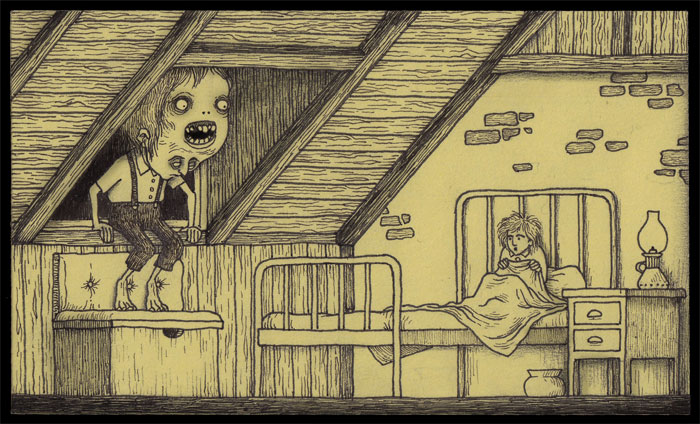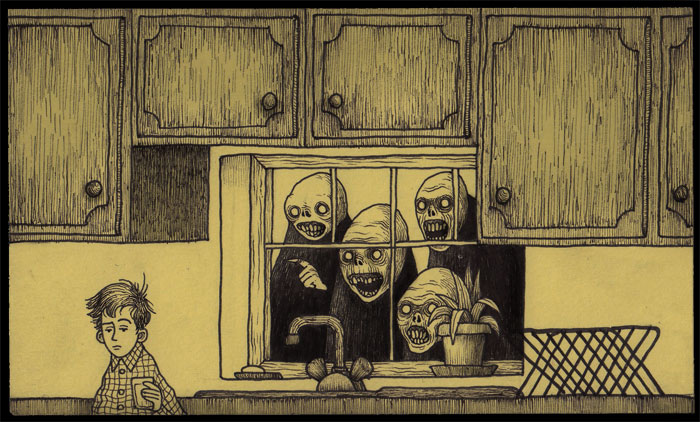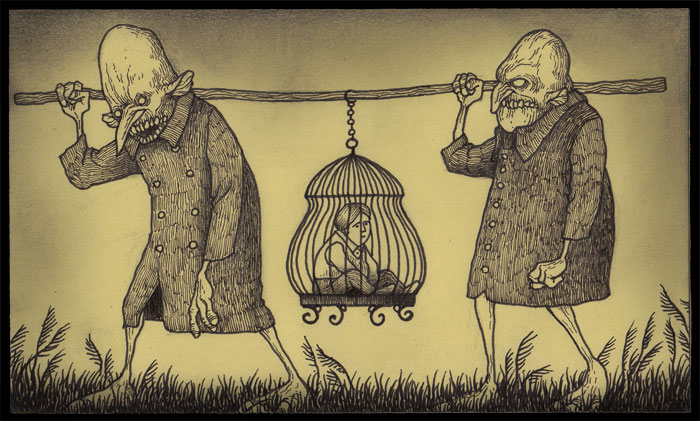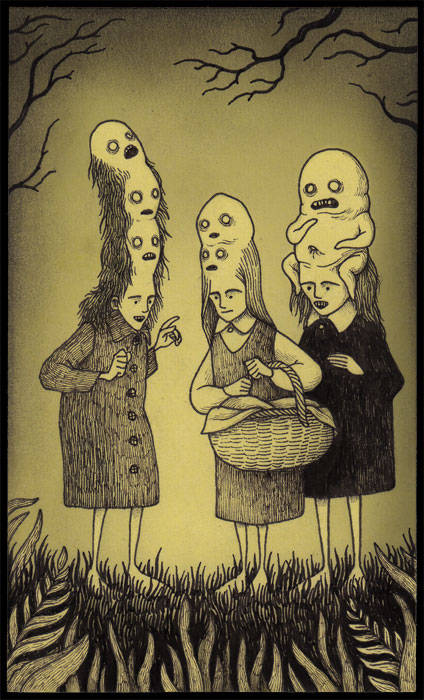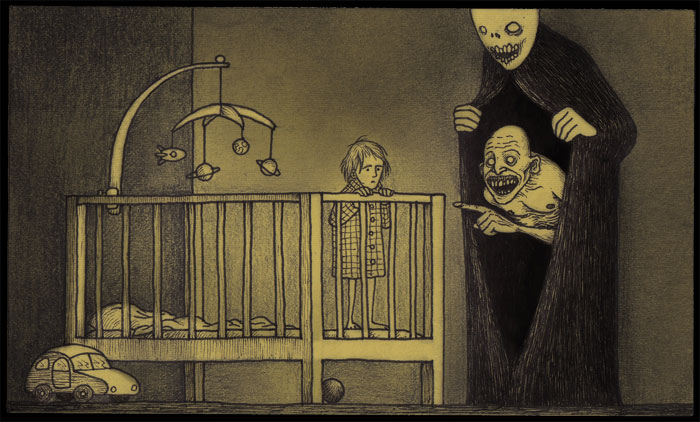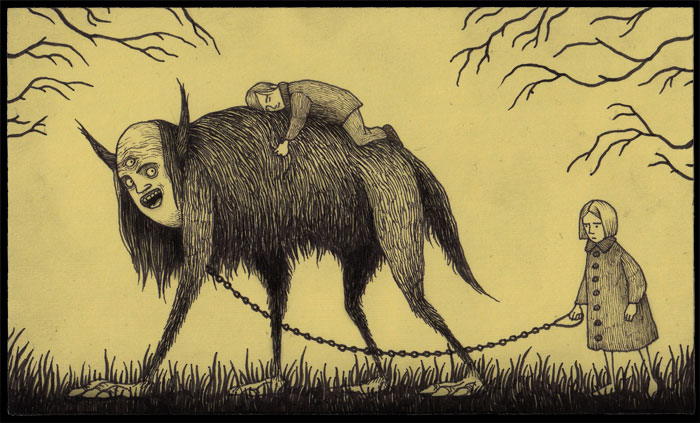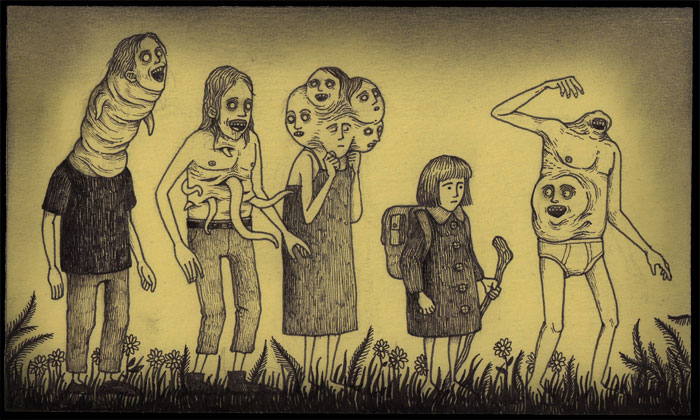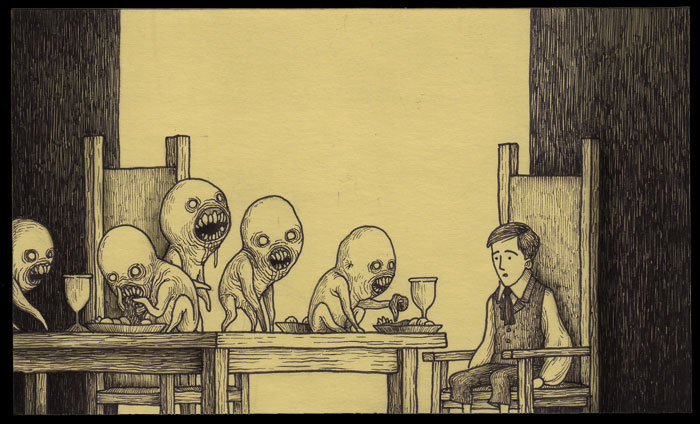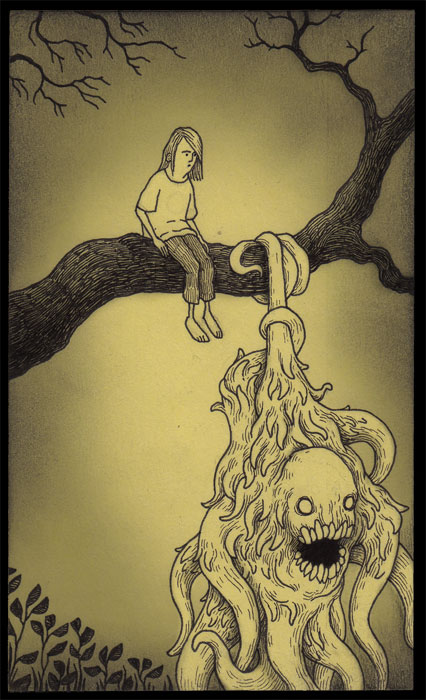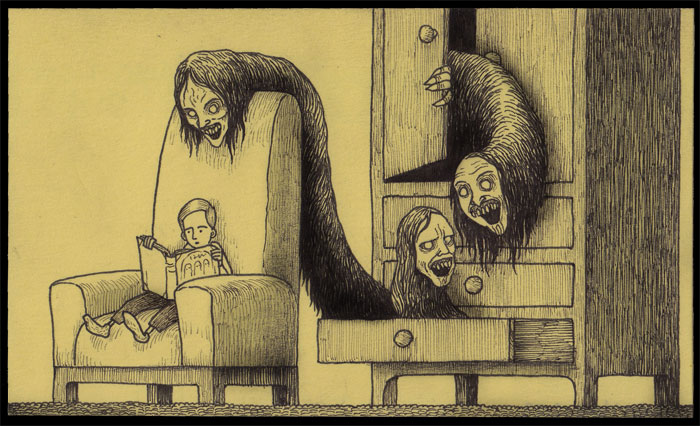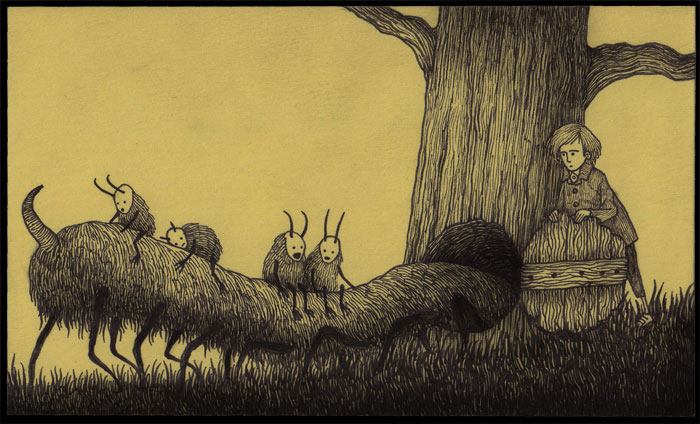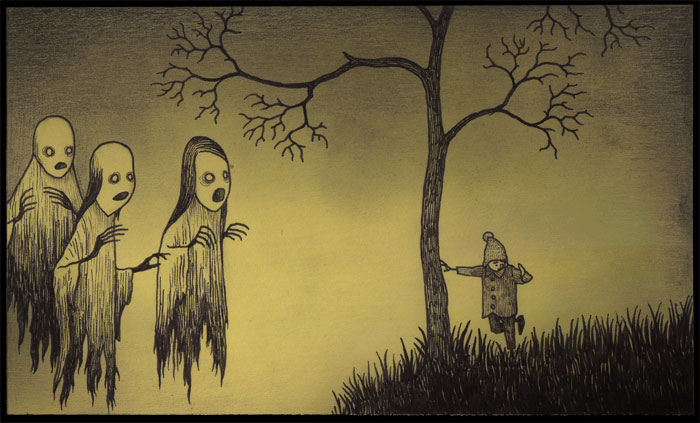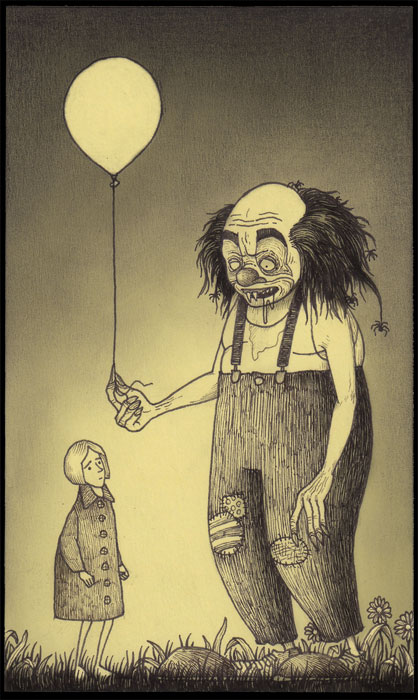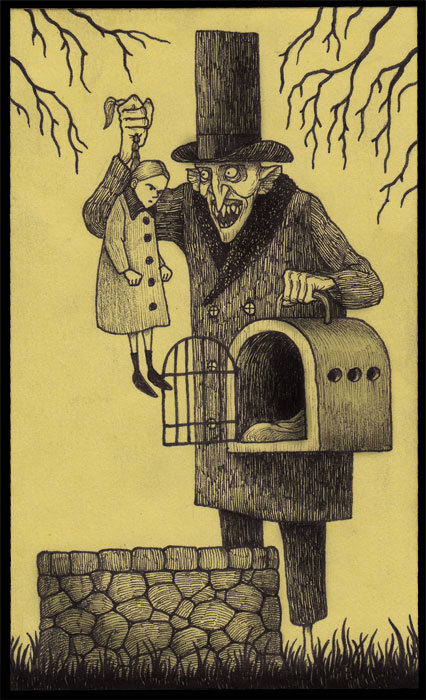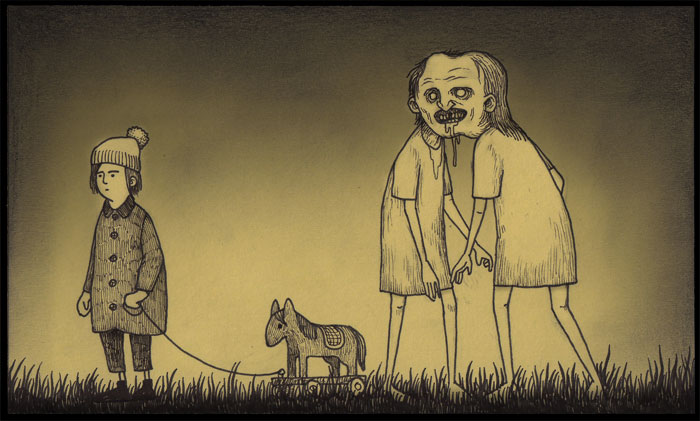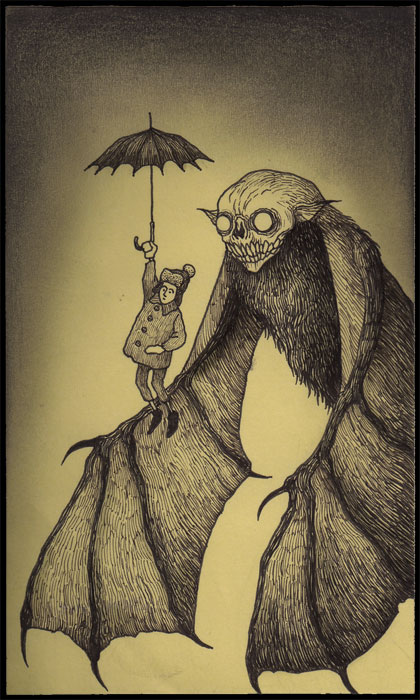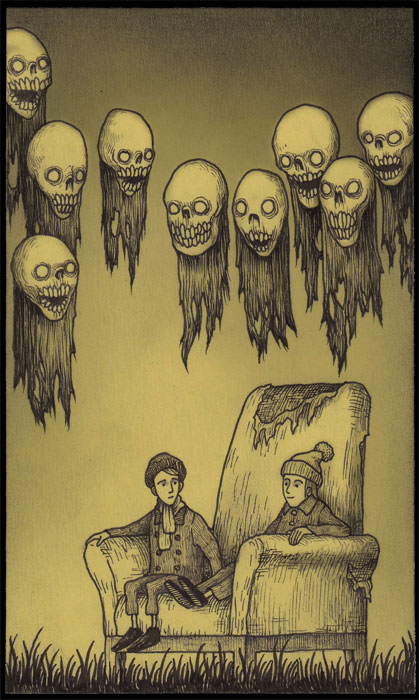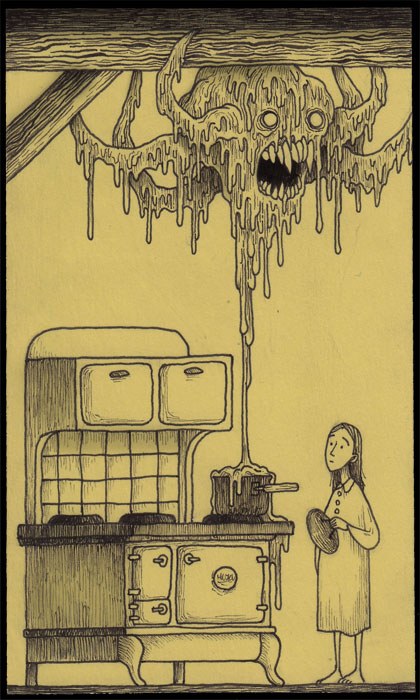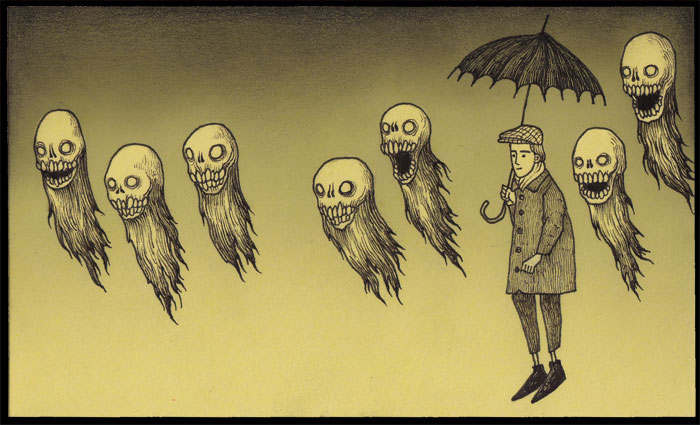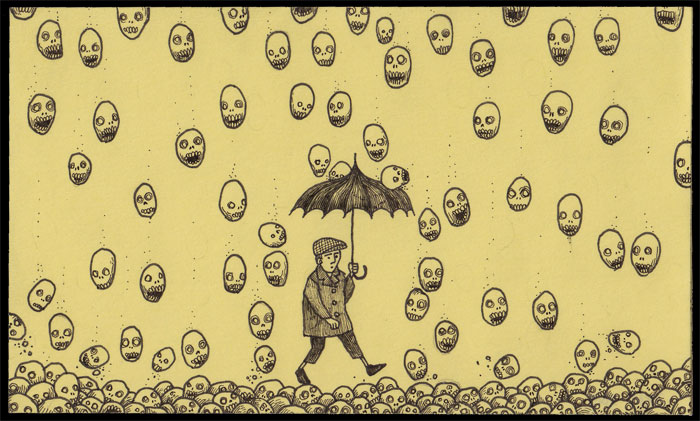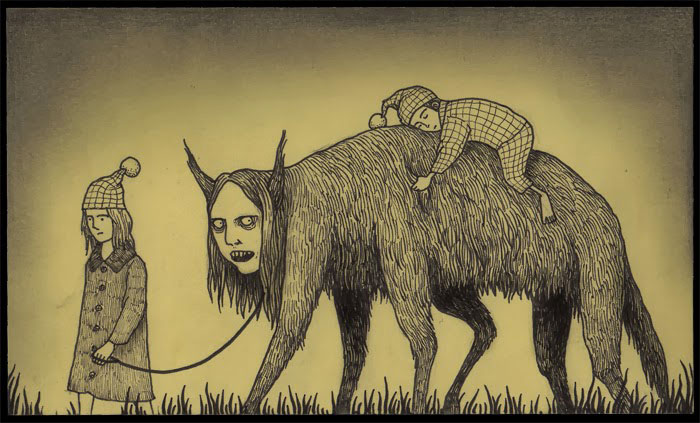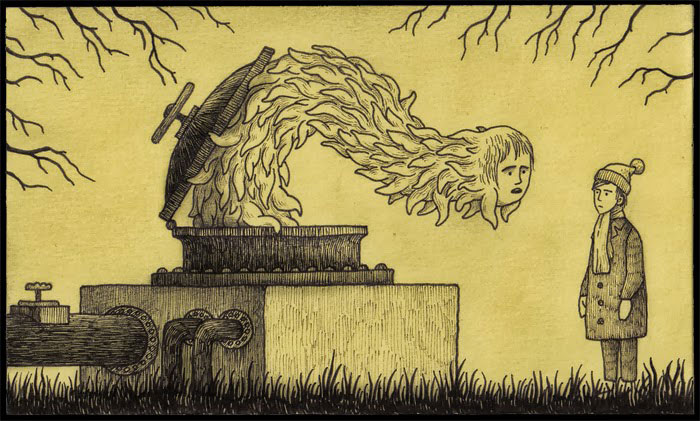 John  really has a style of his own. The yellow color enhances the appearance of dark and gloomy drawings. Nevertheless, despite some monsters that really give the jitters, others look rather endearing and fun! Which one of these monsters did you see in your childhood dreams?