As athletes and players have their competitions, in the same way, the bearded and moustached also have their own championships. Each year, there is a cut throat competition to have the prize for the beards and mustaches with softest, longest and most beautiful hair. In short, we let you discover this unusual competition through the eyes of the camera.
For the fourth consecutive year, the Just For Men National Beard and Moustache Championships was organized by Beard Team USA in the French district of city of New Orleans, Louisiana. More than 150 participants from the United States, the United Kingdom and Canada, competed in more than 15 categories and you can view the list of winners here.

These amazing photographs of this crazy championship are the work of photographer Greg Anderson that you can find on his page Facebook or on his website. Discover our selection of the best portraits of the 2013 edition without delay.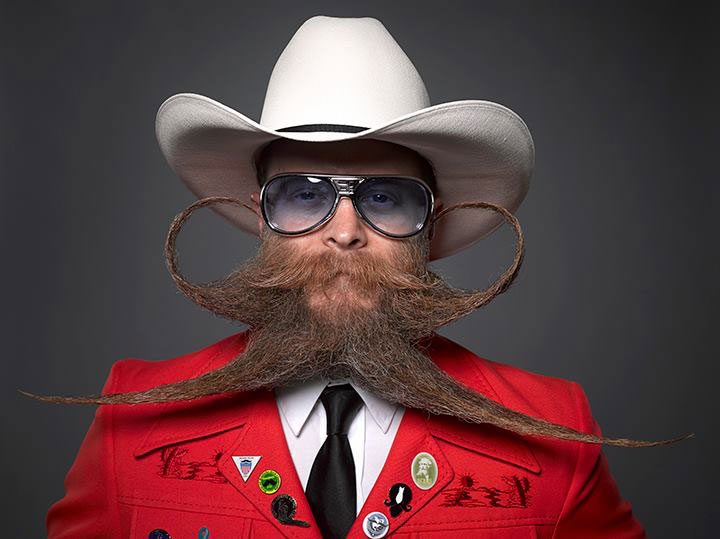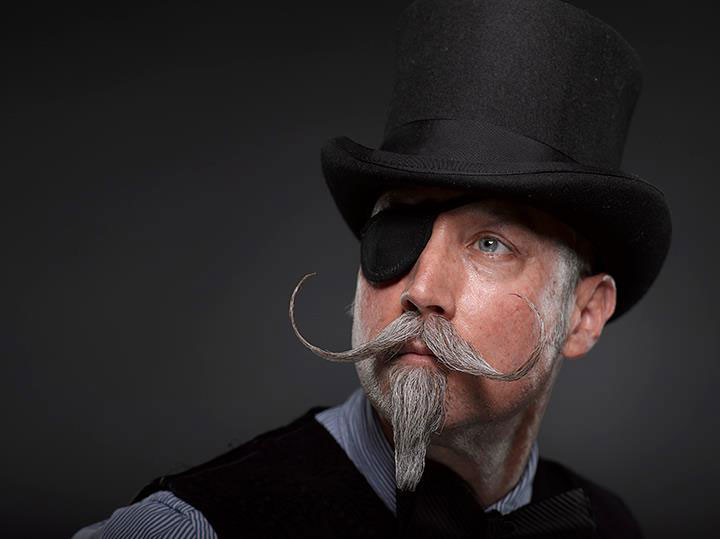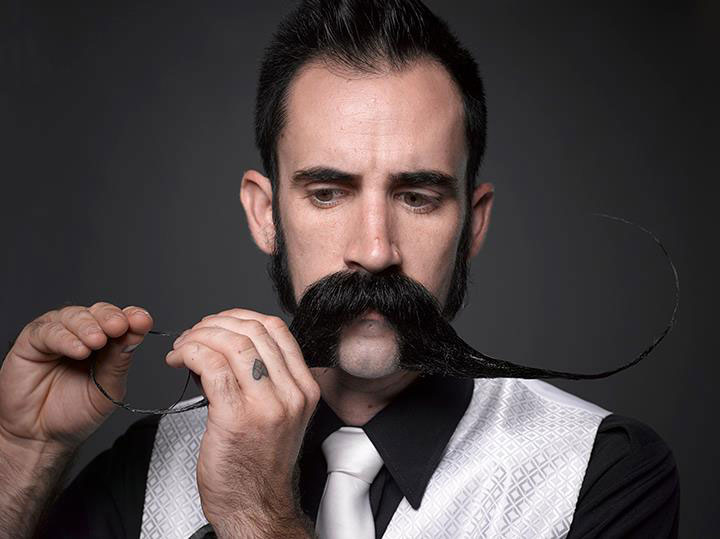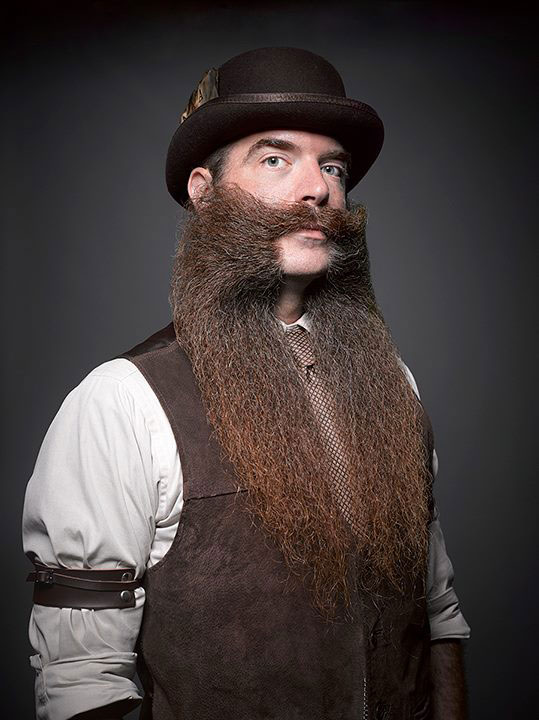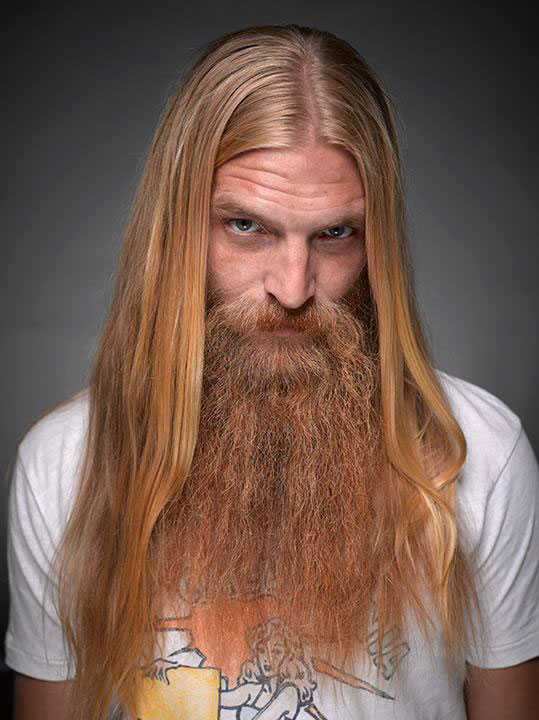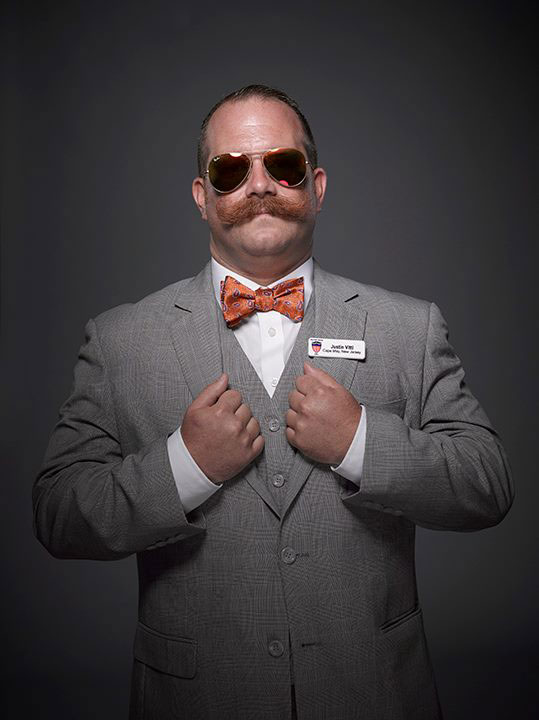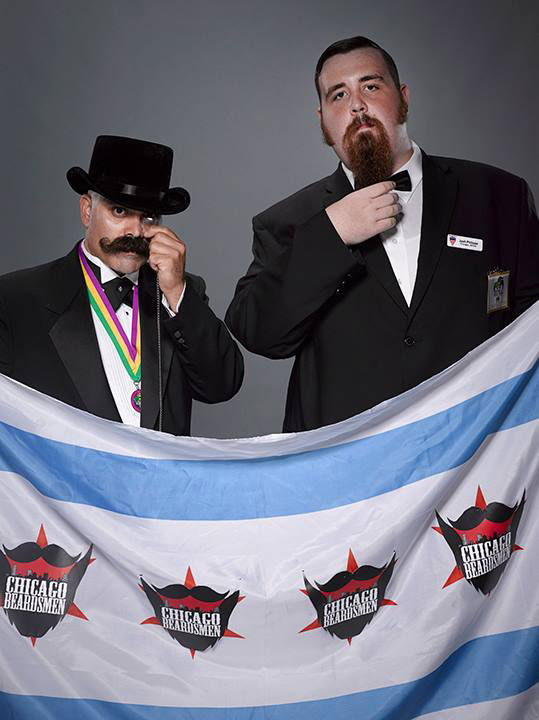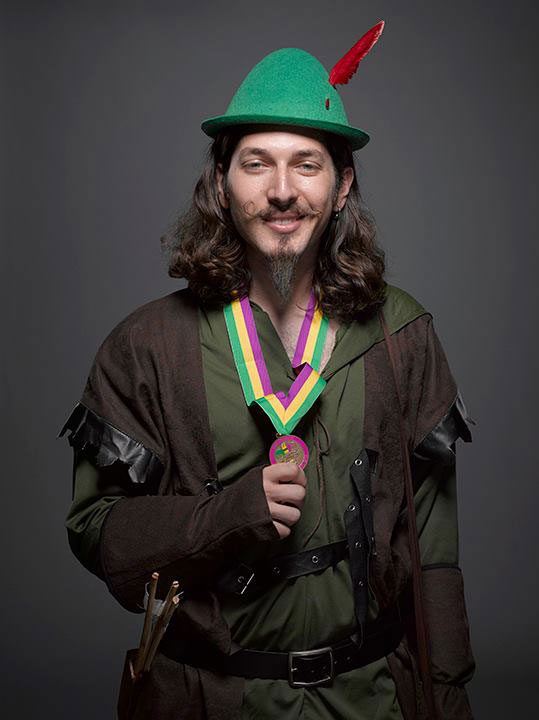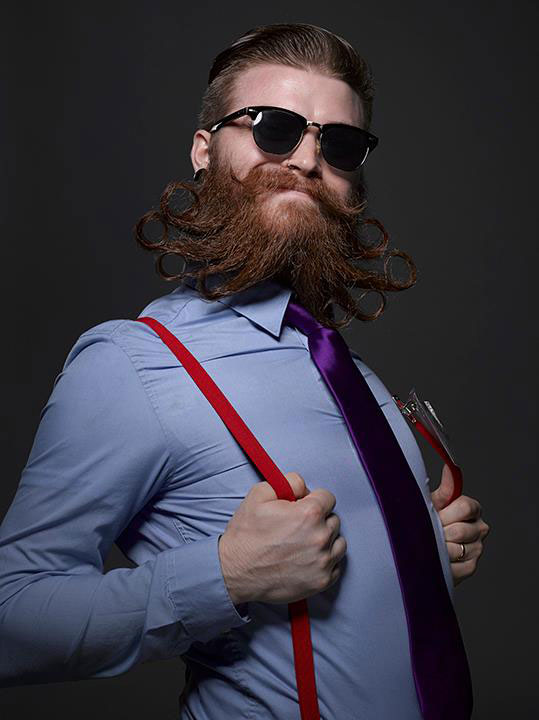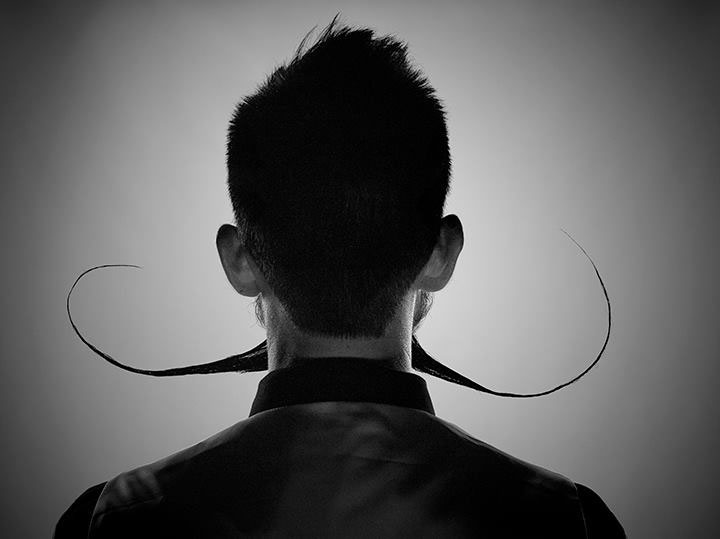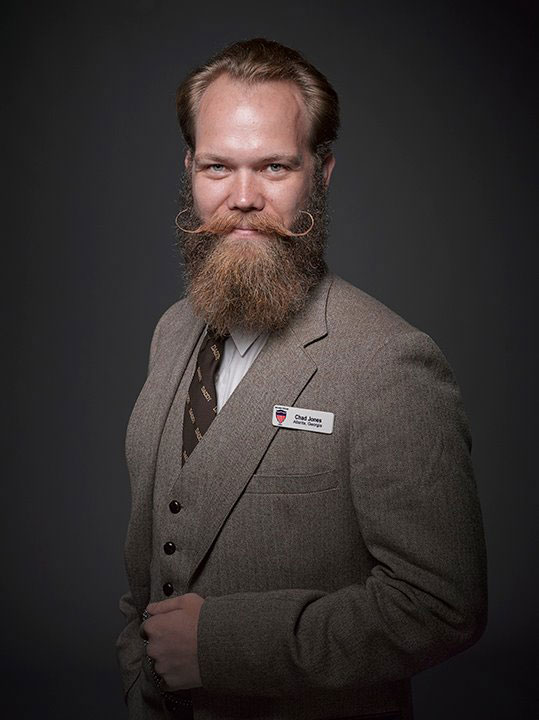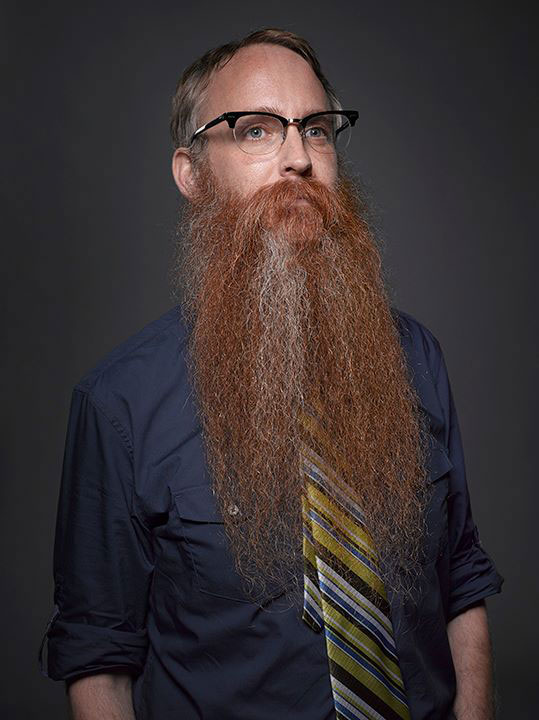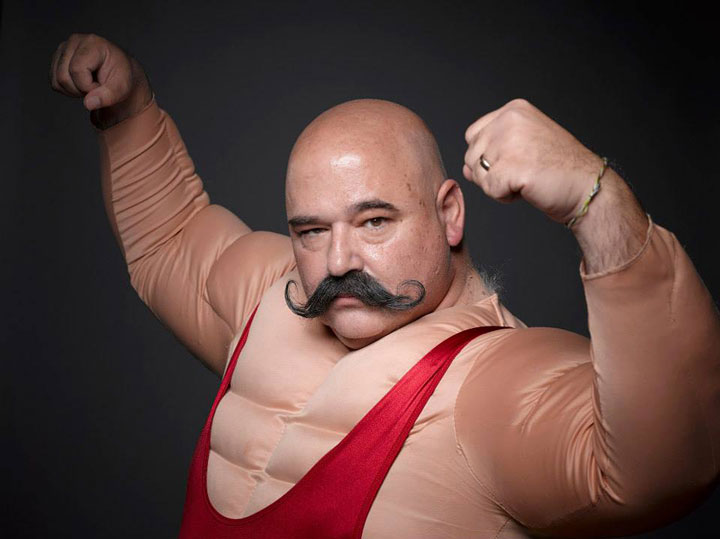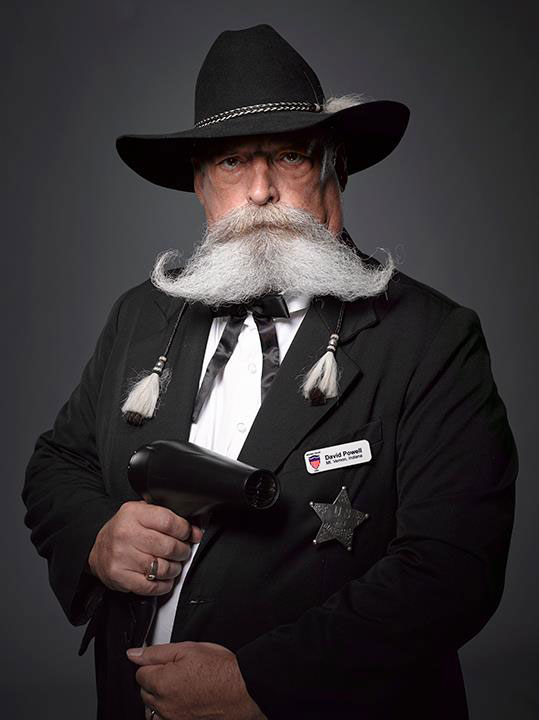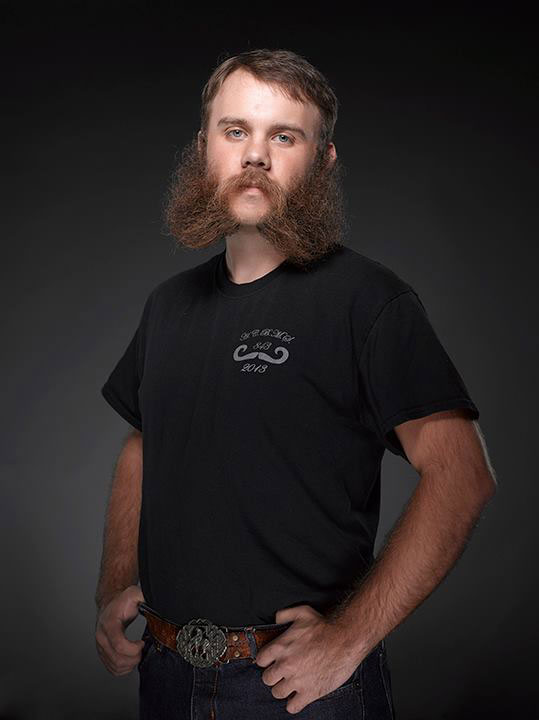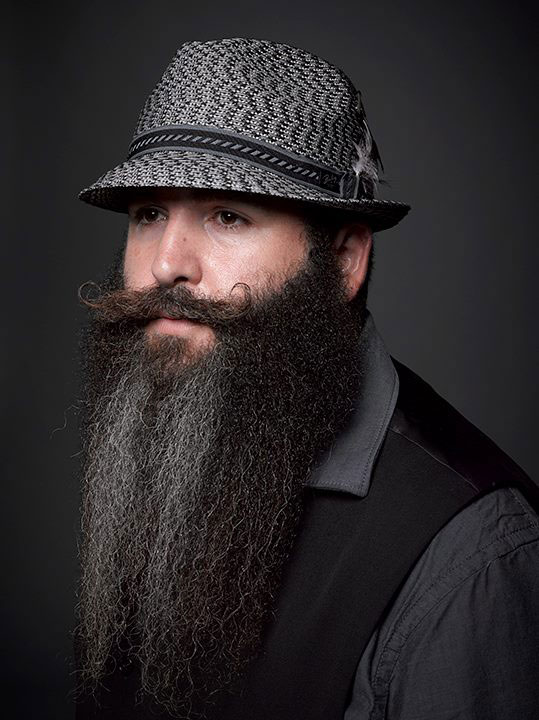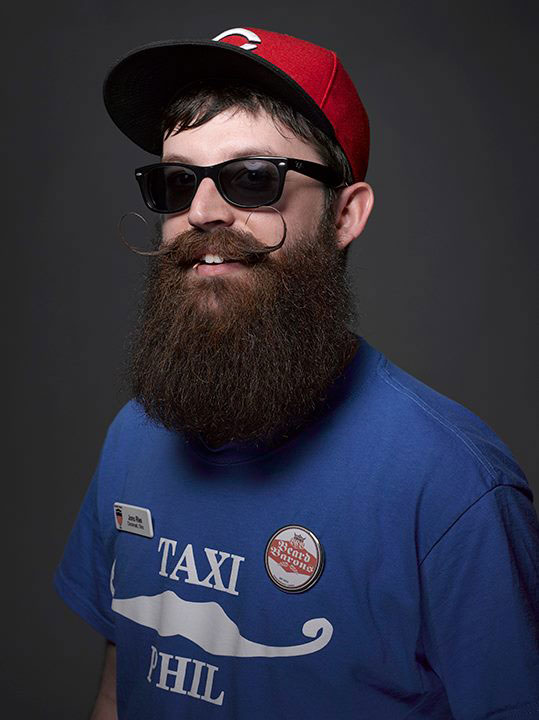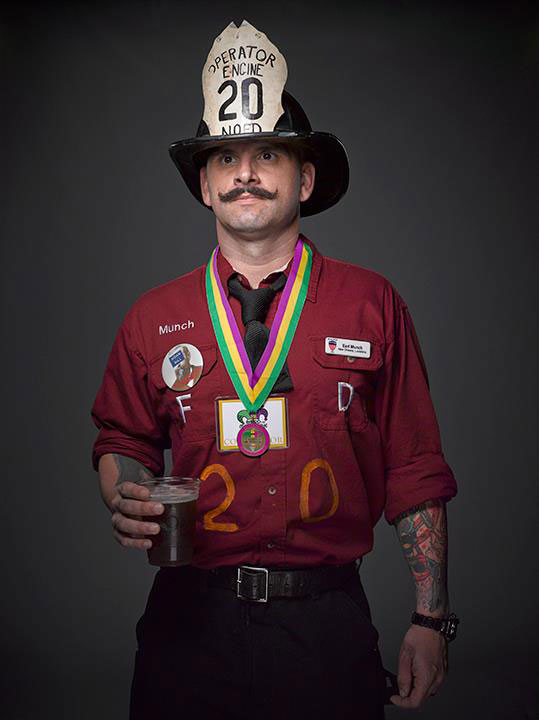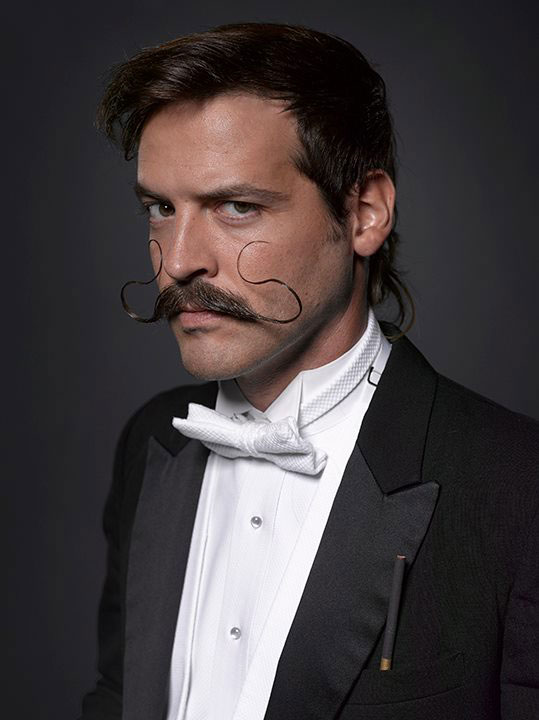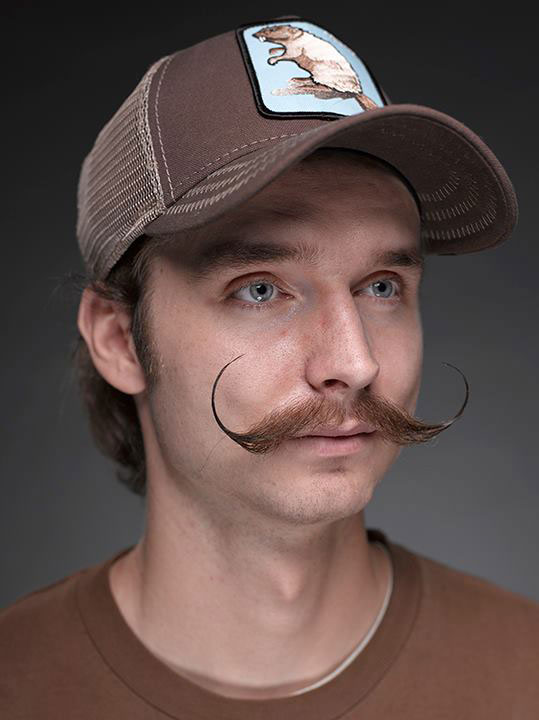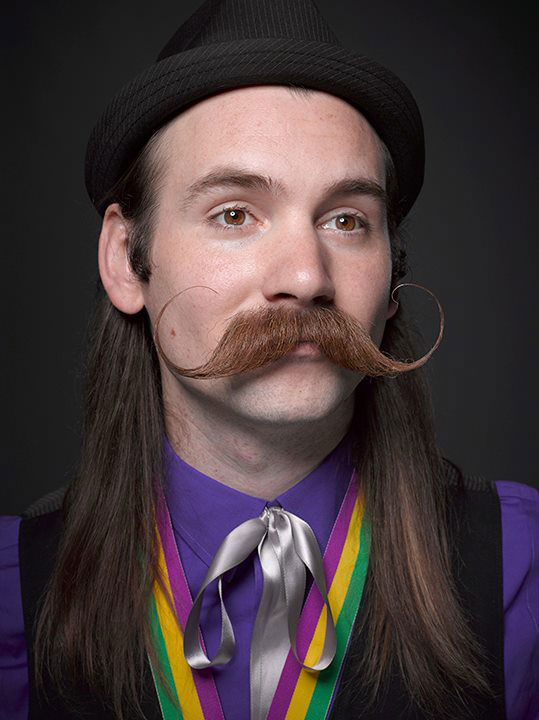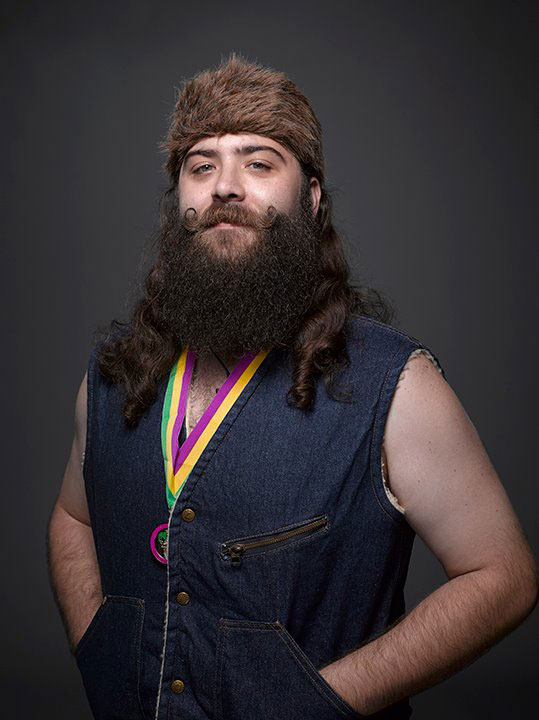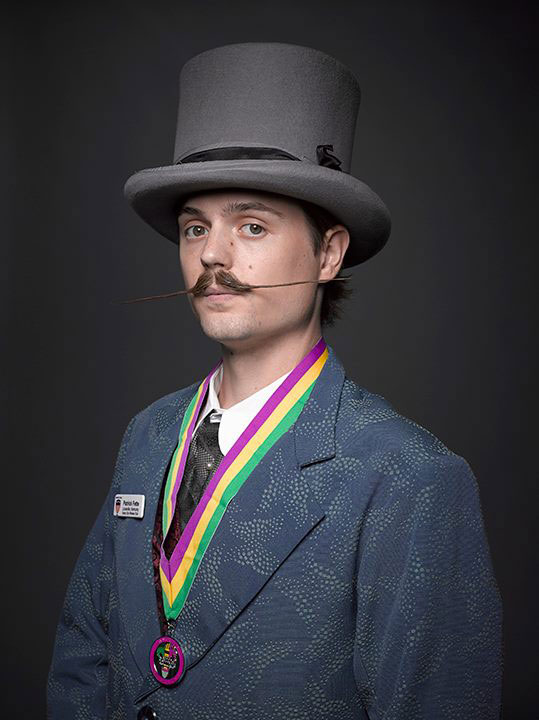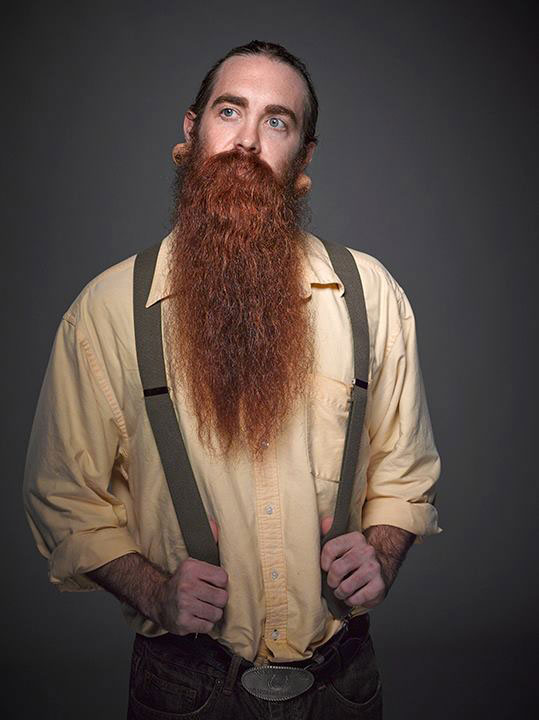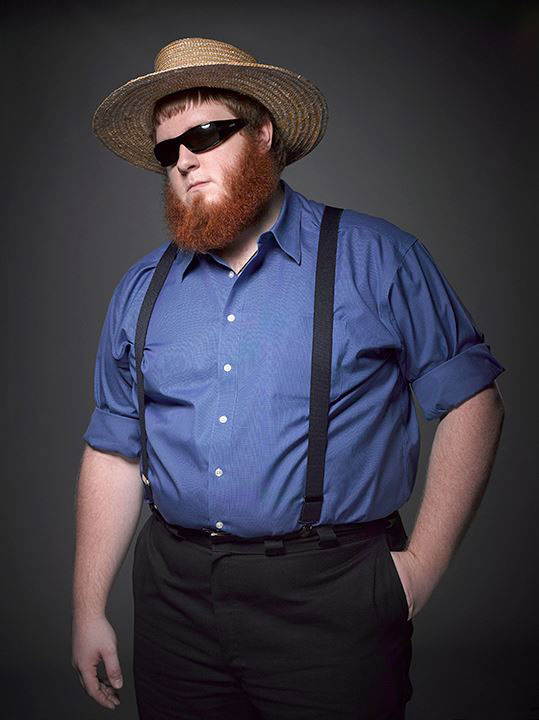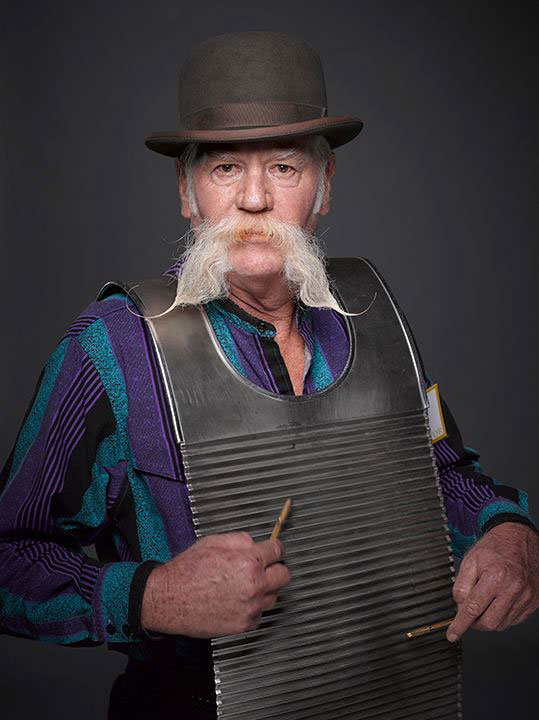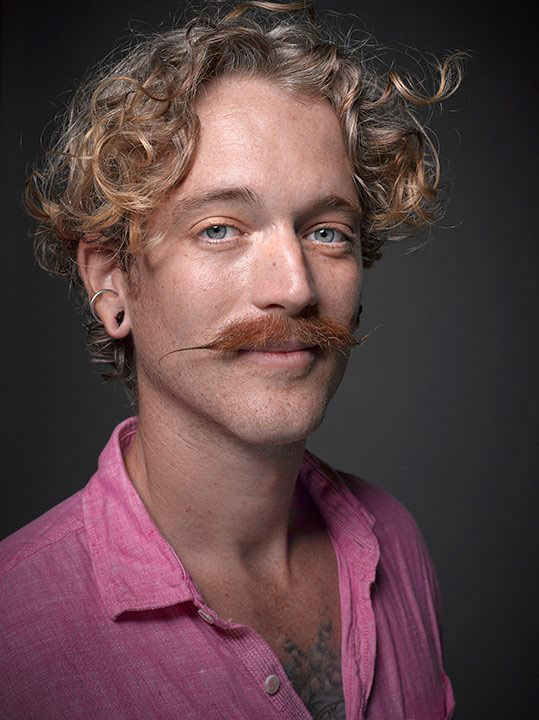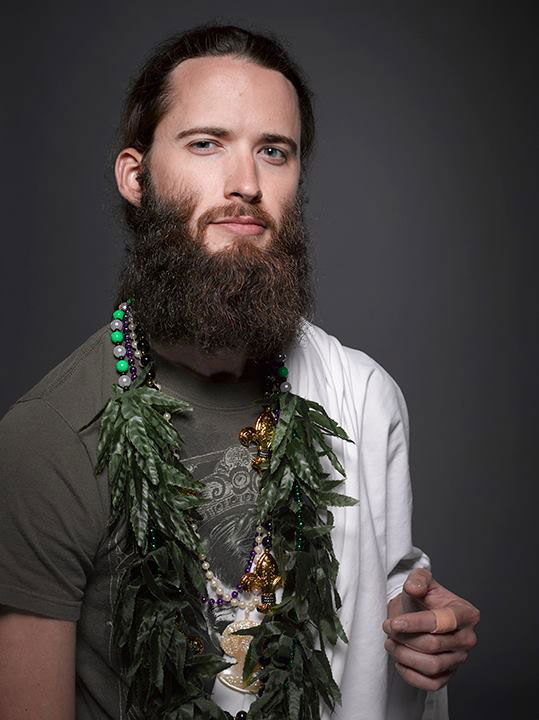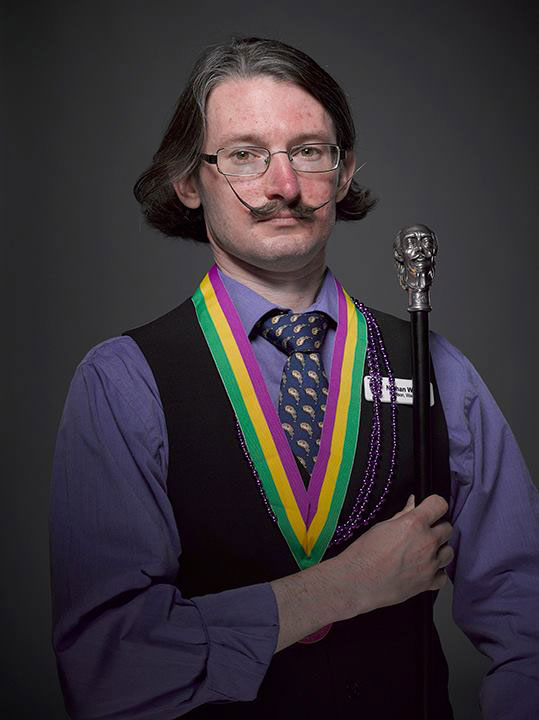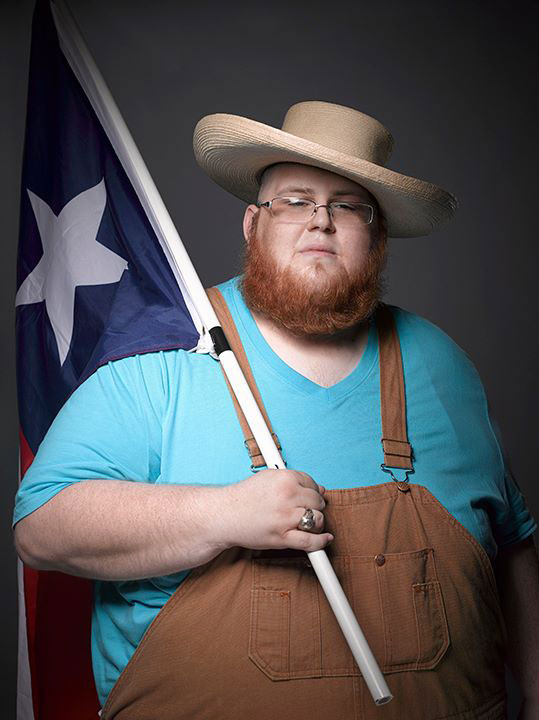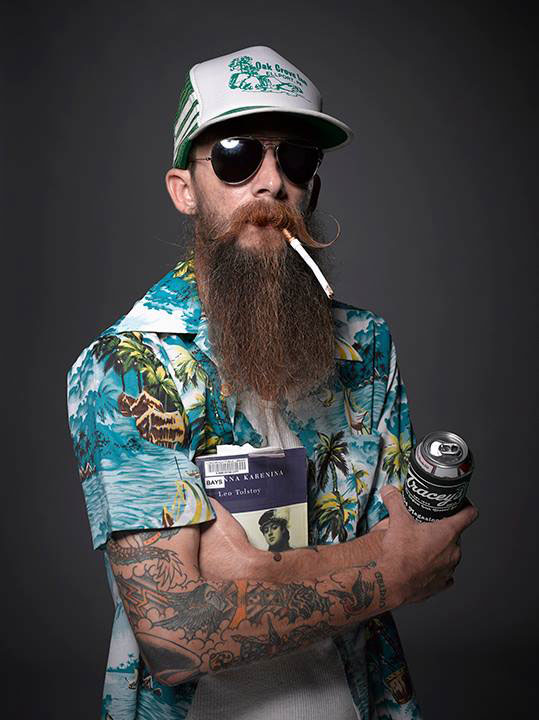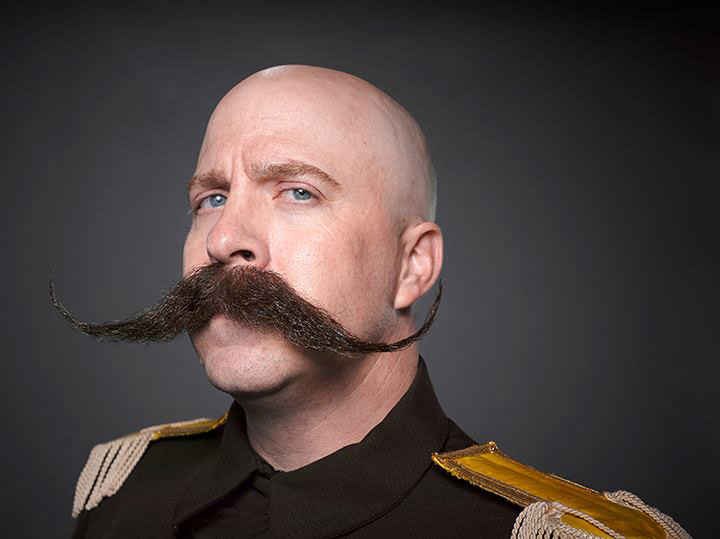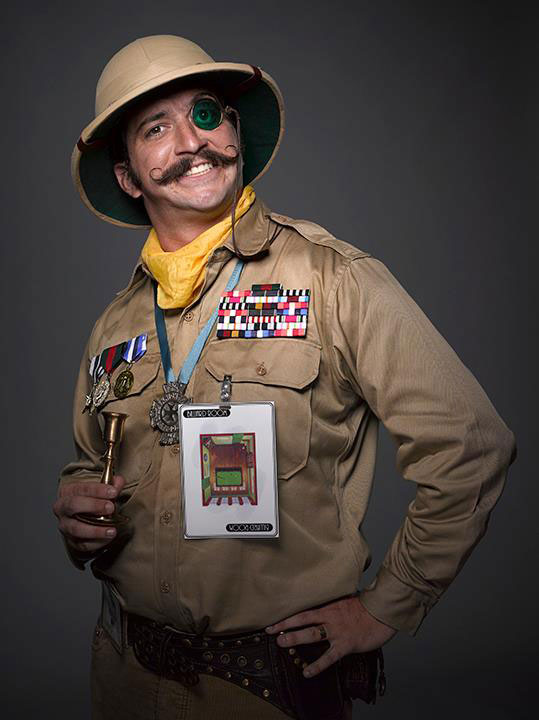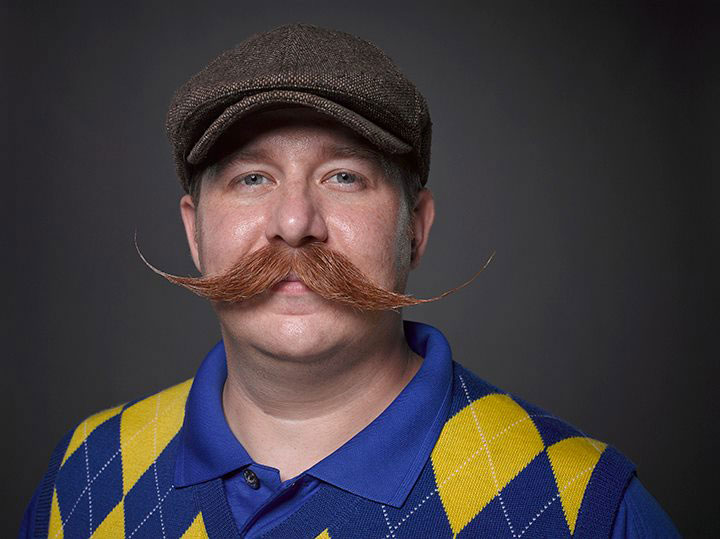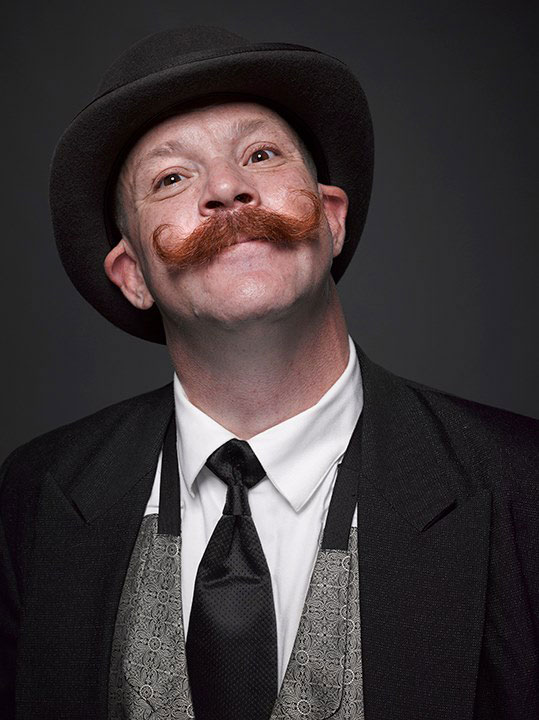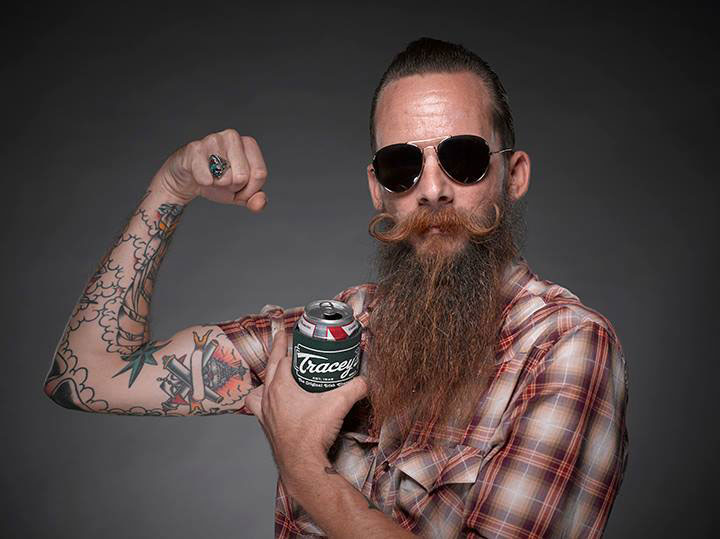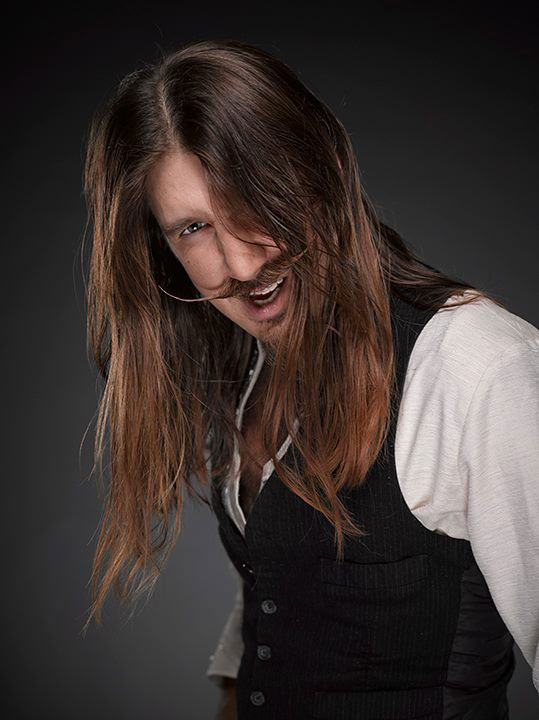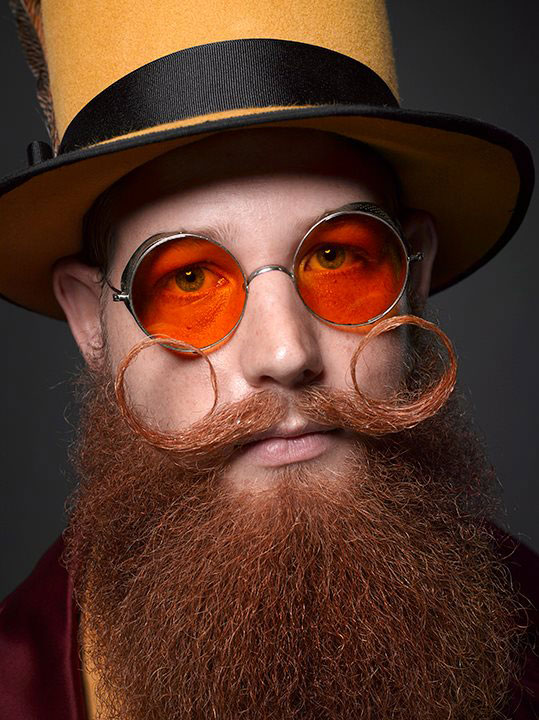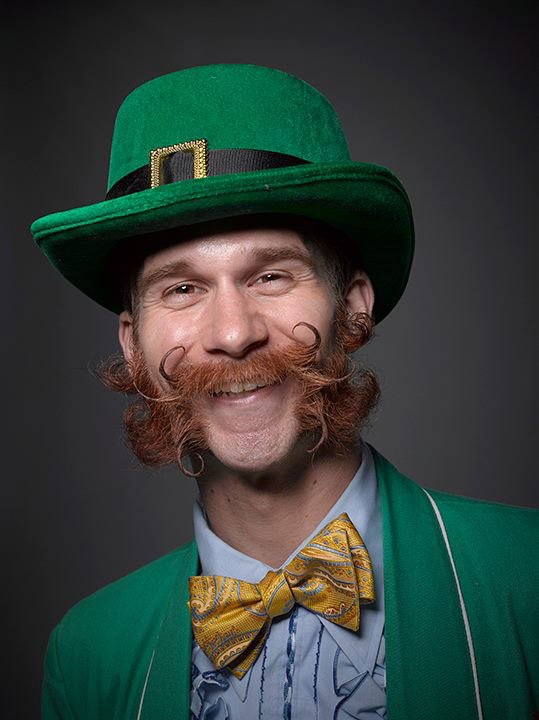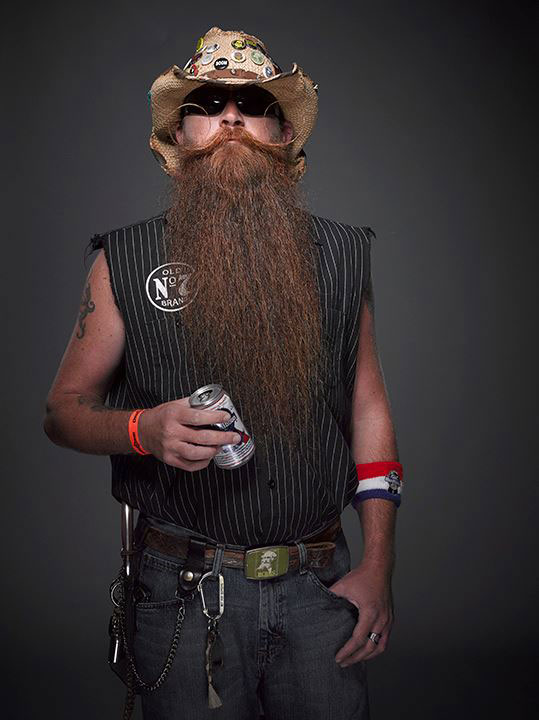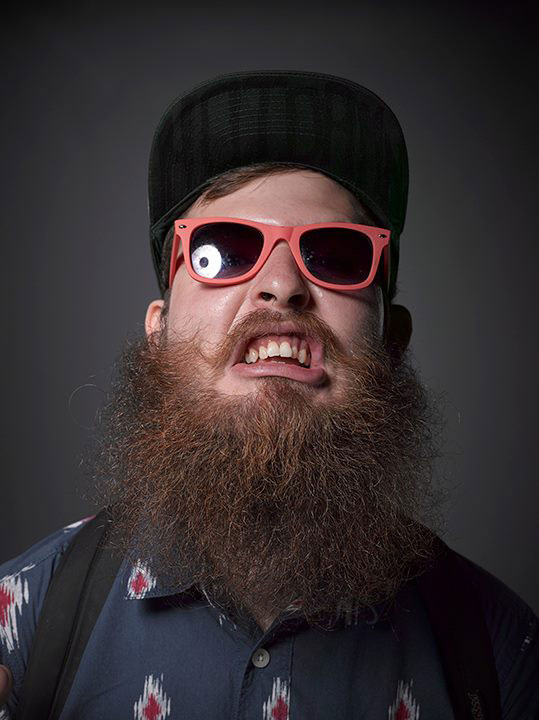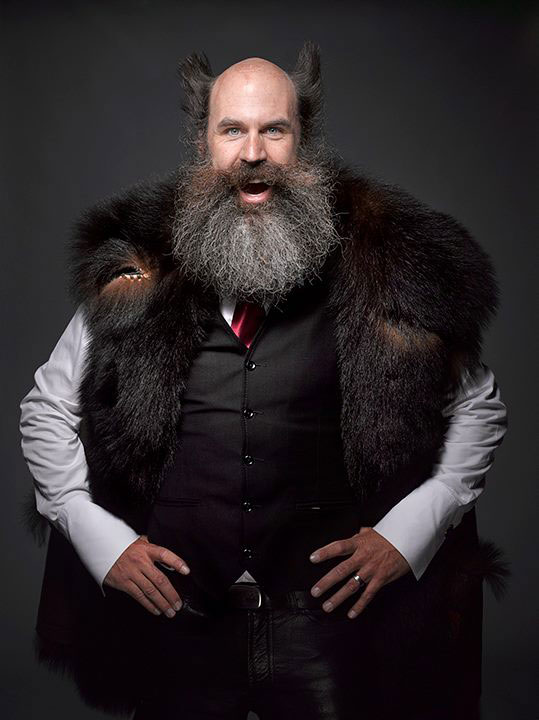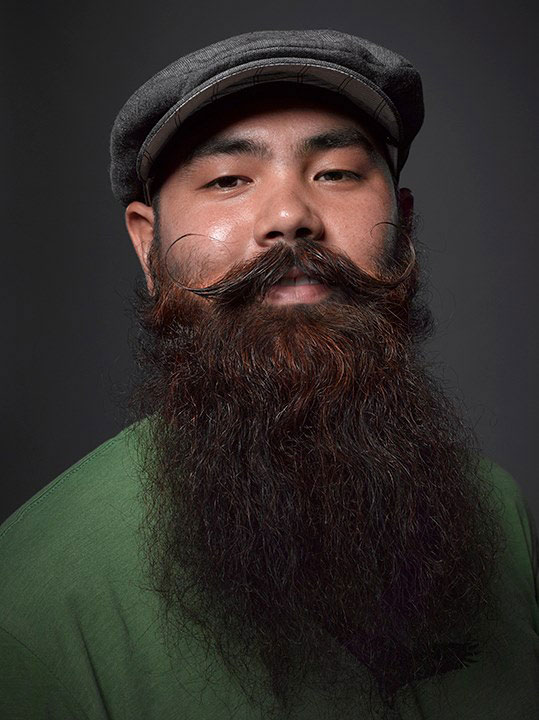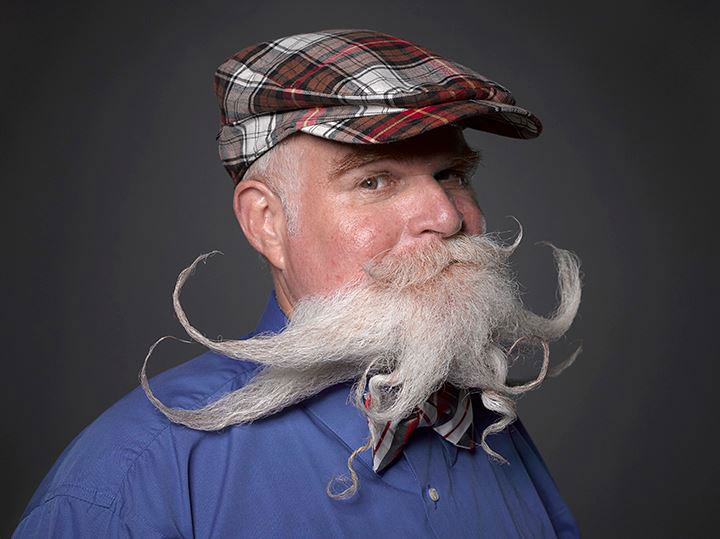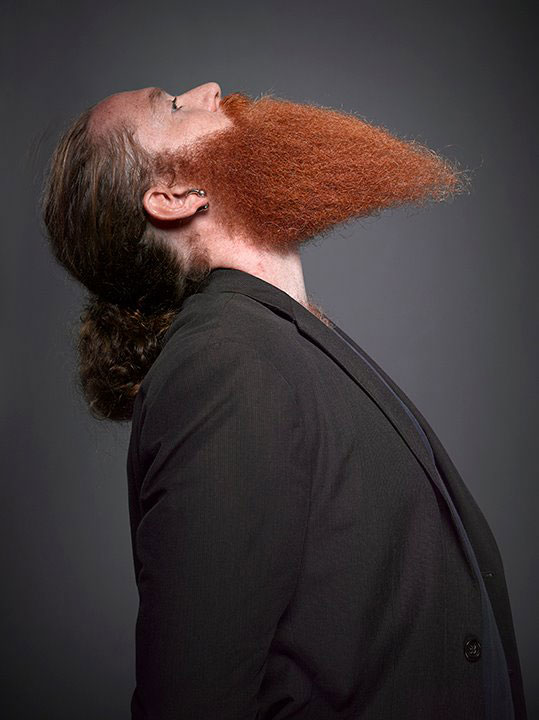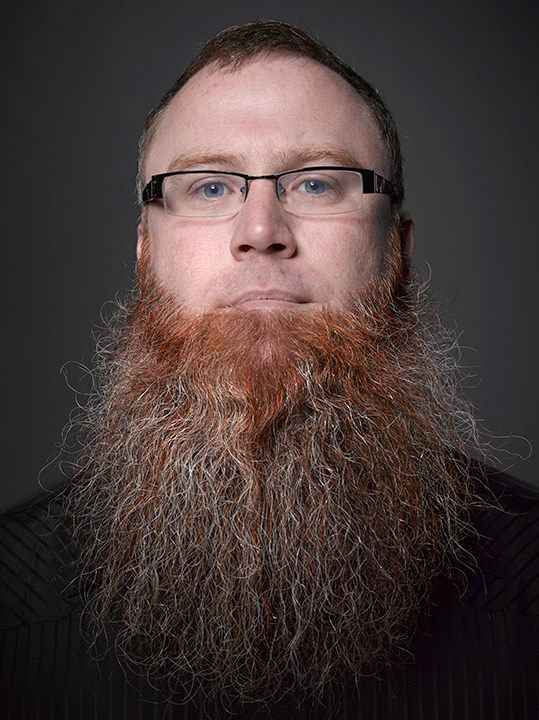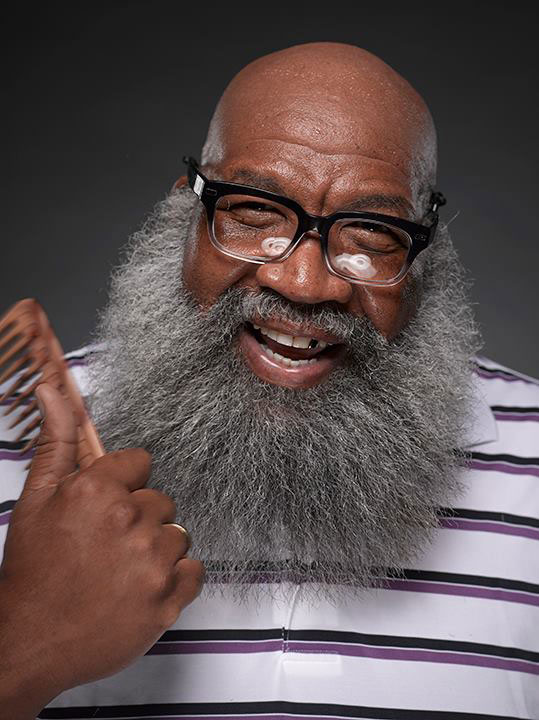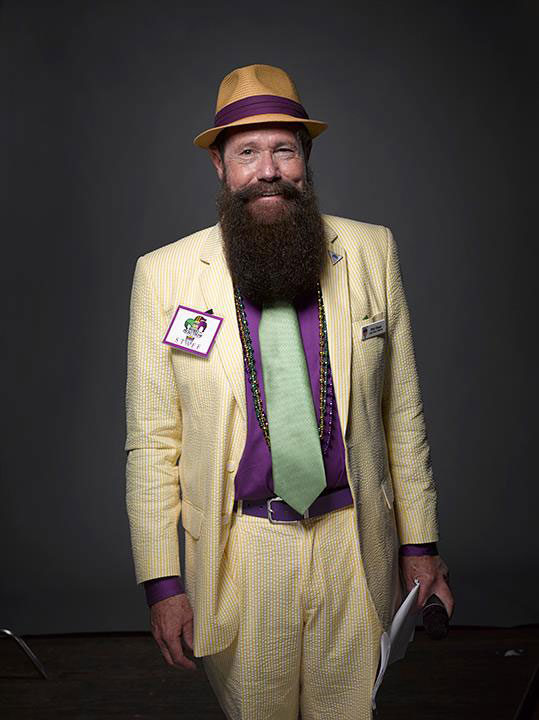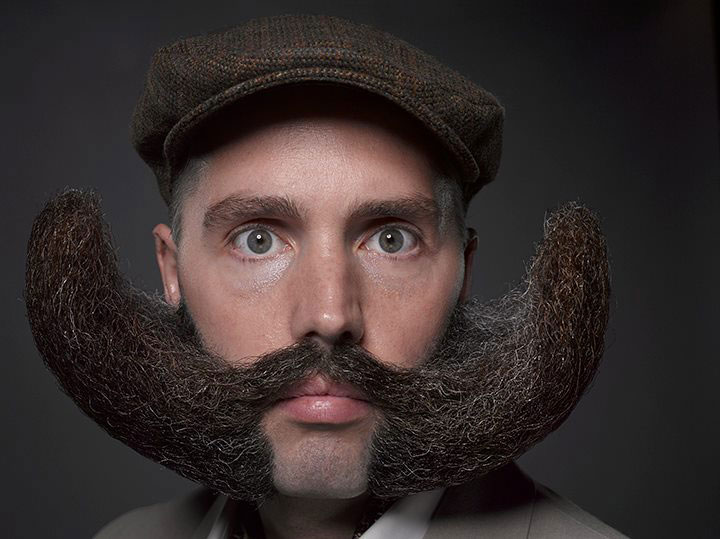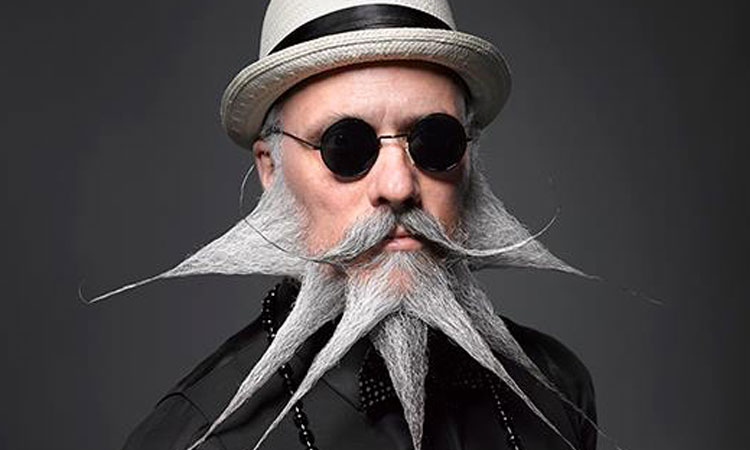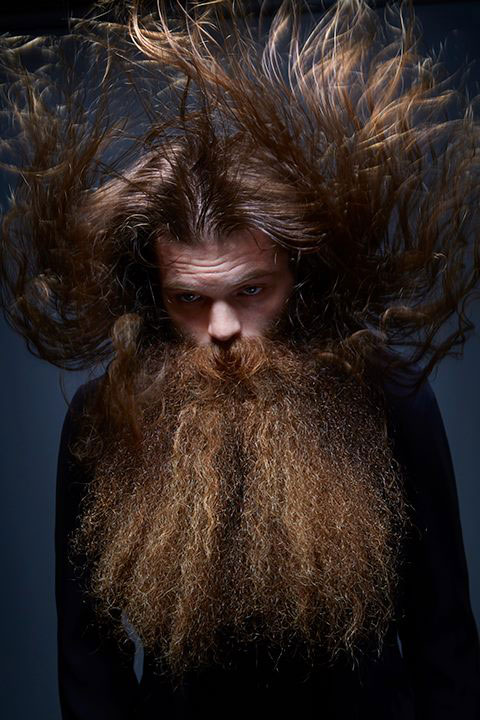 This is a series of pictures that is far from boring. We see very interesting and original beards and mustache designs. Would you like to have any of these beards and mustaches  on your face?