iSwimband is gadgets that minimizes the risk of your loved ones drowning. The wearable gadget is equipped with sensors that generates an alarm when your loved ones are in dangerous situation. The sale has already been started on CES and shipping for the rest of the world would be started soon.
Controlling the adults on the beach or lakes really becomes an issue for parents. To get the kids out of the danger, iSwimband has been introduced that minimizes the danger of the drowning. It is a wearable gadget equipped with sensors and compatible with iOS smartphones. In case of danger it rings an alarm on the smartphone. This amazing gadget is the product of the company Aquatic Safety Concept. The product has already been launched on CES, with shipping for rest of the world starting soon.
The driving force behind this amazing gadget is a sad incident when a 9 years old boy drowned in Connecticut. This incident happened when even lifeguards were present on the scene. Three tech guys were shocked and started thinking about the ways that such thing never happens again. After 8 years hard work and close collaboration with experts and technologists, they were able to make iSwimband. It is expected that the band will be able to save the young one's lives by detecting and preventing the drowning of children. It is most particularly suitable for critical situations where a single seconds can play a critical role.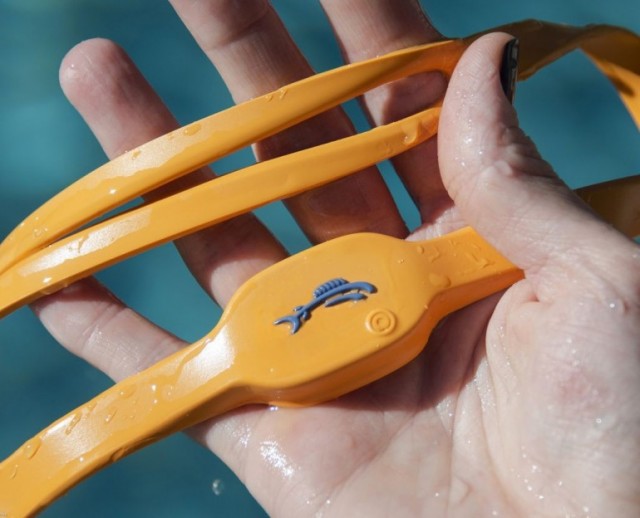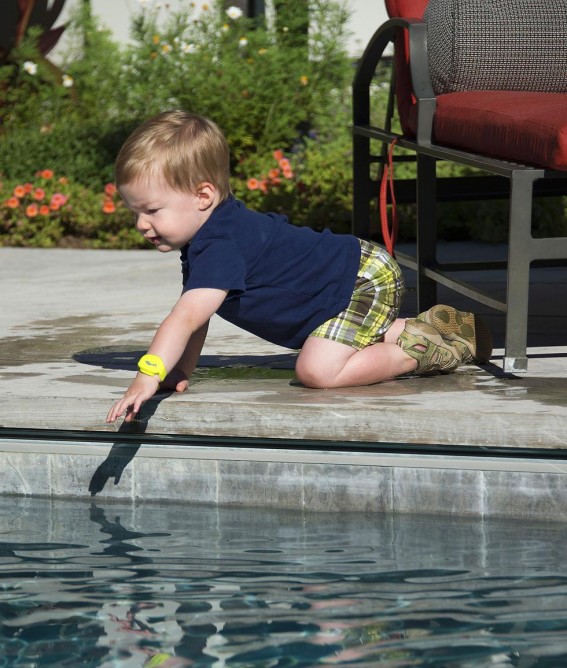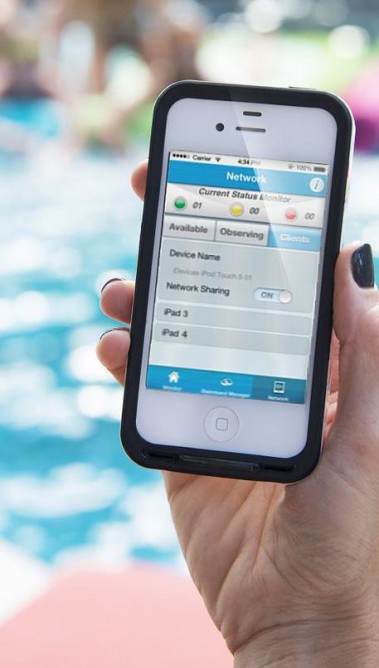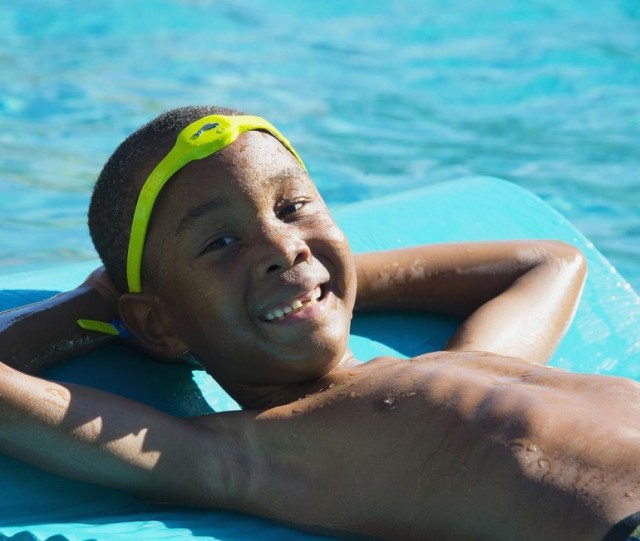 The band can be worn either on the wrist or on the head which detects the amount of time after submerging. When a certain threshold duration is reached, an alarm is generated on the mobile phone with the help of Bluetooth in the range of 100 meters. An app is developed for iOS which can connect up to 8 bands at a time. To distinguish the devices, you can name them, set the preferences and time duration thresholds. A small battery is also provided with the gadget which lasts for hundreds of hours, according to the company. The price of the band is kept $99.