With this new revolutionary technology light is no longer limited to the screen and light bulbs. It is now possible to print light on a sheet of paper. We present to you this new technology that will revolutionize printing.
The company Rohinni has just achieved a groundbreaking feat in the world of printing! It is developing a new technology called Lightpaper, where it has managed to print light and apply it to any surface. To achieve this result, ink is mixed with tiny diodes and then applied on a conductive foil. The latter is then covered with two layers of protection before being sealed. The diodes are the size of a blood vessel and are randomly dispersed on the sheet of paper. When the current flows through the diodes, they light up.
Lightpaper uses the same type of technology as the Organic Light Emitting Diode (OLED), used in the new generation of flat screen TVs. But the diodes used in Lightpaper are thinner than the OLED, and can be embedded in thin layers, like paper. Rohinni does not want to go into the television sector and rather it is seeking new applications for its technology such as illuminating a logo on a phone or to replace headlights etc.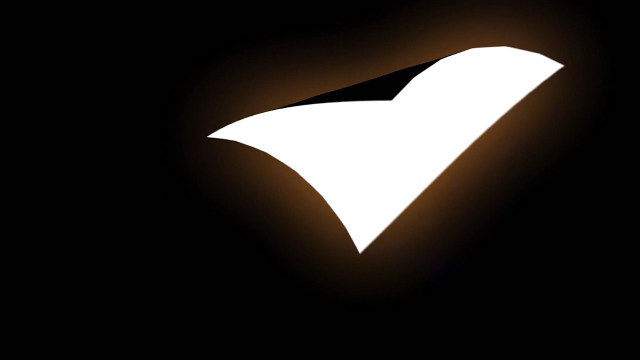 According to Nick Smoot, CEO of Rohinni, it is possible to create a bright piece of paper in just one afternoon. The product should be available for sale in 2015, but it will initially be sold to industrial or commercial professionals. Sale to the general public should only start after that. Engineers still have to tweak some details, such as the placement of the diodes. Currently, it is not possible to distribute the diodes uniformly on the paper.  Nick Smoot explains that this is not an important issue for most users of Lightpaper but that his team is working to hard to find a solution. The next version of Lightpaper will be possible in the next few months.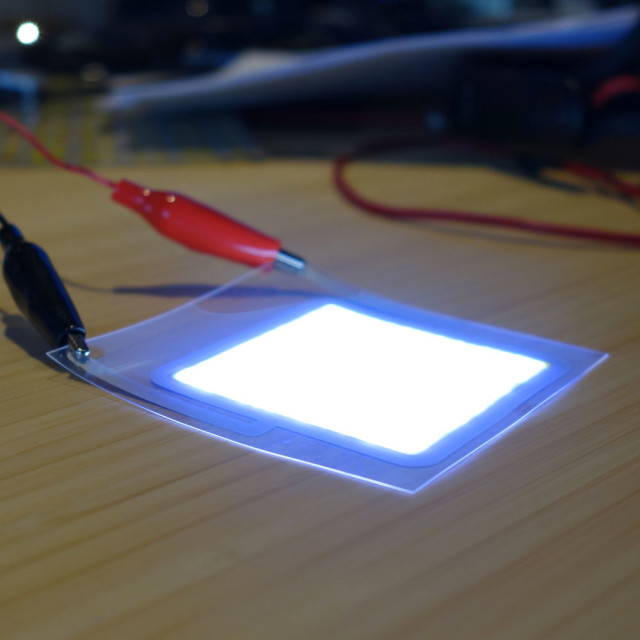 This technology is original and innovative, and opens way to numerous applications. In writing, we are fascinated by the paper that can bring light everywhere. As for you, if you had the opportunity, how would you use this light paper?