Our mothers always told us not to play with the food. It seems as if Liz Hichkok, an artist from San Francisco , did not listen to advice of her mother as she uses Jell-O to make great architectural works!
 This multi-colored fruit-flavored gelatin dessert, is the culinary symobol for Americans as croissant is for the French. Despite the fact that Jell-O is a registered trademark of the food giant Kraft Foods, the word has become a generic term for gelatinous desserts. Culinary history aside, the artist Liz Hichkok has been using Jell-O for the last six years, to create representations of cities like San Francisco in the United States, as well as famous landmarks including the White House. 
His latest work is a realization of the City of New York including the Statue of Liberty, the Empire State Building and many skyscrapers. It was her love of color and lights that gave her the crazy idea to use the gelatin for its construction. As a result we  plunges us into a fabulous multicolored world.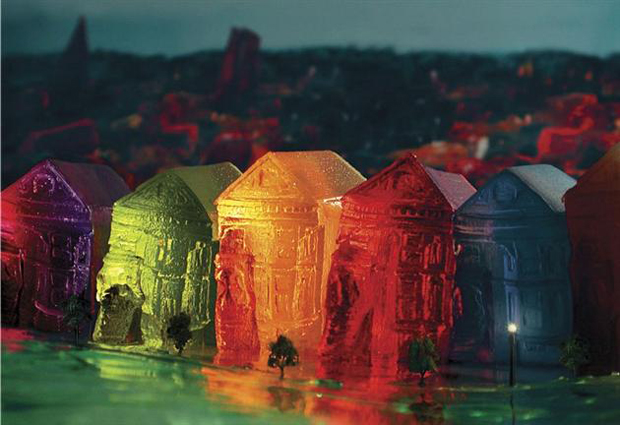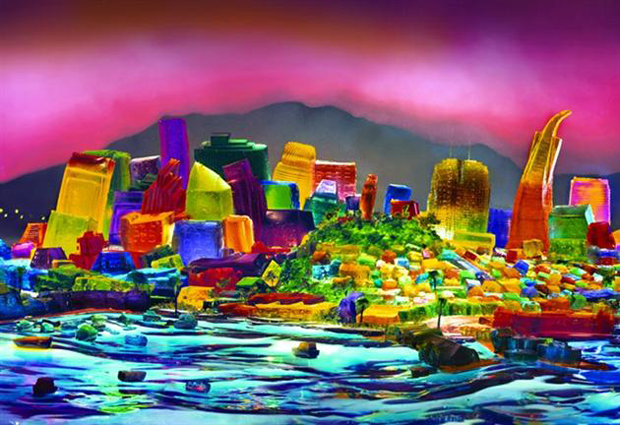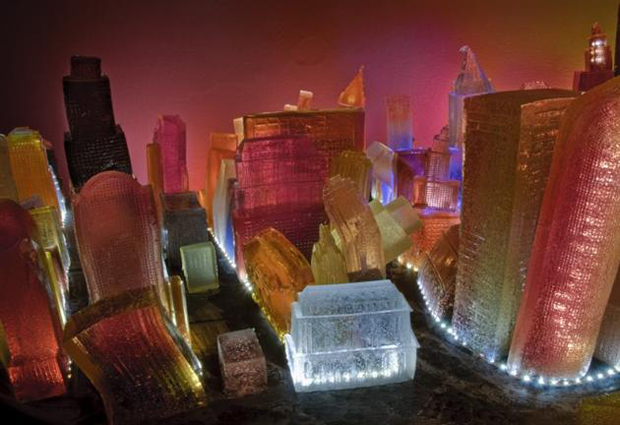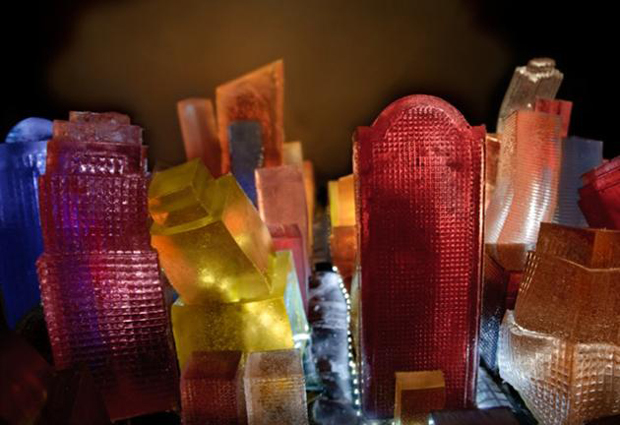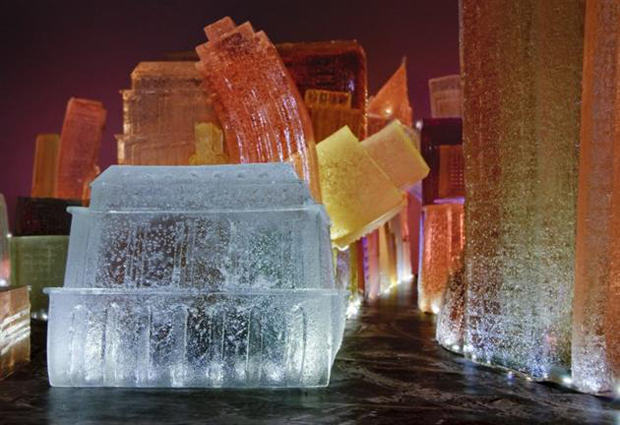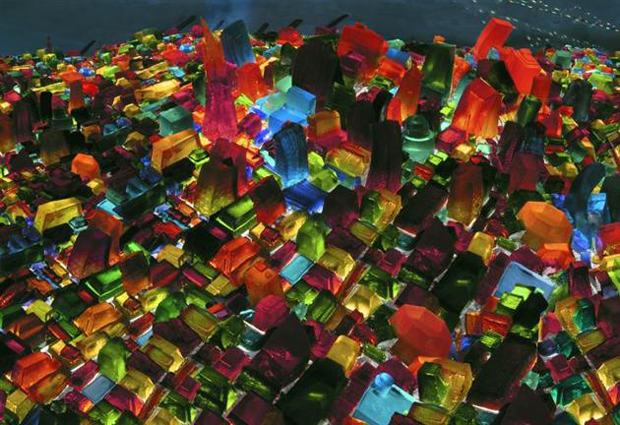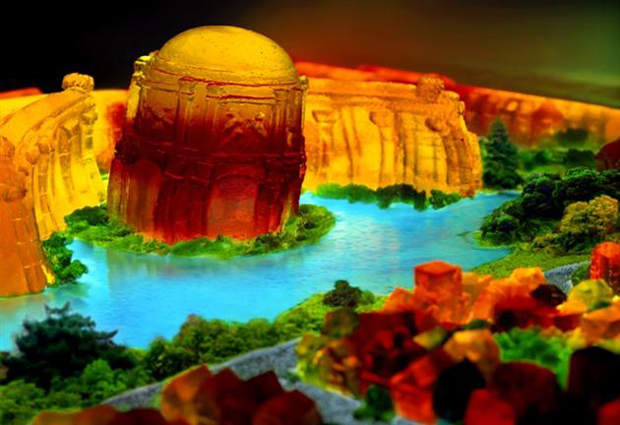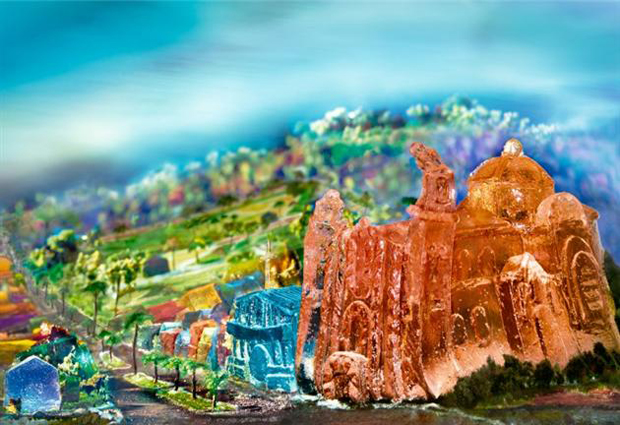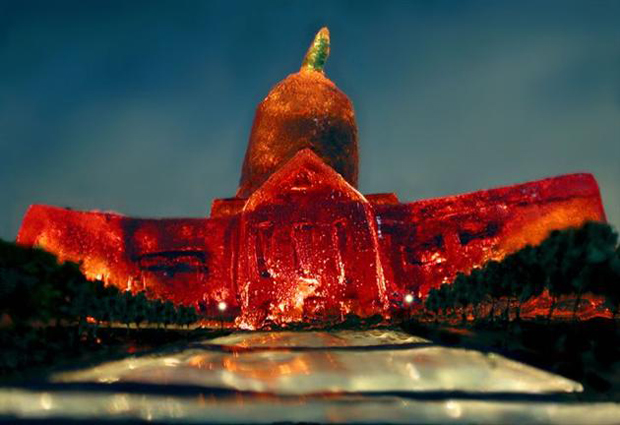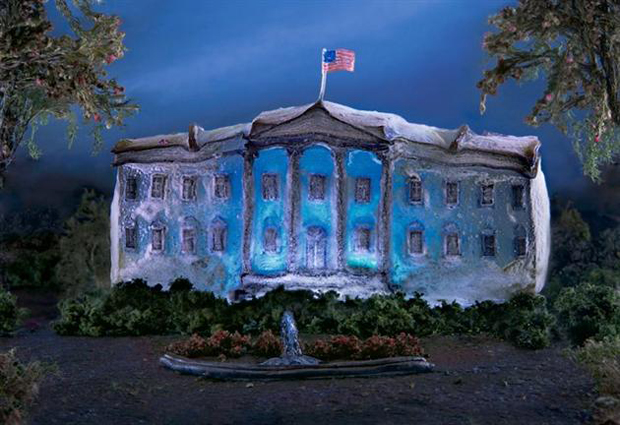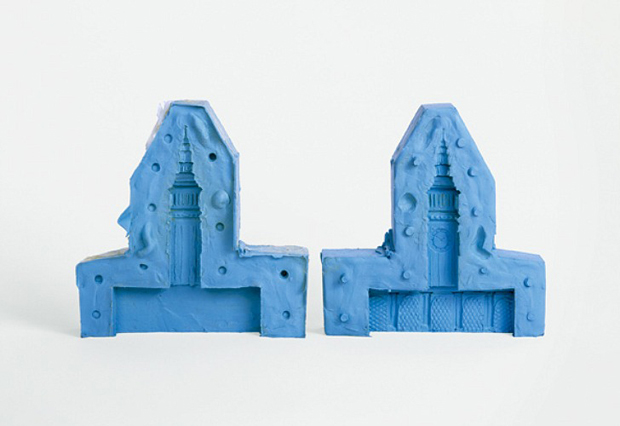 Unfortunately, the constructions of  Liz  Hichkok  do not remain intact over time, as you can see from the video below of the evolution of the White House in 100 days.