You would have certainly heard your mamma saying that we should not play with your food. However, the artists are delving into this no mans land. We present 10 artistic creations made with bananas, sweets, sandwiches, etc..
Broke Davis is a Minneapolis artist and definitely a big kid at heart. He uses food to produce works of creative culinary arts and we must admit that the results are very nice. The cabin in the "broccoli trees" or "cap banana" or "cup exhibitionist," are all crazy but funny ideas! Check out these works of original artworks..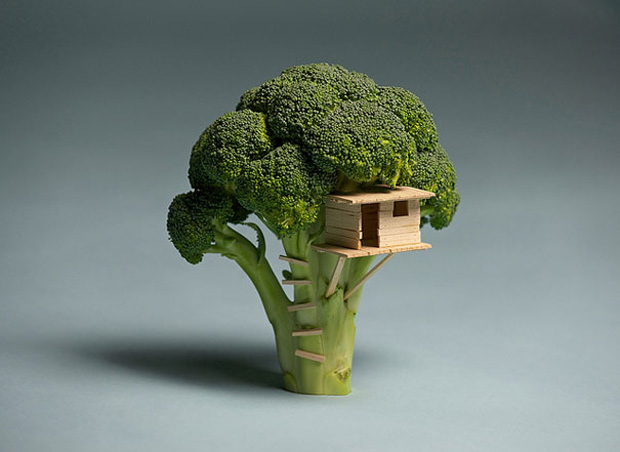 Broccoli House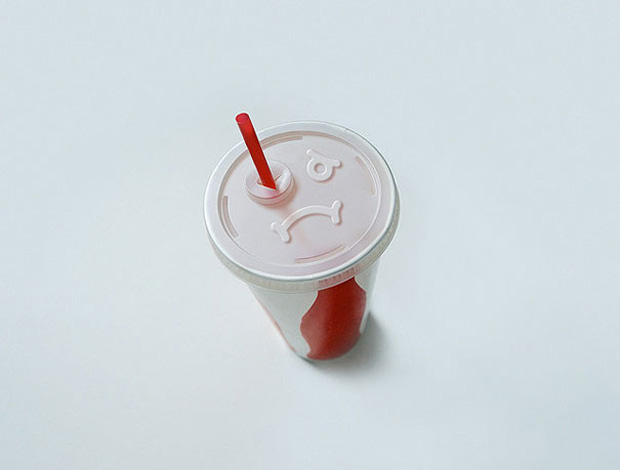 Cup Lid Faces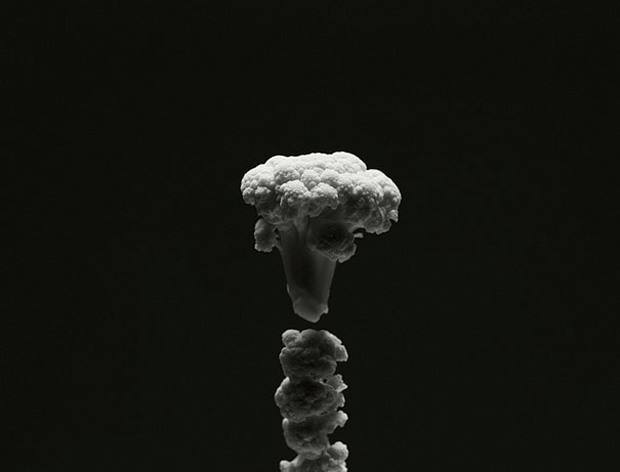 Cauliflower Nagasaki, 1945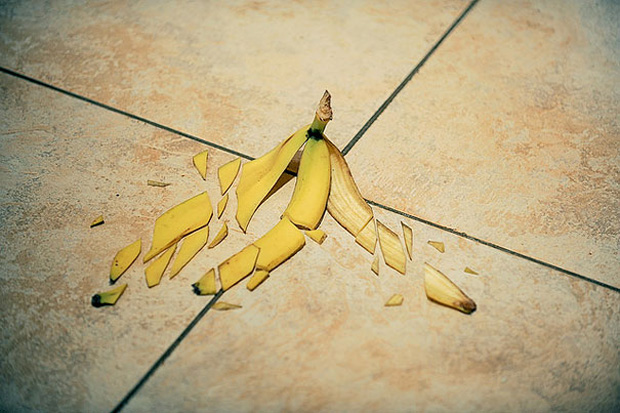 Shattered Banana Peel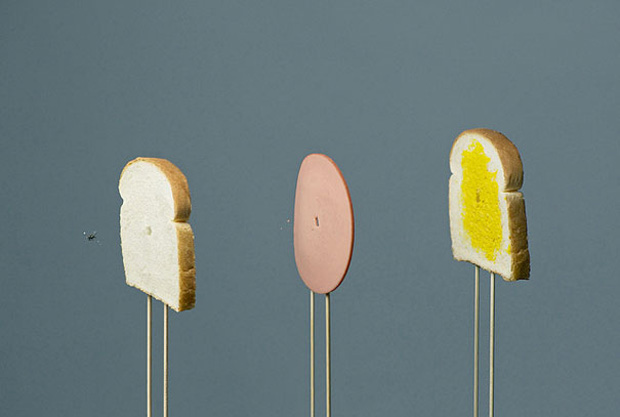 Rudy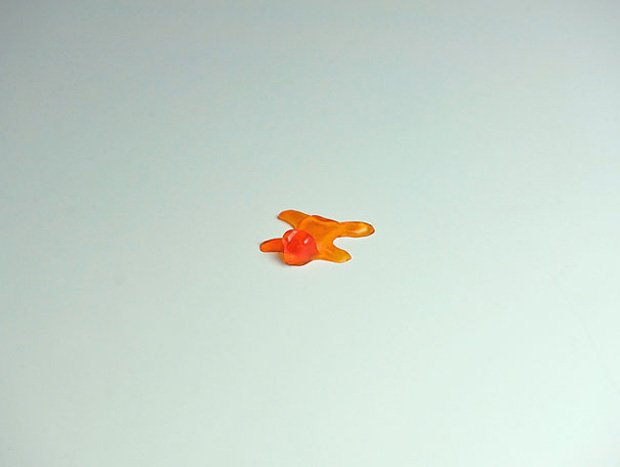 Gummy Beasrkin Rug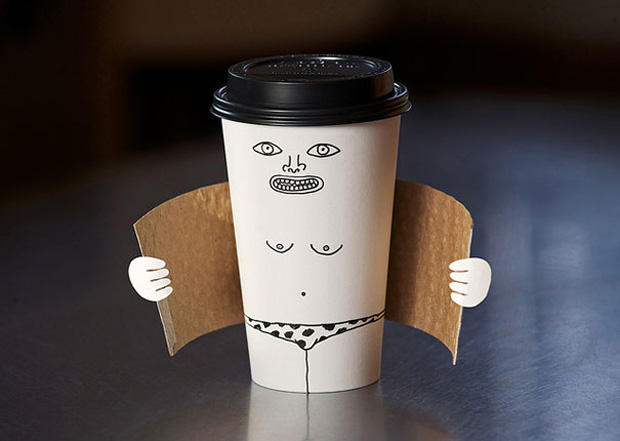 Exhibitionist coffee cup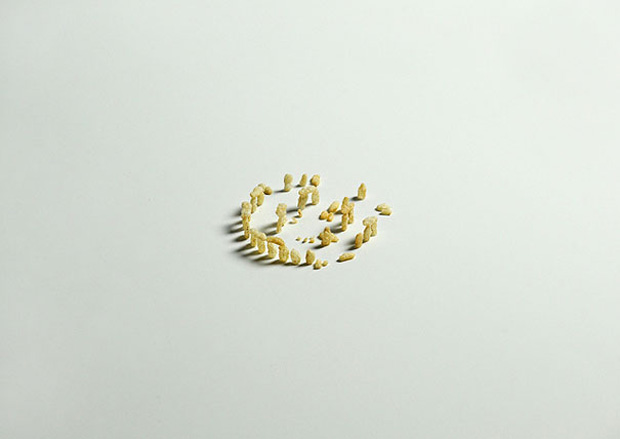 Rice Krispyhenge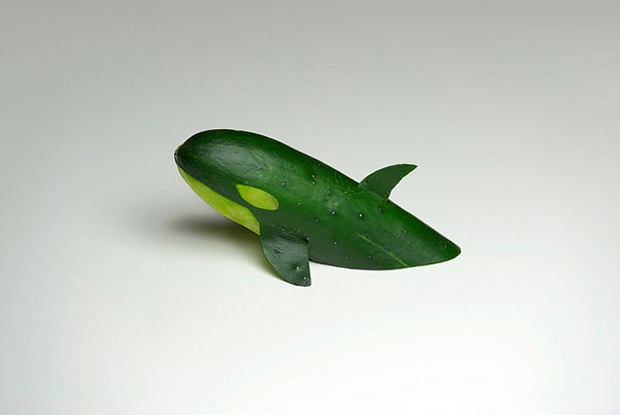 Cucumber Killer Whale
Which work of Brock Davis  did you find most compelling?