Pyrography is a little known artistic technique in which art works are drawn using careful burning of the wood. Leroc is an artist who stands out thanks to his precision, creativity and inspiration of  by the nature. We introduce to you these amazing artworks engraved in the wood.
Just like the sculpturing, the pyrography involves engraving the wood by burning it to change its color. Leroc, whose real name Eben Rautenbach Cavanagh is an artist born in South Africa and is now living in Scotland. He uses this technique to express himself artistically.
He explains: "I started practicing pyrography with only a lighter and a screw. Later, my aunt gave me an old welding machine and this is where it all started. I have not done any study in the field and my style is influenced by my past graffiti and everything that followed. I work in a small room that I turned into a studio, surrounded by forest. This immediate access to the nature is my biggest inspiration. I love what I do and I hope that my passion for art is felt in each work that I created. "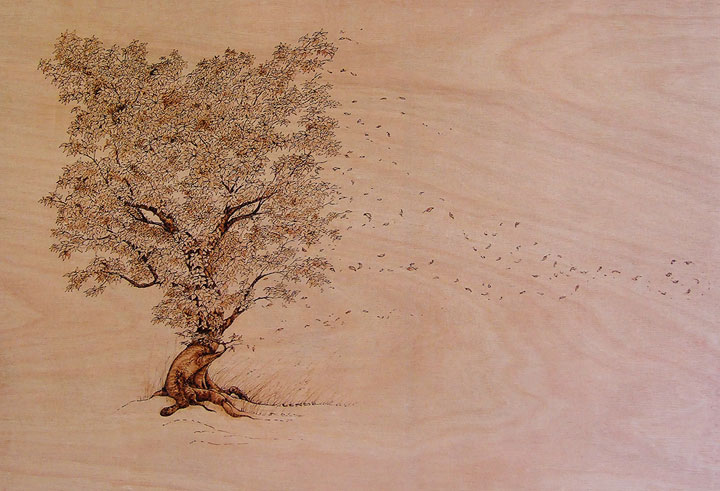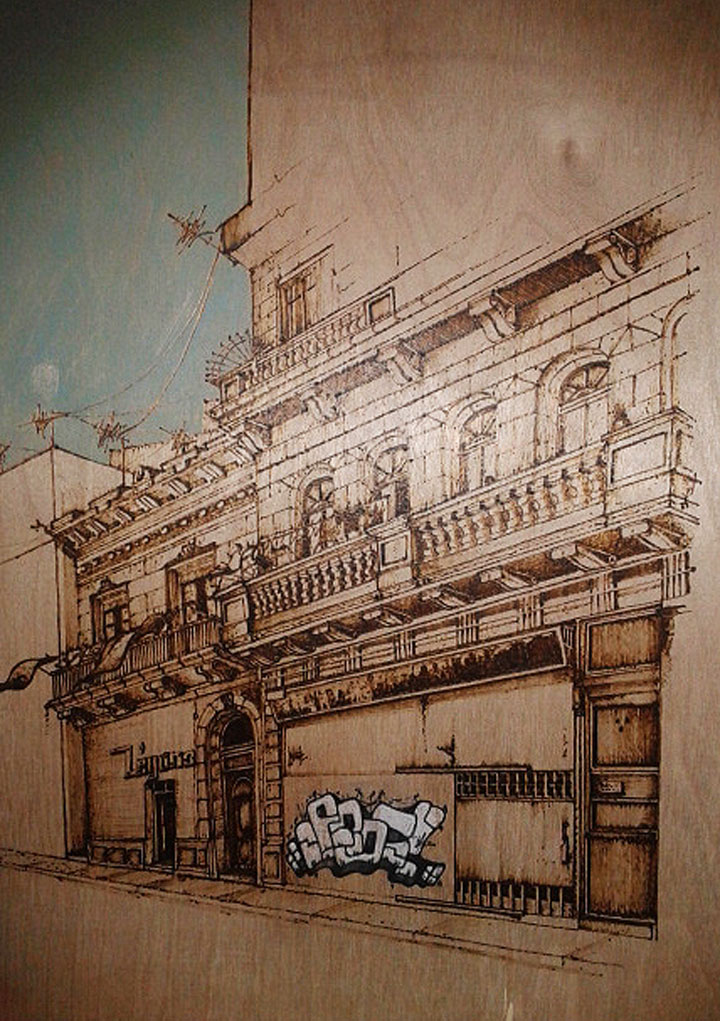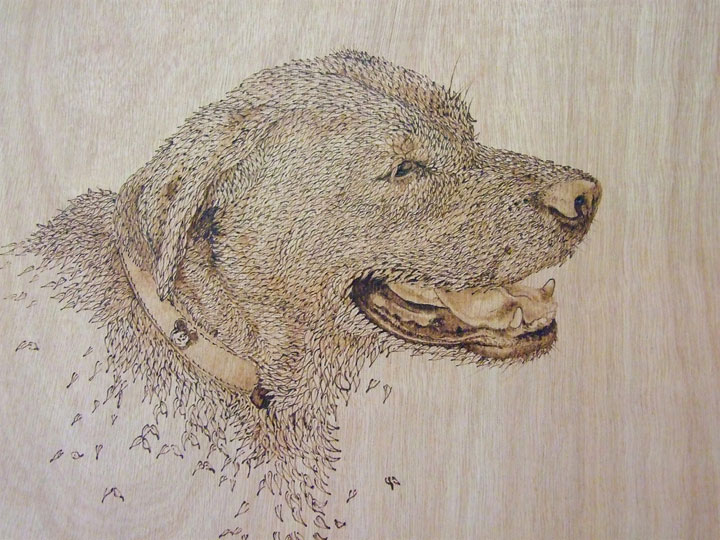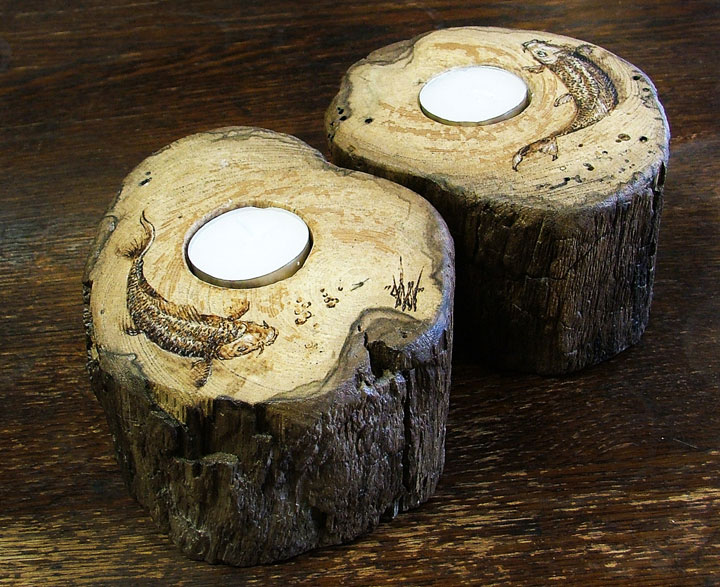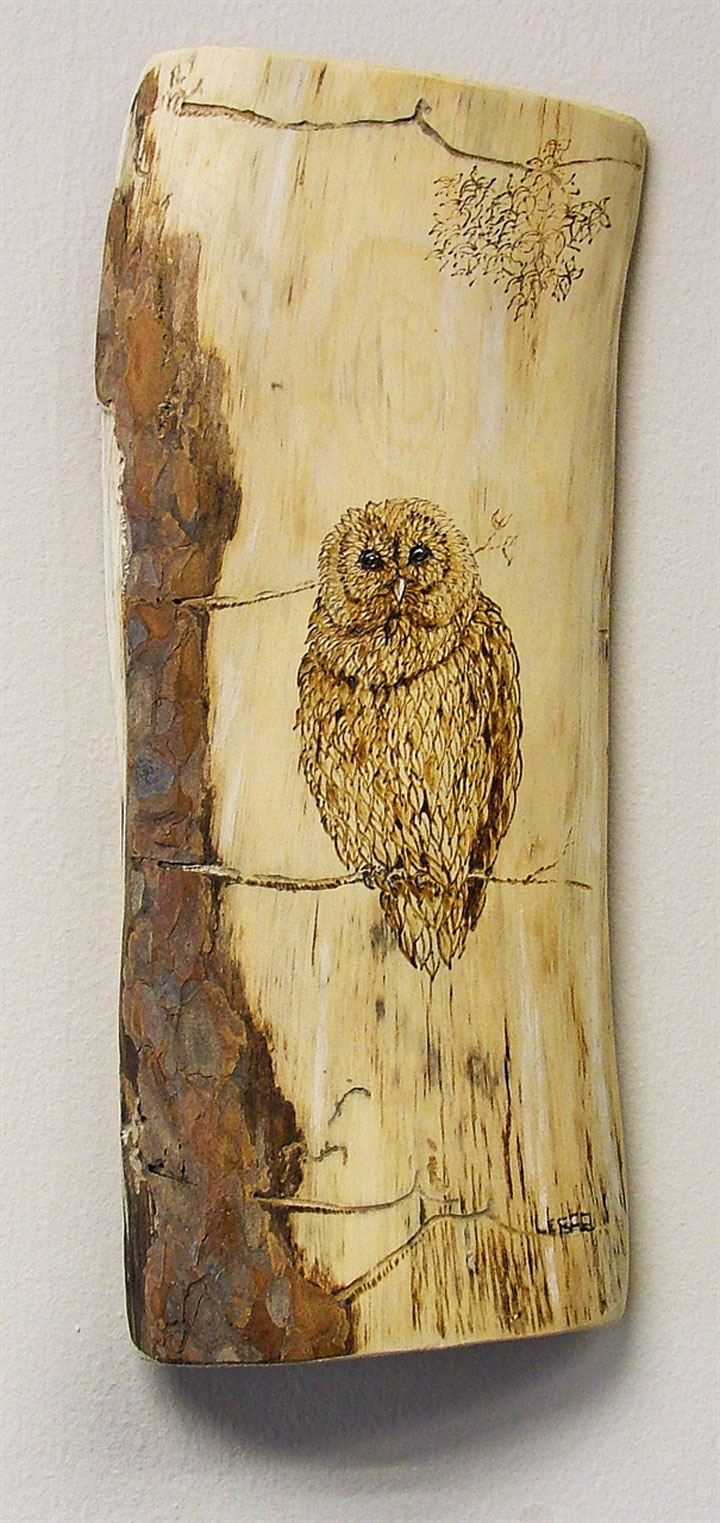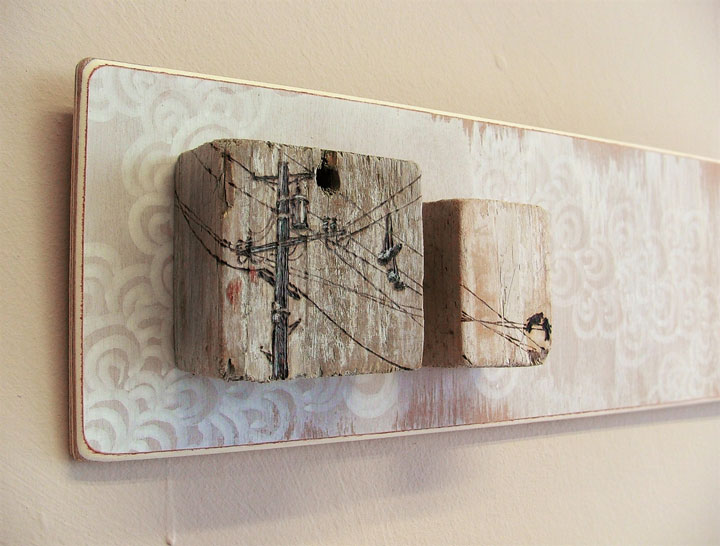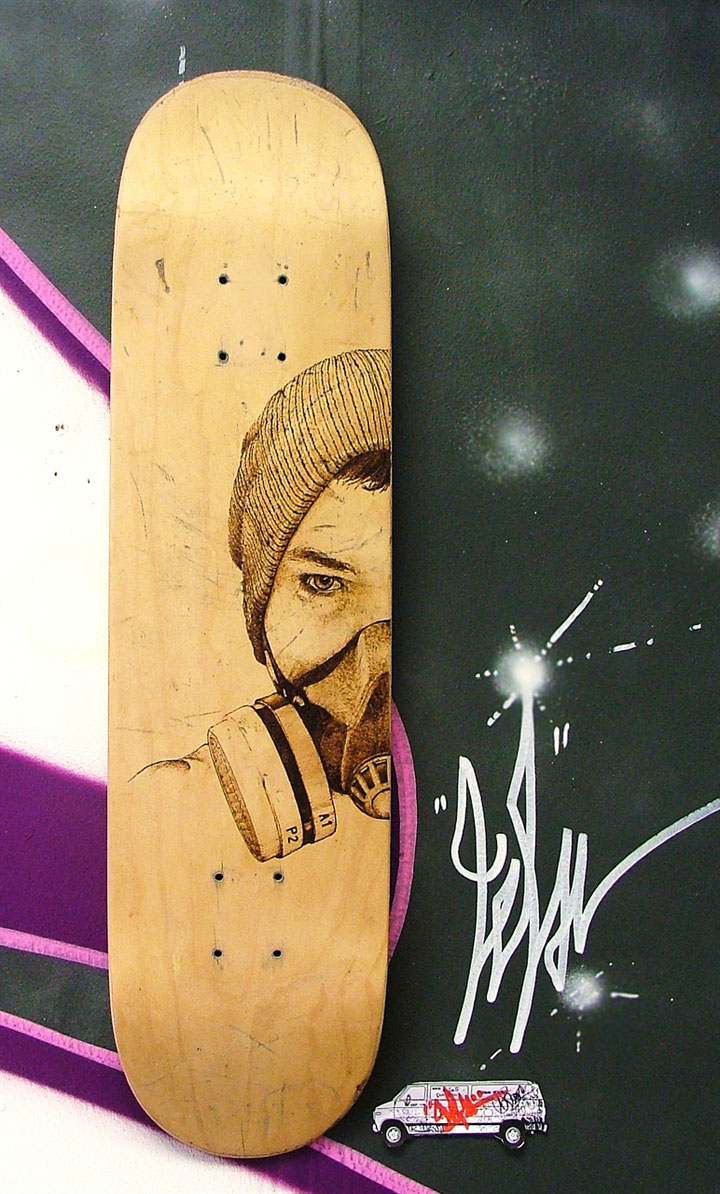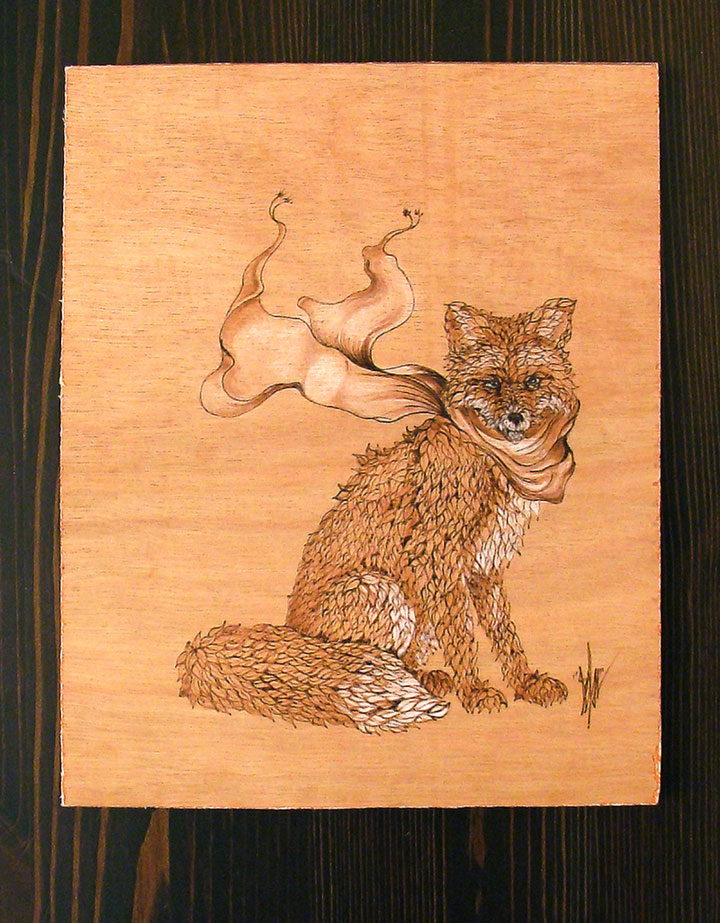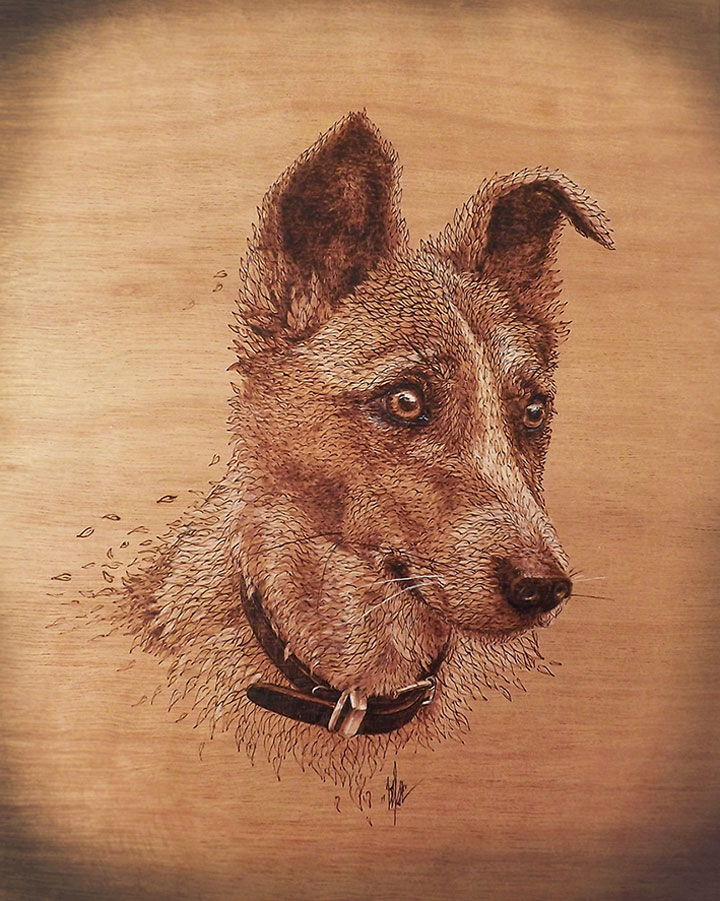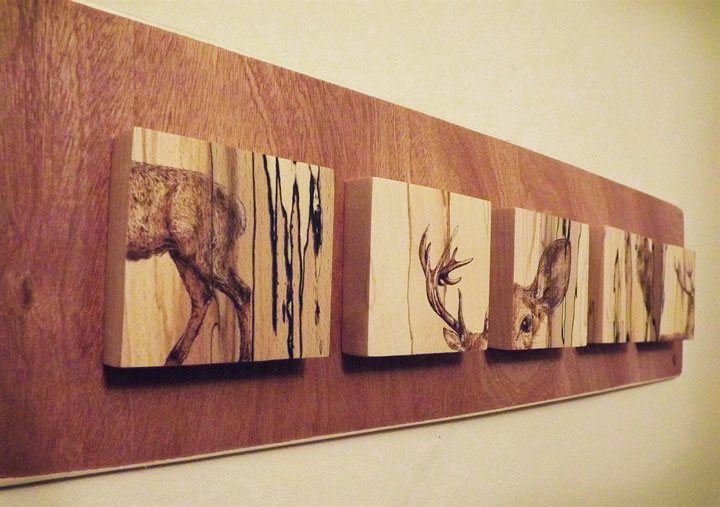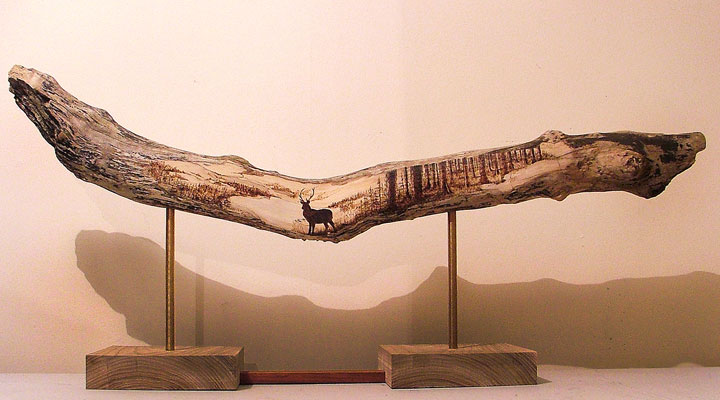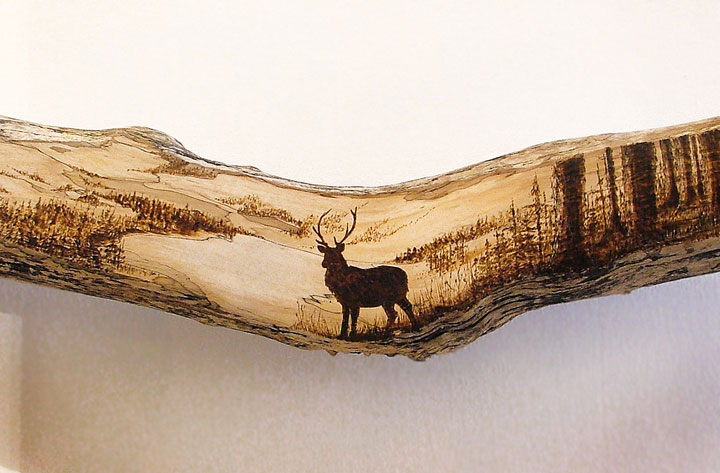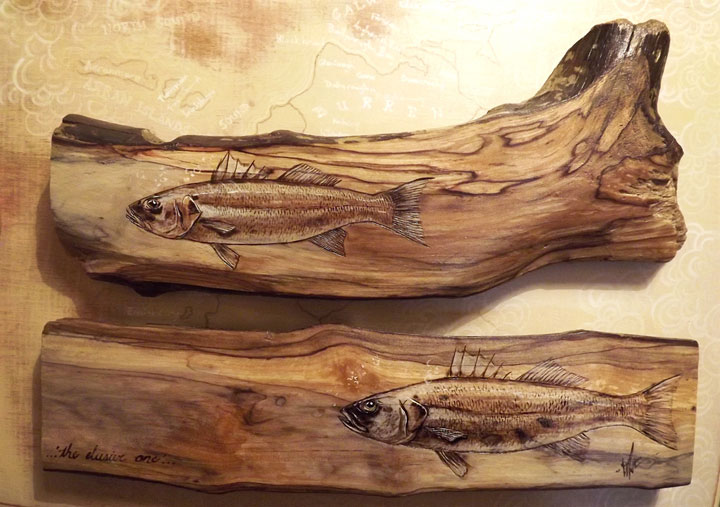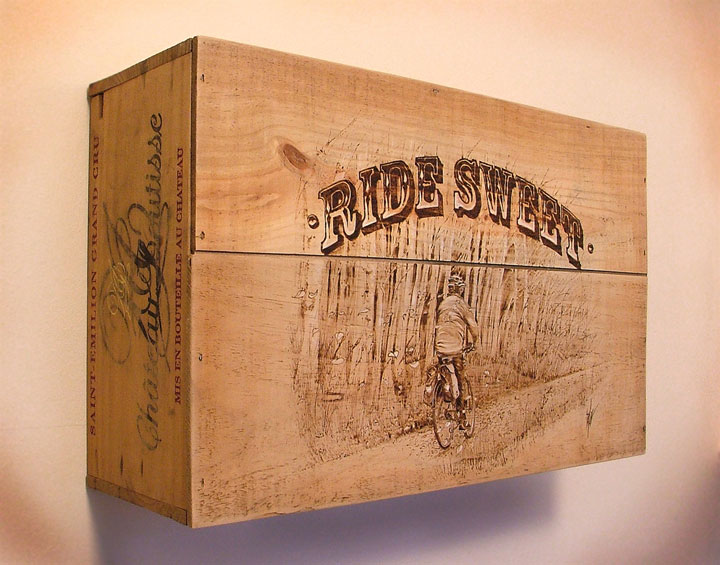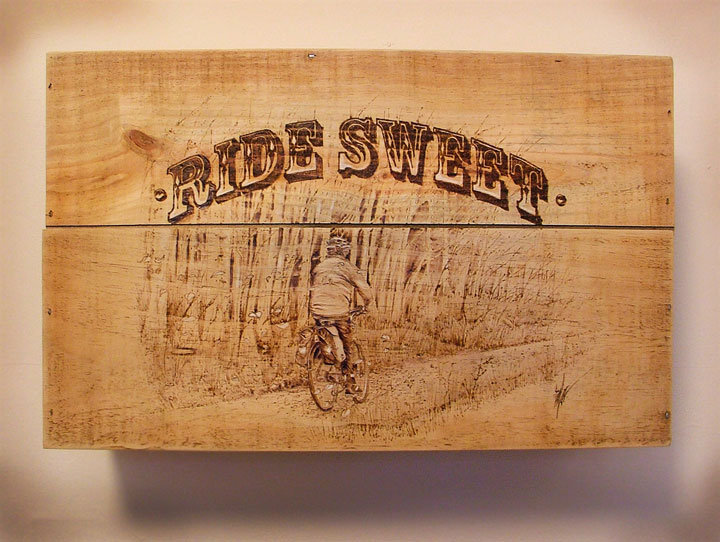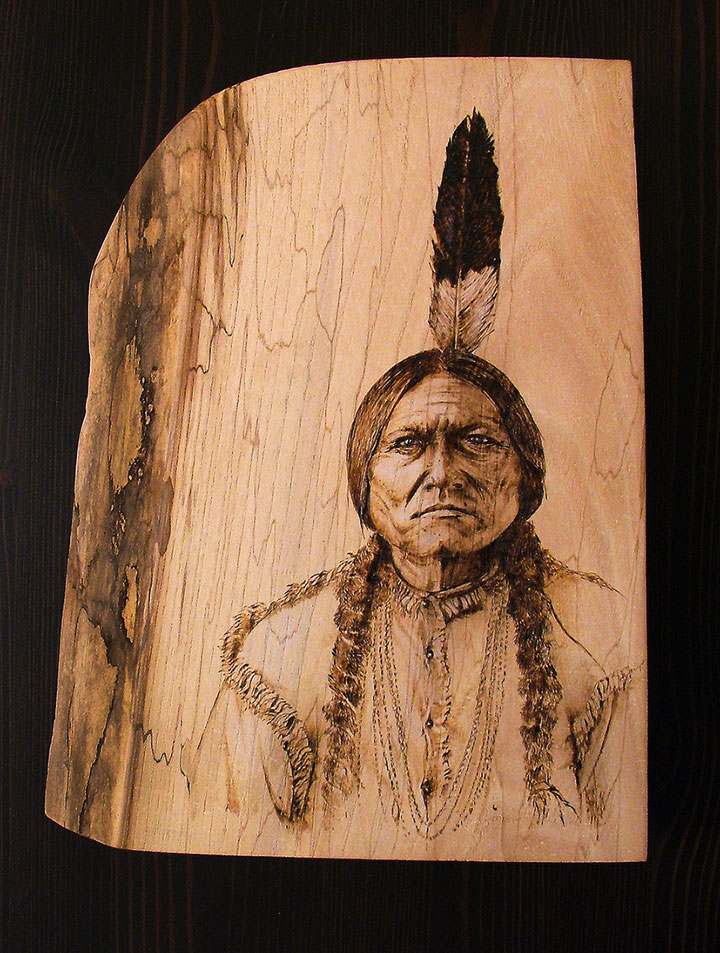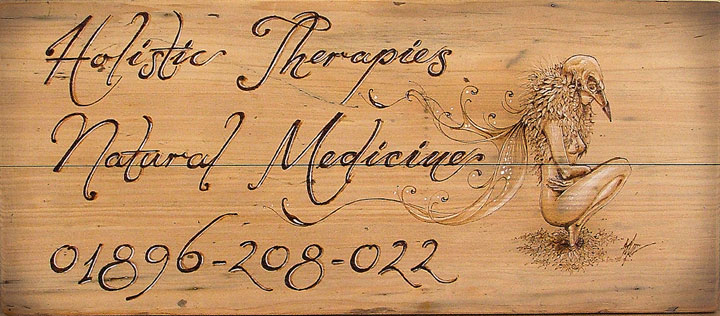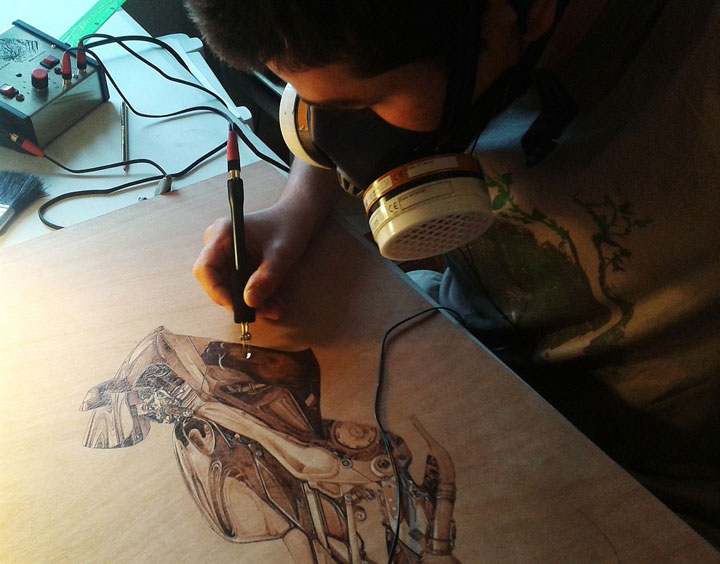 We did not know about this pyrography technique and it was a pleasure to discover this form of art. We were blown away by the works of an artist who has an eye for absolutely amazing detail! We also love his inspiration by the nature! Did you like the work of leroc ?