Now, a fish can drive its aquarium in different direction just as we drive cars. Engineers have developed a moveable tank which moves in the direction the fish is swimming. We explain to you this funny but cute innovation.
Dutch engineers at Studio DIIP (Designing Intelligent Imaging Products) have invented a tank which can be driven by the fish living inside the tank. Infact, a small computer captures and analyses the movements of the fish in different direction using a webcam. The computer then steers the wheel of the tanks accordingly using an electric motor. The result is that the tank moves around haphazardly in the room as the fish is not conscious that it is actually controlling the tank.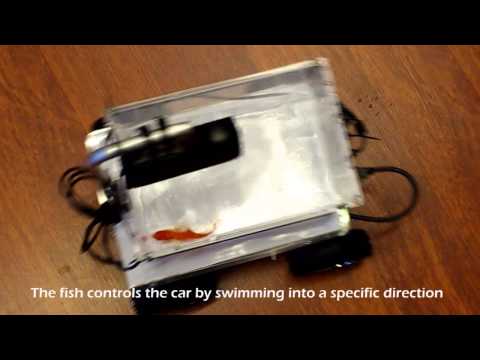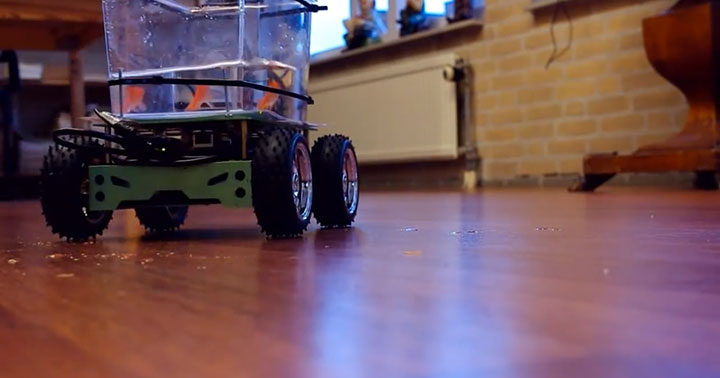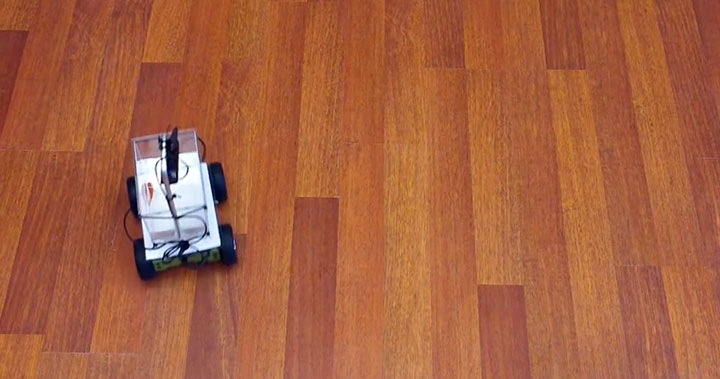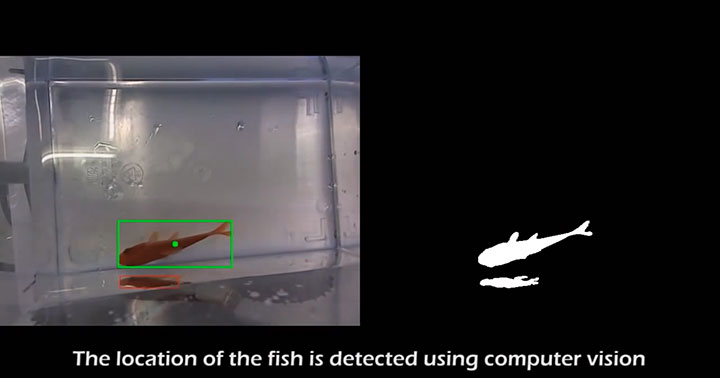 The position of the fish is detected by a computer.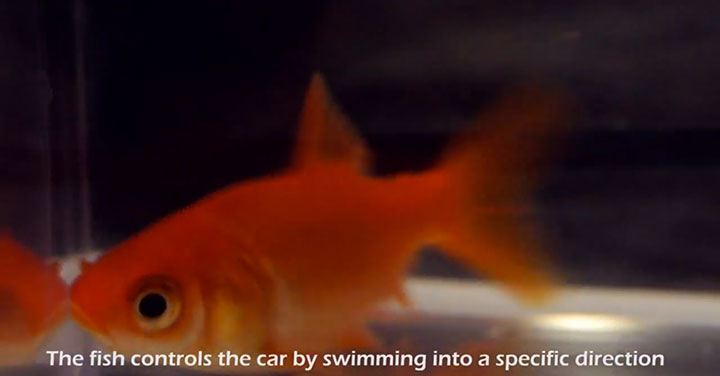 The vehicle control fish swimming in a specific direction.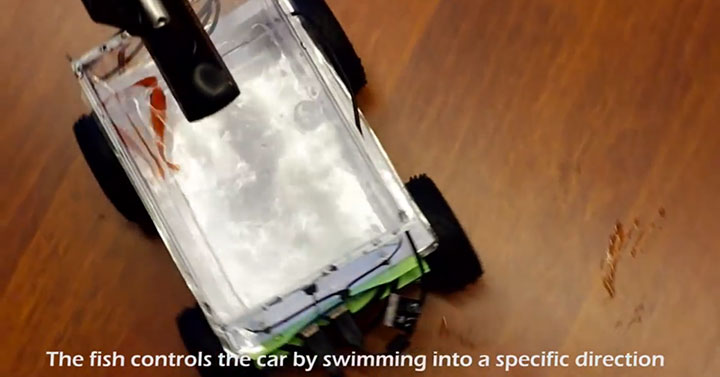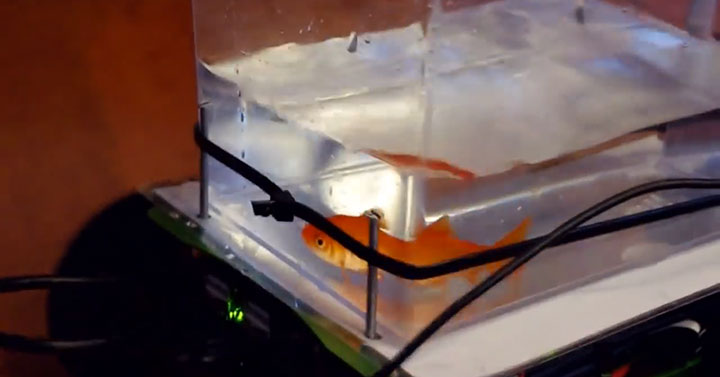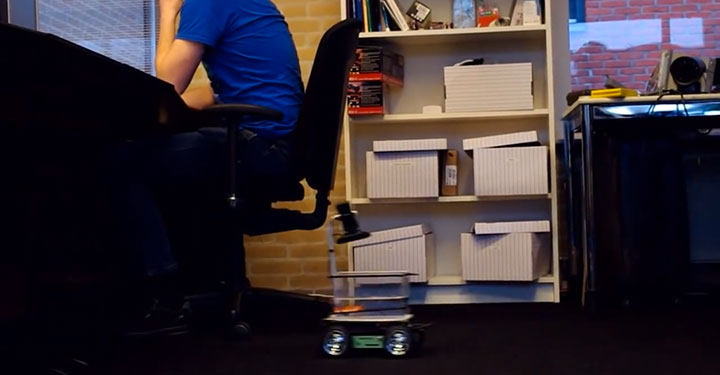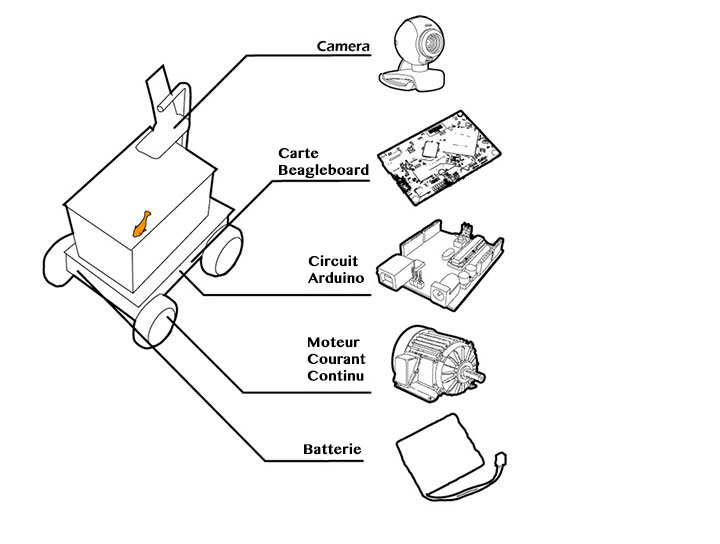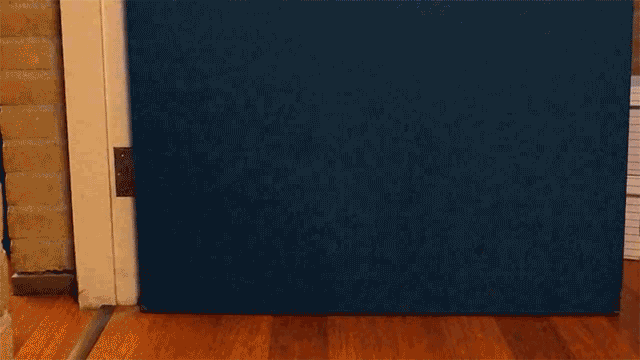 We found this invention very interesting, this completely changes the way we look at our home aquarium fish. We find the invention funny but we wonder if this is of any practical use. Would you be willing to allow your fish to move in your house in this way?