The invisibility has fascinated the human beings since the immemorial times. An American artist has tried to achieve this phenomenon in a hut that he designed in the endless expanse of the California desert. We invite you to discover this cabin that emerges from the ground like a mirage.
Phillip K. Smith III is an American artist living in the state of California. Graduated from the Rhode Island School of Design in Fine Arts and Architecture, the artist continues to push the boundaries of imagination in art design. Combining wood, mirrors and LEDs, Phillip was able to offer a second life to this neglected hut, named  High Desert, in the middle of the California desert . The rest belongs to the realm of magic and illusion: discover without further delay this original and invisible creation!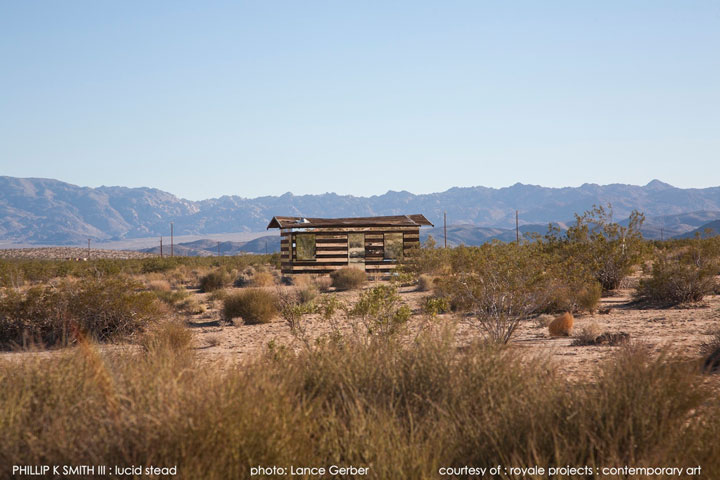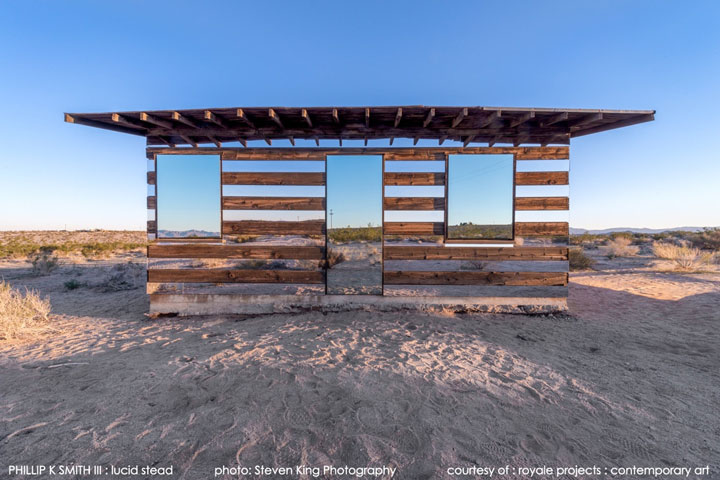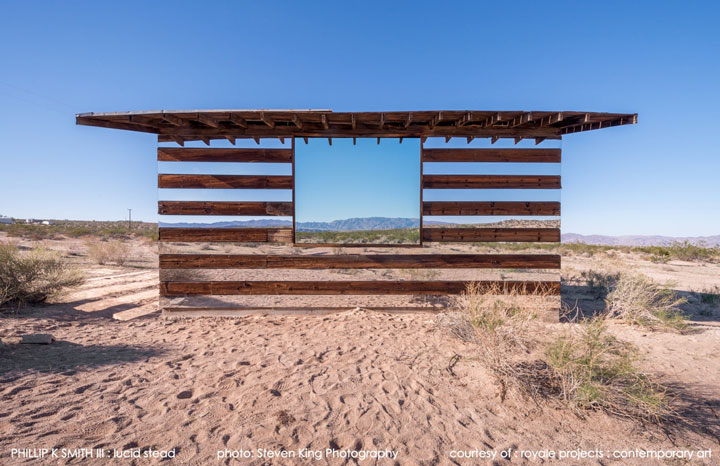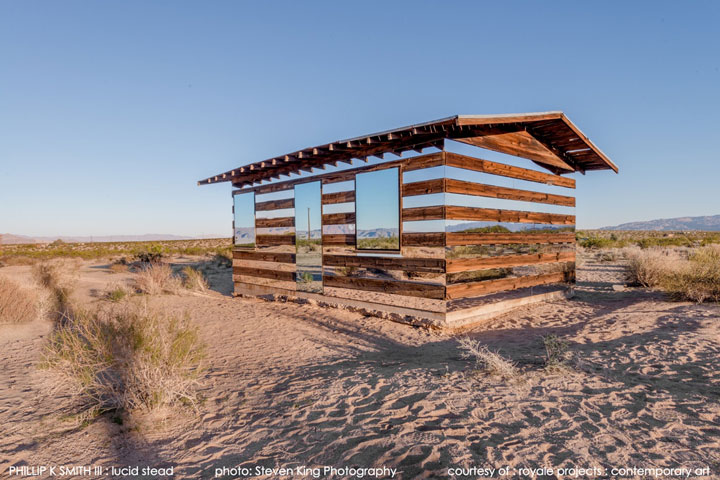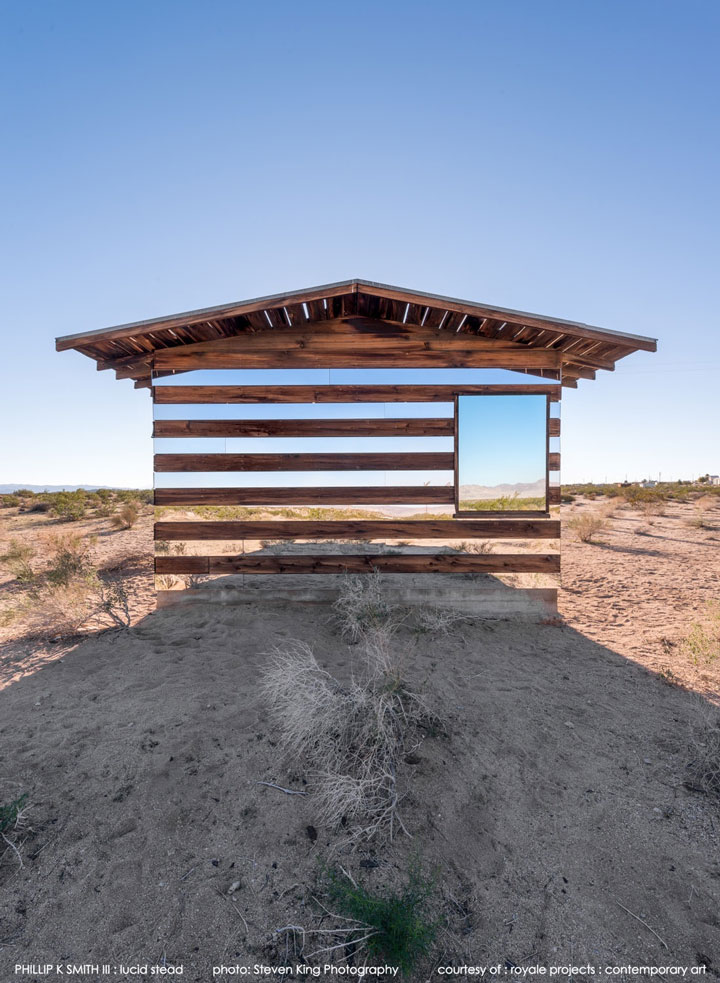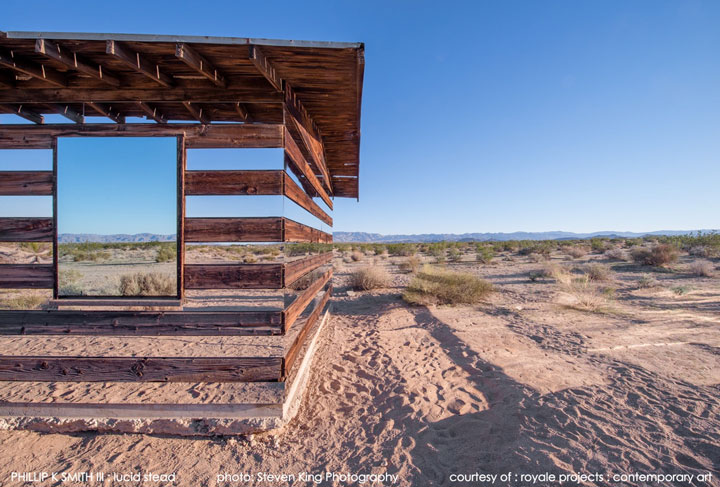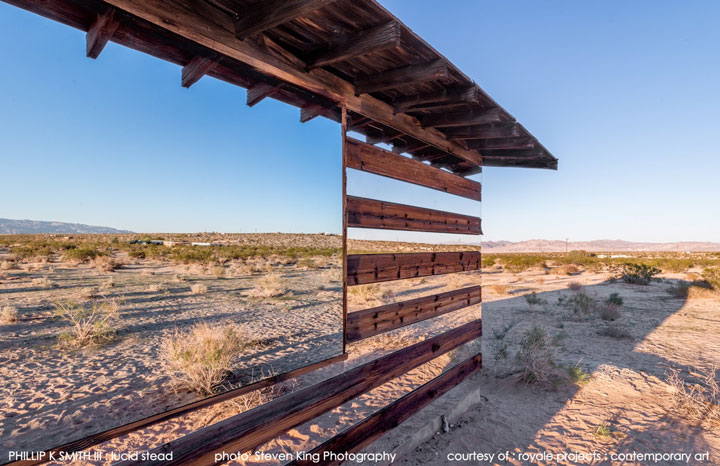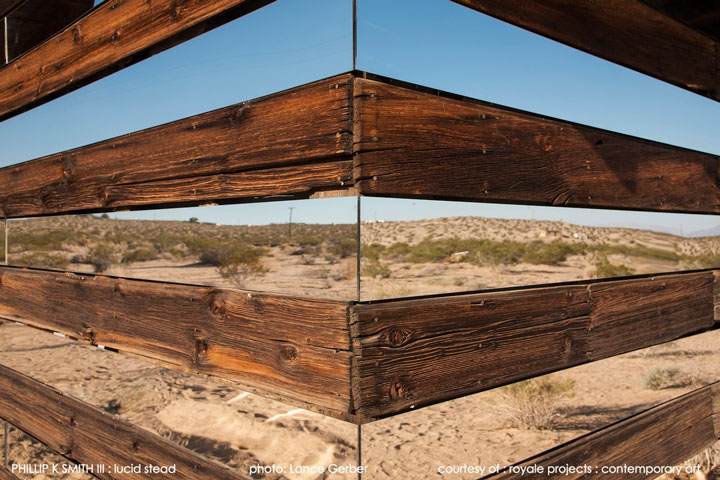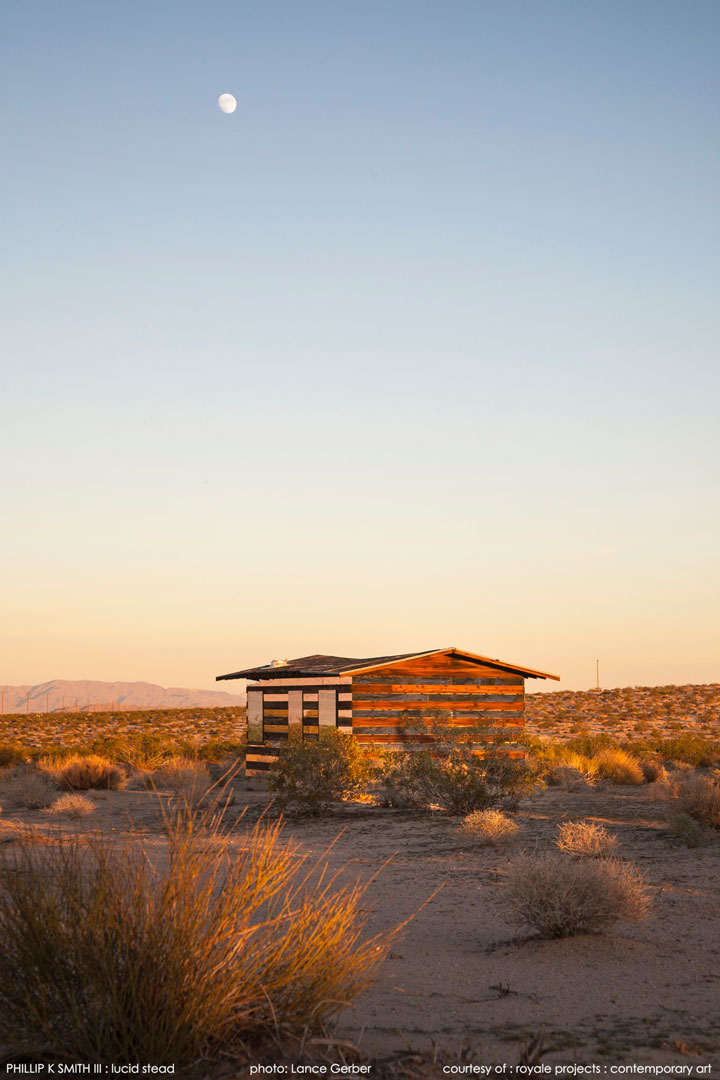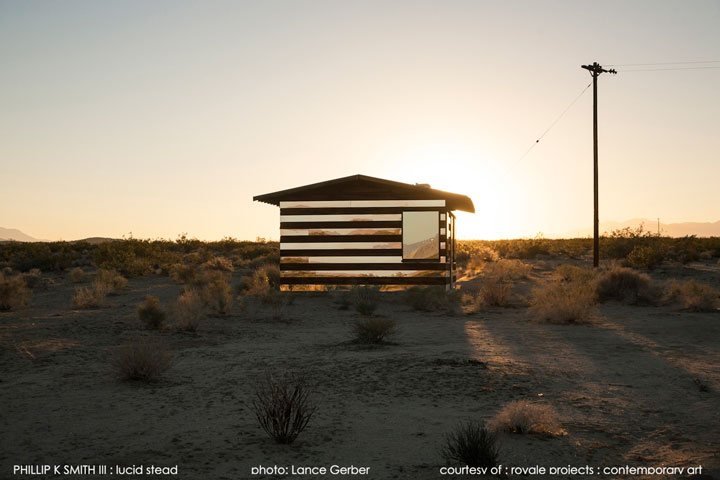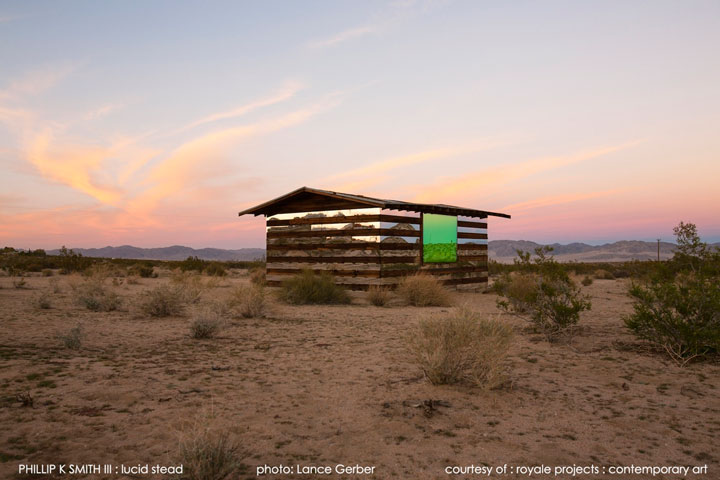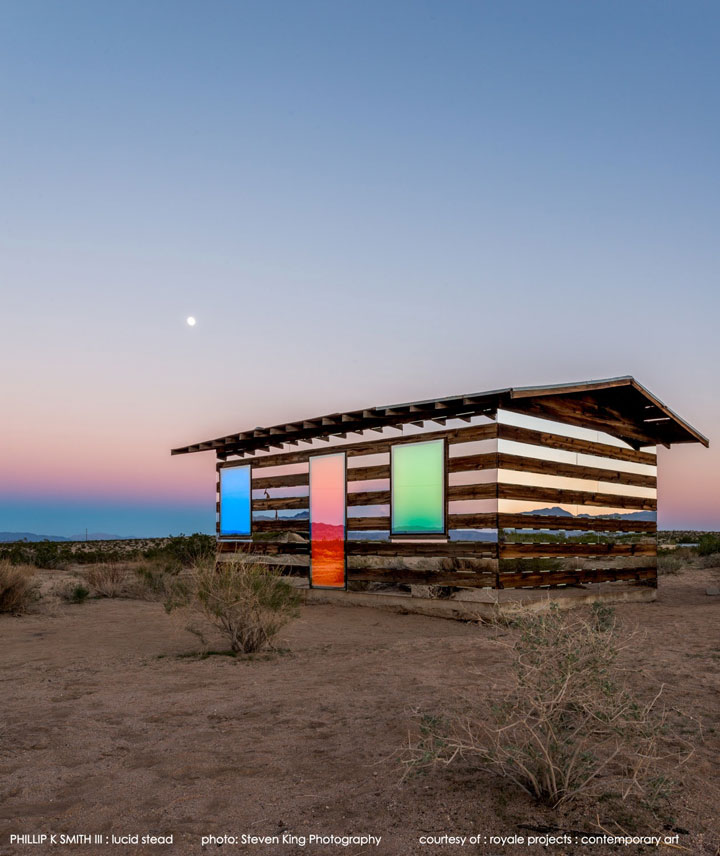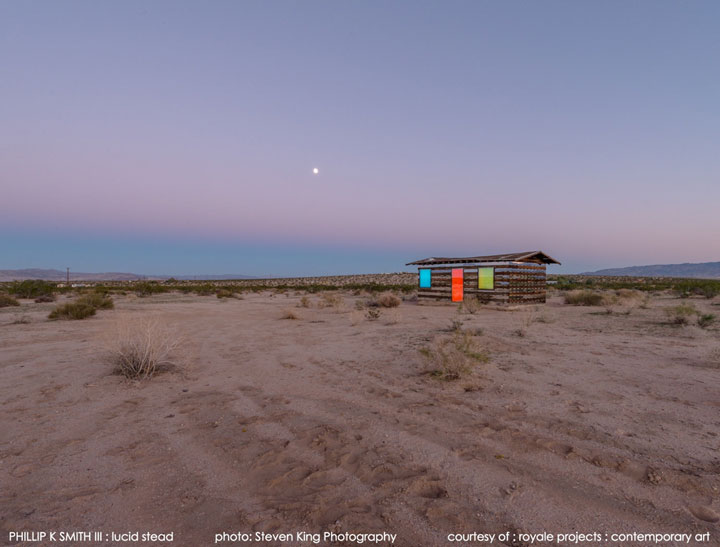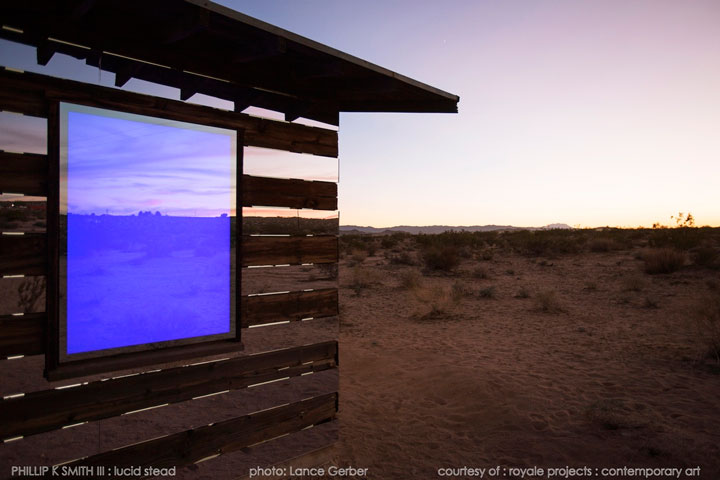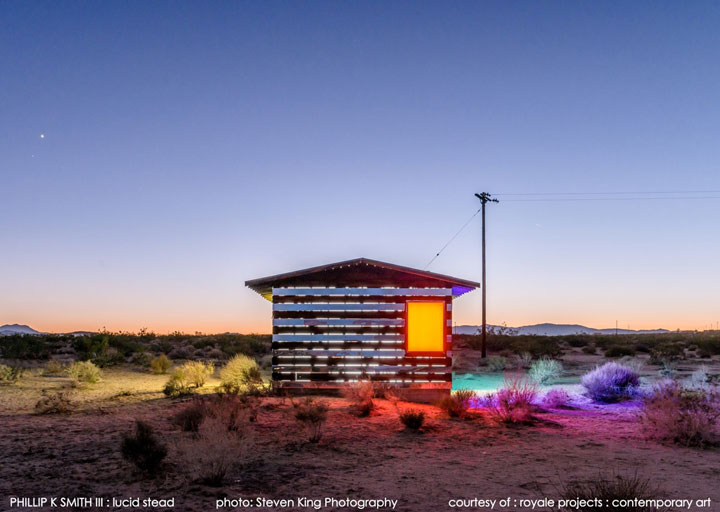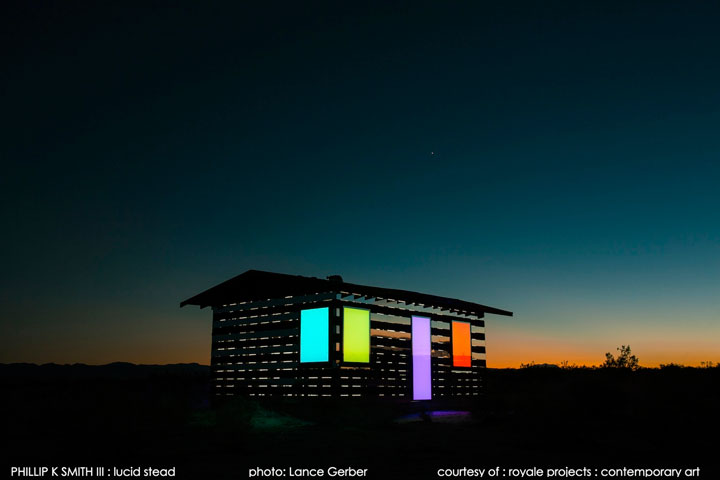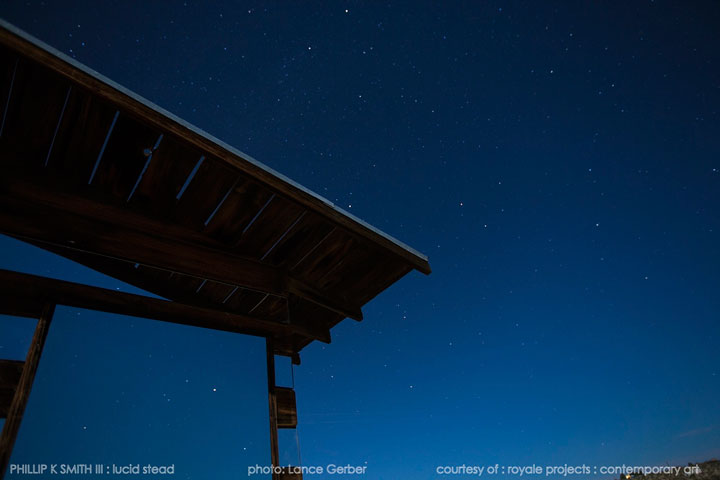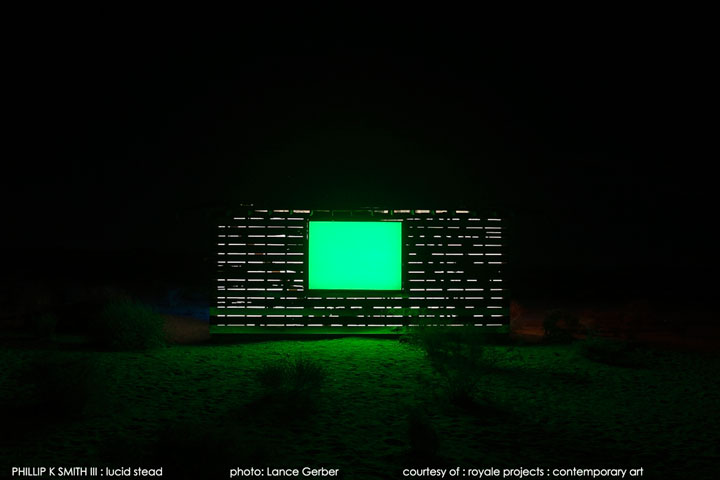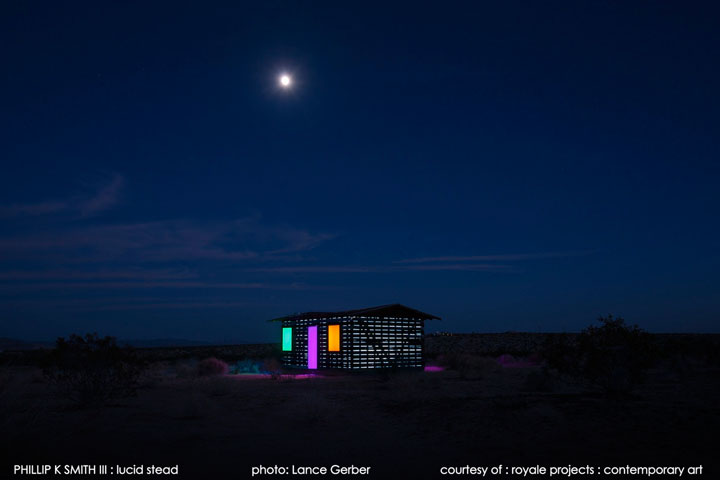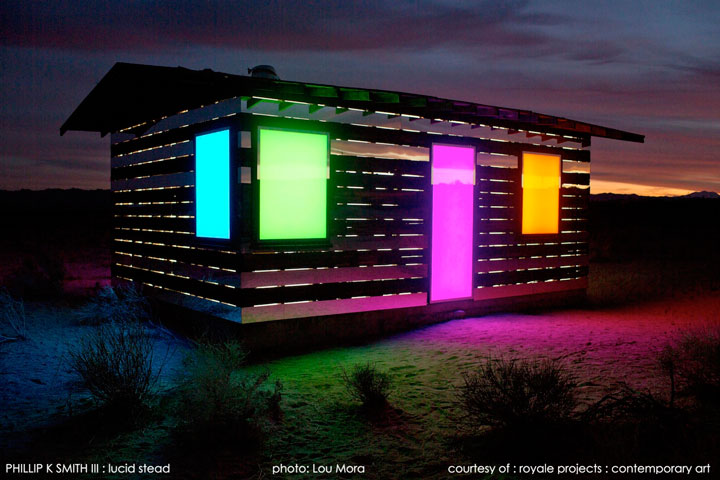 Photos from Lance Gerber and Steven King
This lost but amid the vast desert is really cool! Would you like to live in a house invisible from the outside?