Cats are not the only ones to make a buzz on the web! Here is the proof,  Scout is a dog that is photographed with various objects on its head. This dog has shown unusual patience for the photoshoot. We make you discover a selection of best hilarious pictures of Scout.
The training of a dog is not an easy thing but Jen Gillen, the owner of the Scout has managed to establish such a trust with his dog that he obeys her religiously. Thus, she claims that her dog only eats food that is given to her as reward and never touches the food  used in photographing of the dog. A feat that Jen  has achieved using a mix of love, complicity, authority and training.
You can discover all the photos of Scout with different objects on its head by visiting the Tumblr dedicated to him: " Stuff on Scout's Head ." Note that you can also send your suggestions about the photoshoot to Jen.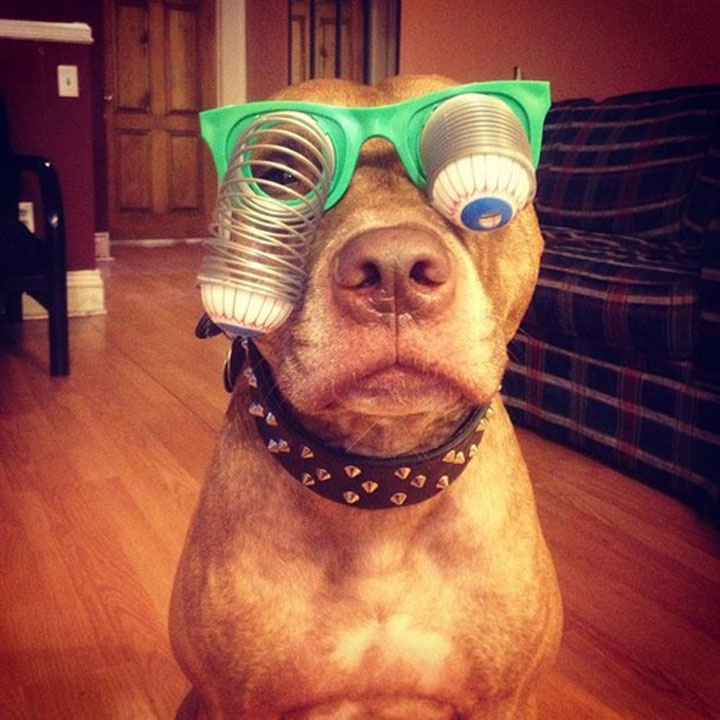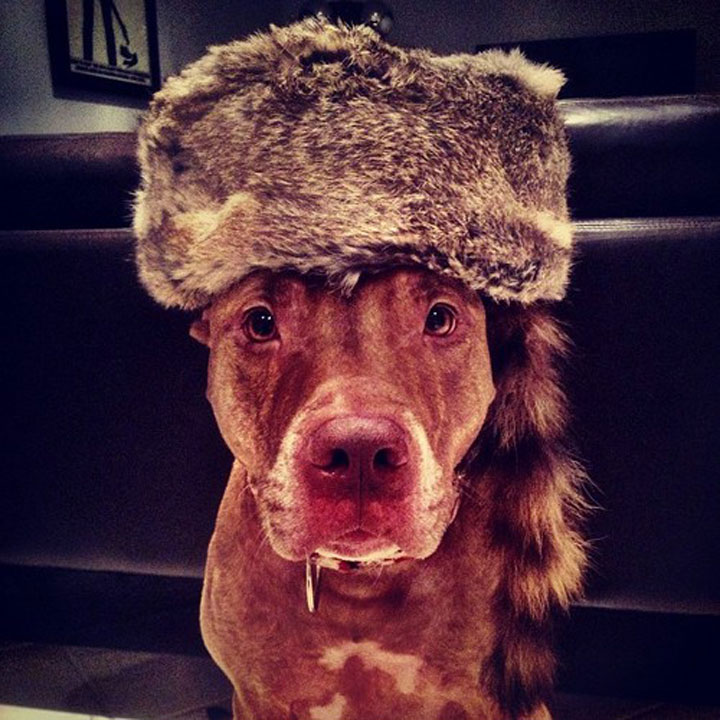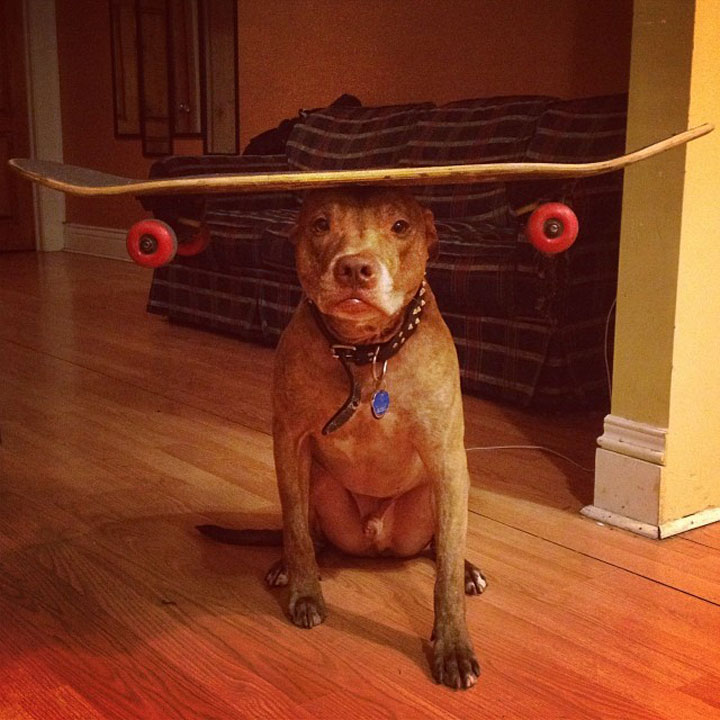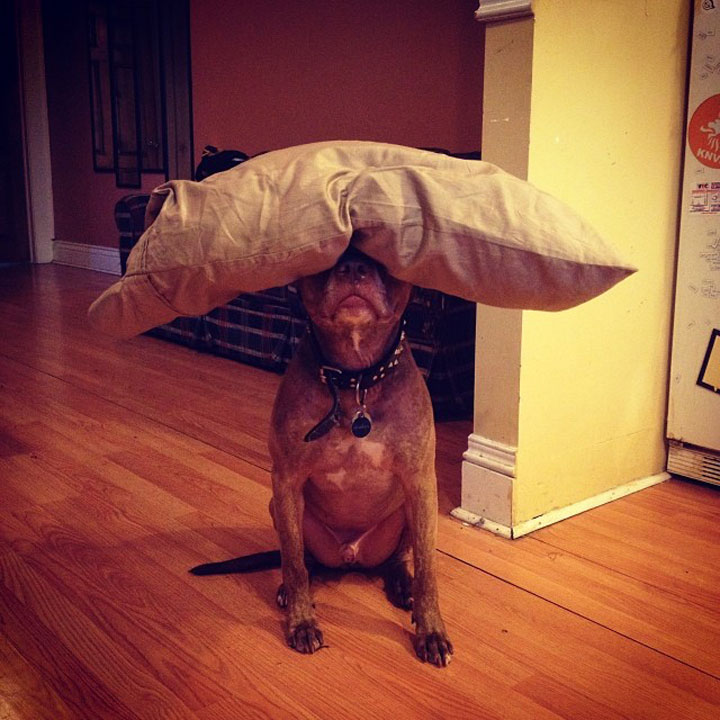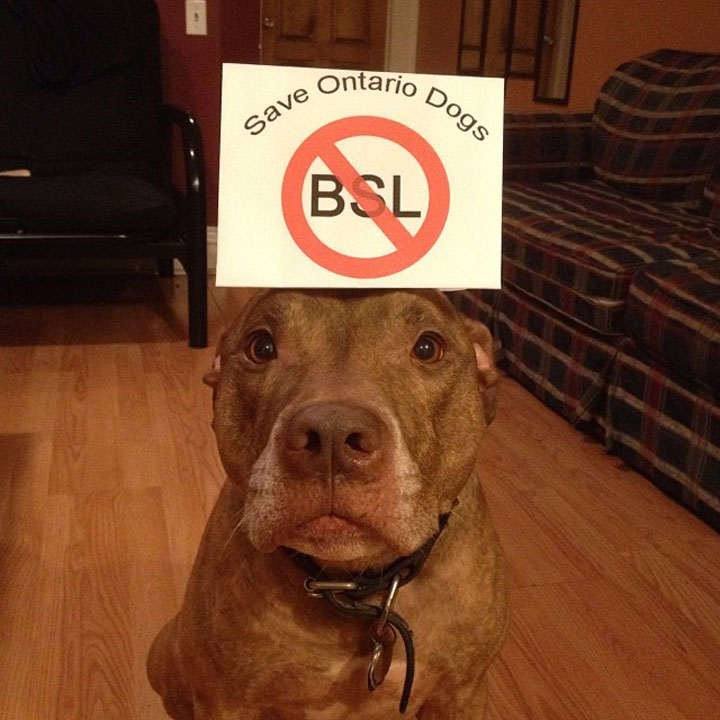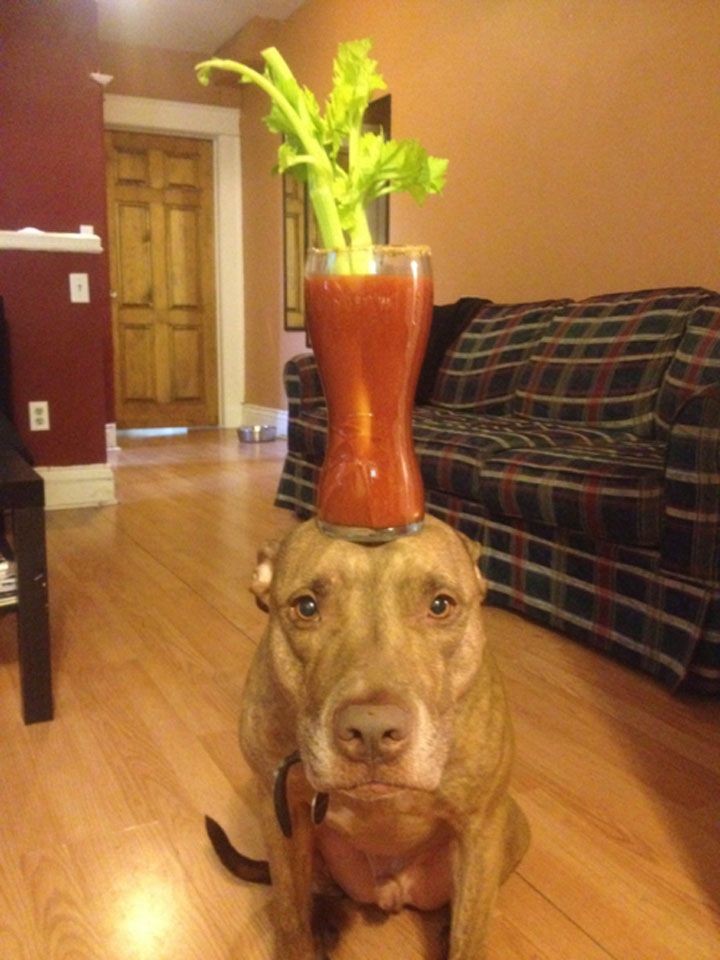 0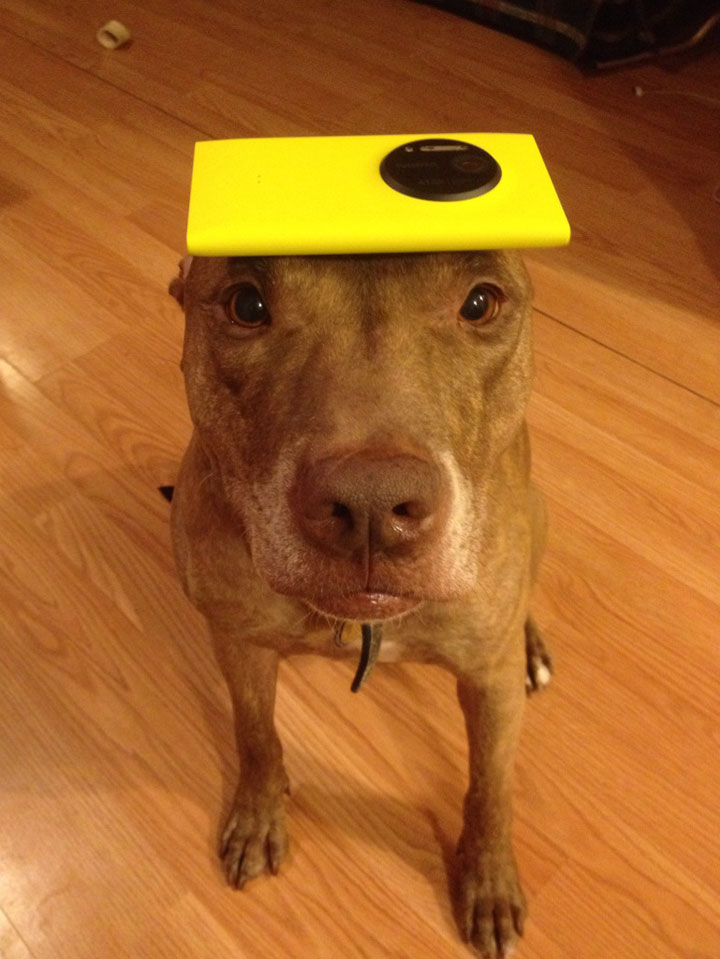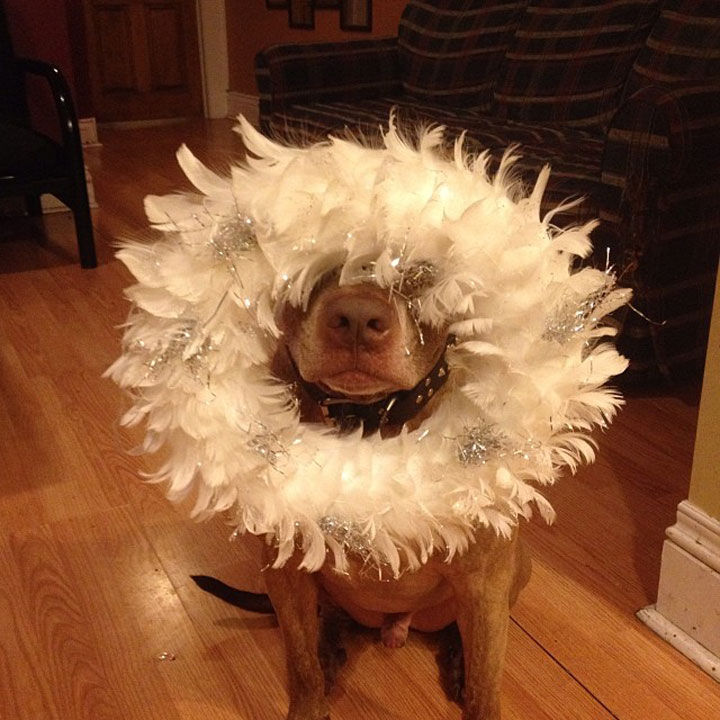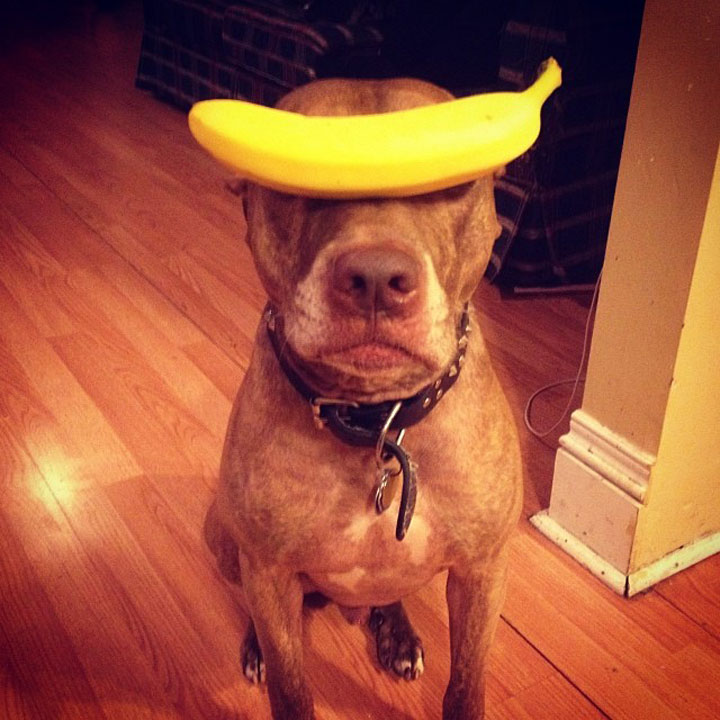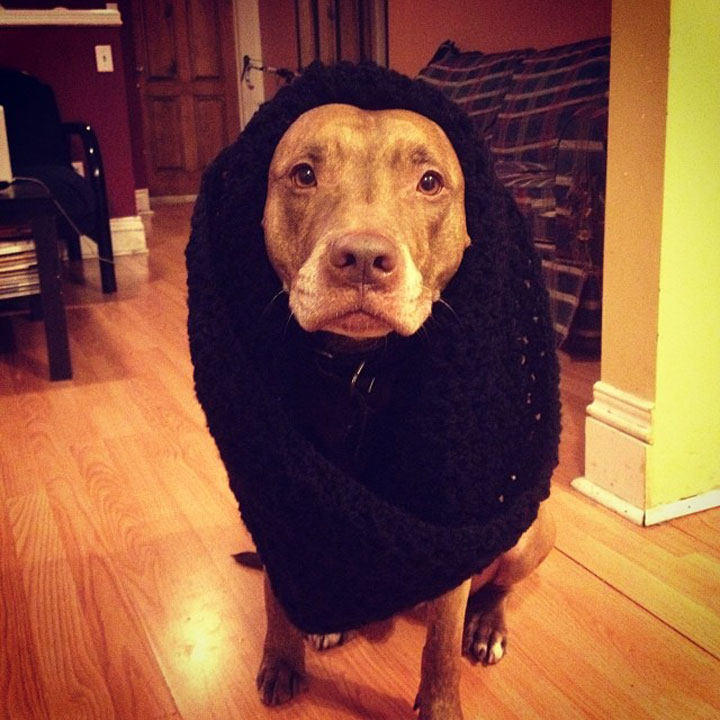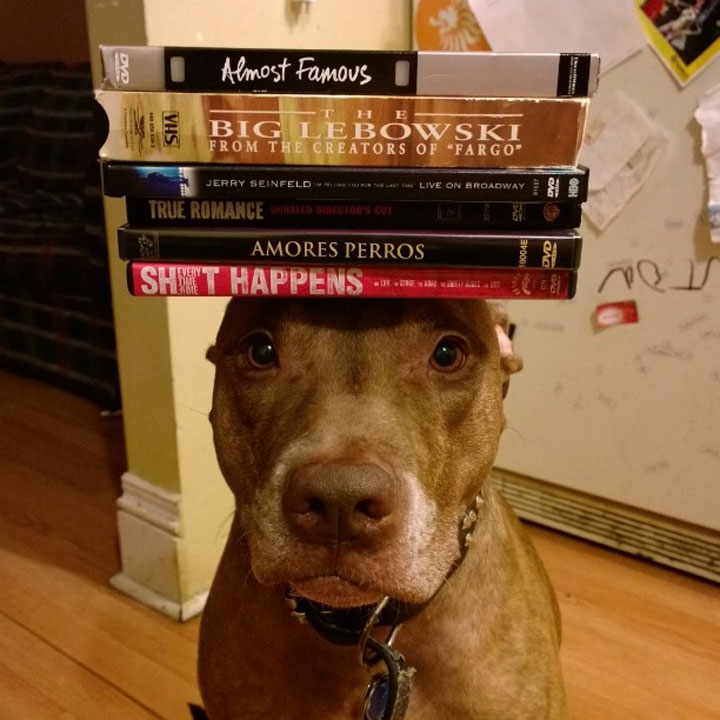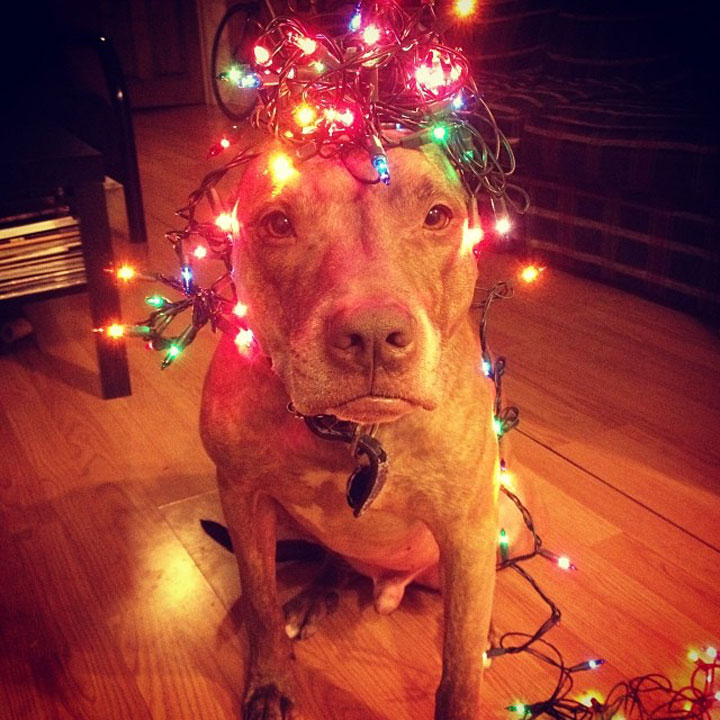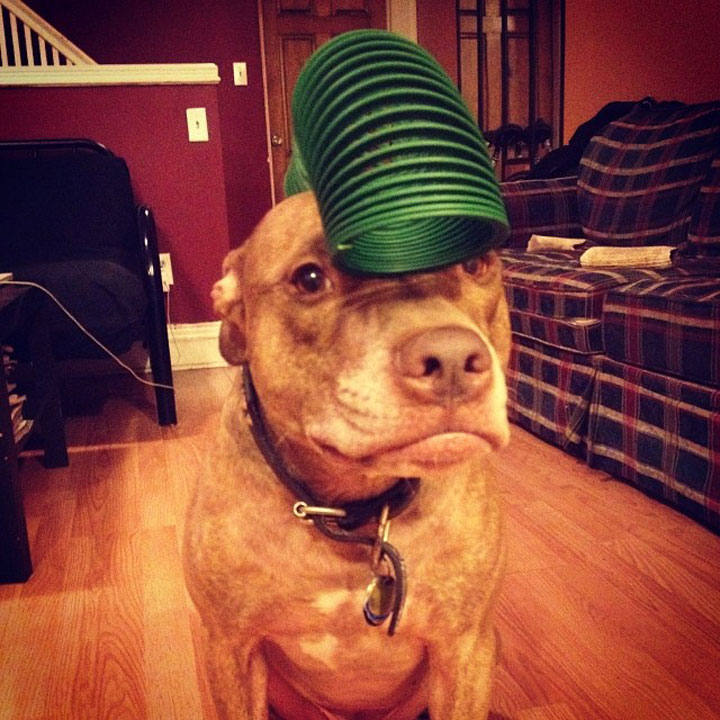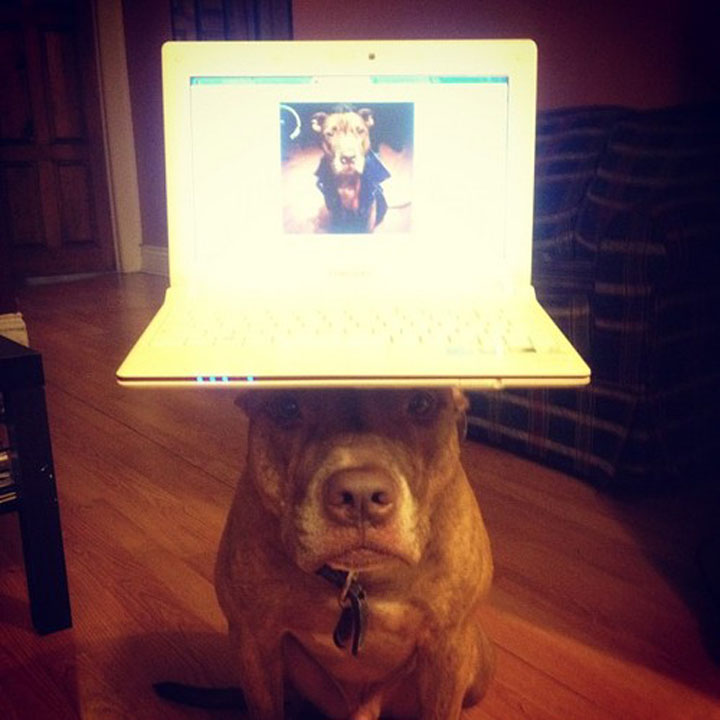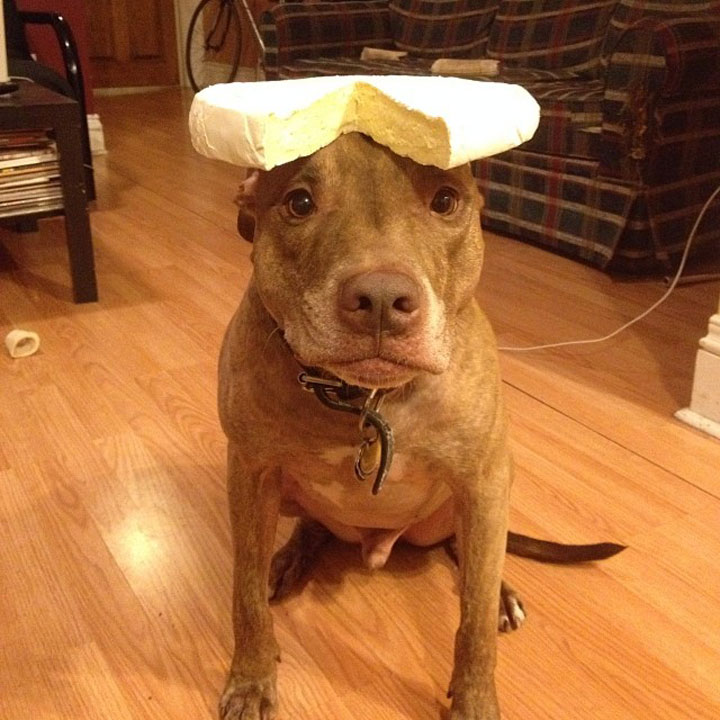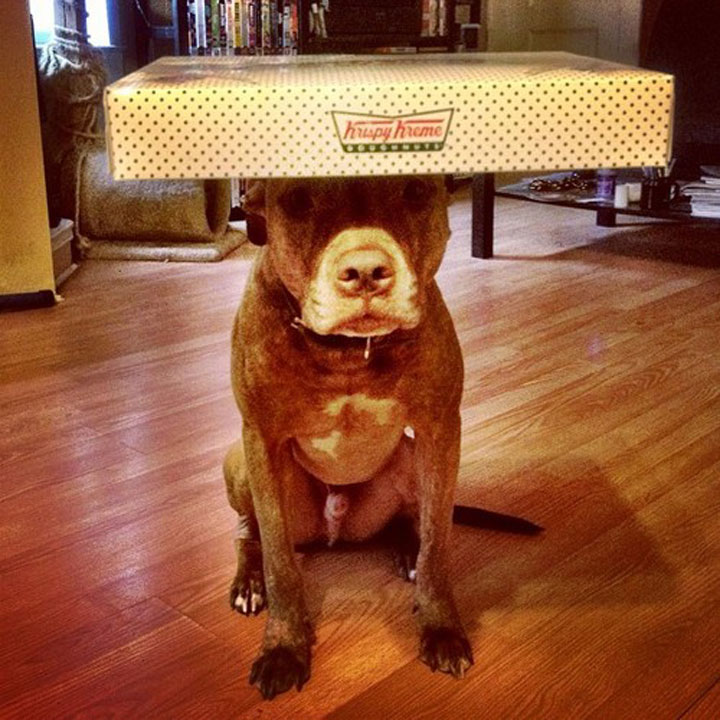 ::__IHACKLOG_REMOTE_IMAGE_AUTODOWN_BLOCK__::1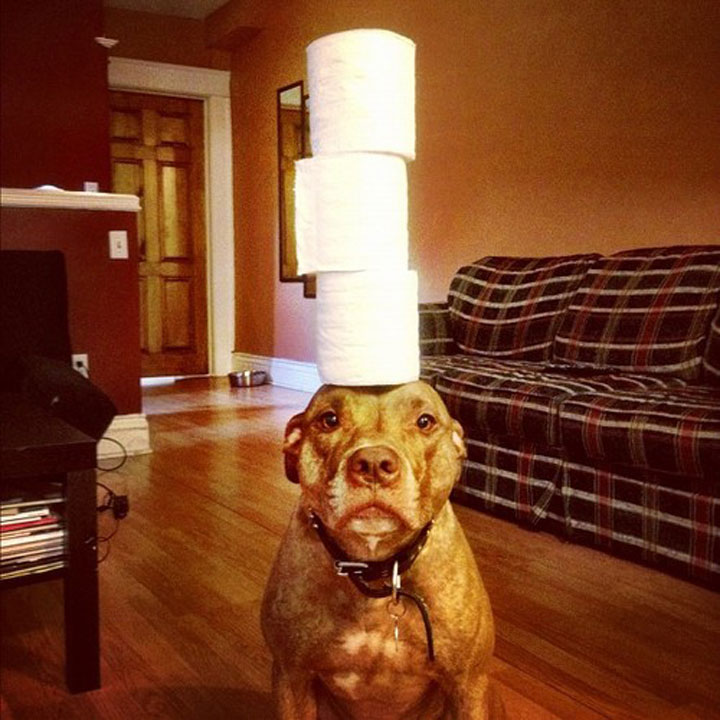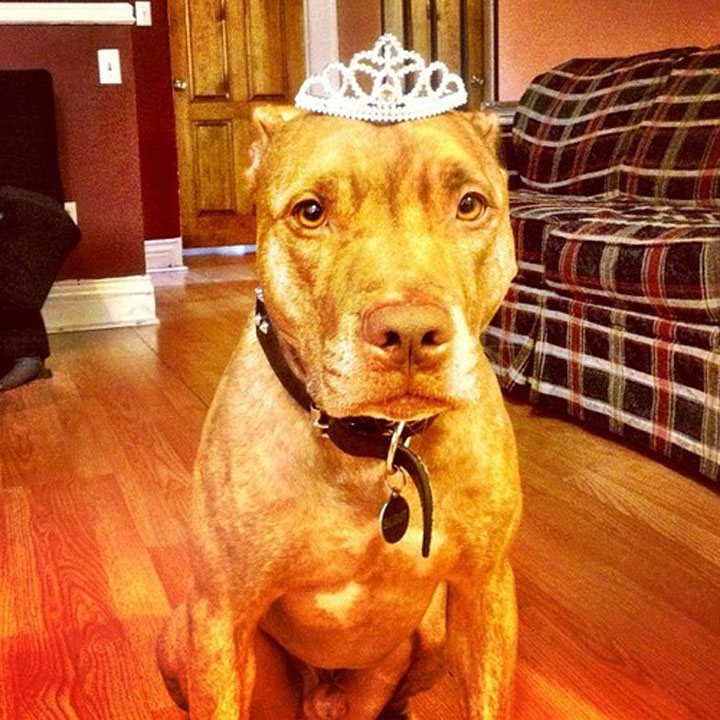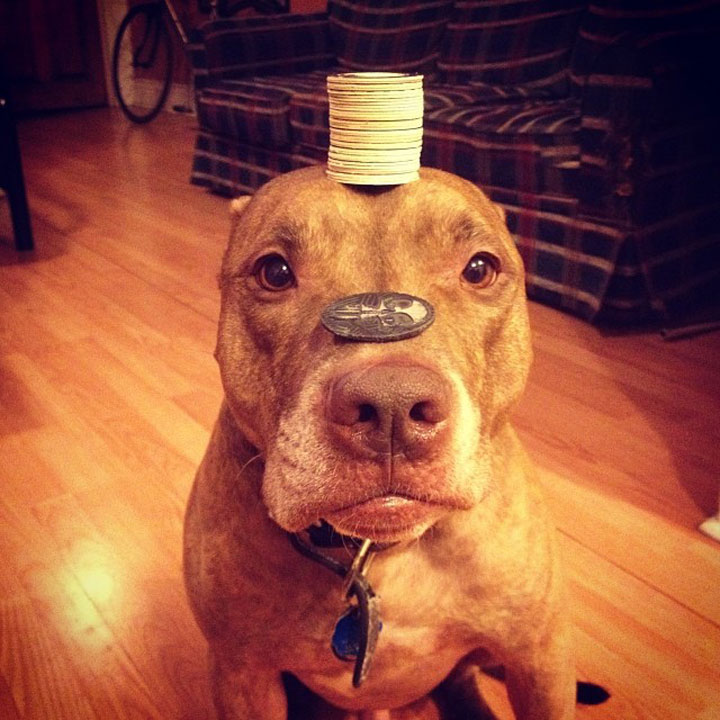 These photographs are really cute! The combination of  Scout and the objects on his head is really fun. We admire the relationship of trust that allowed his  master to achieve these shots. If you had a dog like Scout, what object would you put on his head? If you liked this article we recommend you to read Pet Wearing Tights: New Crazy Fashion On Internet.