Nowadays, mobiles have become an essential part of our daily life. One can't imagine life without a mobile phone. That is the reason more and more efforts are being put in to design innovative and  cost-effective mobiles. In this regard, recently Google is going to introduce a modular mobile design very soon. The user can customise the mobile according to his situation and needs by just changing its modules/parts. It sounds pretty interesting that your phone can now be disassembled and reassembled.
The anticipated mobile is named as Grey Mobile. It will be made available by the January 2015 and will cost only about US $50. The grey phone will be equipped with almost all the latest and necessary features like camera, Wi-Fi card, Screen and Processor.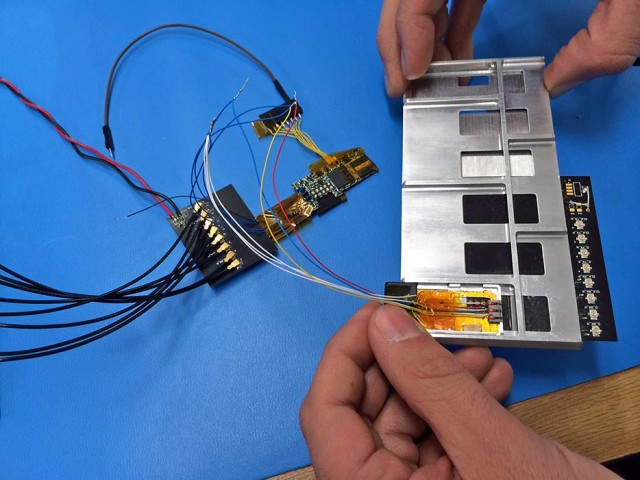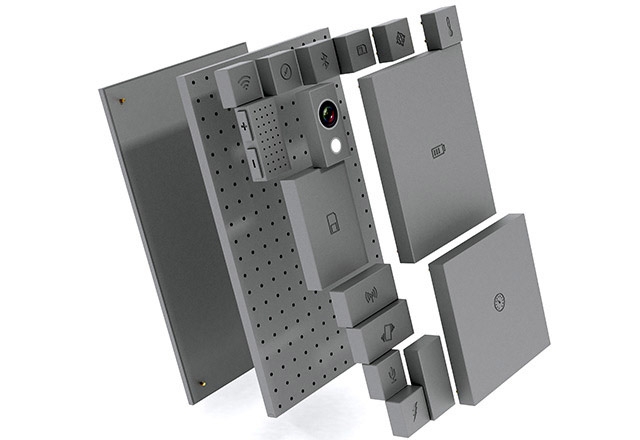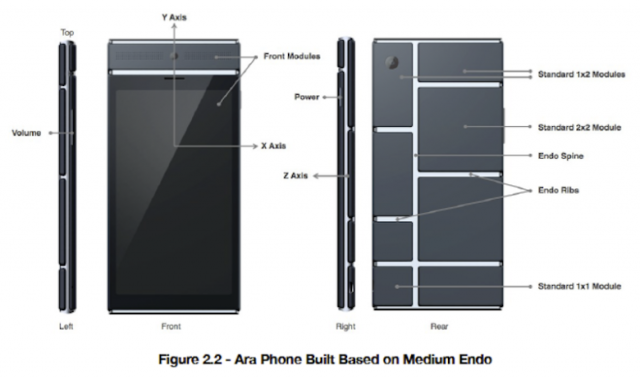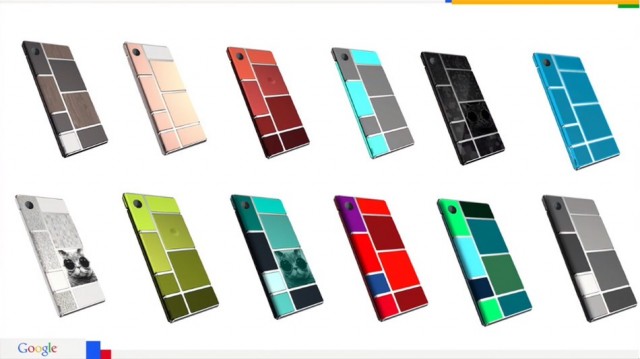 The phone is meant to use multiple batteries; a drained battery can be replaced with a newer one. A low resolution camera can be replaced with a high resolution camera and also 3D printed parts might be replaced. A number of modules are available with the phone that can be replaced at least in theory. The kit contains Bluetooth chips, speakers, and cameras. The users can also print their own modules using a 3D printer. Each mobile will have a central spine with an endoskeleton, nicknamed 'endo', composed of a ribcage. The modules are fitted into the ribcage. Endo are available in three sizes i.e. small, medium and large. Of course the phones with large endo are able to support more modules than others. Any sensor can be mounted with the mobile that is of the same size as a module.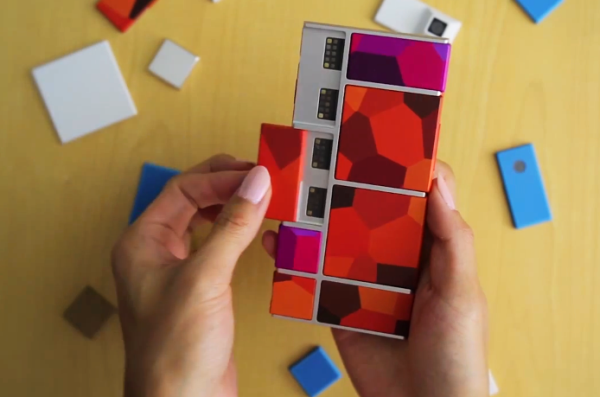 The development timeline of the project has been revealed in the conference so that more and more software and hardware developers are attracted to participate in the app development for the phone. The life of the large grey phone is estimated up to six years during which the user can regularly customize it. The minimal phone structure can also be tweaked into working as other devices. This project came into being with the purchase of Motorola made by the Google. The basic structure is based on the phonebook design invented by Dave Hakkens. Firstly, Motorola was assigned the task to develop its frame but afterwards given to Lenovo.