According to a survey of SMEs carried out by Sage, business owners who do not implement accounting software are more likely to struggle with accounts payable, accounts receivables, and invoicing compared to business owners who do. Using spreadsheets or pen and paper is often a complete disaster, but the good news is that there are many accounting software programs to choose from that are easy to use, cheap to run, and very beneficial for your business. We've put together five great reasons to make the switch to small business accounting software today.
Efficiency:
Most business owners don't want to spend hours of their time poring over the books and end up cutting corners that can lead to grave mistakes. One of the best things about using accounting software is that it will save you a huge amount of time that once would have been spent making tedious calculations. Once you've grasped the basics, it's a lot quicker to look up past transactions and run reports – and sharing data with your accountant or bookkeeper is as easy as the click of a button.
Automation:
Another feature of accounting software that will save you a lot of time and hassle is automation. Using accounting software makes it easier than ever for you to generate reports using real-time data to get an overview of your business' finances. Depending on the software program that you choose, you can easily create invoices, budgets, and checks with a couple of clicks. Many programs also offer additional services such as travel expenses reports, collection services, and payroll services for a nominal extra fee.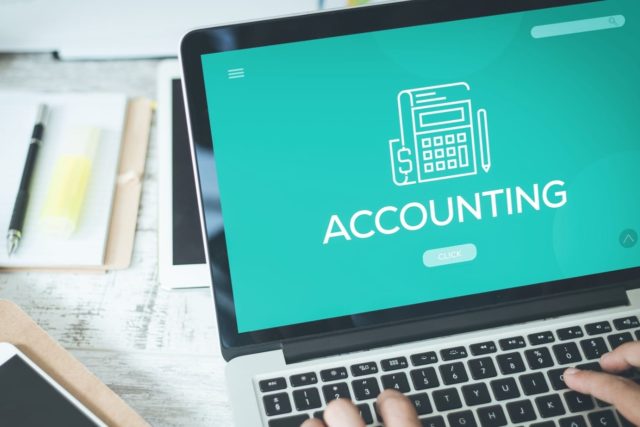 Accuracy:
Having access to a computerized system for your books means fewer mistakes, reducing your risk of fines or penalties for inaccurate reports. Many systems can even sync up with your business bank accounts, enabling you to easily ensure that all entries are correct and that every expense item is listed. In addition, even if you do make a mistake, the software can be set to alert you that something doesn't look quite right, and it's much easier to find the mistake. Different software programs offer various features to help you improve accuracy. Read this summary of Quickbooks Vs. Freshbooks at PieSync to determine which has the right features for you. PieSync's blog offers a wide range of software program comparisons to help you find the right accounting tools and more for your business.
Cost:
Finally, accounting software is definitely cost-effective as you can purchase it for a very low price, and some services even offer free versions that you can take advantage of. And, the small fee you will pay for the convenience of using accounting software is definitely well worth it in terms of the time that you will save and be able to reinvest into growing and marketing your business. In addition, accurate financial records will make it easier for you to acquire further business finances and make informed decisions.
Whatever kind of business you run, having accurate finances is crucial. Using accounting software is the easiest and most cost-effective way of managing your business' books.