A good and refreshing sleep is not only important for a good health in long run, but also for our daily routine. In order to help the people with insomnia, Nintendo has designed S+, a device for analyzing and optimizing your sleep. Go to bed!
It was during a press conference given by Satoru Iwata, CEO of Nintendo, on October 29, 2014, the Japanese video game company announced the release of S+, a device with a mission to improve your sleep. Produced in collaboration with Resmed, this revolutionary device thus marks the return of Nintendo to health sector (which has already been illustrated by the launching of Wii Fit).
According to a report from Reuters, the S+ will unfortunately not be portable. Indeed, the unit will "monitor" you from your bedside table, thanks to a dedicated app, and will be able to analyze your levels of fatigue and maximize your sleep time based on data collected during the day. In addition, when you sleep, S+ records and logs your sleep. So when you wake up, you see your "sleep score" and the criteria by which it was calculated. These figures therefore allow you to better understand your sleep needs.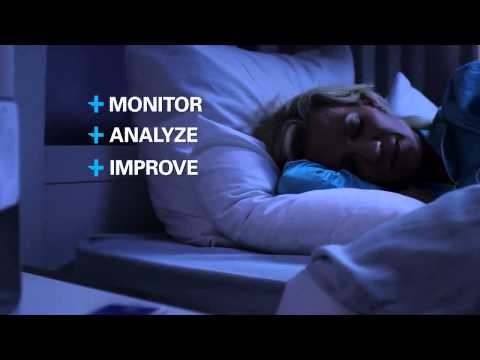 Beyond the data collected, this sleep management unit also gives you personalized advice to optimize your sleep, so that it is most beneficial for your health (for example, what position you should try to sleep). Finally, with regard to the price and the date of sale, no news has yet been made ​​on this subject, nor by Nintendo or by Resmed.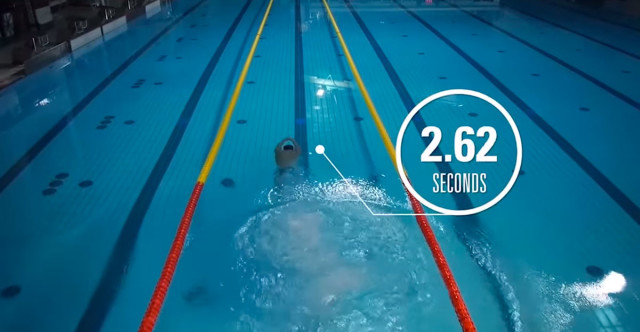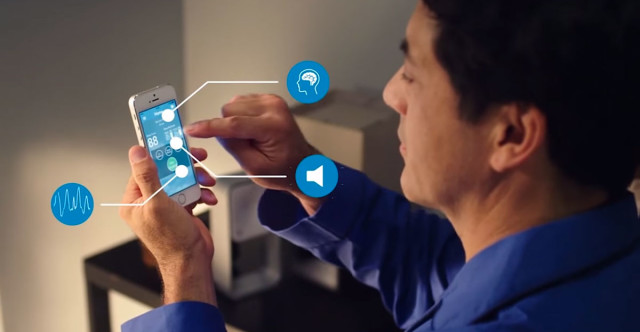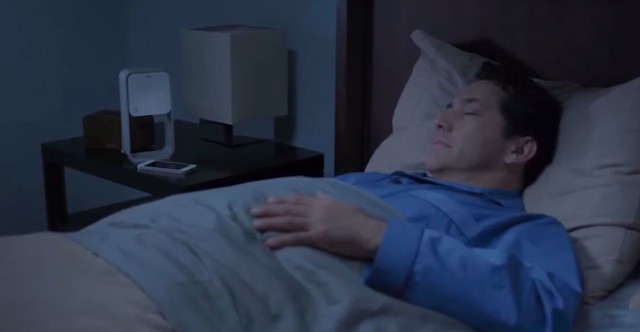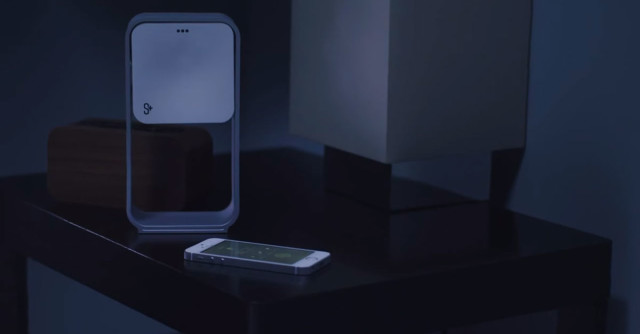 This innovation sounds good! We love Nintendo and we can only welcome this initiative to improve the lives of people suffering from sleep disorders. In any case, some of our friends have a great need for S+ to help them sleep better. Do you think that such a device can overcome the problems of insomnia or it is not enough?