Launched in 2013, the first environment friendly smartphone, named as "Fairphone", has met the public support. The Dutch team behind the project plans to launch Fairphone 2 for the next academic year. 4G compatible, it could also operate on OS like Firefox OS or Ubuntu Phone instead of Android.
In a blog post published in mid-February, the Dutch company behind the fairphone plans to launch a new model in the second half of the year. Marketing should begin just after the summer holidays.
For this new Fairphone, the Dutch company has much greater ambitions. While the first generation of the phone has sold 60,000 units, the second will be three times larger: it is indeed a question of producing 200,000 copies of Fairphone 2 by the end of 2016, of which 50,000 are just for the second half of this year.
First deliveries, this year, will be reserved primarily for customers of the European Continent. But from next year, the project managers want to sell the mobile around the world.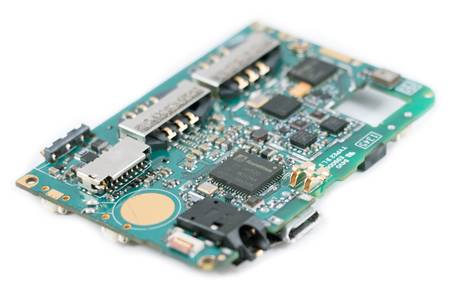 The Fairphone 2 will be 4G compatible
For now, the technical characteristics of Fairphone 2 are not known. We only know that the phone would have a 4G connectivity to have high speed internet. It is highly probable that the operating system will be Android, although the Dutch company is considering proposing alternative platforms such as Firefox OS and Ubuntu Phone. Compared to Fairphone, the new model will be even more demanding on its principles, such as fair trade and respect for the environment.
The company behind the project does not hide that it still has long way to go to get a 100% honest, fair trade and environmentally friendly product, Even if the first generation has already made ​​a significant step in the right direction. When asked by The Next Web during the Mobile World Congress , a spokesman said: " This is far from being 100% fair, but we see this more as a starting point. There are thousands of things that can be improved in the supply chain. The phone contains over thirty minerals. They come from all over the world and there are dozens of steps before they become components for the plant.