Spas are already a very relaxing place. But when they are located in the heart of beautiful landscapes, they simply become magical. Who has not dreamed of lounging in a hot water bath in the middle of a beautiful snowy mountains or on a beautiful sandy beach? We make you discover these places where you would dream about taking a bath.
Selman Marrakech Spa – Morocco: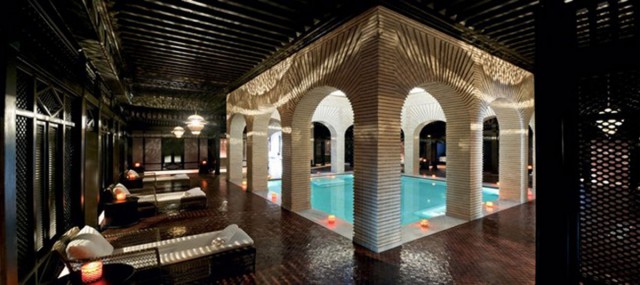 The Blue Lagoon – Reykjavik, Iceland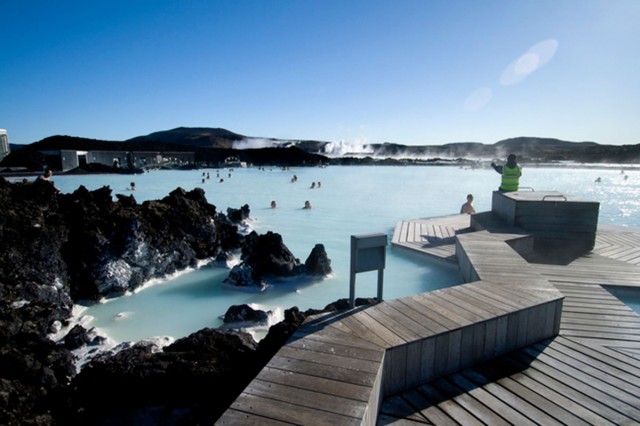 Mystic Hot Springs – Monroe, Utah (USA):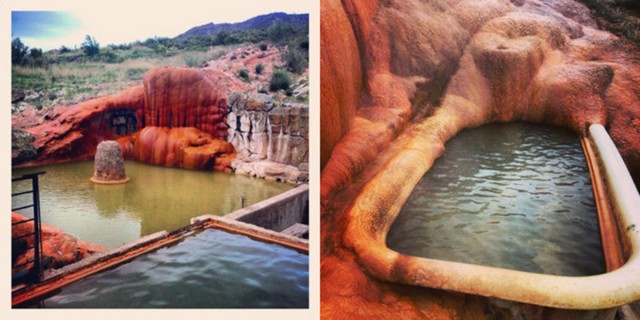 Cortina Resort – Italy: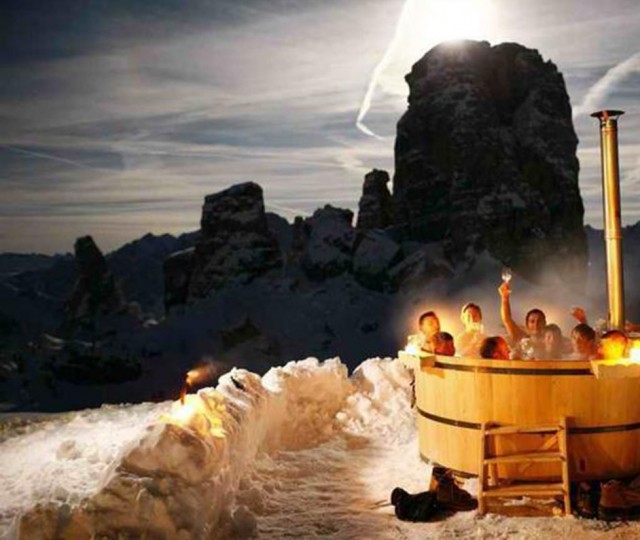 Hot Water Beach – Waikato, New Zealand: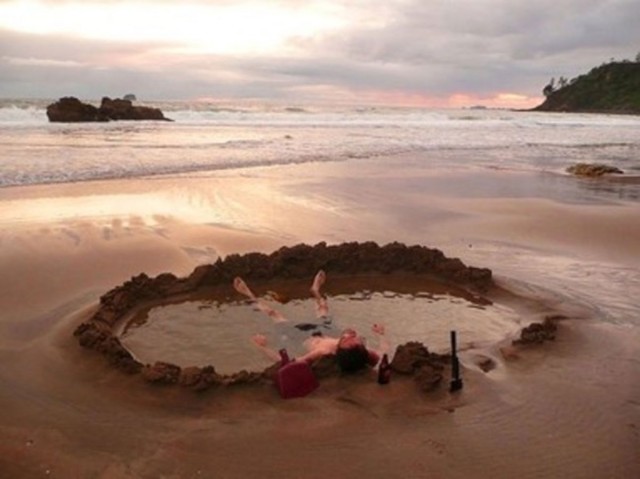 Spa Bad Aibling – Germany: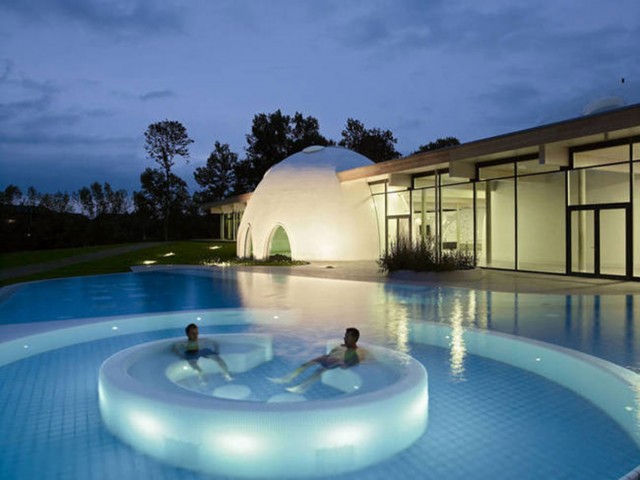 The Homestead Crater – Wasatch County, Utah (USA):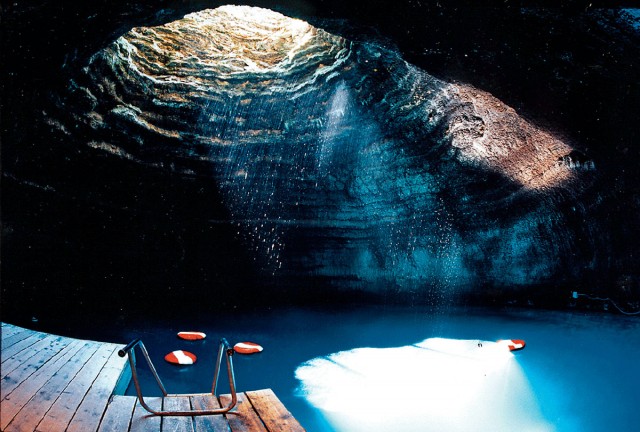 Assawan Spa – Dubai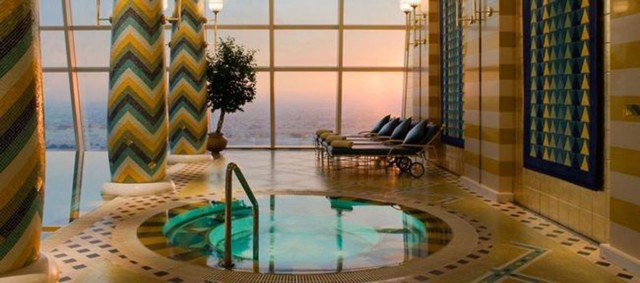 Aviary Cottage – Twin Farms, Vermont (USA):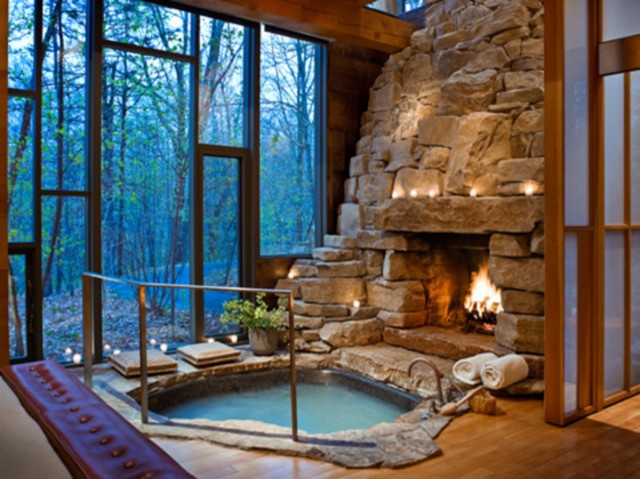 Katikies Hotel – Santorini, Greece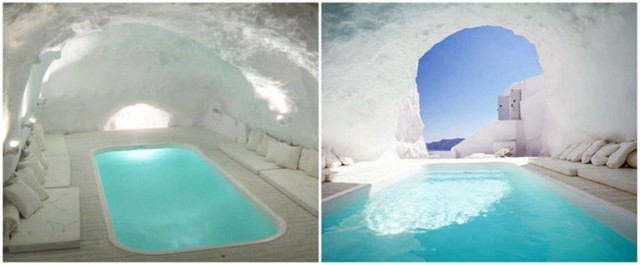 Aqua Dome Spa – Langenfeld, Austria: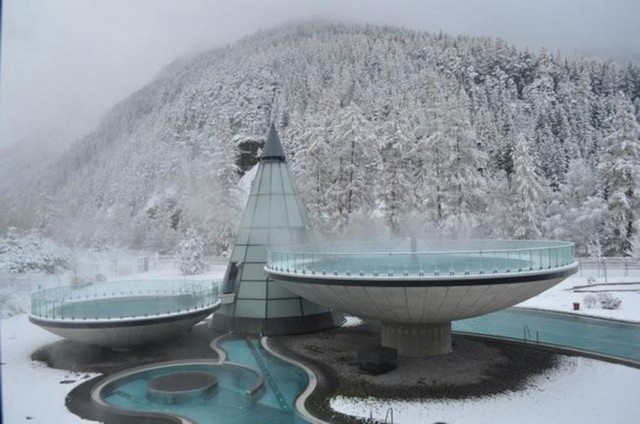 Portillo Ski Resort – Chile: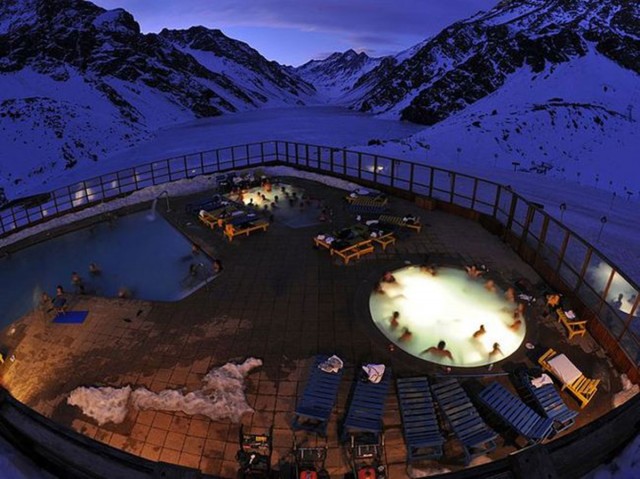 Pamukkale – Provence Denizli, Turkey: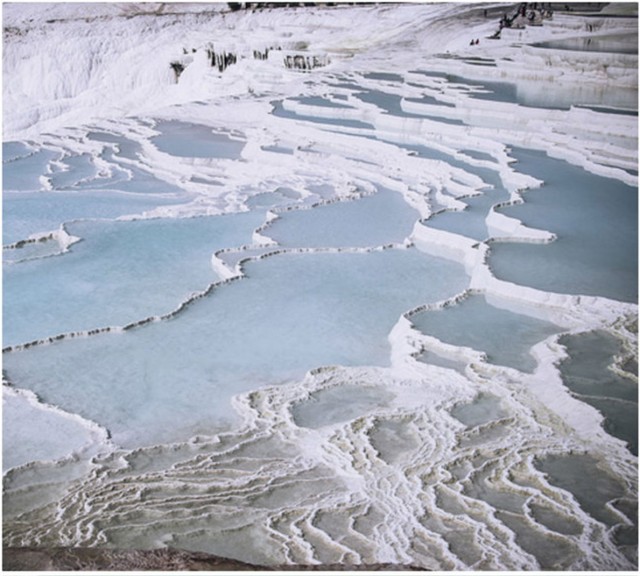 Green T. House – Beijing, China: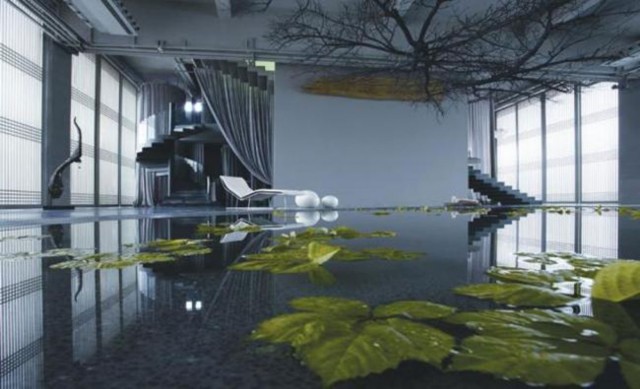 Amangiri Spa – Utah (USA):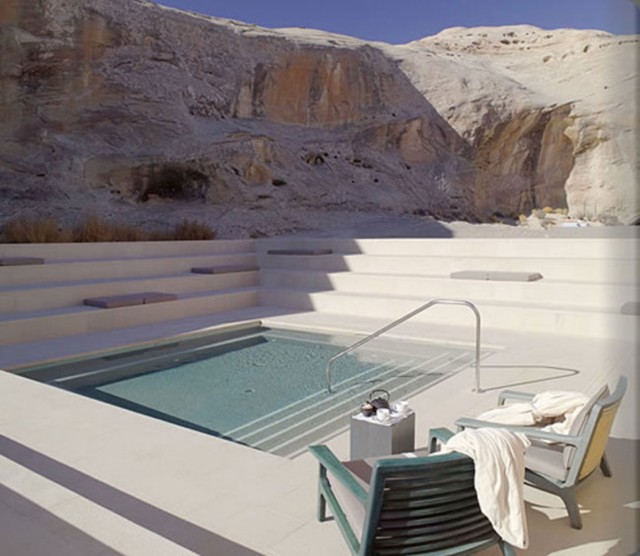 St. Regis Lhasa Resort – Tibet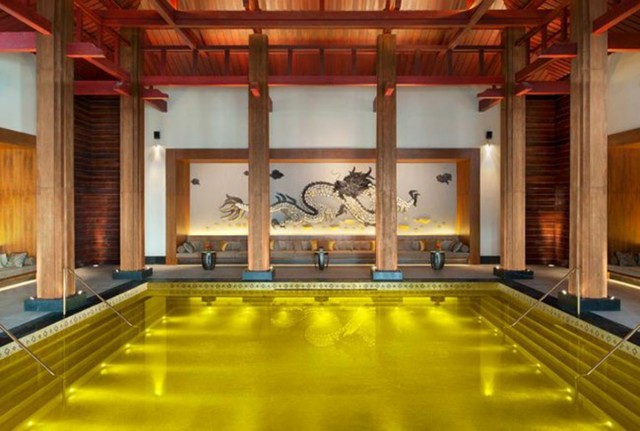 Grotto Spa – British Columbia, Canada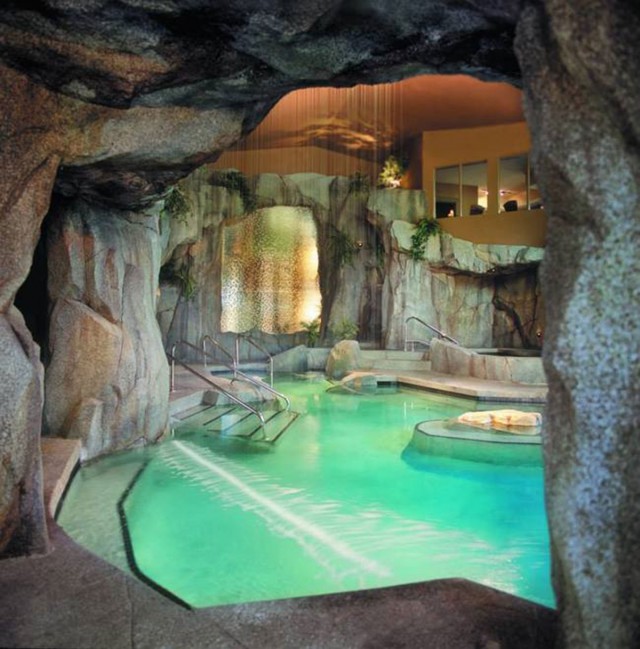 Grovepark Spa – Asheville, North Carolina (USA)
These sumptuous spas, located in idyllic settings, make you want to have fun in the water. In writing, we love especially that of Tibet.Which one of them will make you want to don a swimsuit?