A whiteboard inspired notebook has been designed by the UK students which is reusable and washable. The notebook is even waterproof and can be cleaned with pencil eraser or wet cloth. the students are seeking for funding and have started a campaign on kickstarter to launch it commercially.
Perhaps, it is the right time to say goodbye to your pencil and paper notebook as Bradford University students have made a reusable notebook. The notebook made by the students can be used many times without getting worried for a new one. The revolutionary notebook designed by the students is named Esquoia and let you erase the pages without leaving ink. The notebook is water resistant. The innovative idea of the university students may revolutionize the field of stationery. The pages used by the Esquioa are alike whiteboard which can be cleaned for writing once again.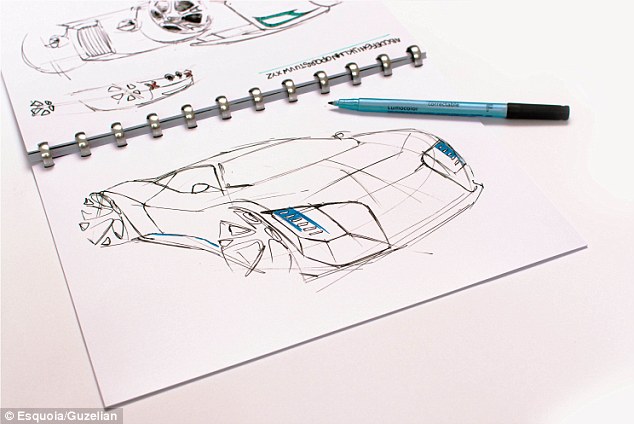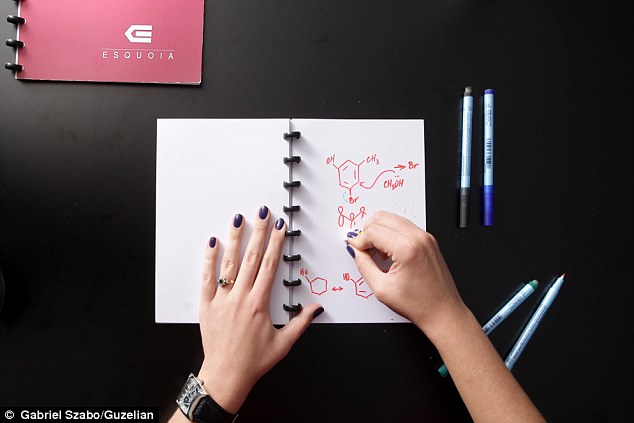 The group of students is looking for funding from Kickstarter in order to launch the product commercially. The white board inspired design brings flexible characteristics of a whiteboard into a single notebook. The paper used in the notebook is like laminated paper providing smooth surface. To clean the written words, you can use your napkins, pencil eraser or a wet cloth. A binder is also there to replace the pages of the notebook. According to the sources, "The first prototypes were single sheets of basic laminated paper."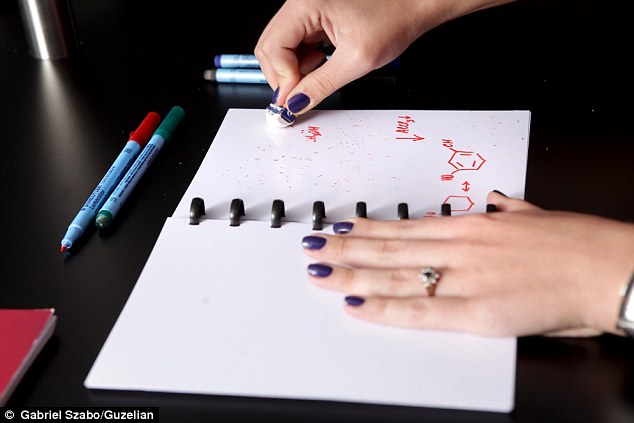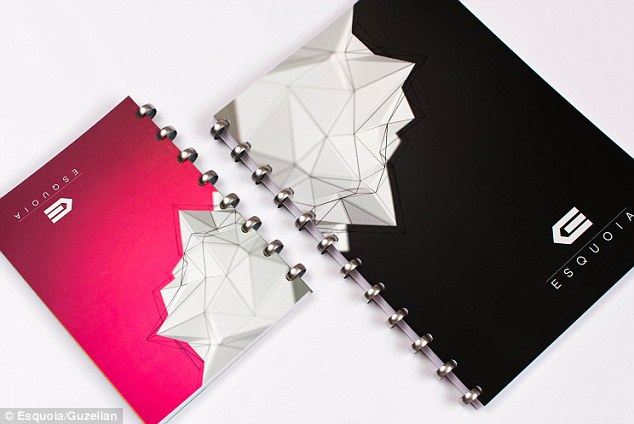 The company added, "The very first prototype was just a plain sheet of laminated paper. It was not user-friendly enough for comfortable everyday use. We went further and had fun trying out mountains of different special types of paper. Finally, we came up with a smooth, high-quality surface. It provided an exciting and different writing experience. Our collection of mini whiteboards was thus created."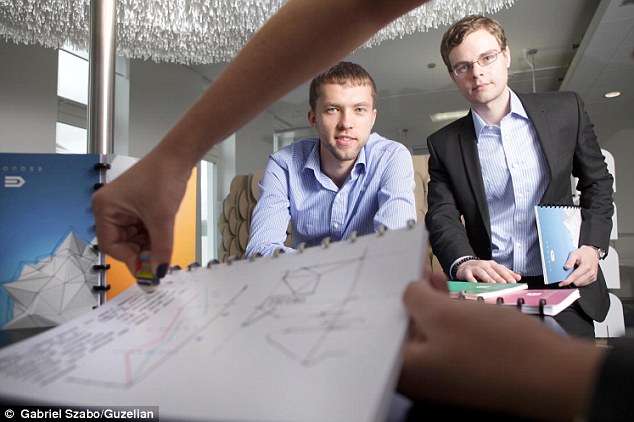 The company is planning to make enhancements in the product and the next-generation will have many more features. Multiple other uses can be acieved by adding lines and grids. Another idea is to introduce big pages with the folding line can also be implemented. The team is determined to launch it for daily life uses. They want to bring a new experience of sketching and writing to the people.