Mikko is an exceptional photographer who wanders throughout Finland to take breathtaking pictures. When night falls and the stars appear in the sky, the artist comes out with camera in hand, to capture unique moments. Combining heaven and earth, nature and northern lights, he takes us on a dream journey around his beautiful country.
Mikko Lagerstedt is a talented photographer who has already offered a series of breathtaking shots, always on the same topic, starry nights! (A series that you can also find here and here). This self-taught photographer today offers us to follow his journey through Finland unveiling many new pictures which are undoubtedly as impressive as the earlier ones. Marked by the hasty disappearance of his best friend at the age of 20, he said that this drama has "affected [her] work and how [he] sees things around him". Indeed, one can feel a real atmosphere emanating from his photographs, plunging us into a dream which is nevertheless a wonderful reality, in the heart of Finland.
And if you still want more, please visit the  website  of Mikko, which has other wonders.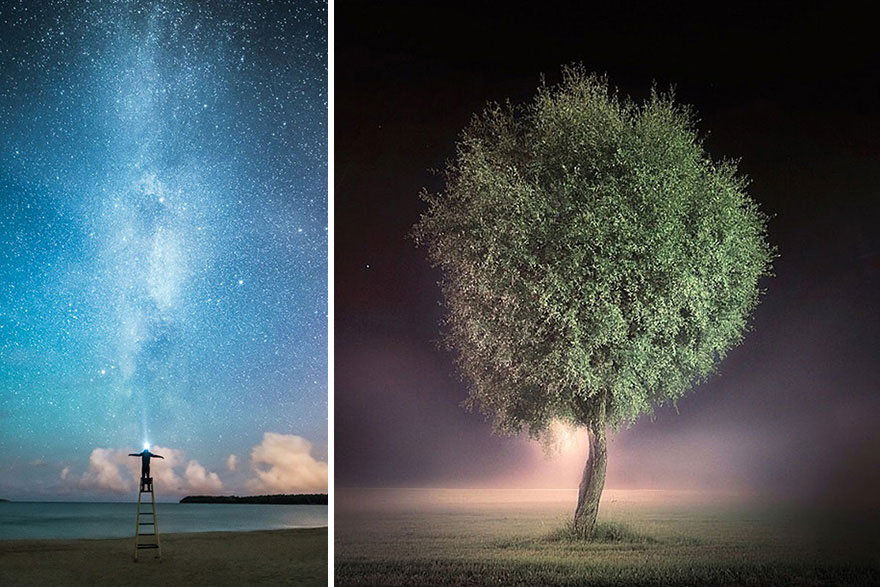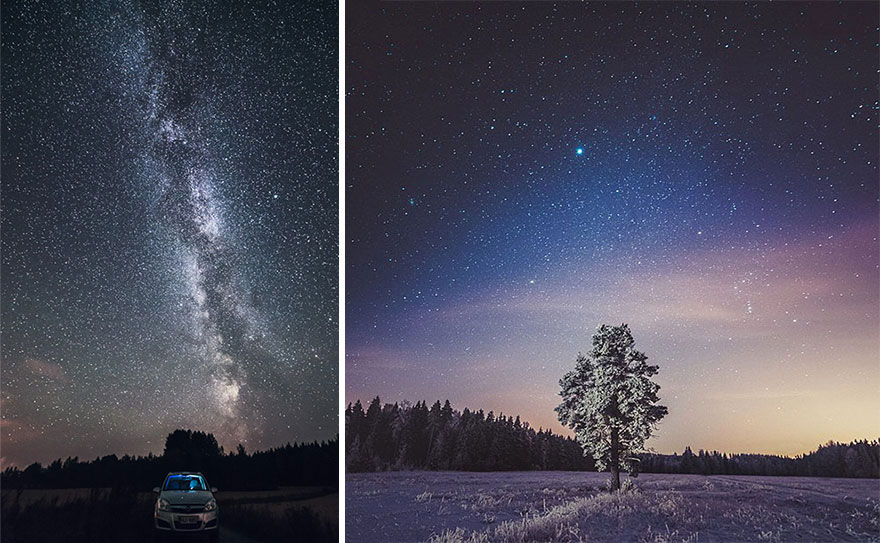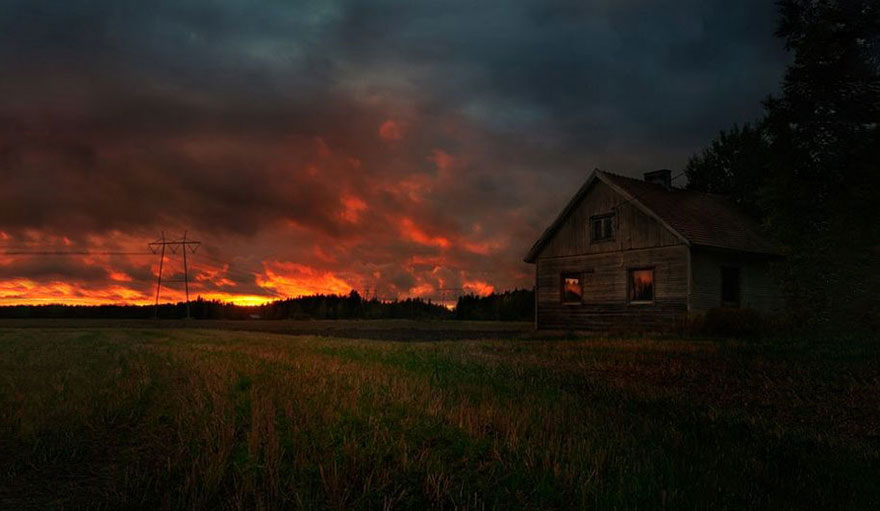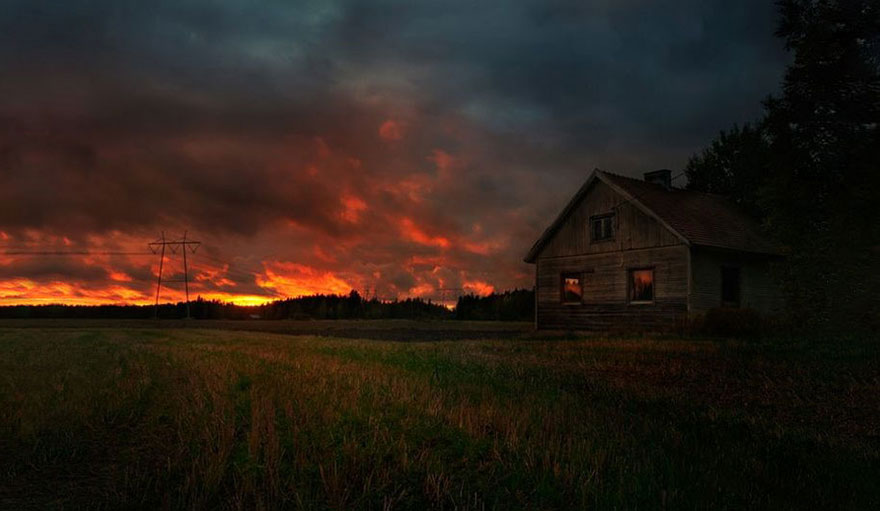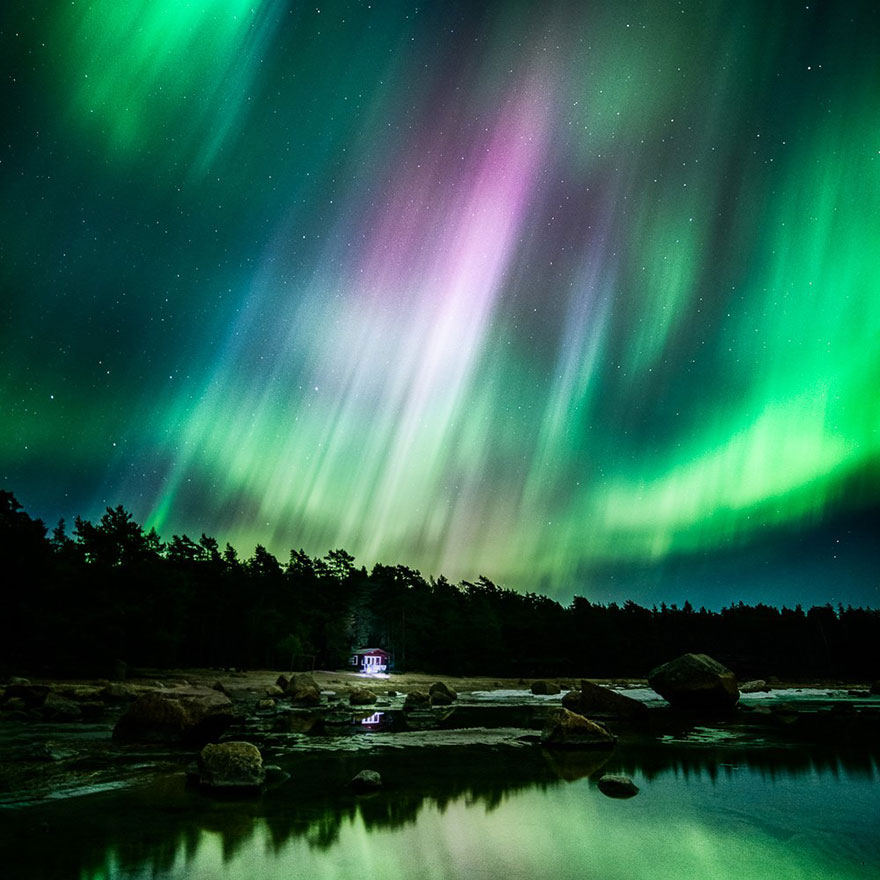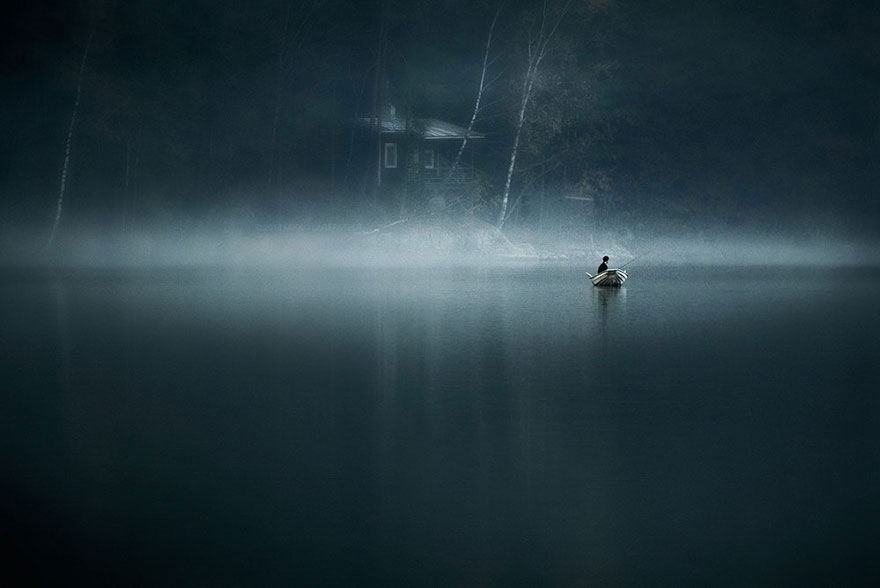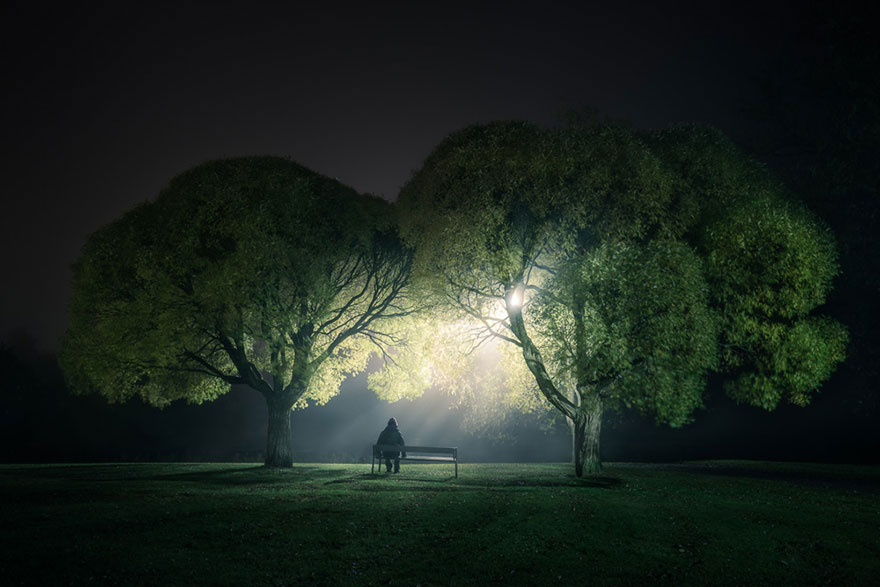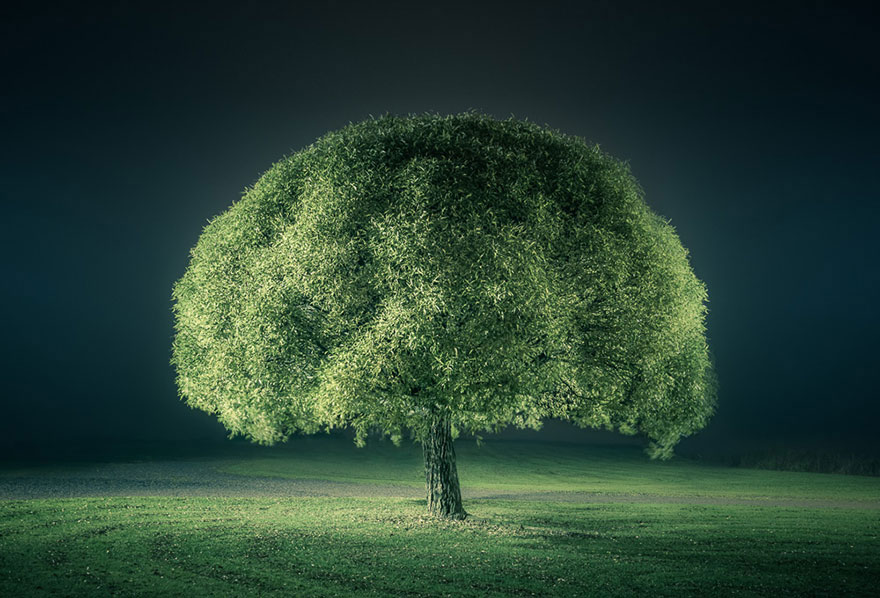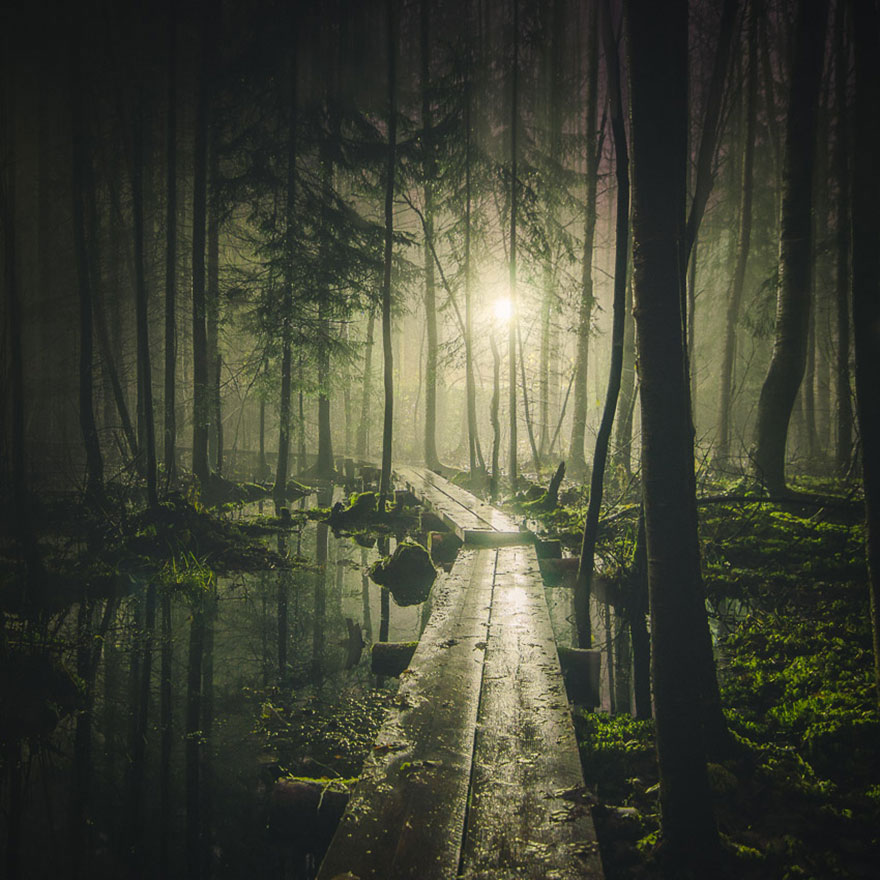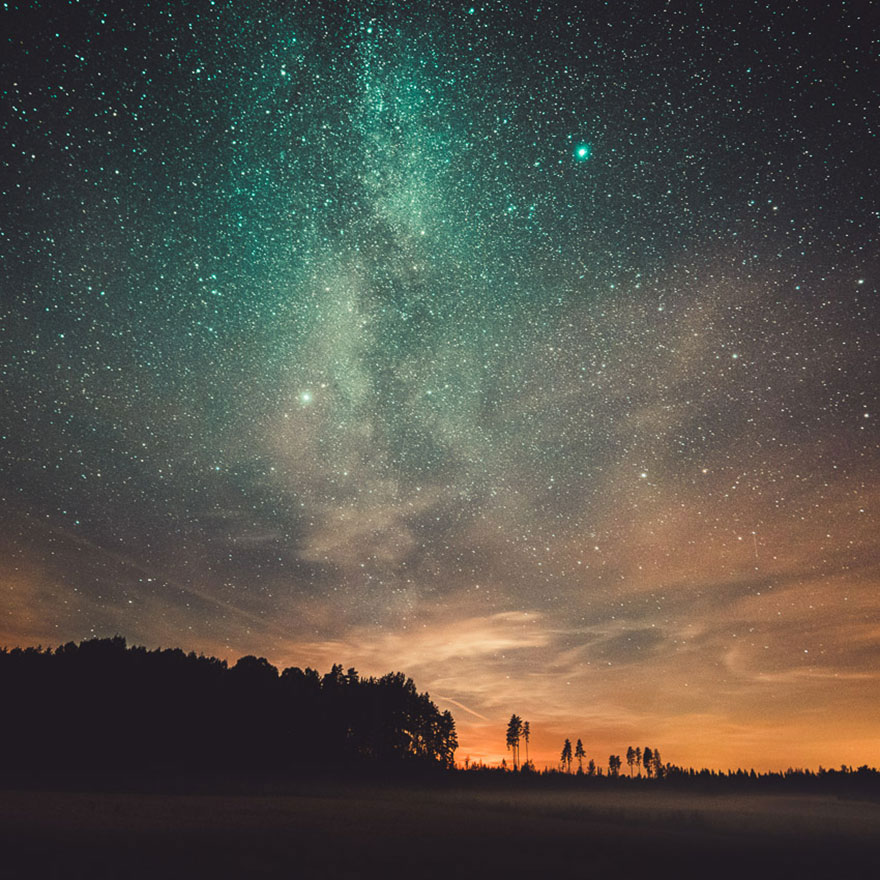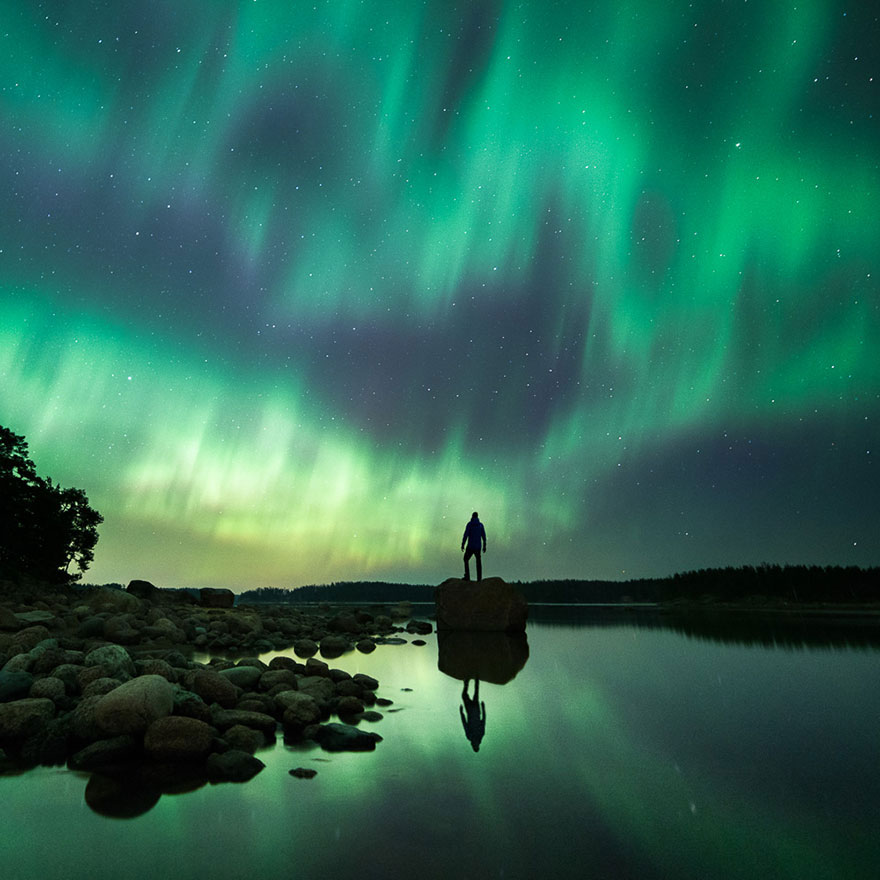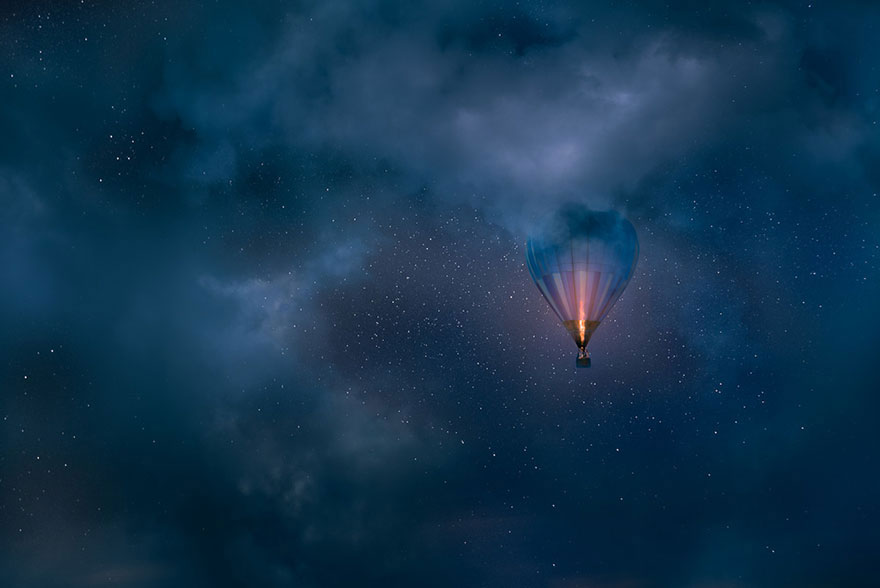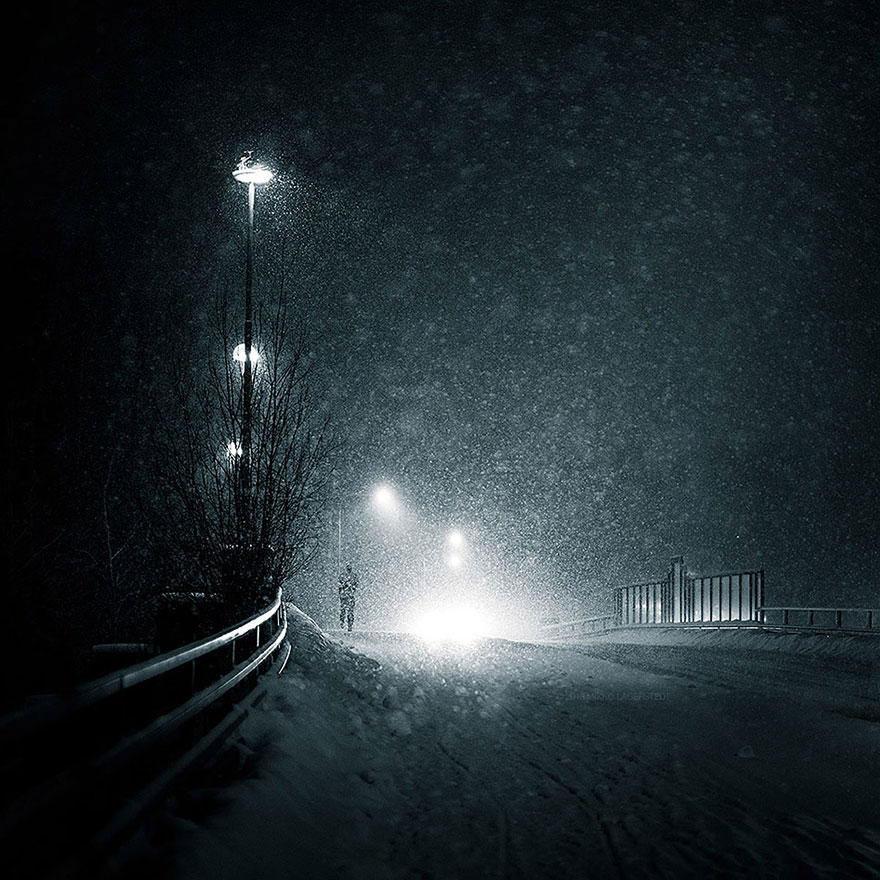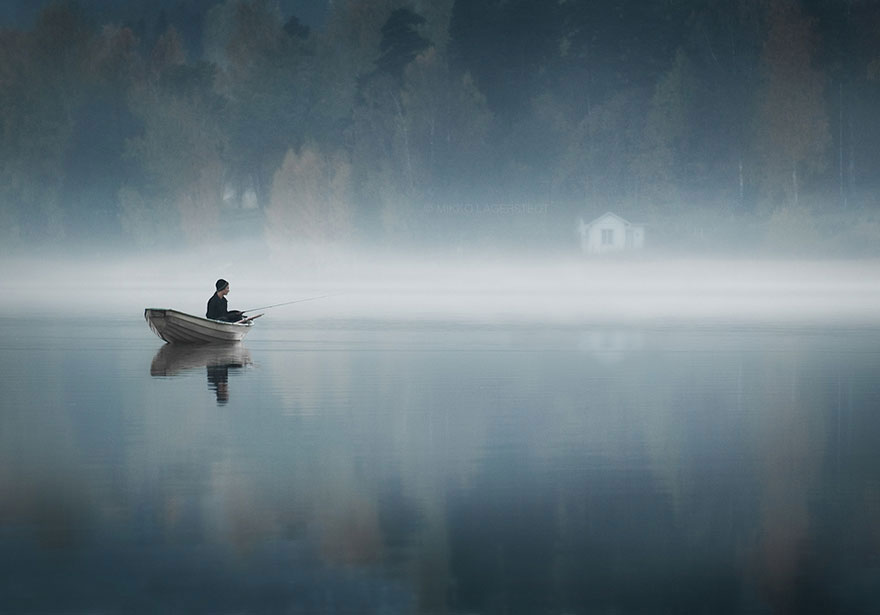 Mikko offers us splendid clichés that make us travel to the heart of the Finnish countryside in night. In writing, we would not have imagined that this country harbored such breathtaking and wonderful landscapes. Do these photographs give you desire to sleep in open sky or still you would prefer the comfortable nights hotel?