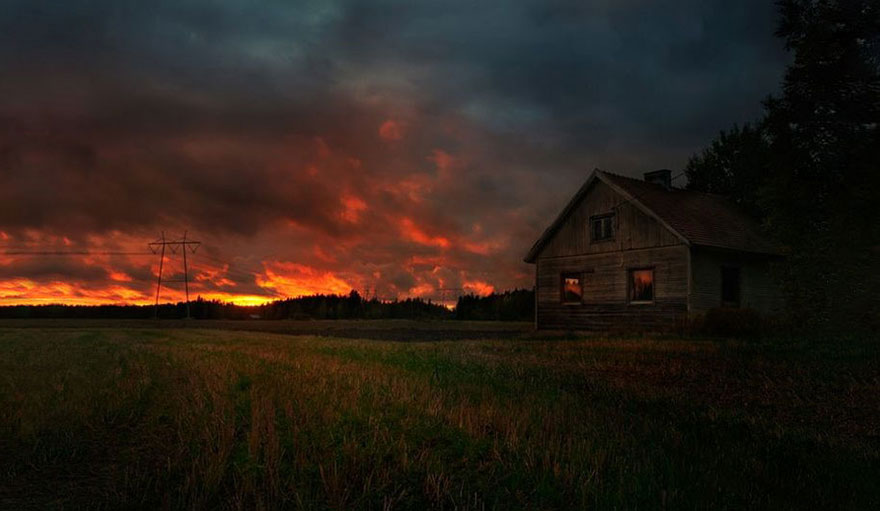 Culture
Mikko is an exceptional photographer who wanders throughout Finland to take breathtaking pictures. When night falls and...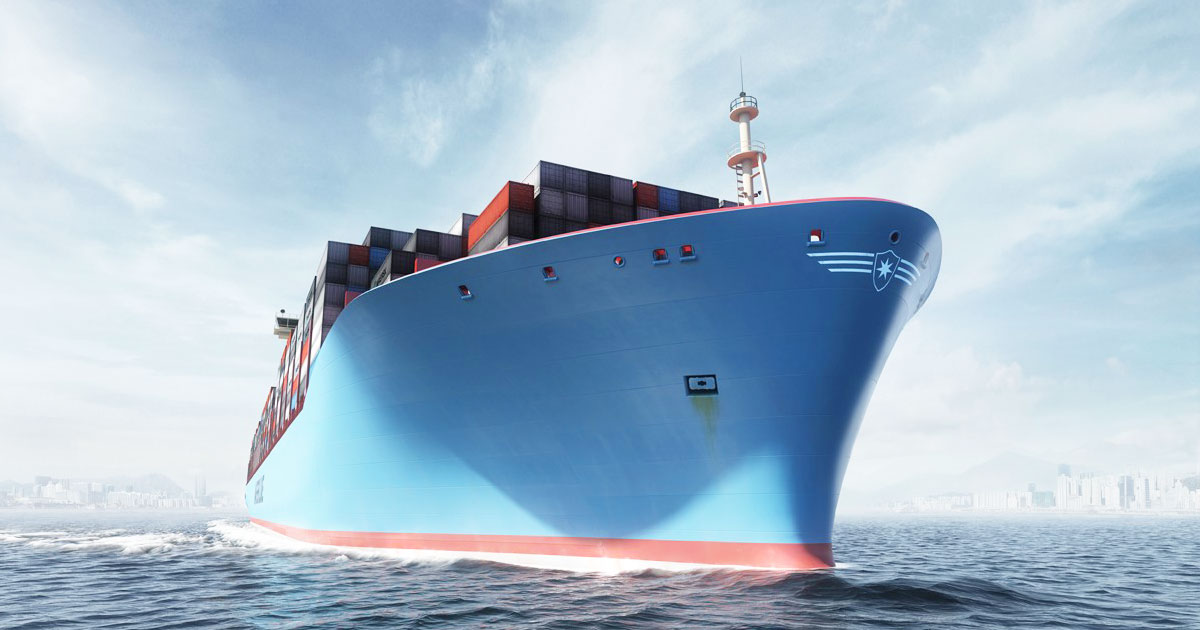 Automobiles
On land, in the air or on the seas, the means of transportation are constantly evolving. A Korean industrial group is...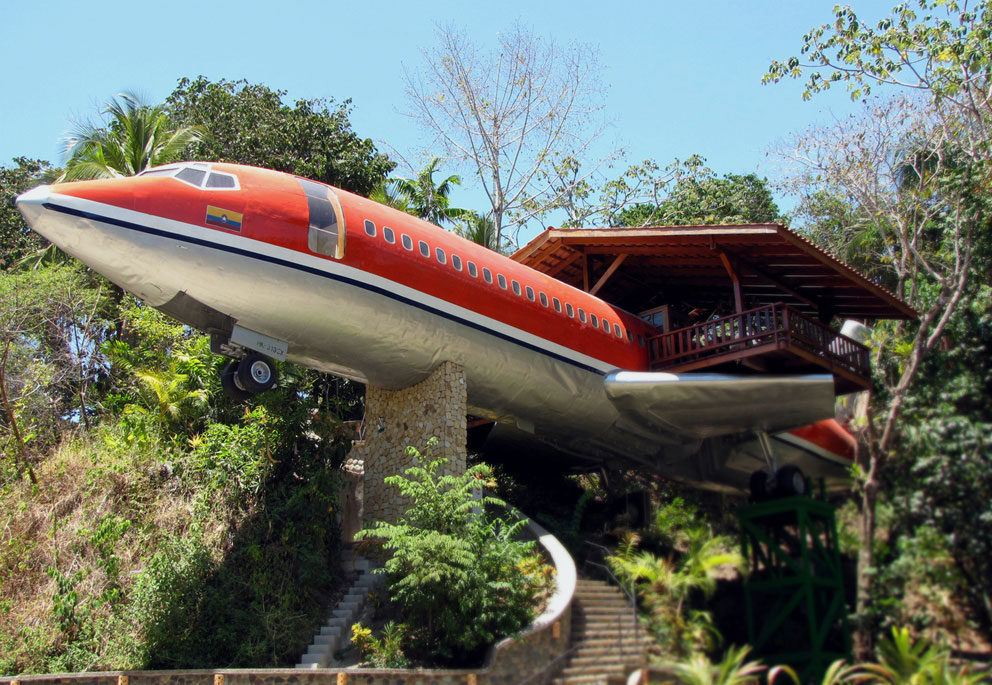 Engineering
Sometimes it just takes a little creativity and a good dose of ingenuity to transform an abandoned place into a lavish...