On land, in the air or on the seas, the means of transportation are constantly evolving. A Korean industrial group is finalizing the construction of the world's largest Cargo ship ever. We tell you more about this steel monster that will soon sail the waters of the world.
In the world, Daewoo, the Korean industrial group, is best known as a car manufacturer. That said, the company operates in many other areas such as construction, home appliances, electronics, and shipbuilding.  Daewoo Shipbuilding and Marine Engineering(DSME) is finalizing the construction of a Cargo ship Maersk Triple-E class.
But this shipyard would not have sent as many waves if the vessel in question was not the largest ever built. Indeed, the proposed cargo ship is the largest ever built, stands more than 73 meters high! Moreover, thanks to its shape "U", this ship class Triple-E has more room for storage in the lower deck, with a capacity of 18000 containers, arranged as 23 rows of 6 meter containers.
Alastair Philip Wiper, the photographer who thad the opportunity to visit the scene of this gigantic project on behalf of the magazine Wired, and to whom we owe these impressive photos, describes the place as amazing: "Its simply amazing. Over 46,000 people are working on 100 different ships, wherever you look, there are surreal naval parts that you could not believe can go underwater."
In conclusion, remember that the submerged part of the 9th Matz Maersk Triple-E is 14.5 meters deep. Hence, it would be difficult for it to to navigate the waters of the Panama Canal. However, this sea monster can travel safely in the Suez Canal . It would have been unwise if the ship can not navigate either of these two "maritime shortcuts".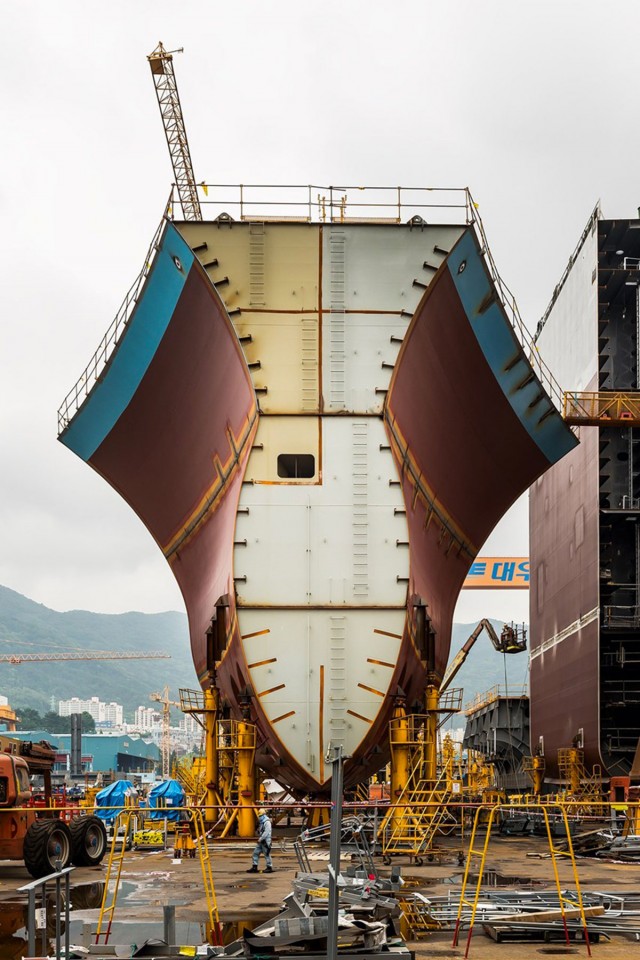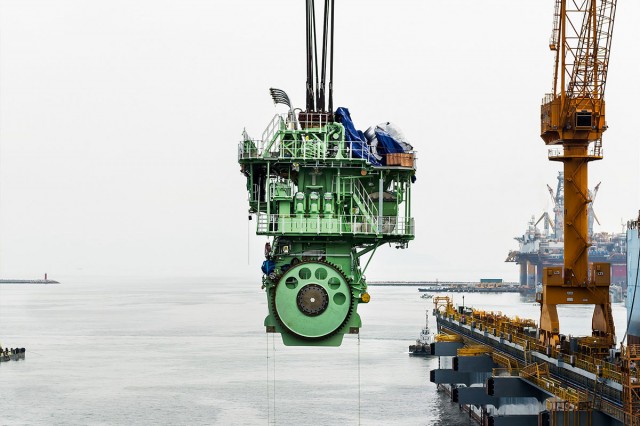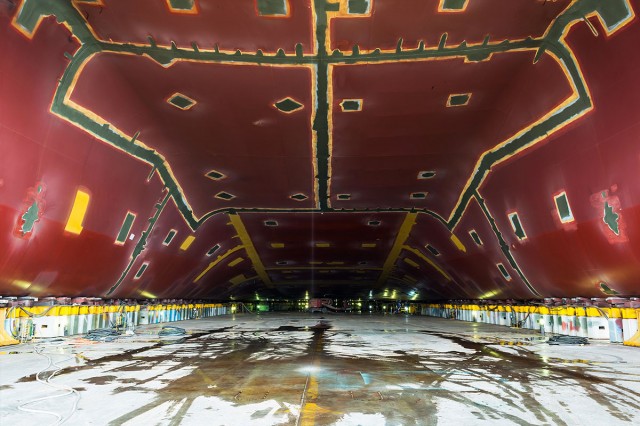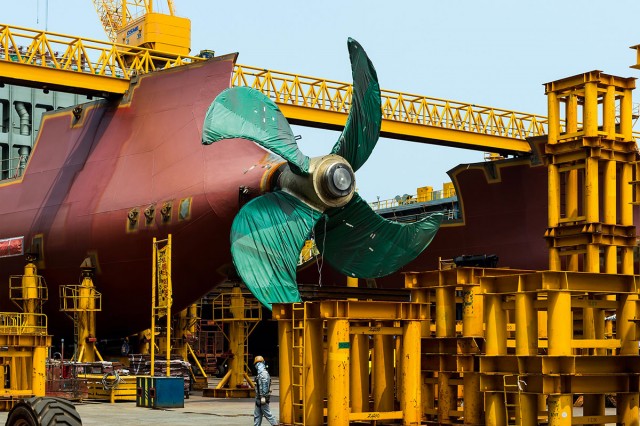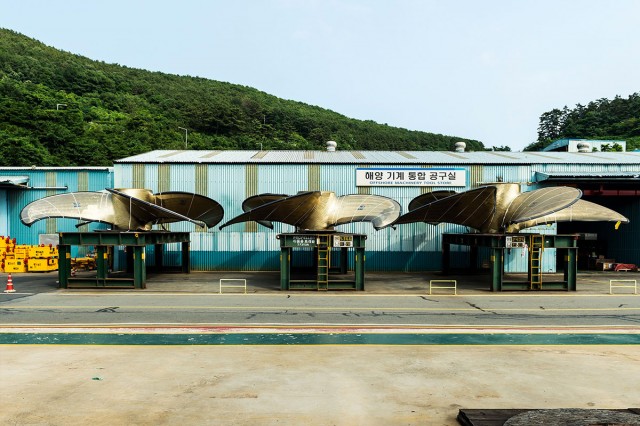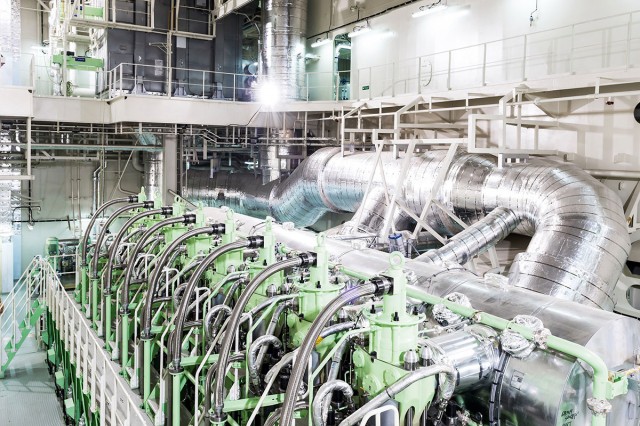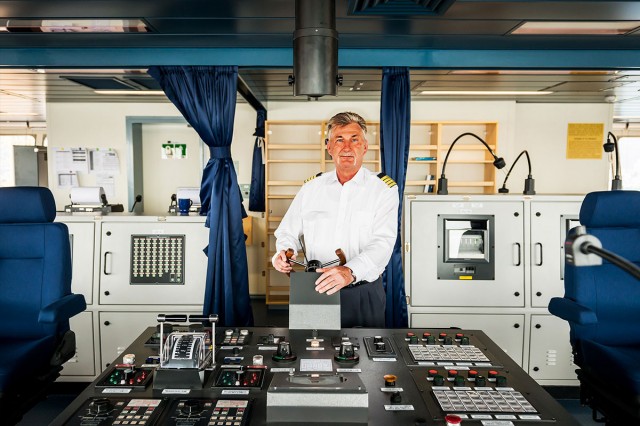 The least one can say that Daewoo's cargo ship is simply awesome! We are all fascinated by the titanic measurements of this marine vessel and would like to have the chance to see this monster floating on the water. Do you think that ships like this are better than the small ships?