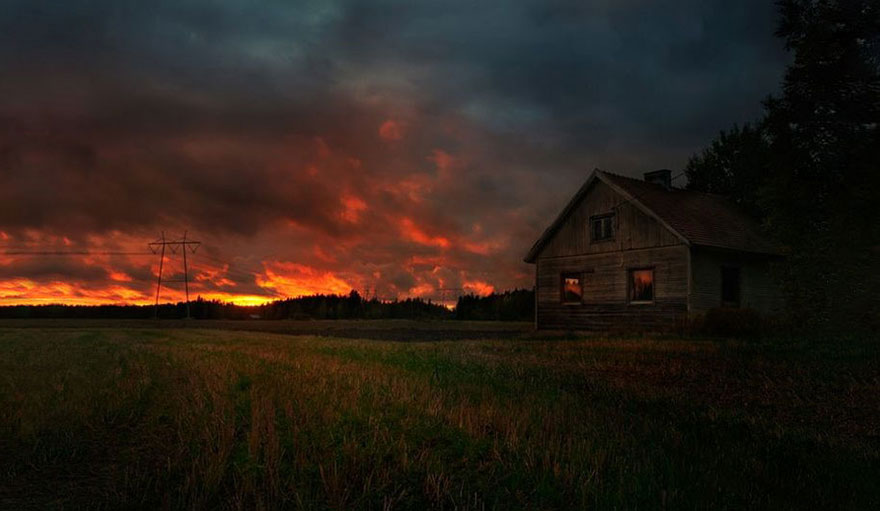 Culture
Mikko is an exceptional photographer who wanders throughout Finland to take breathtaking pictures. When night falls and...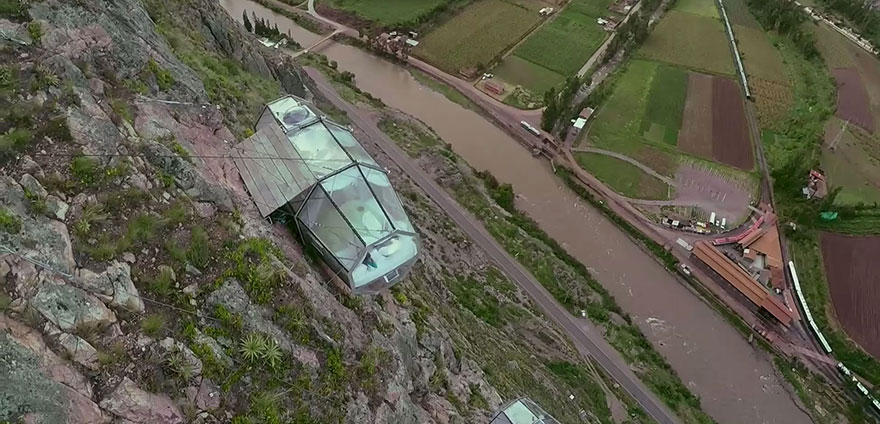 Engineering
The thrill seekers will now be able to enjoy their passion at night with these capsules installed on the mountainside....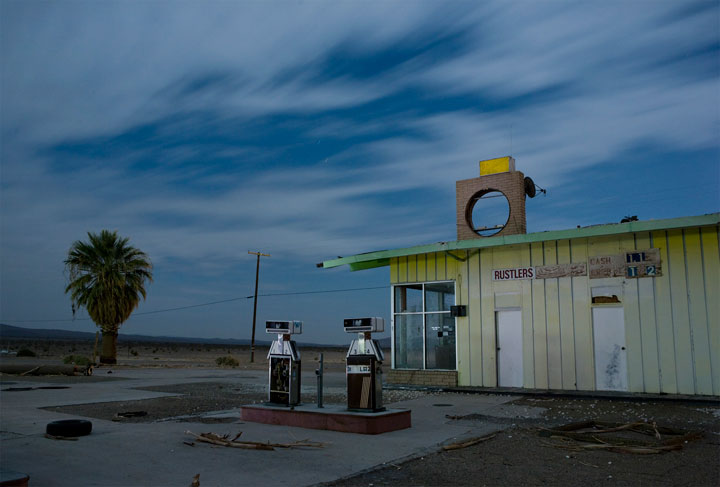 Culture
Joe is a photographer who likes to venture into the Mojave Desert to find the abandoned places and photograph their...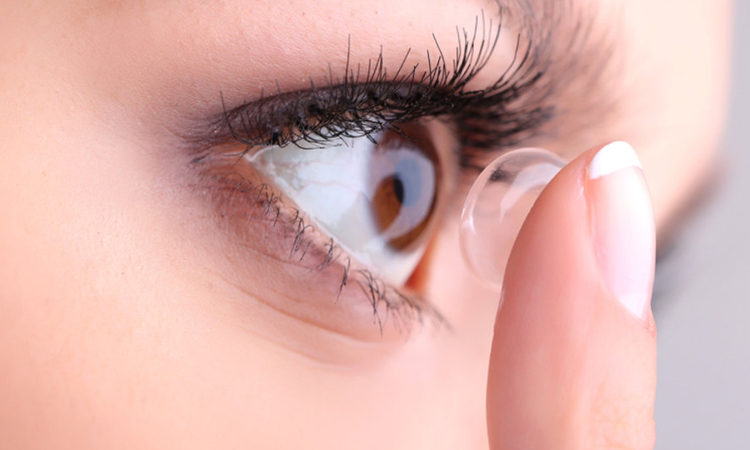 High Tech
Soon a new revolutionary lens will enable you to even see in the dark. In fact, the researchers have developed a...