The thrill seekers will now be able to enjoy their passion at night with these capsules installed on the mountainside. Located in the Peruvian Andes, at a height of 122 meters, these three "skylodges" are ideal for relaxing in a night that promises to be unforgettable. We tell you more about these amazing capsules.
The three capsules installed near the city of Cuzco are made from polycarbonate and aluminum. The area is famous for its breathtaking landscapes and charming villages. Want to spend a night in one of these capsules 122 meters high. To reach one of these rooms, it is necessary to climb a ladder located in the mountains. But all this at a price: $ 300 a night…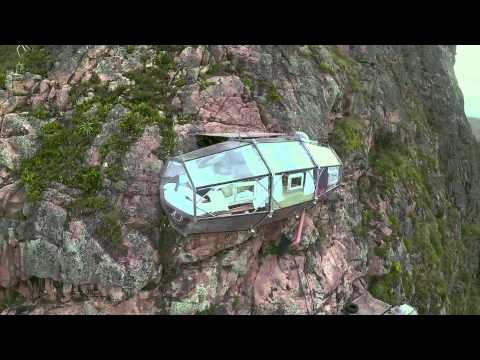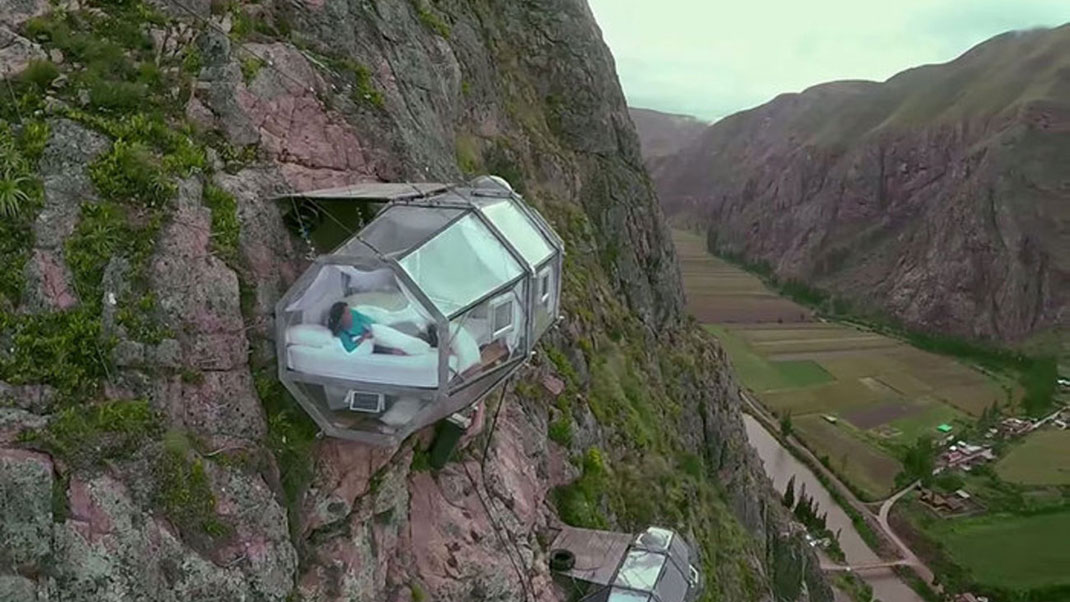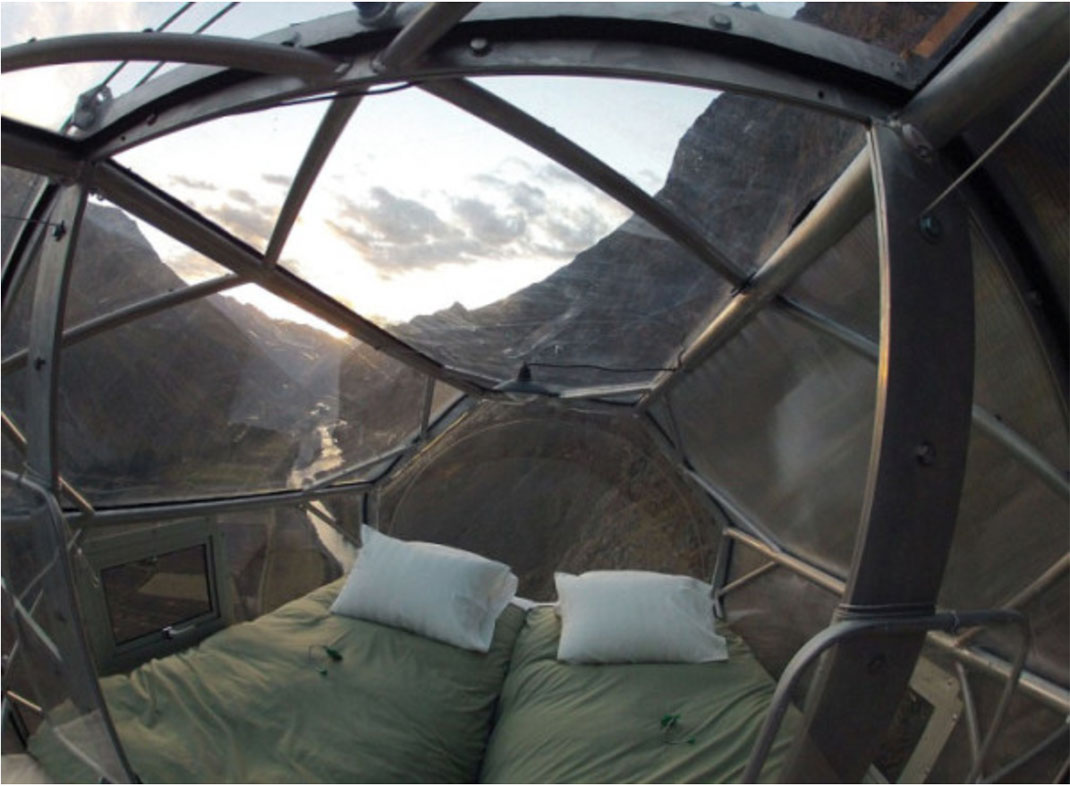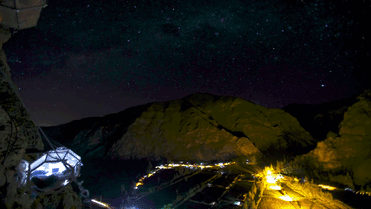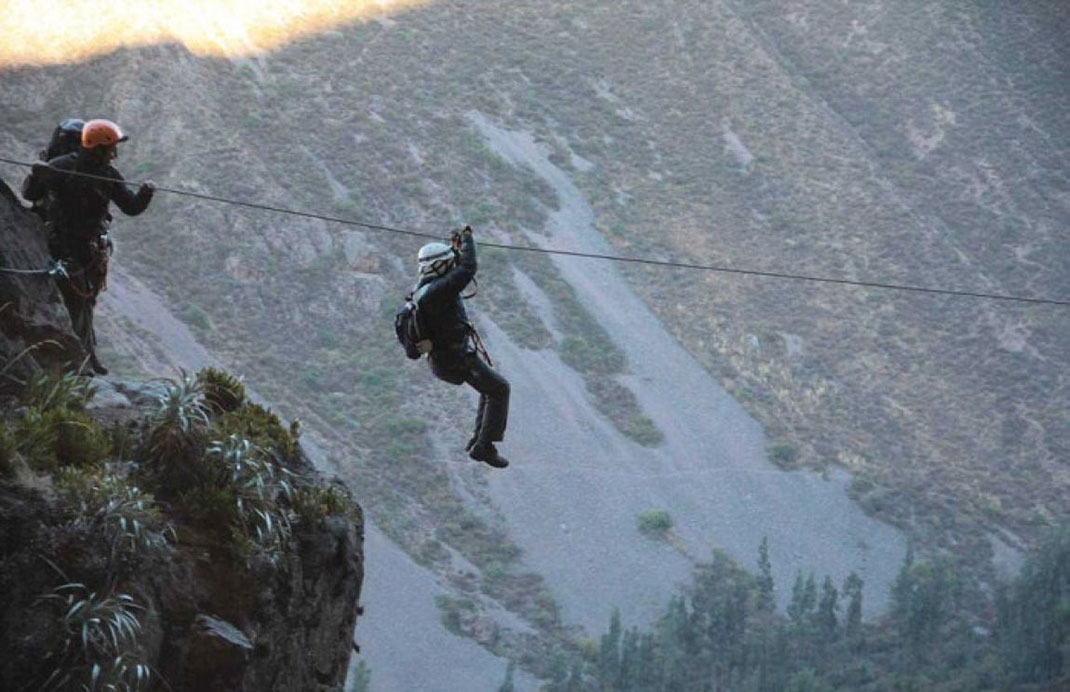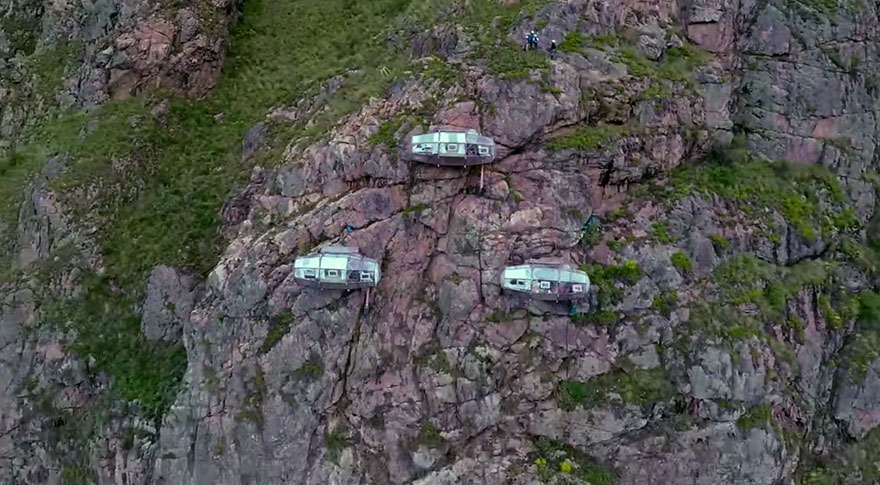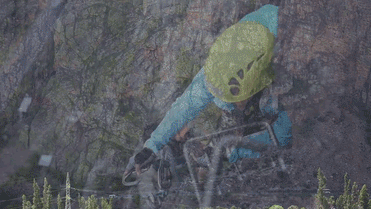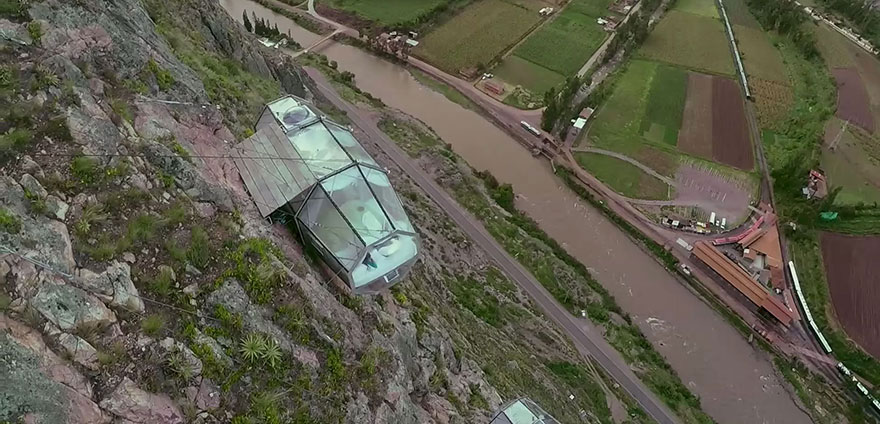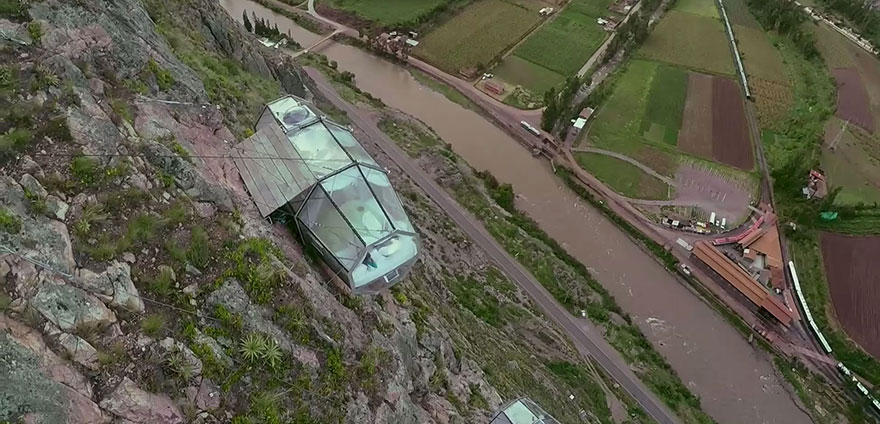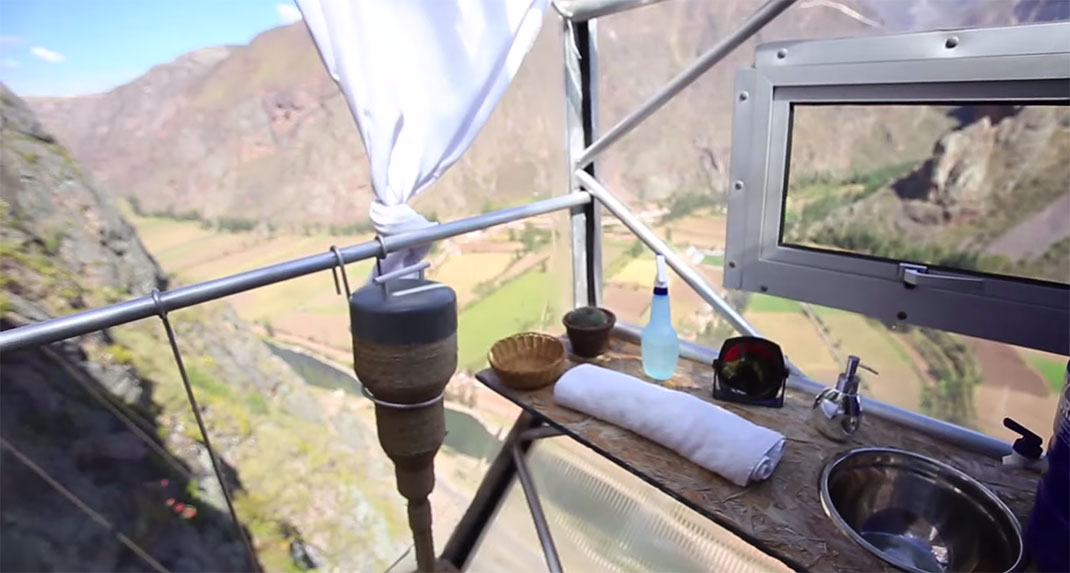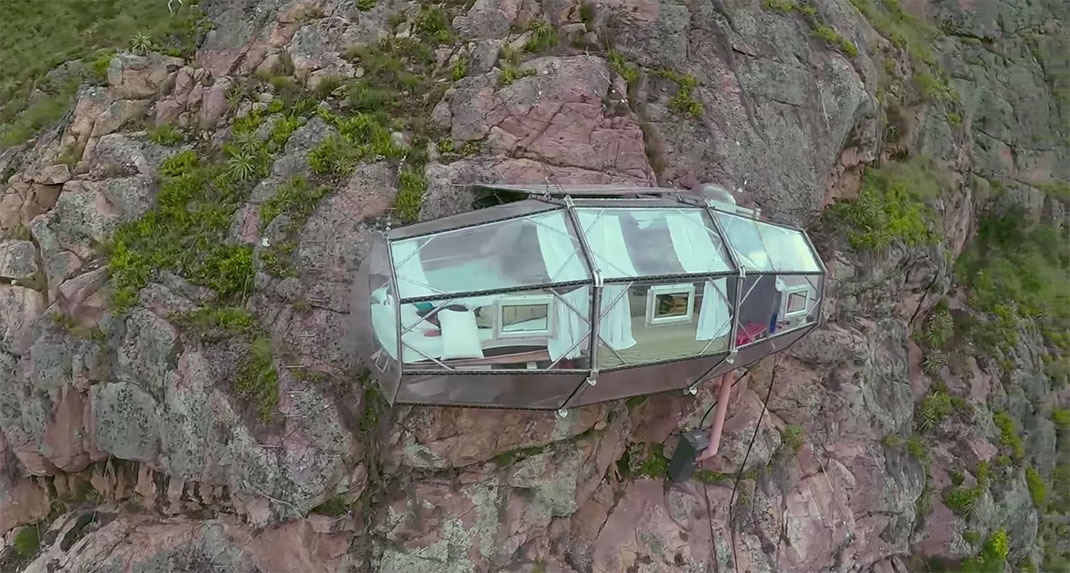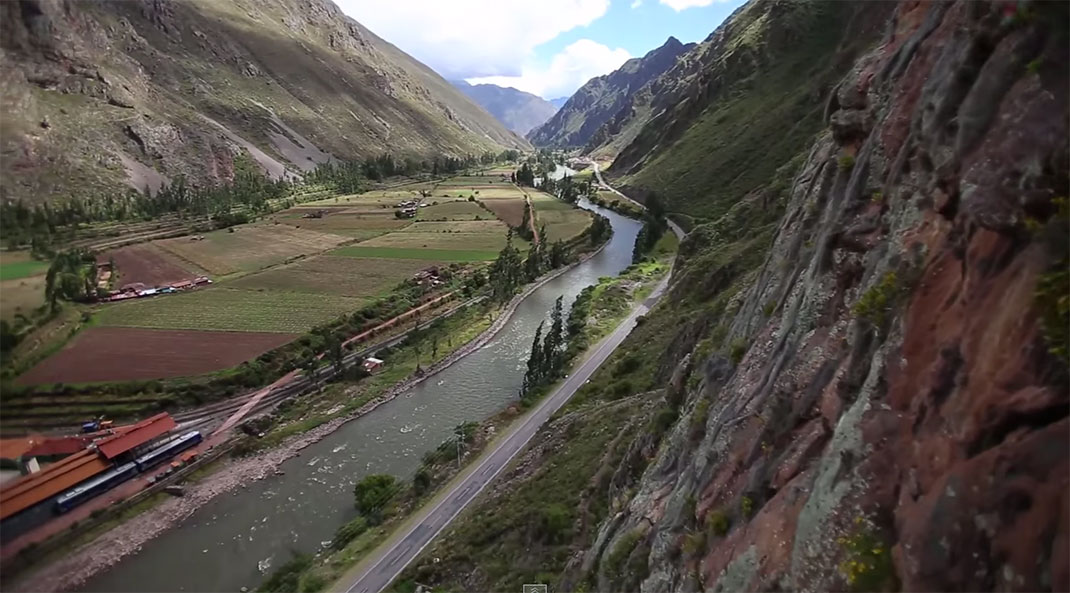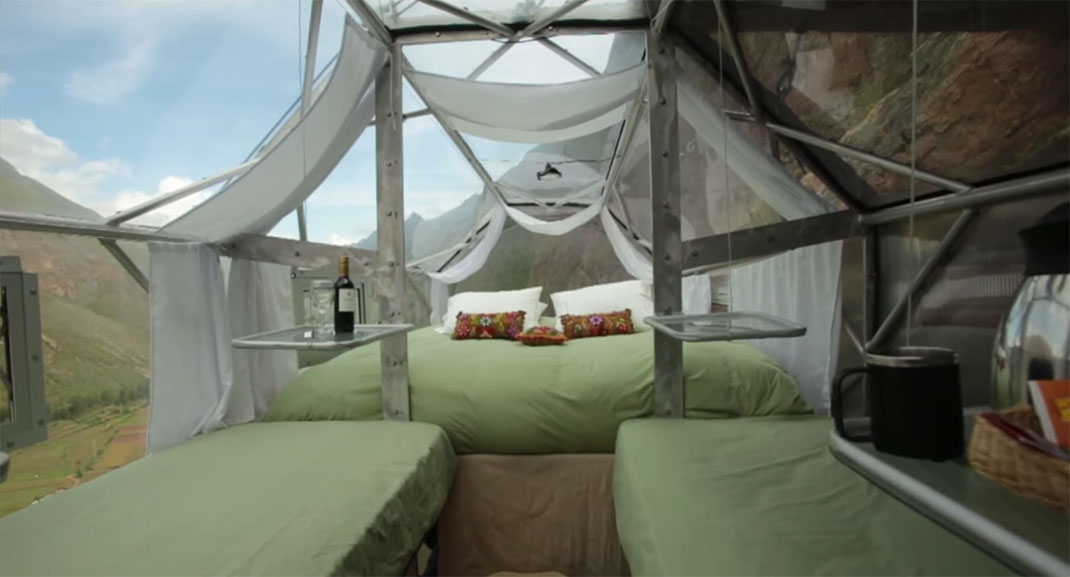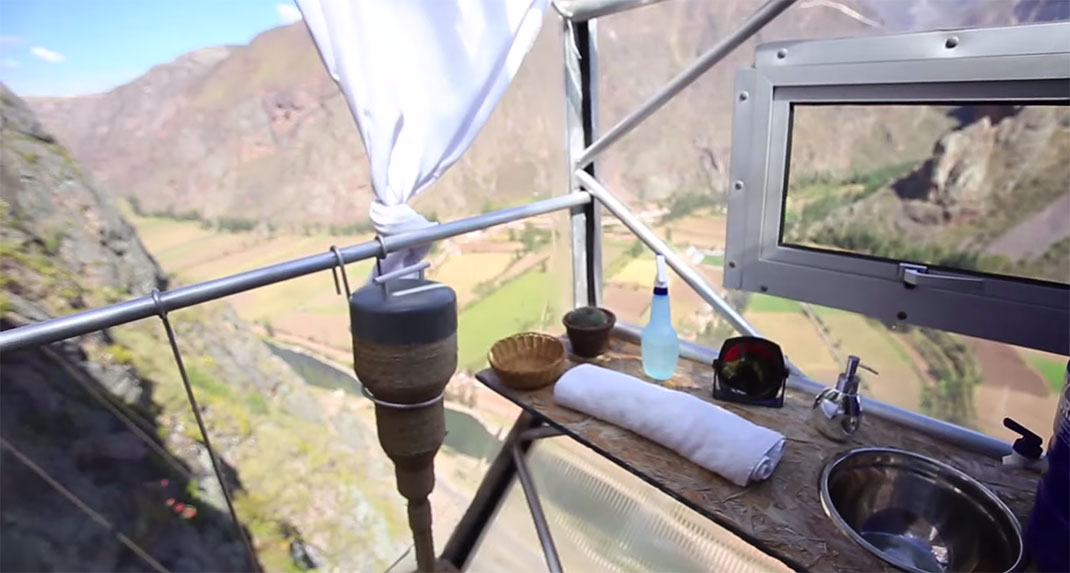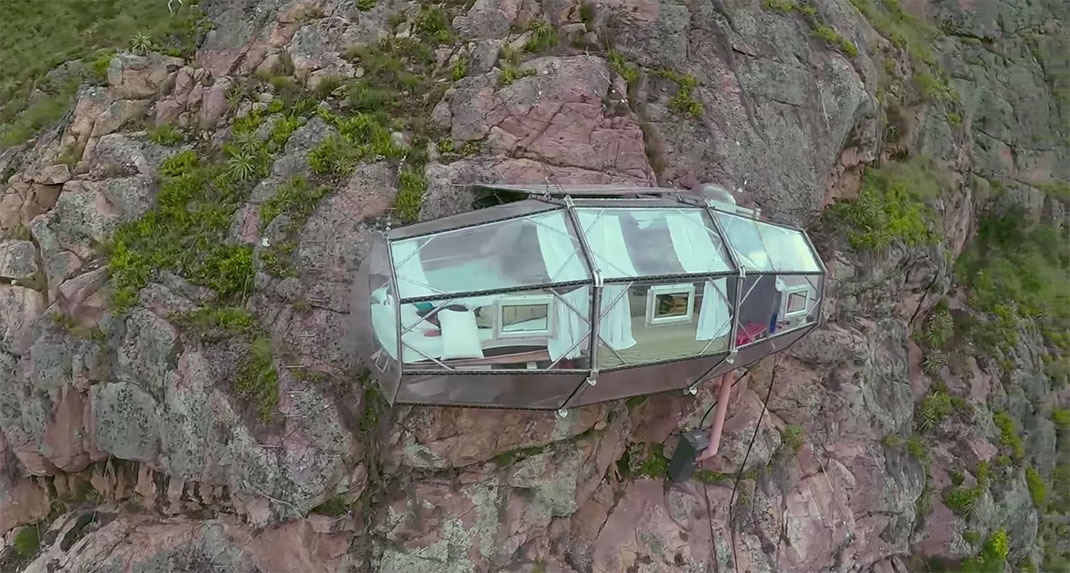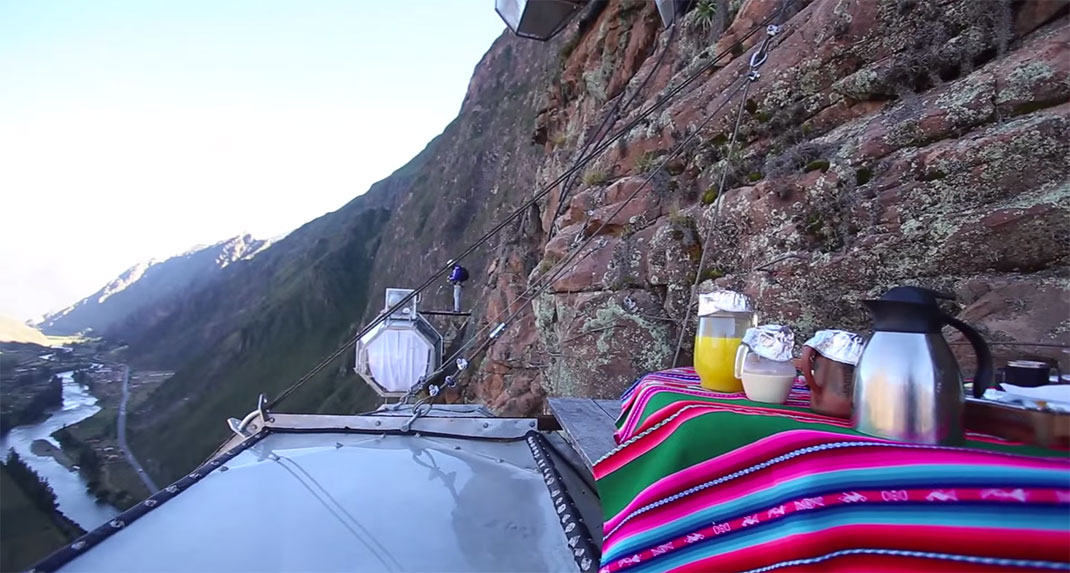 These capsules on the cliff are really  amazing. People would certainly enjoy spending a night on the cliff overseeing a wonderful scenery offered by the region. If you had the chance, would you spend a night in one of these capsules or are you afraid of heights there?