After building an indoor ski slope in the desert, city of Dubai is embarking on a new project crazy: a city whose temperature will be regulated automatically. We tell you more about this new innovative city to be constructed in Dubai.
It's official, Dubai will host world's first air conditioned city! This crazy project is the initiative of Dubai Holding. According to Mohammed bin Rashid Al Maktoum, the ruler of Dubai and Minister of Defense of the United Arab Emirates, it is the desire of the Government of Dubai to transform it into a a gigantic cultural, tourist and economic hub for the whole region and they are doing everything they can to achieve this target.
The project developed by Dubai Holding will be called the Mall of the World. It will cover an area of 8 million square meters containing more than 100 hotels around 20,000 rooms. To this we must add a neighborhood of 3 million square meters dedicated to fitness, a medical center, a cultural space. This cultural space will include, among others, various theaters and a shopping street by Las Ramblas of Barcelona and big fashion brands inspired by the boutiques London 's Oxford Street. On top of that: the Mall of the World also hosts the world's largest indoor leisure park!
In order to maximize the comfort of future tourists, this gigantic complex about the size of a city will be equipped with a temperature controller which will cover approximately 7 kilometers from the main shopping street, allowing customers to move without suffering transition in strong external temperatures. However, to date no timeline for the delivery of this project has been reported, as well as, the budget involved. Top Secret! lets sit with our fingers crossed.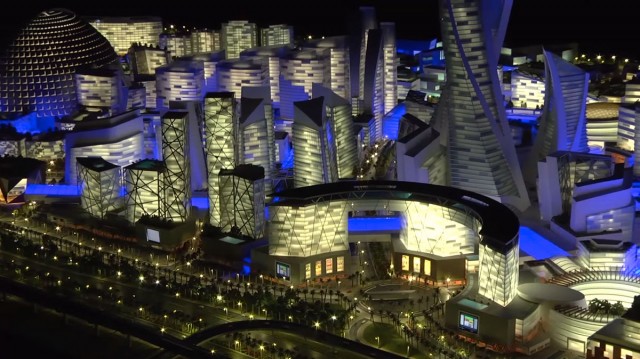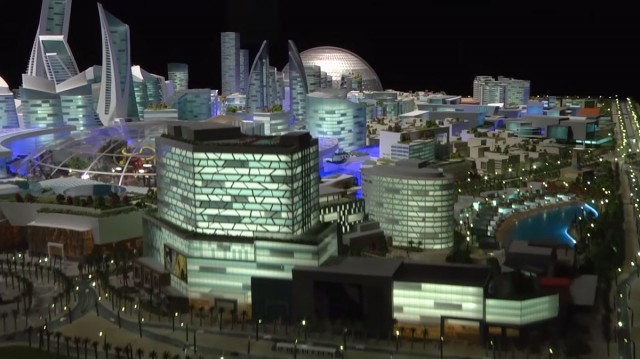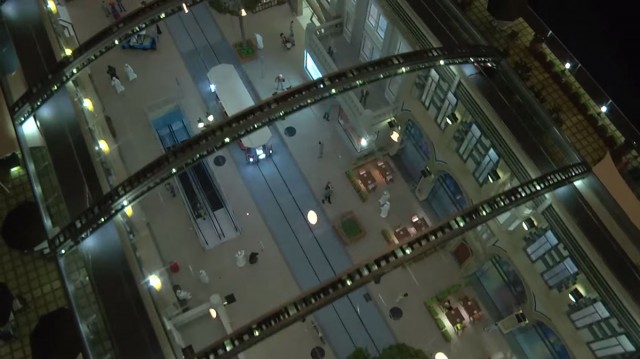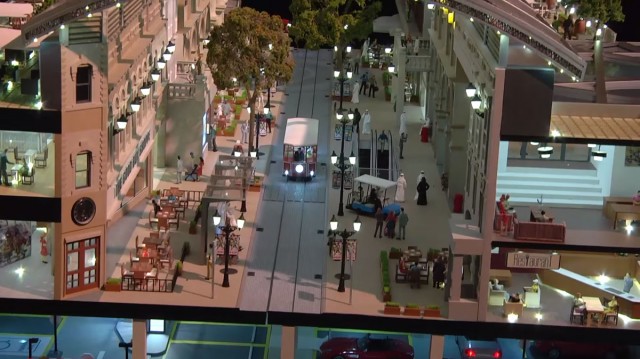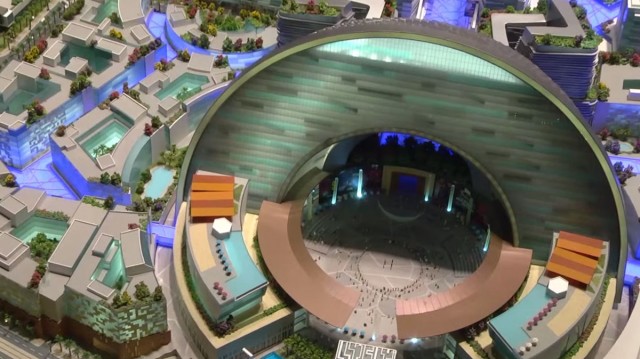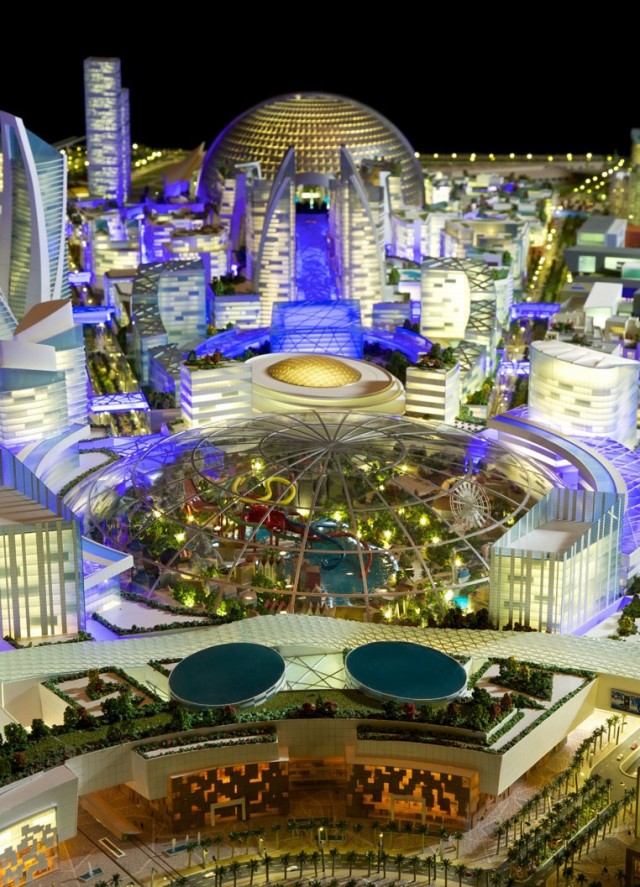 This air-conditioned city project is crazy! In the editorial, we are fascinated by the many special features of this Mall of the World. However, the question comes to mind if this will be the best use for billions of dollars spent. Would you like to visit Dubai's Mall of the World?