We always take you to the wonderful and amazing places. In one of our previous articles we had taken you to the 2o most strange places on Earth, as well as the  Metro Stations Of Stockholm. Today, we will make you dreaming by taking you to a the beautiful new metro station in Naples! Discover it without delay!
The architect Oscar Tusquets Blanca has designed the new station of Toledo art for the Naples Metro. Opened sometime ago, this beautiful station is adorned by an ocean of Bisazza mosaics designed by William Kentridge . A beautiful landscape that surely is a traveler's dream! We'll let you discover the rest in pictures …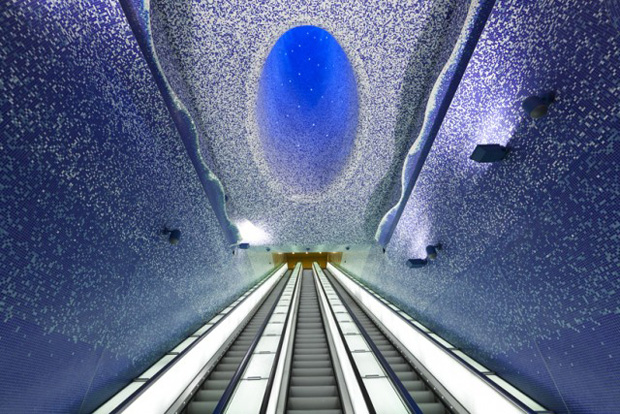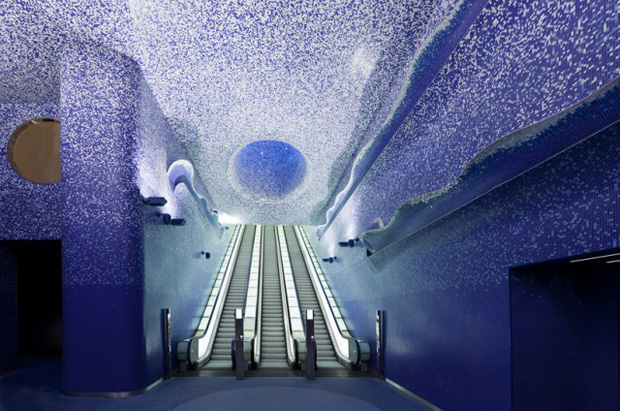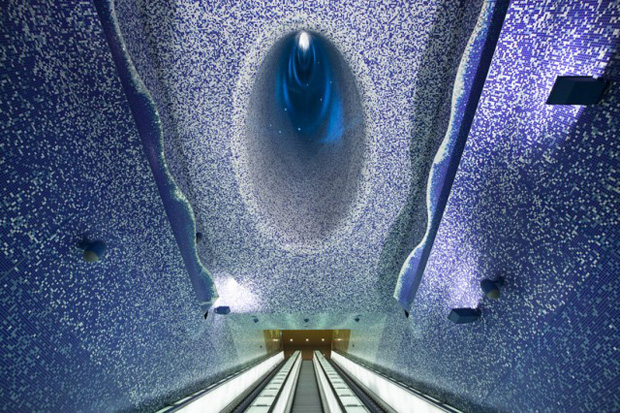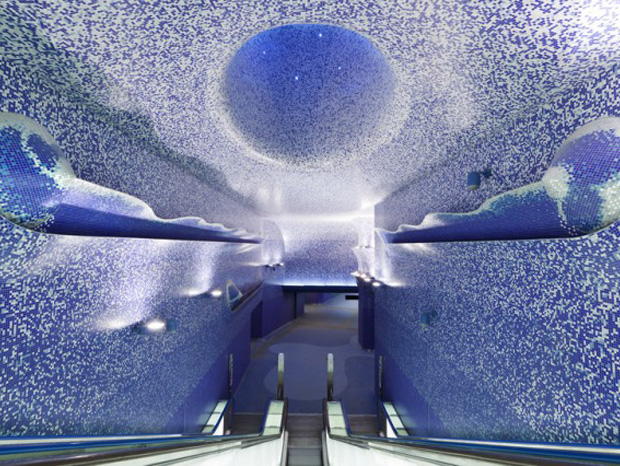 We would like to have the same kind of stations to Paris! And you, what do you think of this station?