A journey is always a source of new discoveries and experiences. This is what happened to a photographer who while his stay in Yugoslavia, recollected the photographs of the forgotten monuments from Yugoslavia that were once built in the memory of second world war. We let you admire these beautiful pictures!
 Jan Kempenaers discovered (or rather rediscovered) these impressive buildings called "Spomeniks". They were made ​​during the years from 1960 to 1970, throughout the former Yugoslavia . These monuments were built in commemoration of the Second World War and appear here in different geometric shapes. These shapes are a little abstract and supposedly represent flowers, crystals, and macro-views of viruses or DNA.
In the year 1980 , the "Spomeniks" have been very successful in attracting millions of visitors especially from the Eastern bloc. Today they are unknown, abandoned and forgotten. The artist gives tries to portray the former glory of these monuments through a series of stunning photographs in a book called "Spomeniks" . You can get this album for about € 36 on Amazon .
1. Kosmaj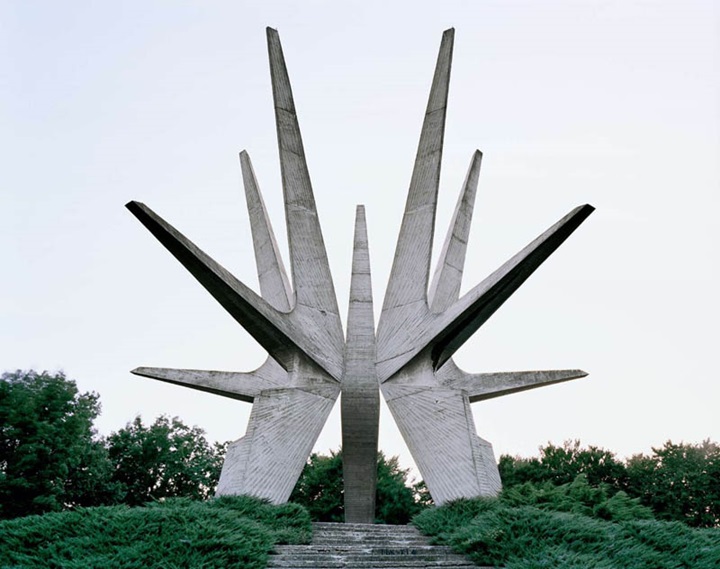 2. Tjentište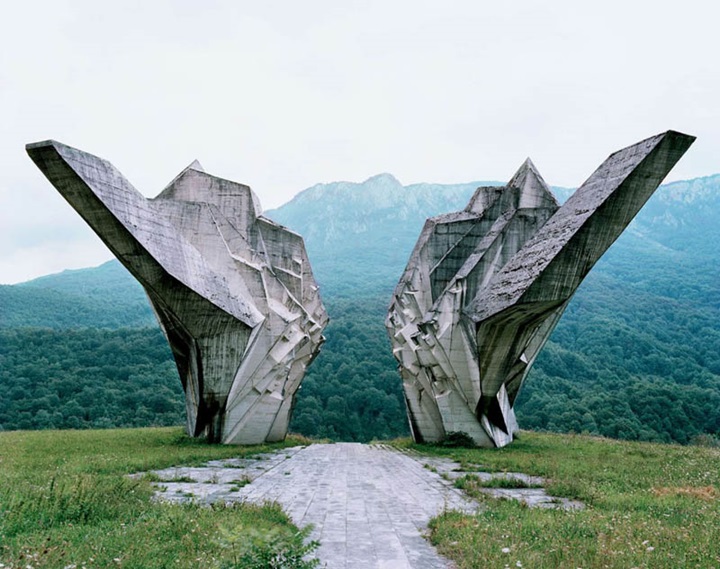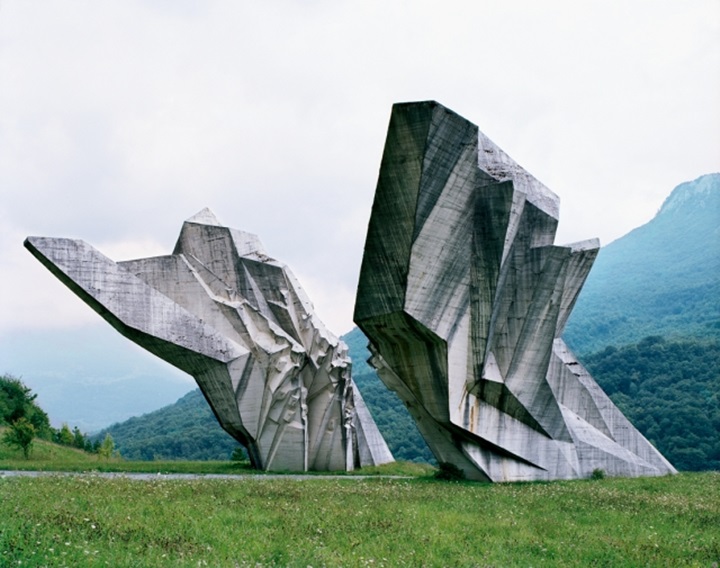 3. Niš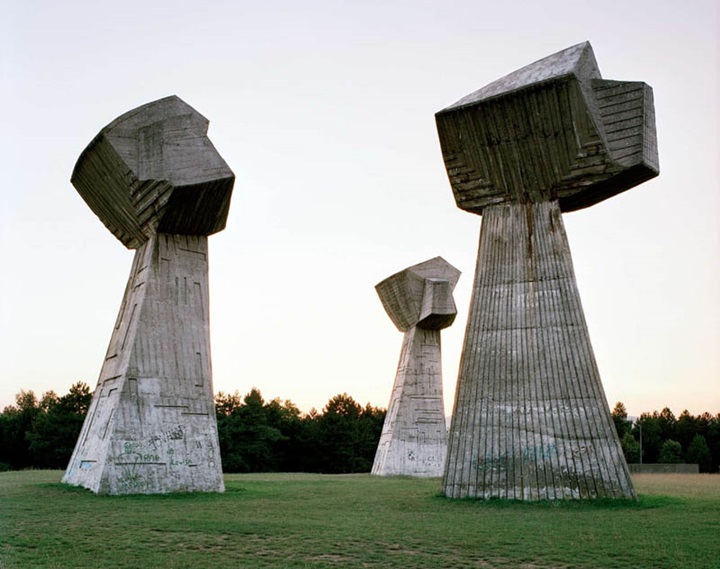 4. Kadinjaca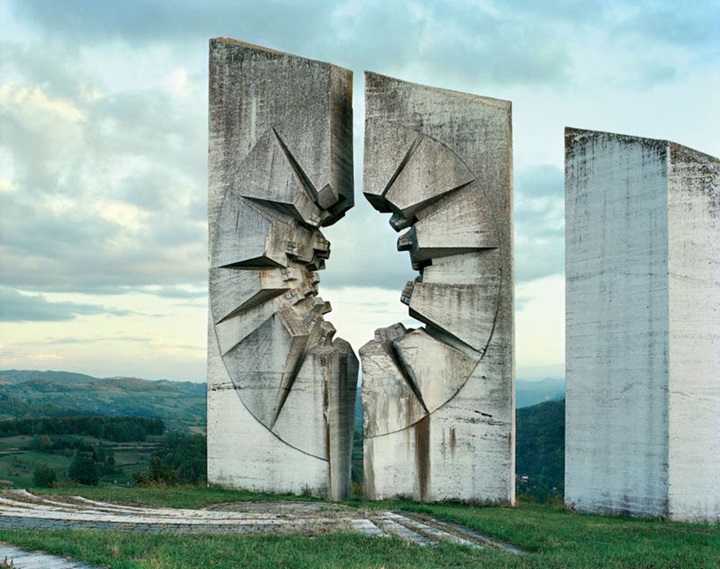 5. Petrova Gora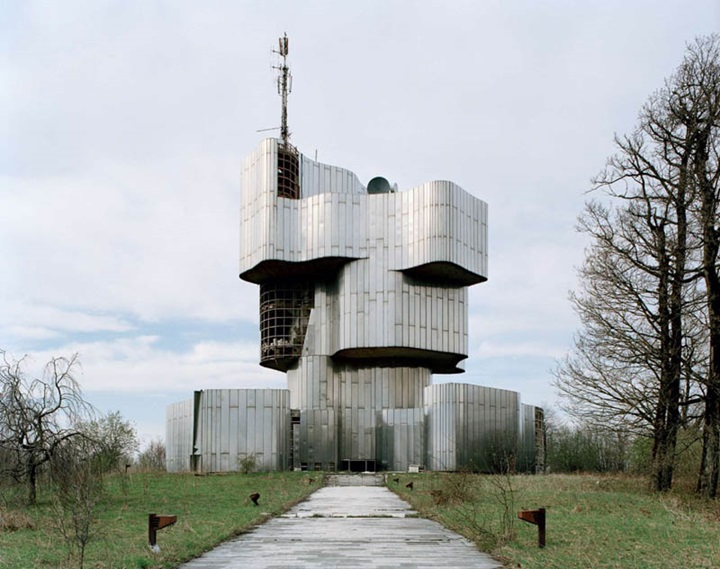 6. Ostra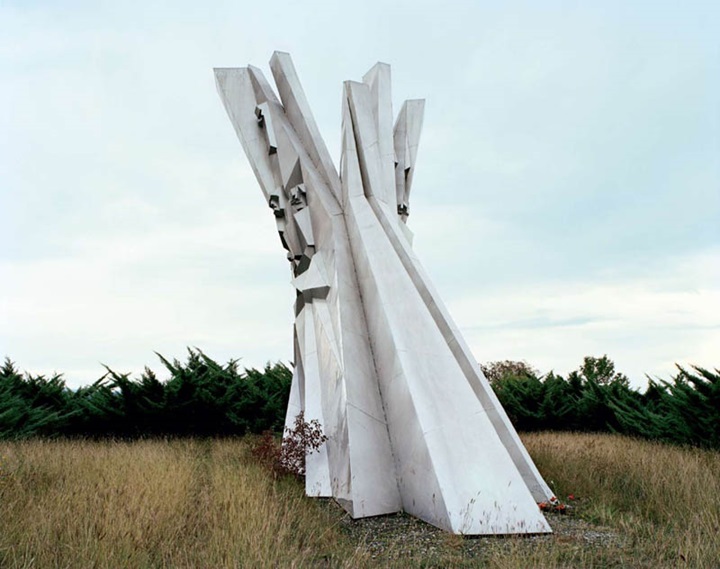 7. Kozara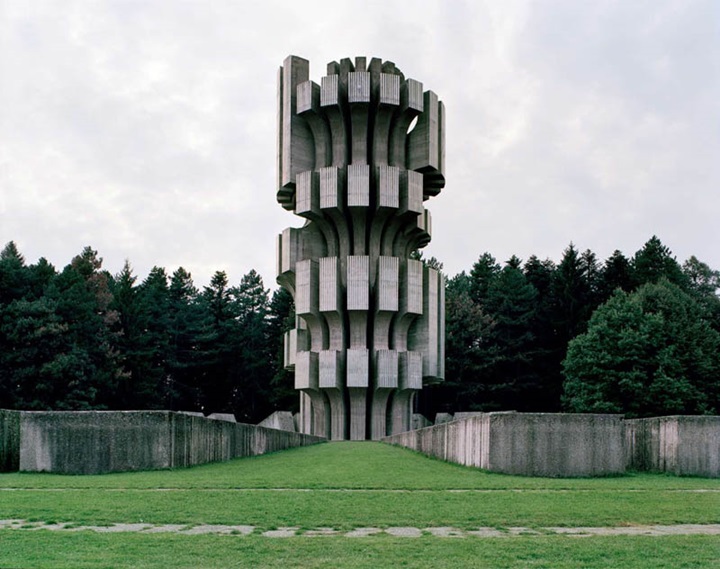 8. Mitrovica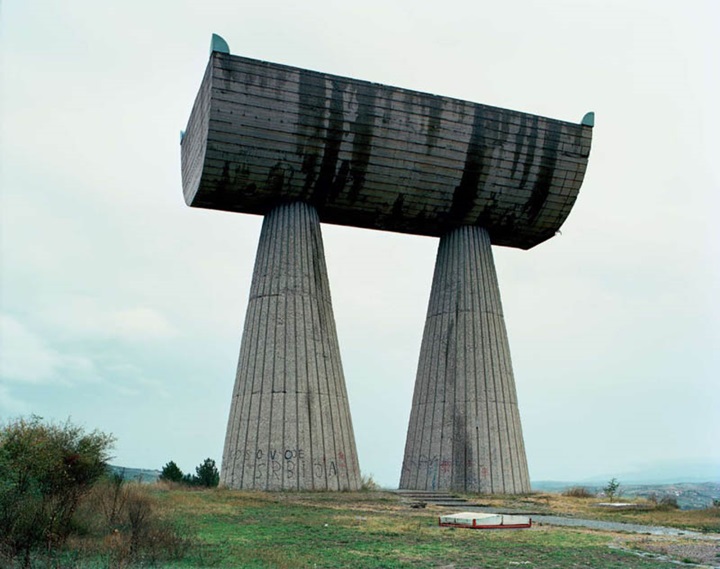 9. Sanski Most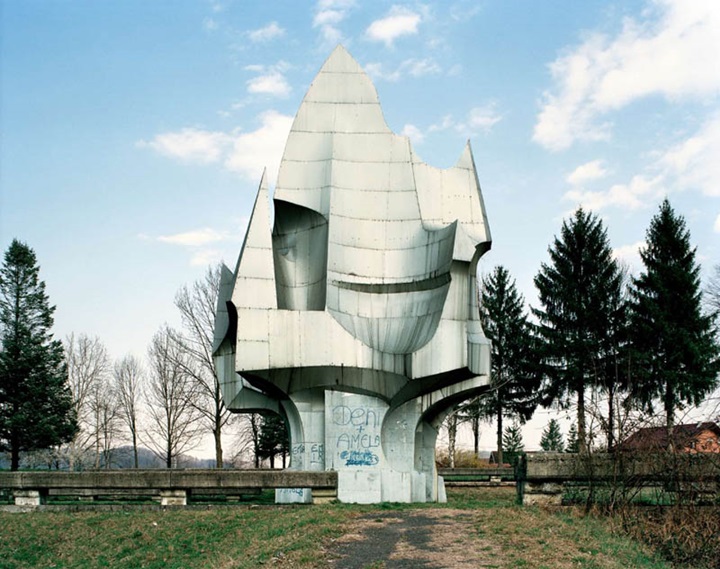 10. Jasenovac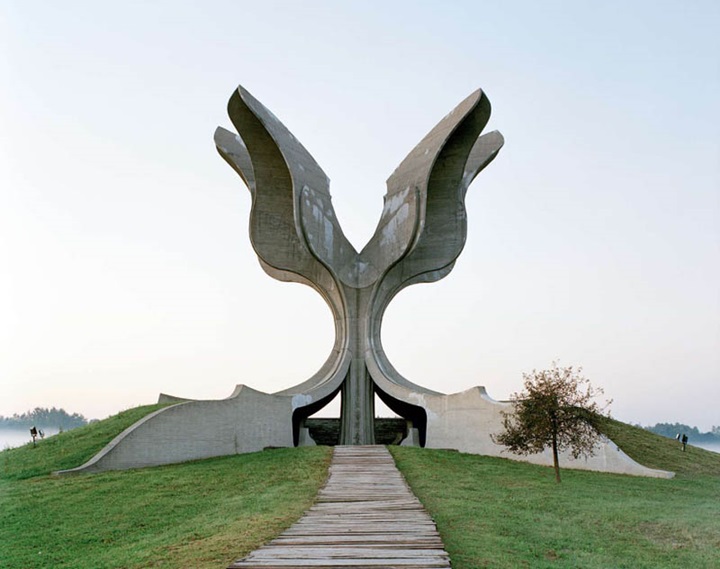 11. Kruševo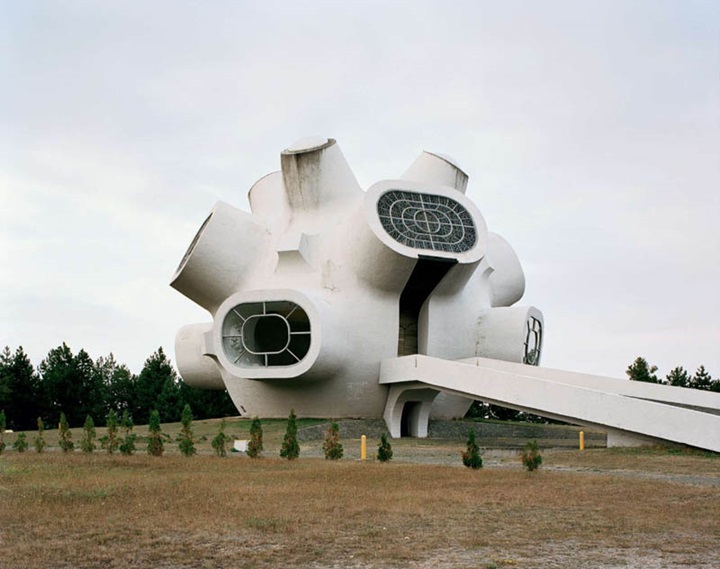 12. Kamenska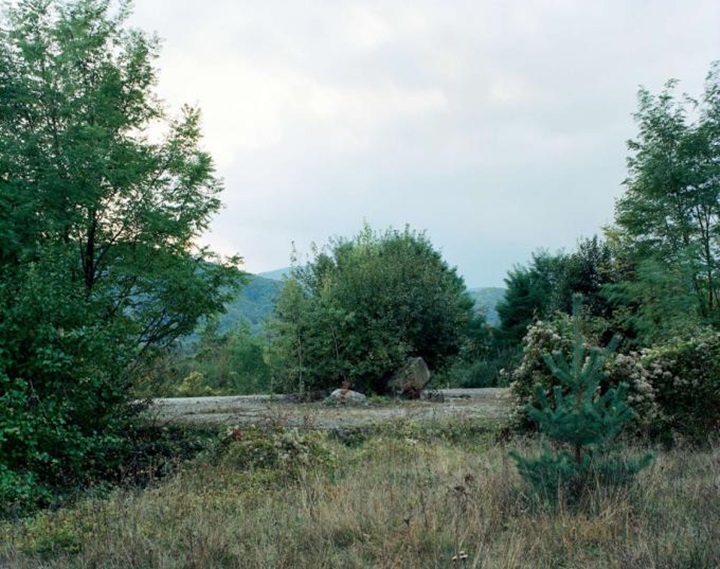 13. Grmec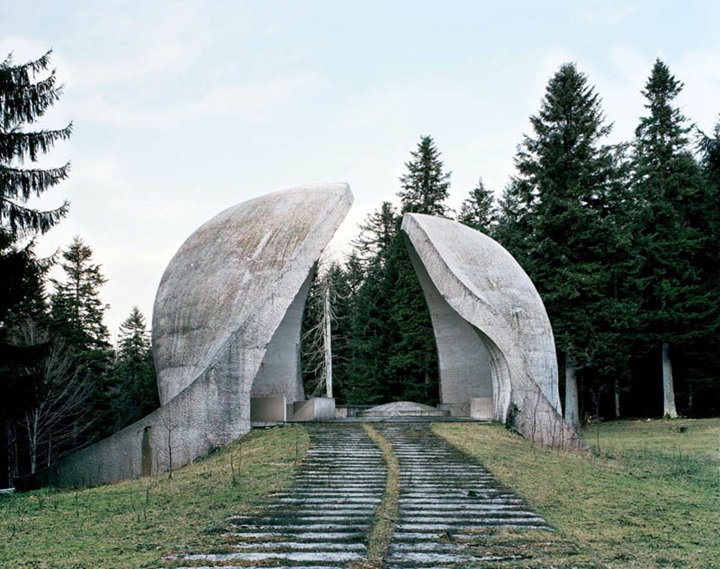 14. Korenica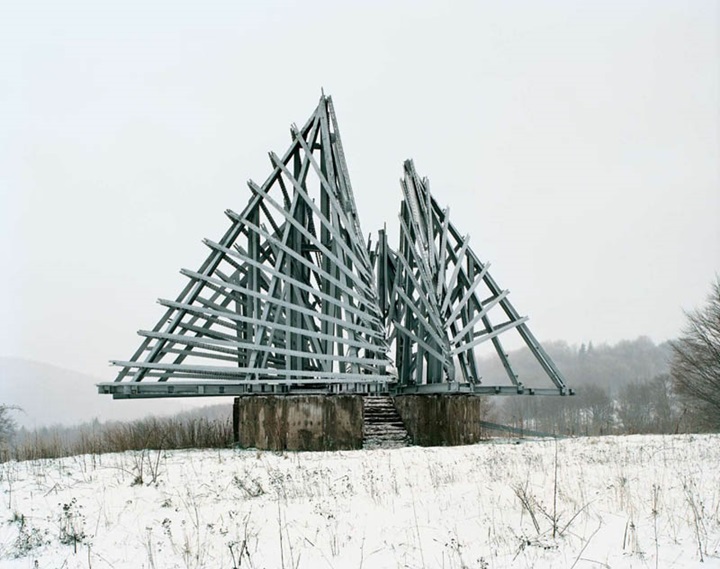 15. Makljen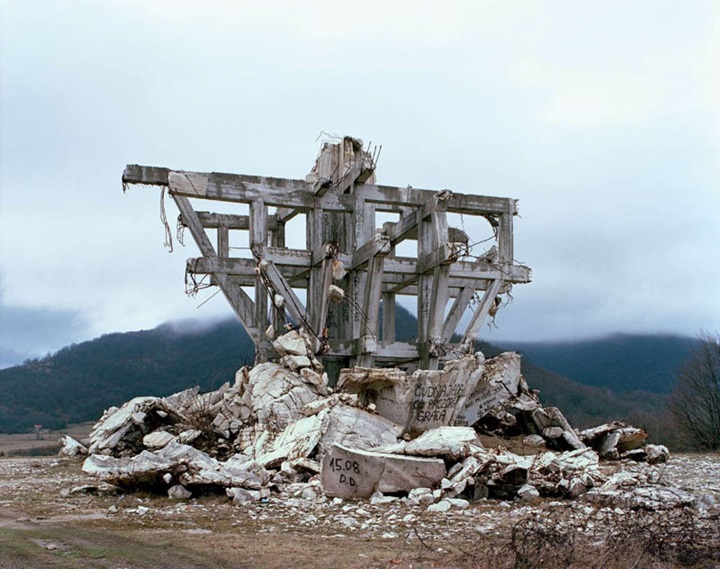 16. Kolasin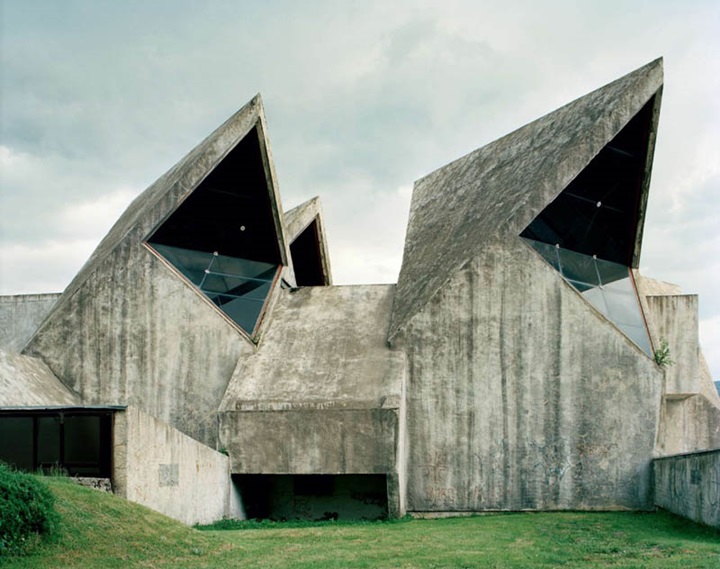 17. Brezovica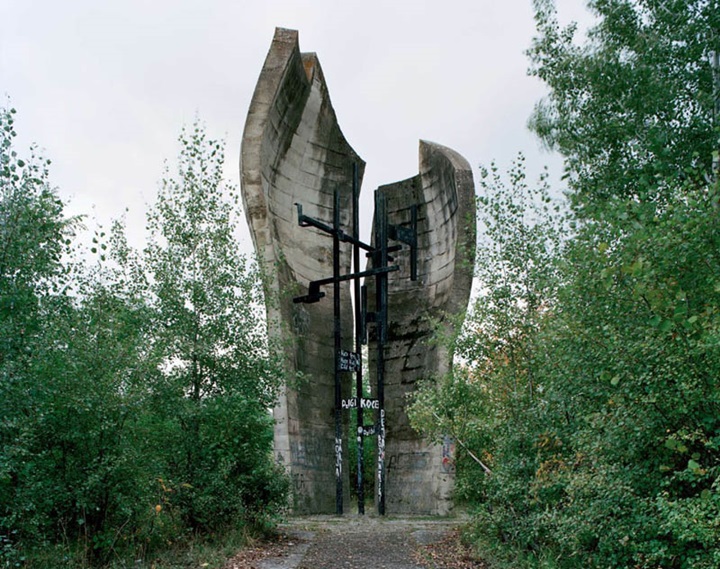 18. Sisak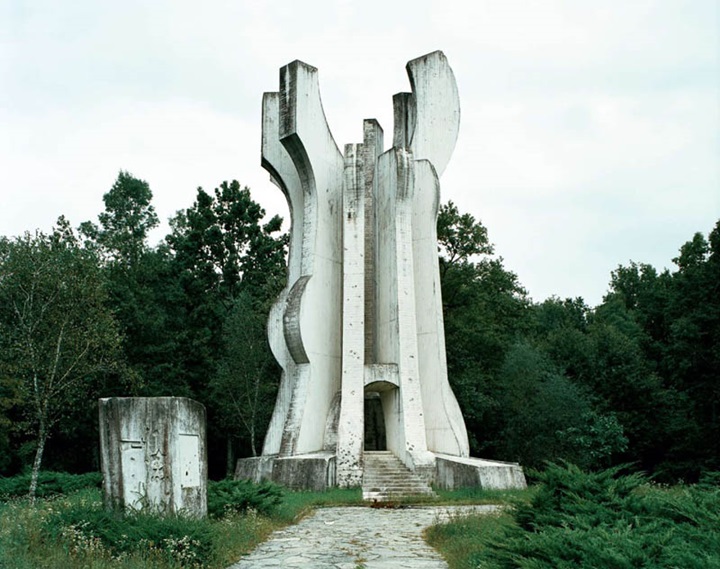 19. Sinj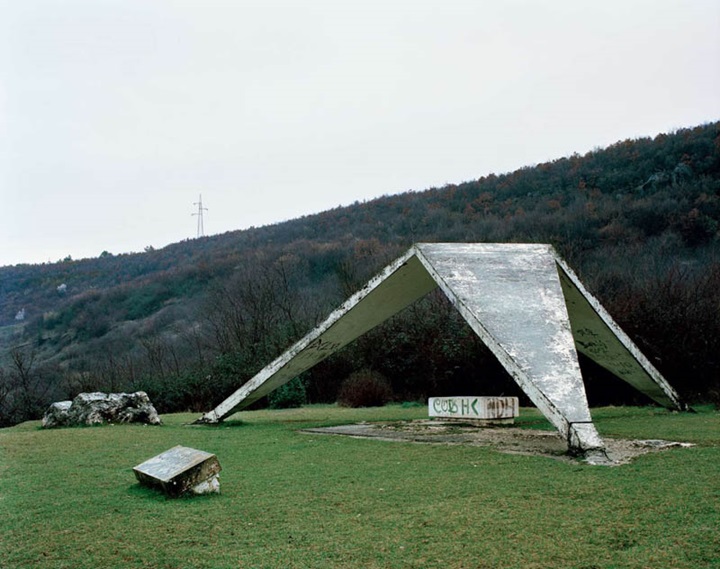 20. Knin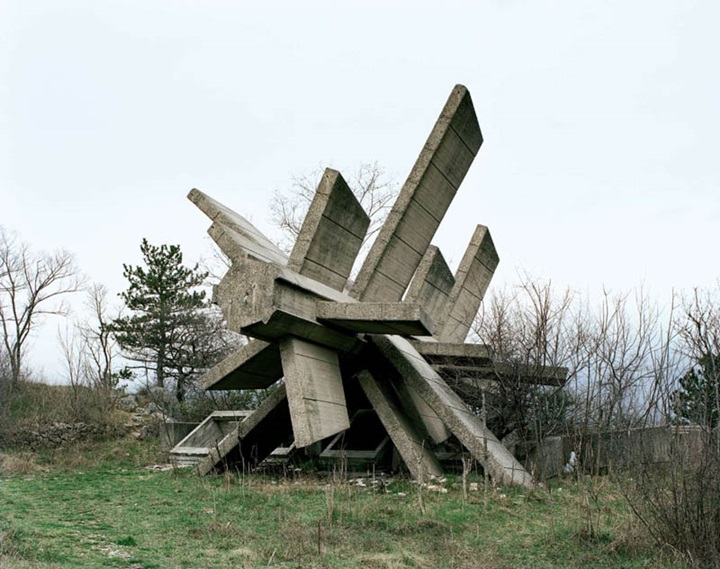 21. Zenica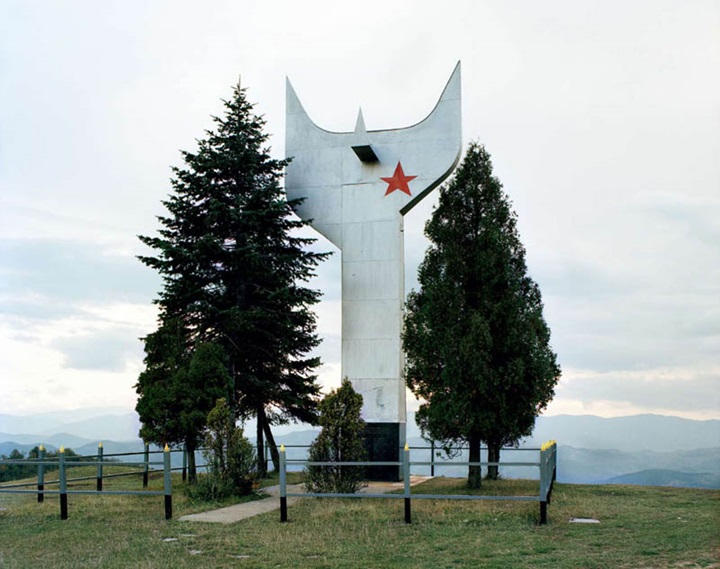 22. Nikšic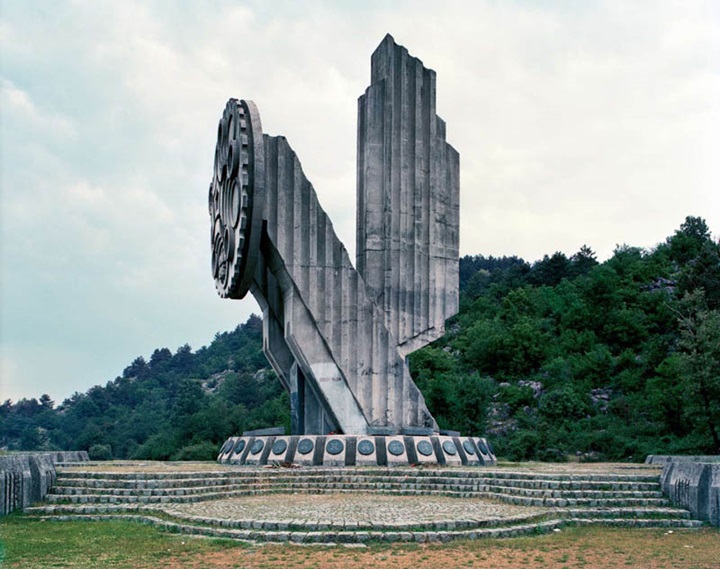 23. Kosute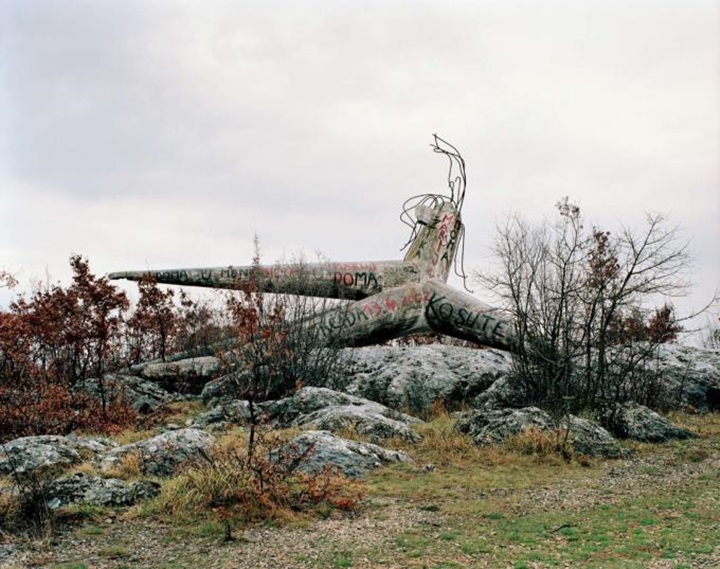 24. Ilirska Bistrica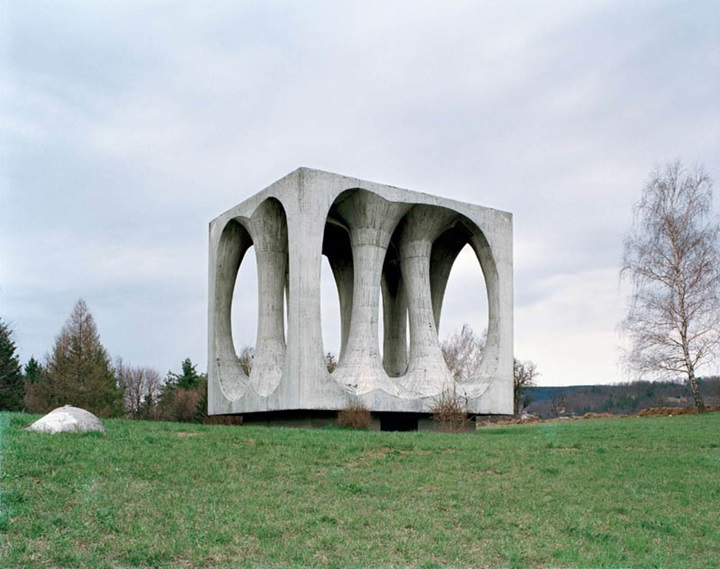 25. Podgaric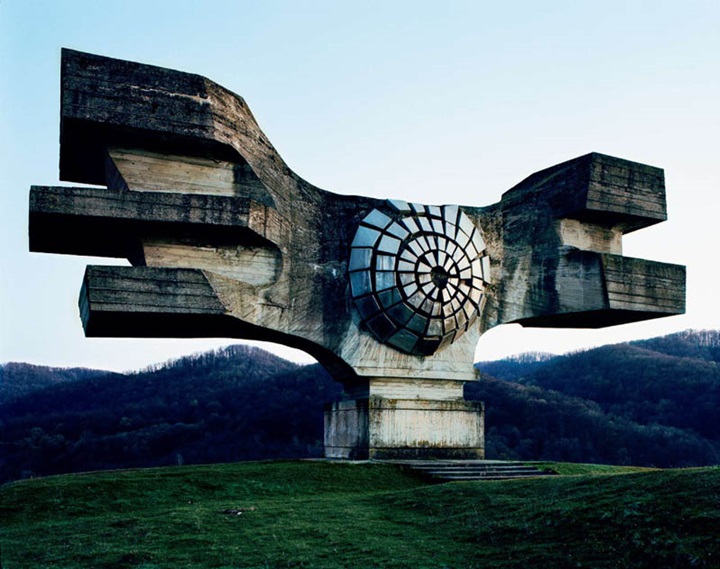 Photography by Jan Kempenaers
Do you plan to visit one of these impressive buildings?