Have you ever wondered how to mingle nature with street art? It is true that urban planning and ecology seem to be two distant things. Yet cities have started taking more and more pride in having green spaces. So we invite you to discover these original artworks where urban graphics coexists with greenery.
The term of "graffiti" is often used pejoratively about how to play with the surrounding environment to draw real masterpieces that draw attention of general public. Some artists think that this allows everyone to have access to contemporary art.
Banksy,  who practice Yarn Bombing (or Knit Graffiti) and many other artists have created these creations which are in close communion with nature. Enjoy these images that merge with the green nature around them.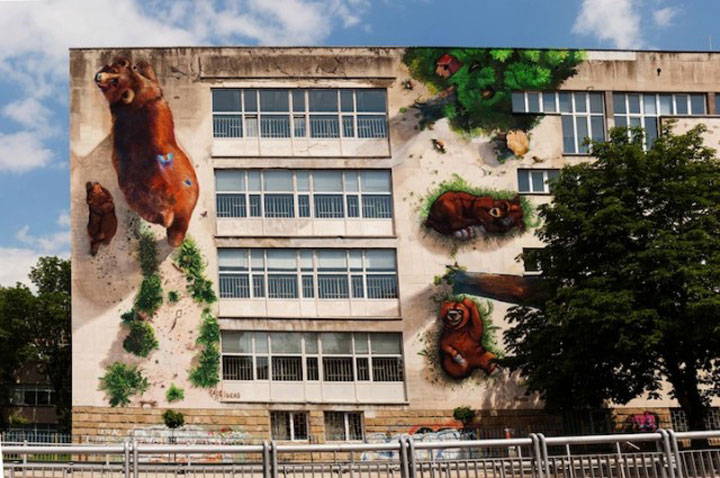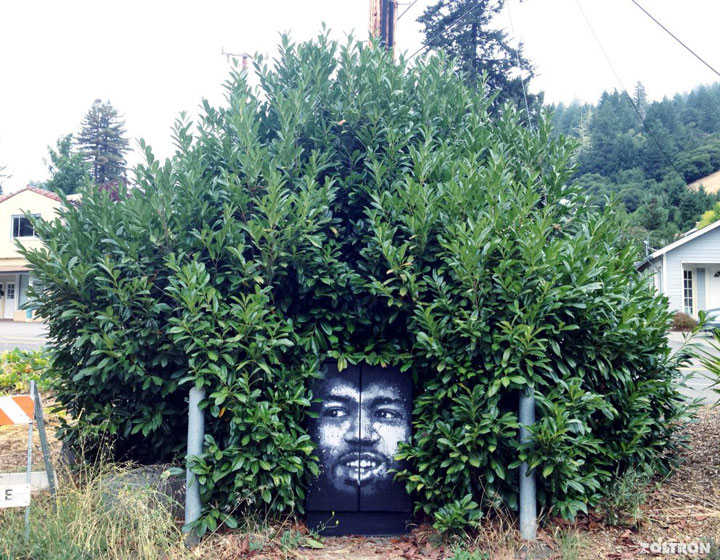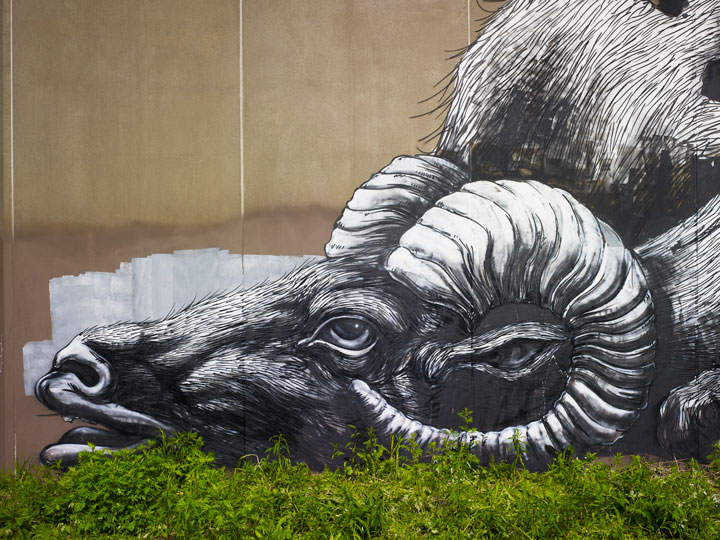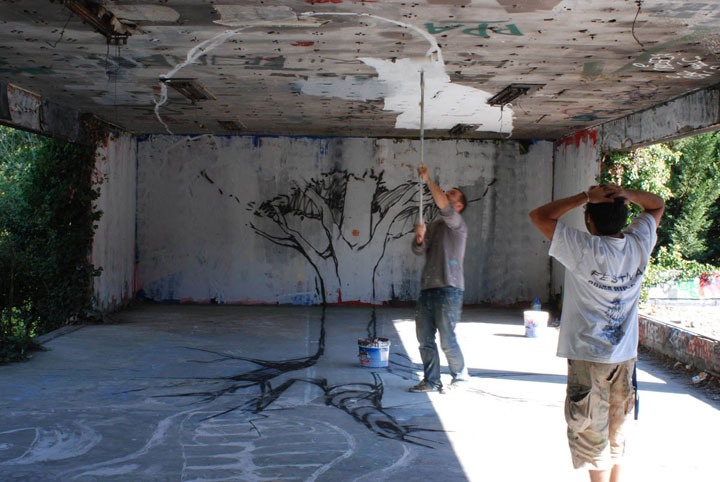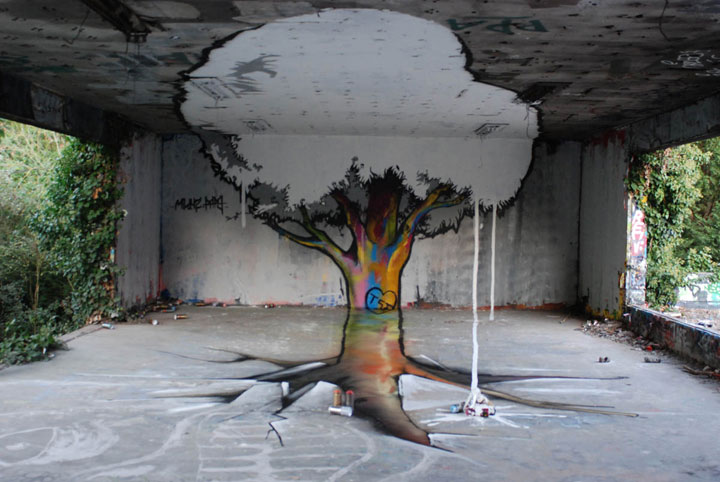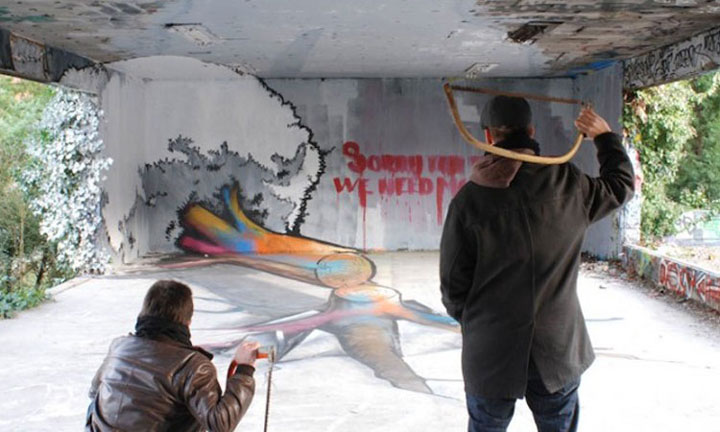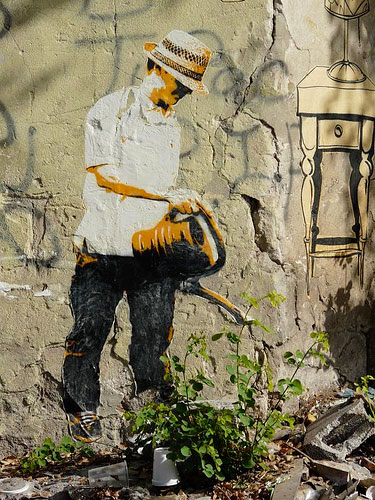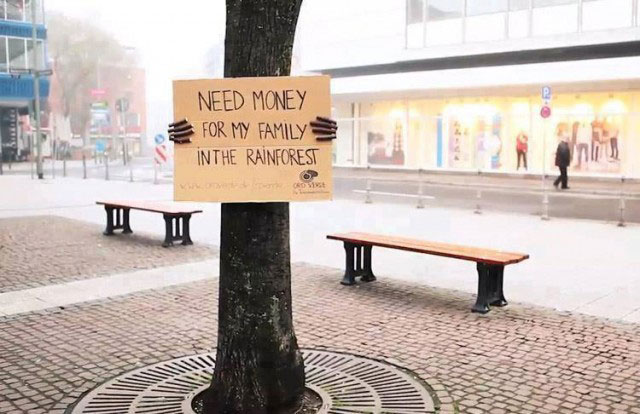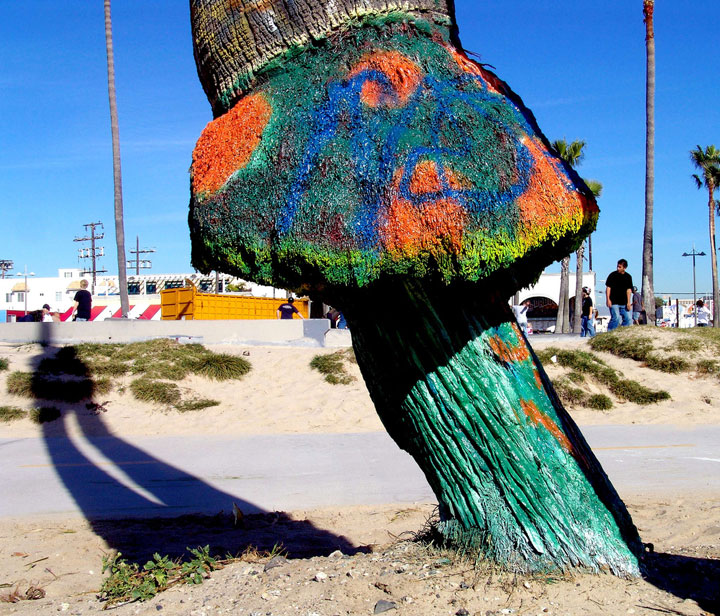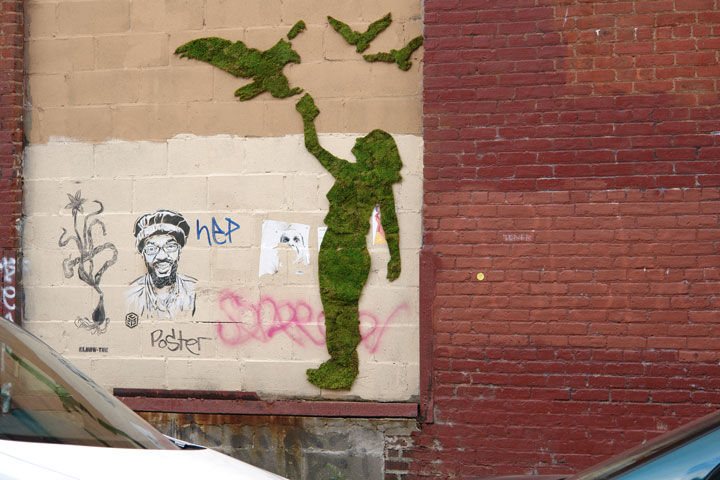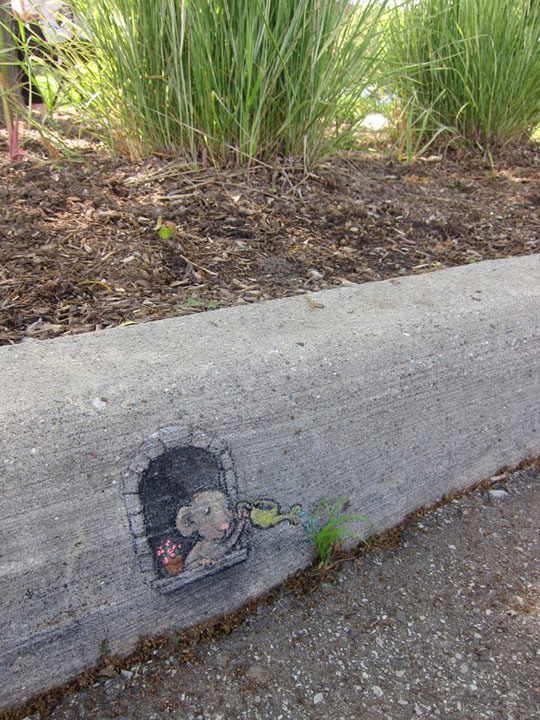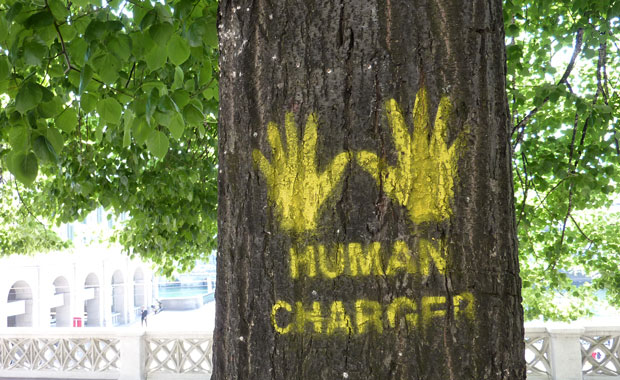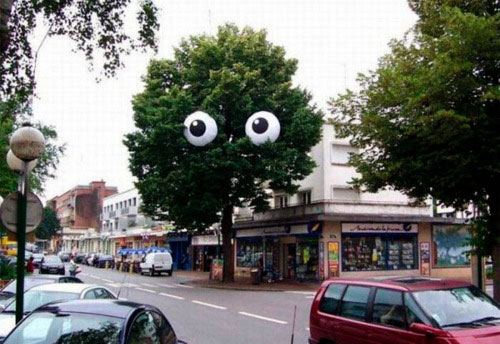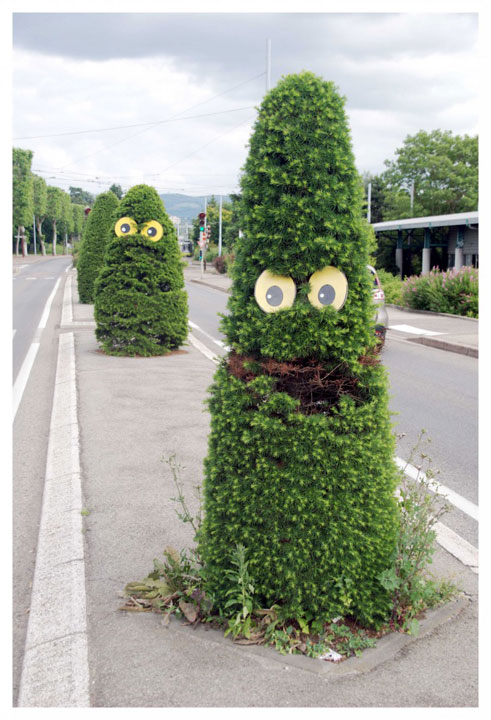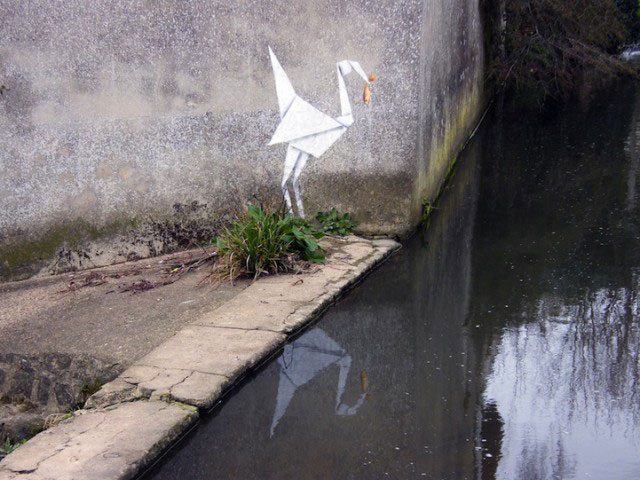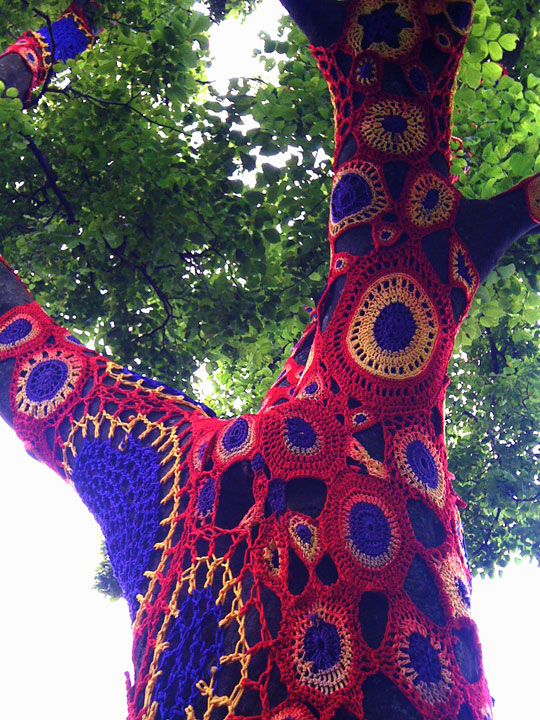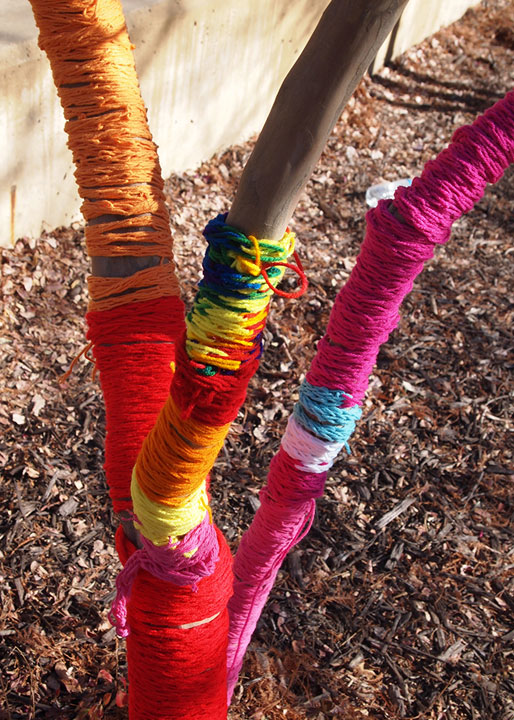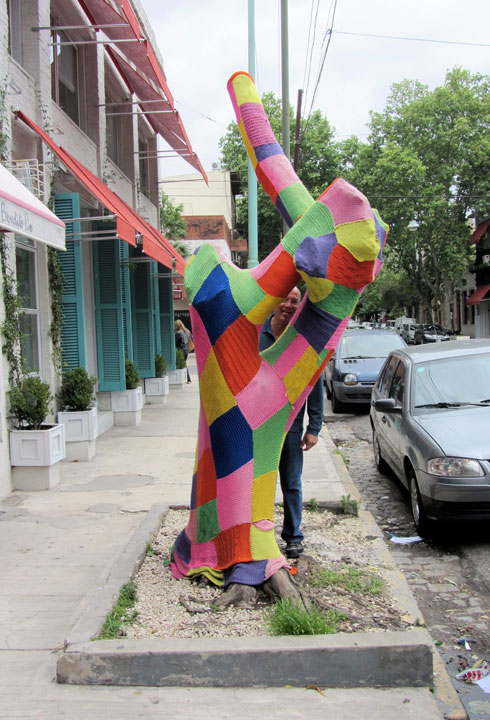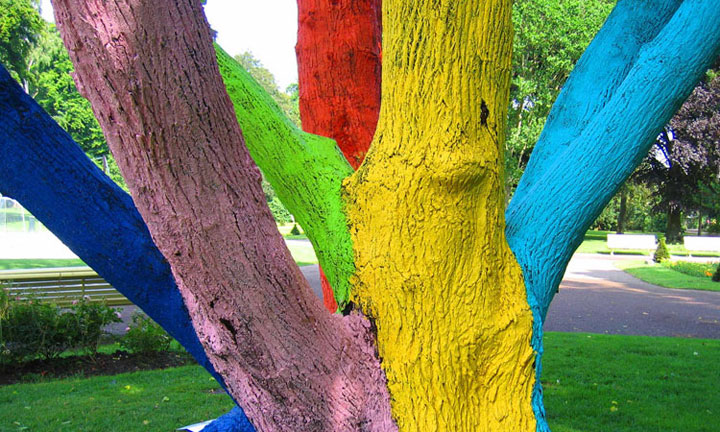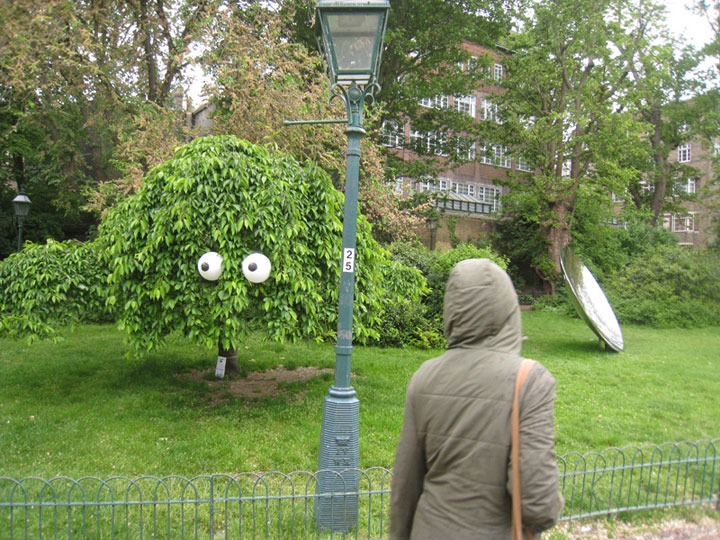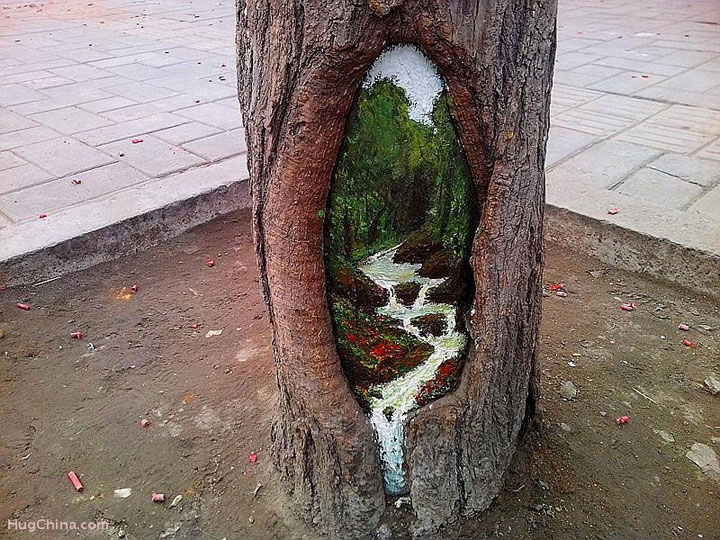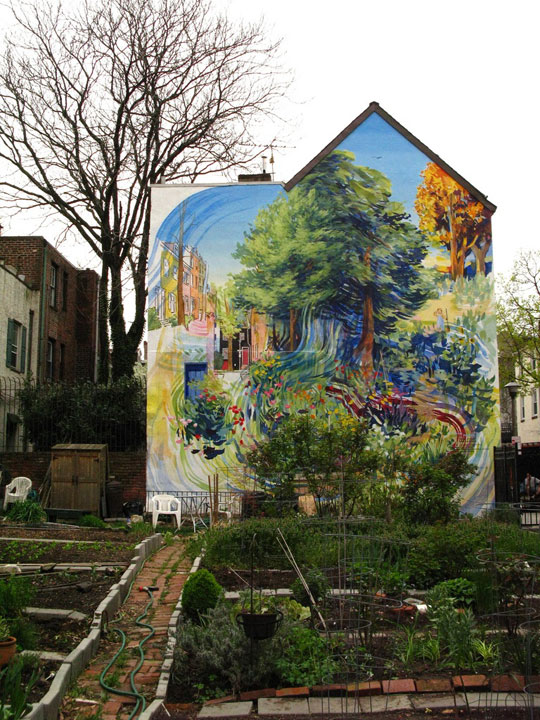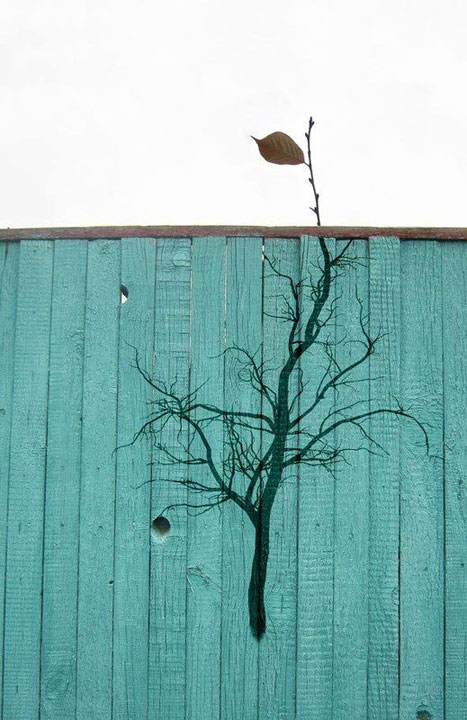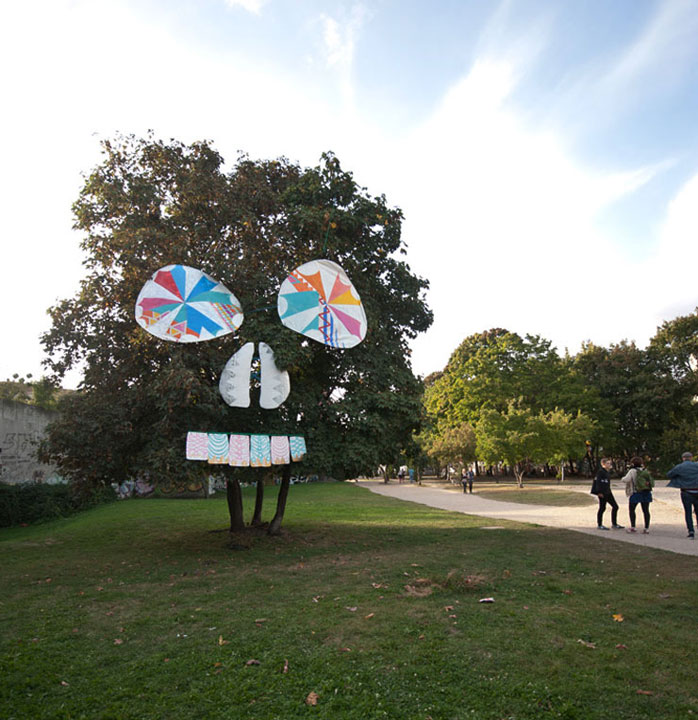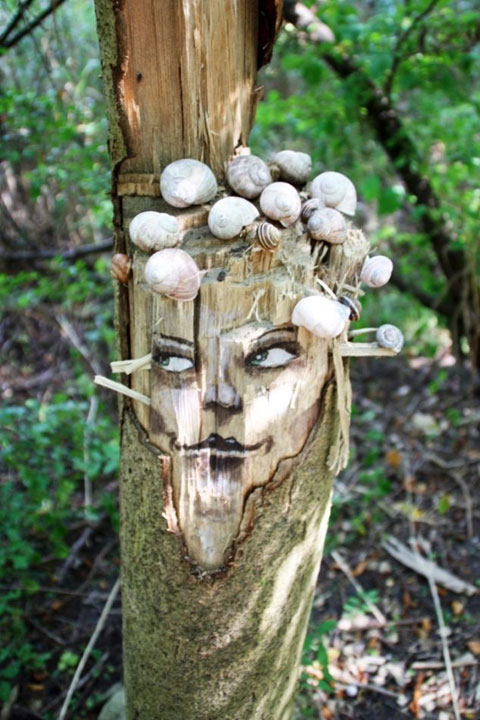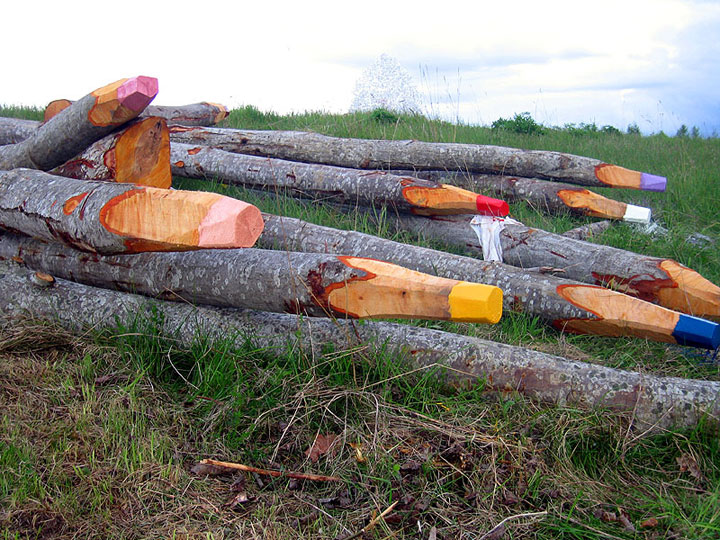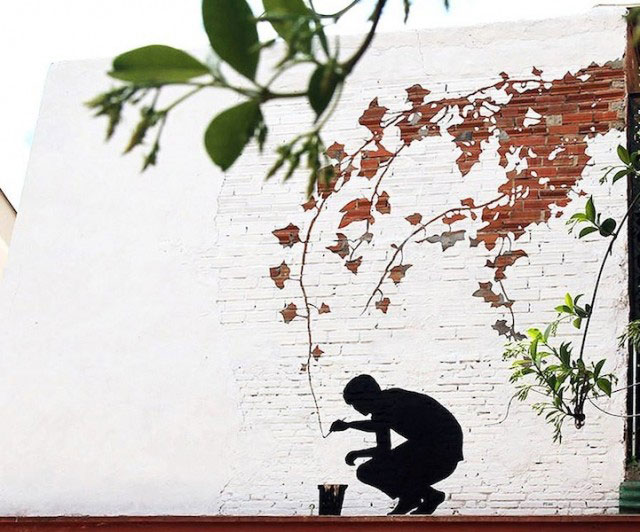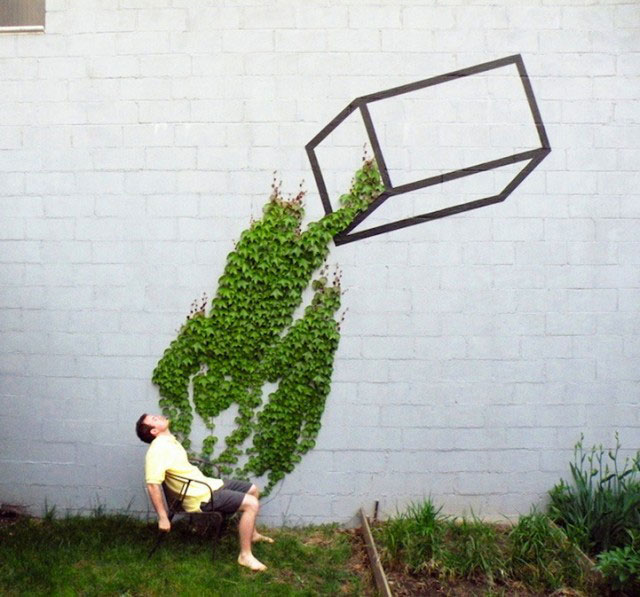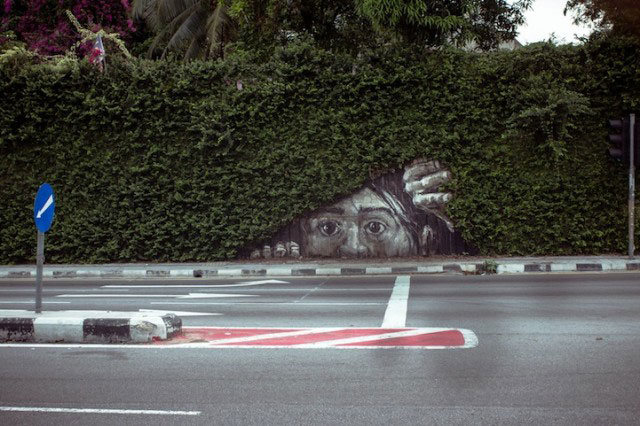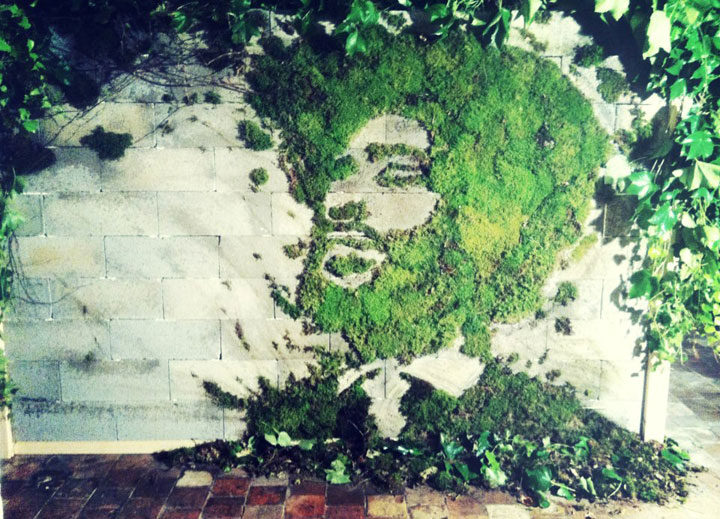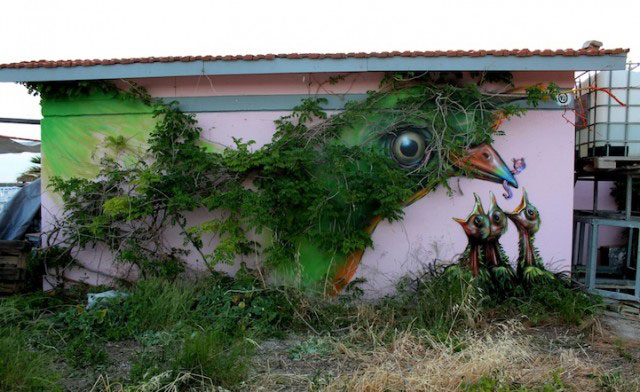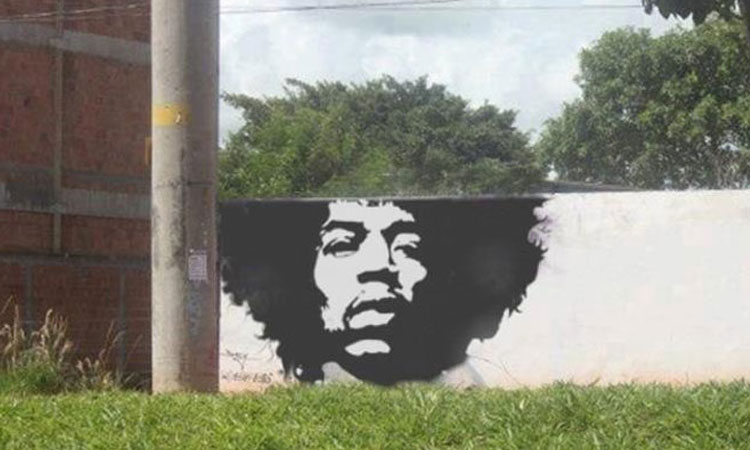 These works are truly sublime and original. Do you think street art is a good way to raise awareness about the importance of nature in the urban space?