If you want a change in your daily breakfast routine so that you start your day cheerfully, here is a great idea for you guys, print a cute cartoon on your toast by baking it in the oven. You can also customize your toasts by having different smiling cartoons.
This art of making Cute Toast Art is a new Japanese fashion in which the breakfast is customized through artworks. By placing the bread in best toaster oven, a range of different cartoon characters like Hello Kitty, Boo, Pikachu and many other can be embedded on the bread slices. Ok, now how to get these cartoon impression on the slice? Here is the method, cut the aluminium foil in the shape of the cartoon which you desire to have on your slices, put this aluminium foil on the slice and place the bread in the oven. After some time you will get the desired cartoon pattern on your slice bread. How does it feels? You can make the children happy if you print their favourite character on the slice of bread
bread.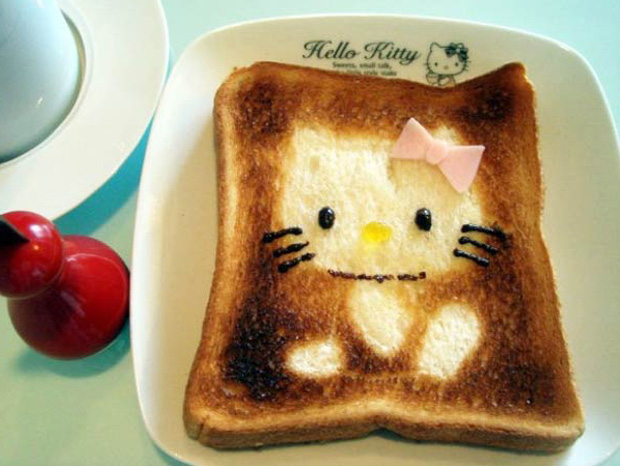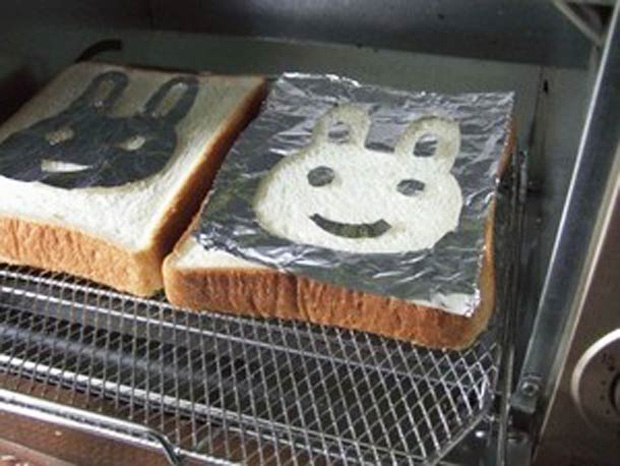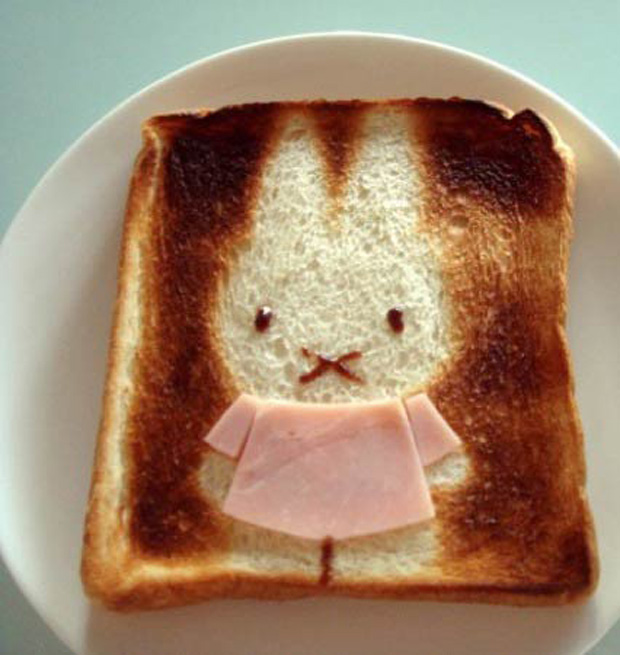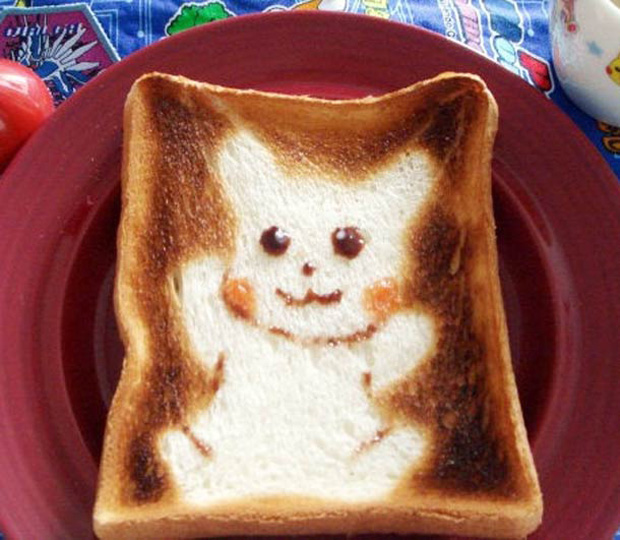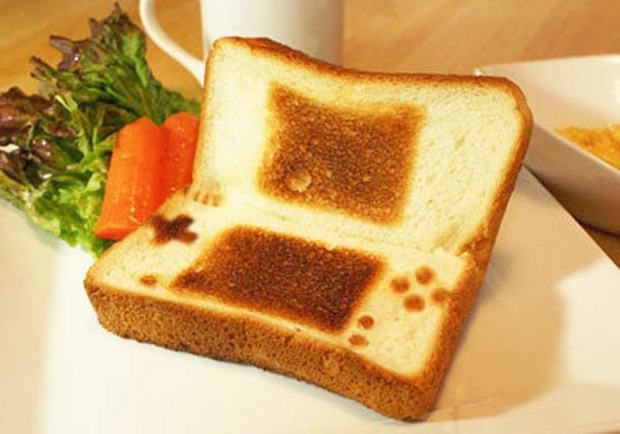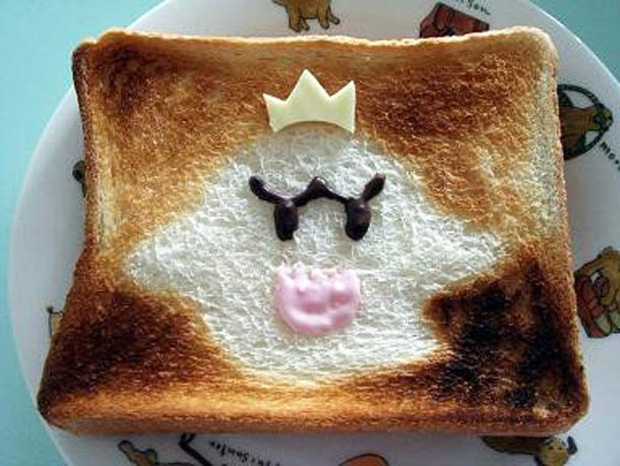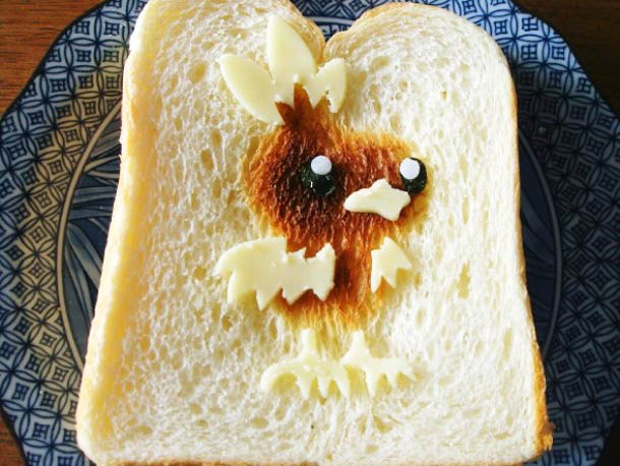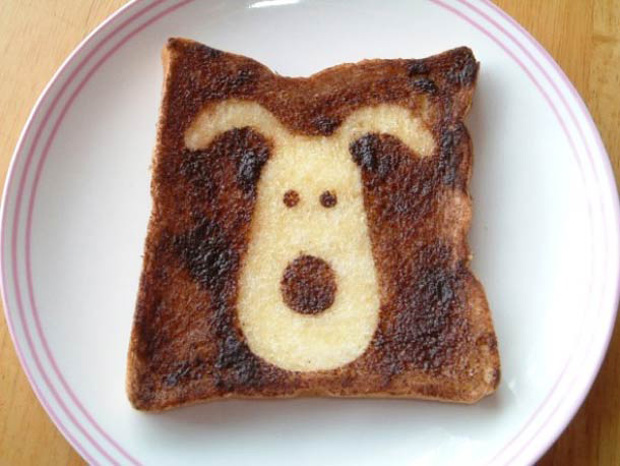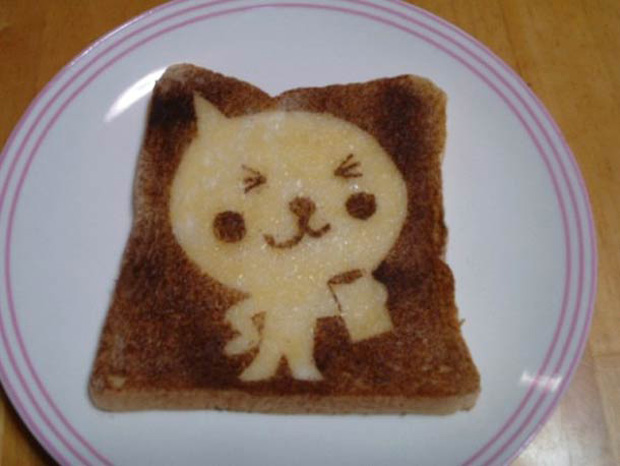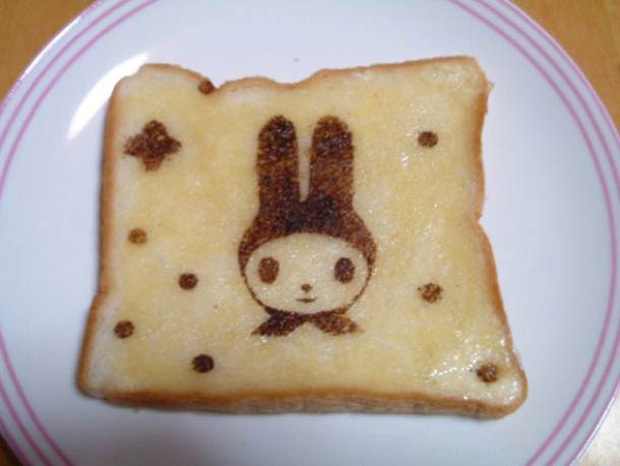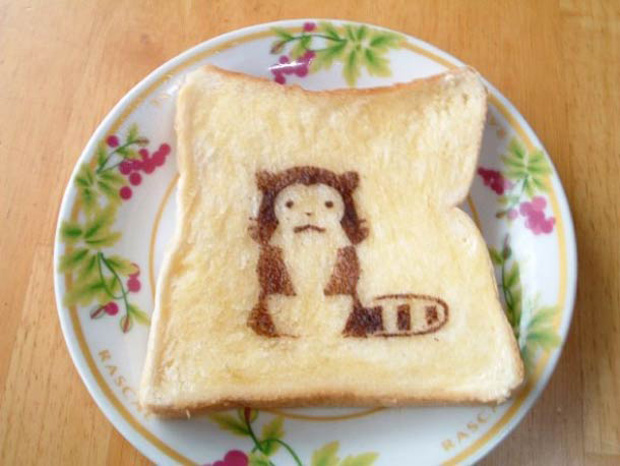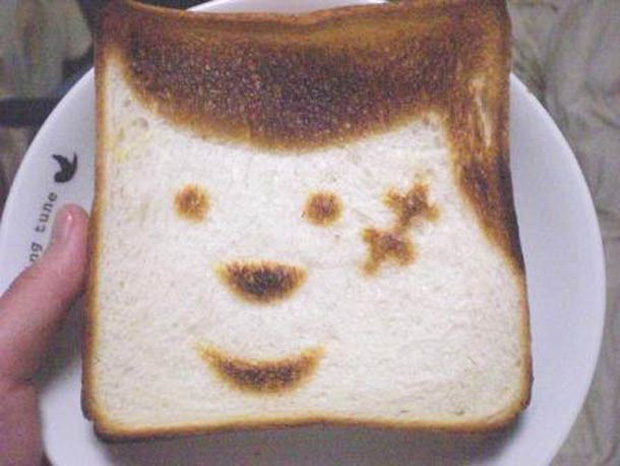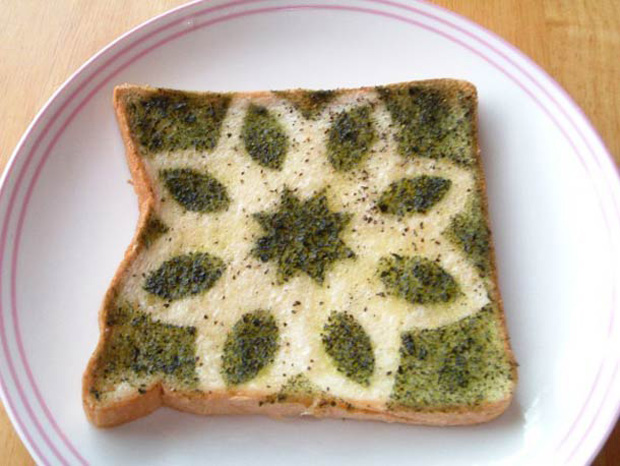 If you liked this post, you may also like A Creative Father Pleases His Children By Making Creative Sandwiches.