An artist reproduces impressive paper sculptures of birds. We present to you a collection of his dazzling paper artworks.
Diana Beltran Herrera is an artist who graduated from the University Jorge Tadeo of Bogota , Colombia . He uses paper as the preferred medium to give life to his creations, like these magnificent birds for which all details are meticulously worked out.
His quest for perfection has earned him numerous exhibitions in prestigious venues such as Beers Lambert Contemporary and Art and Soul of Paper. Currently, the young Colombian working on eight new sculptures that will be exhibited on next September in Cornell Fine Arts Museum of Florida .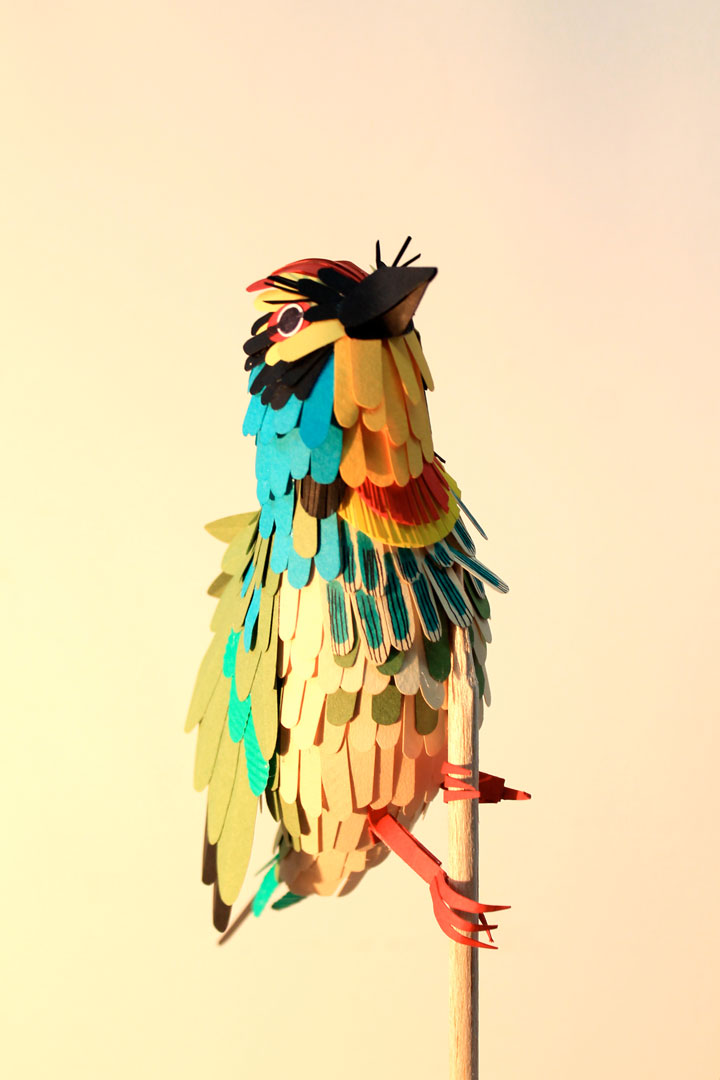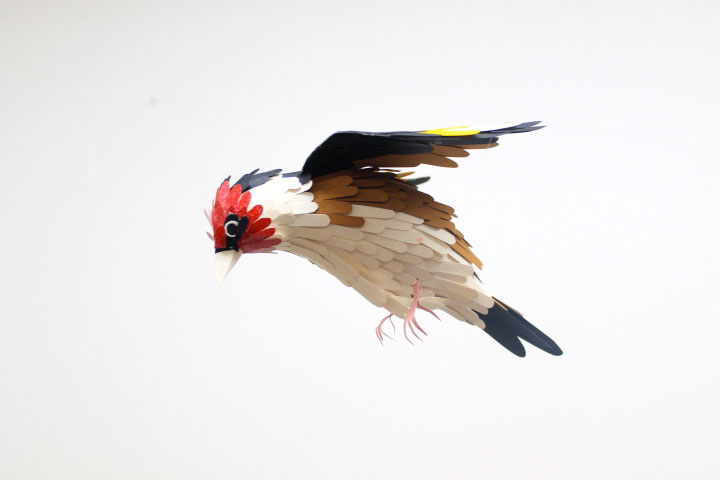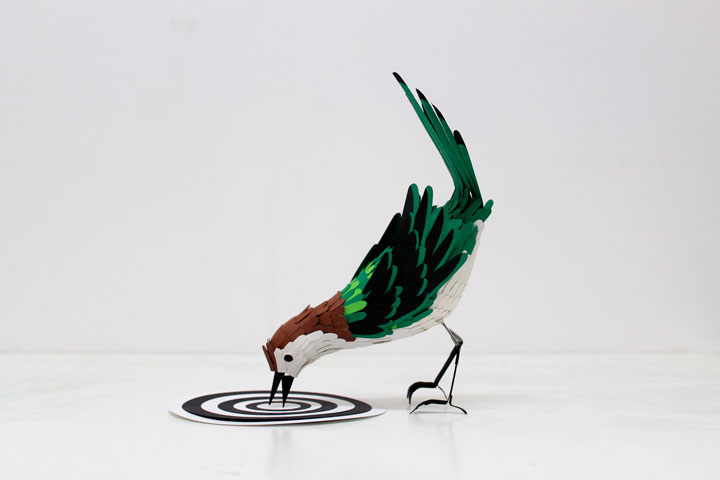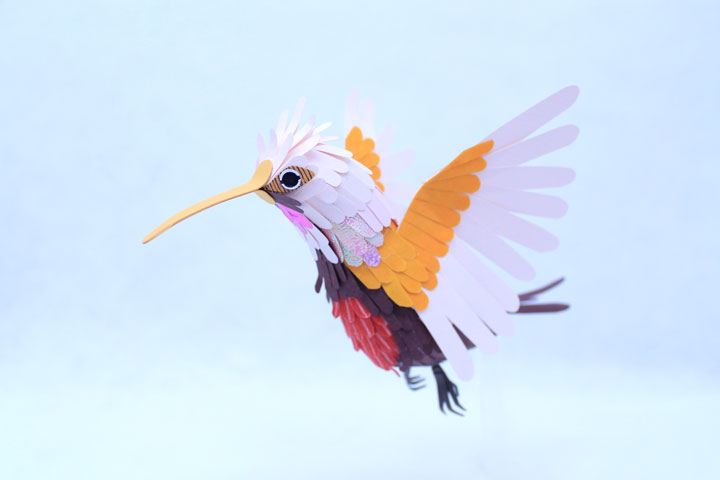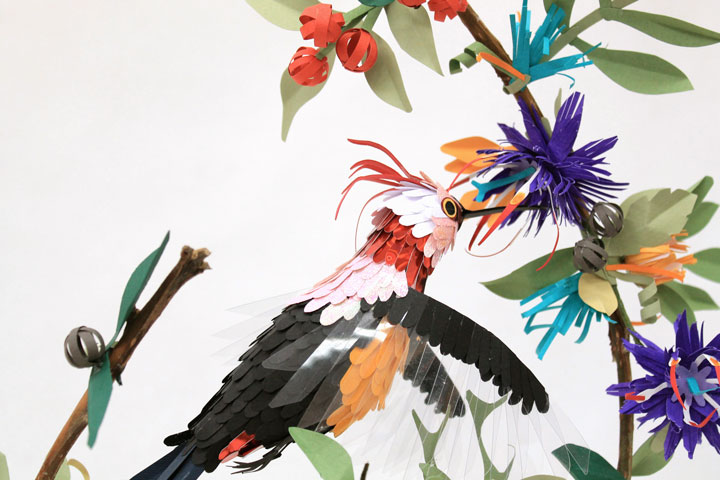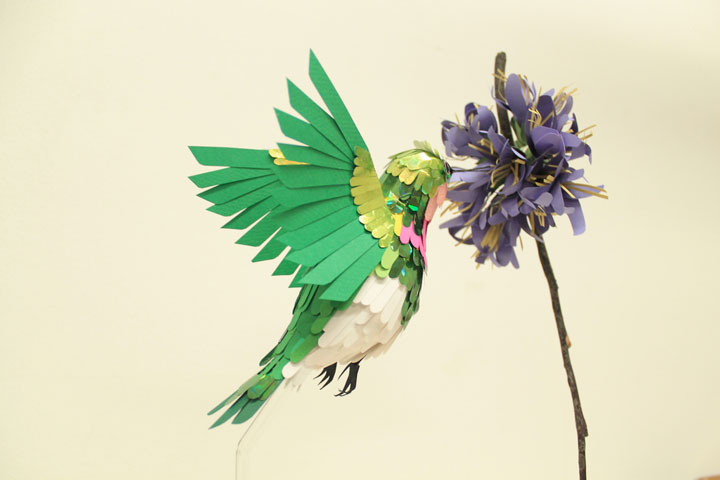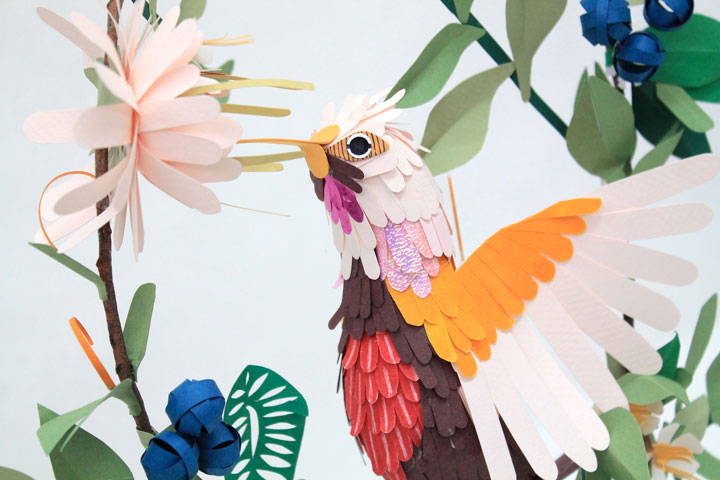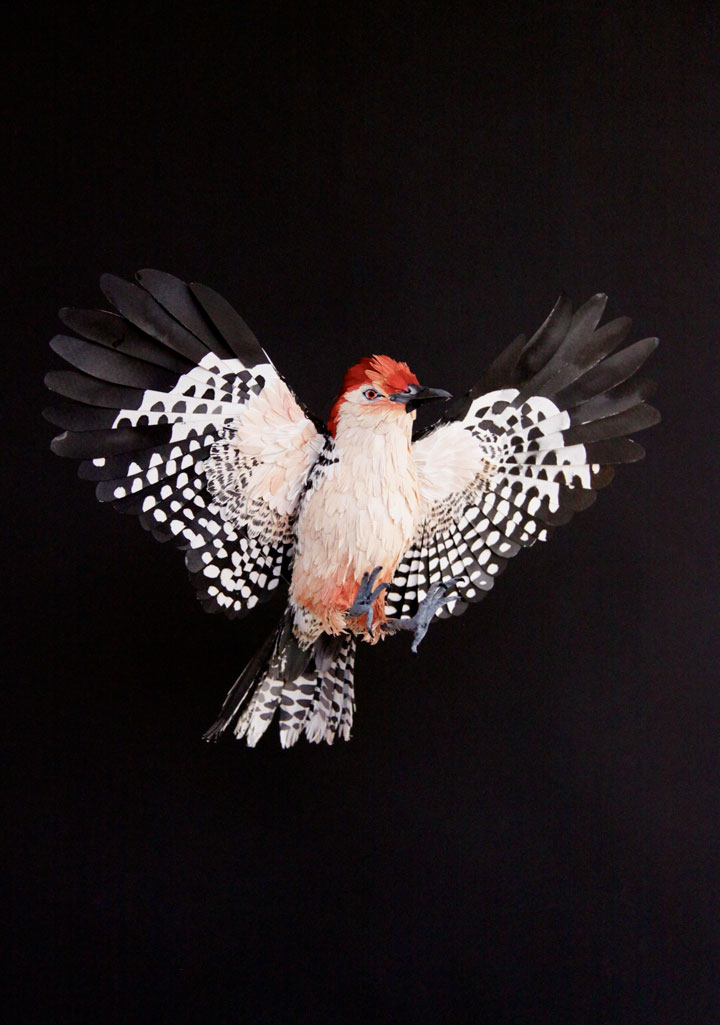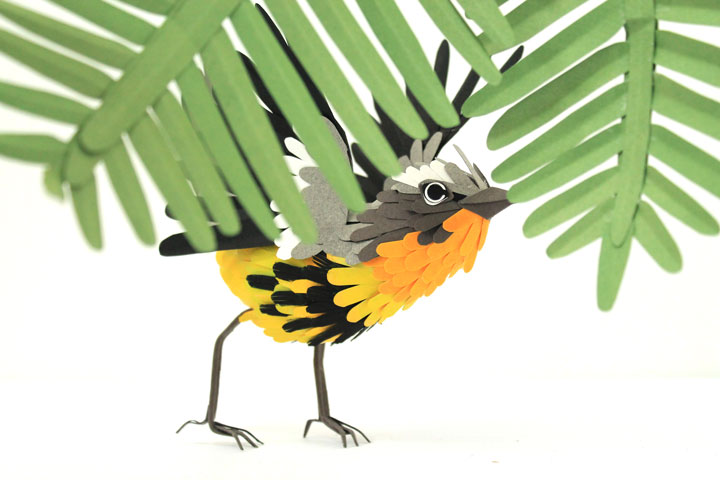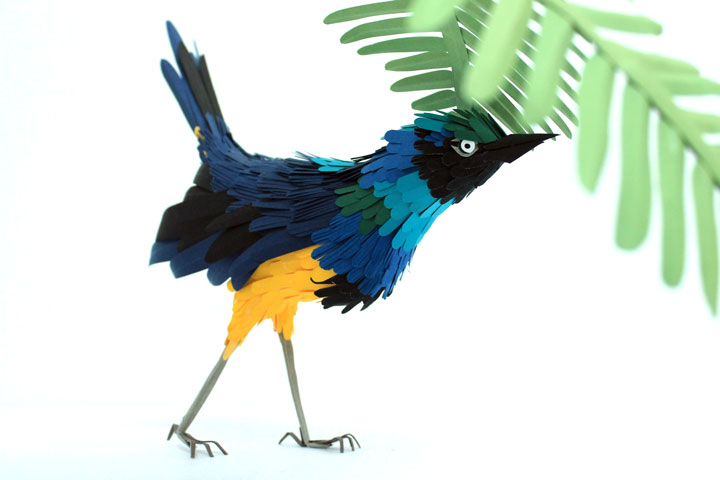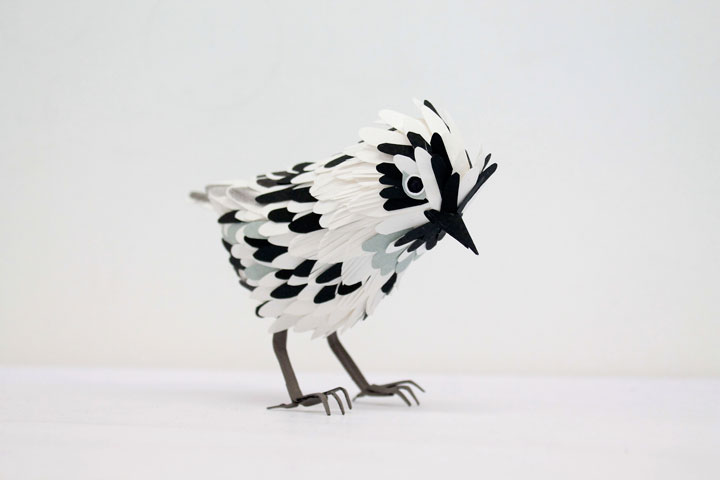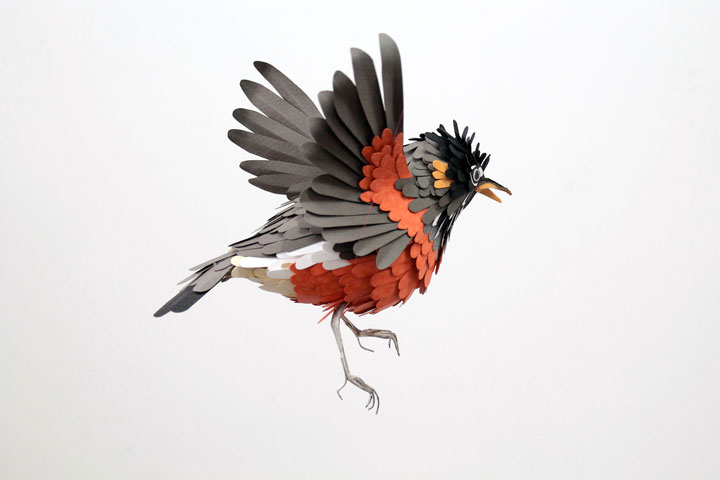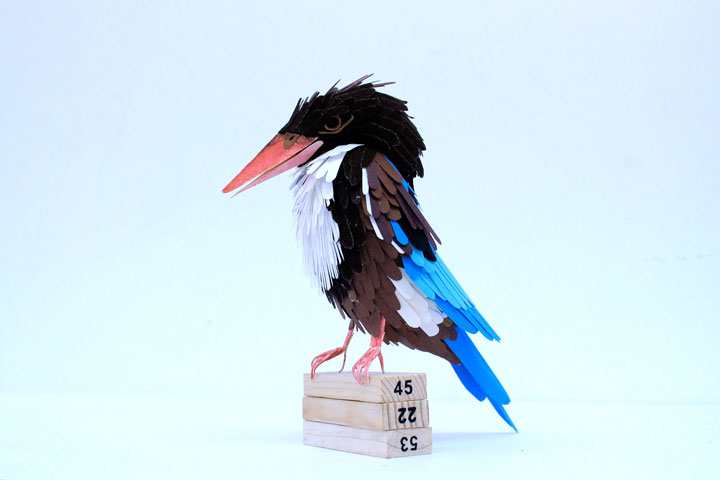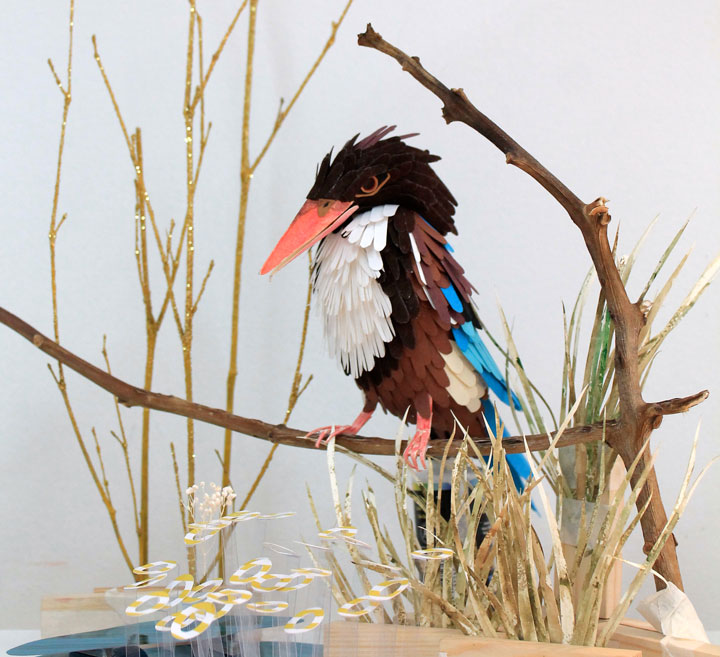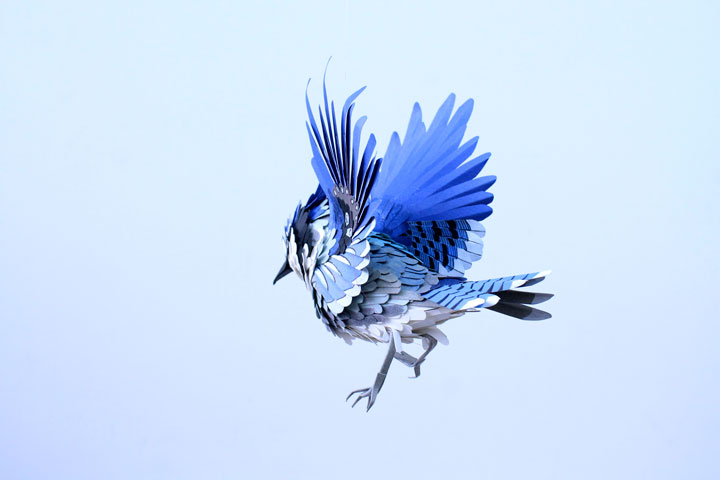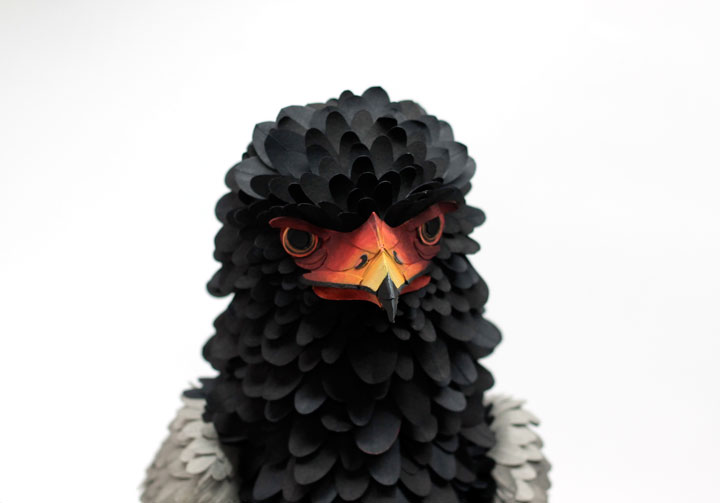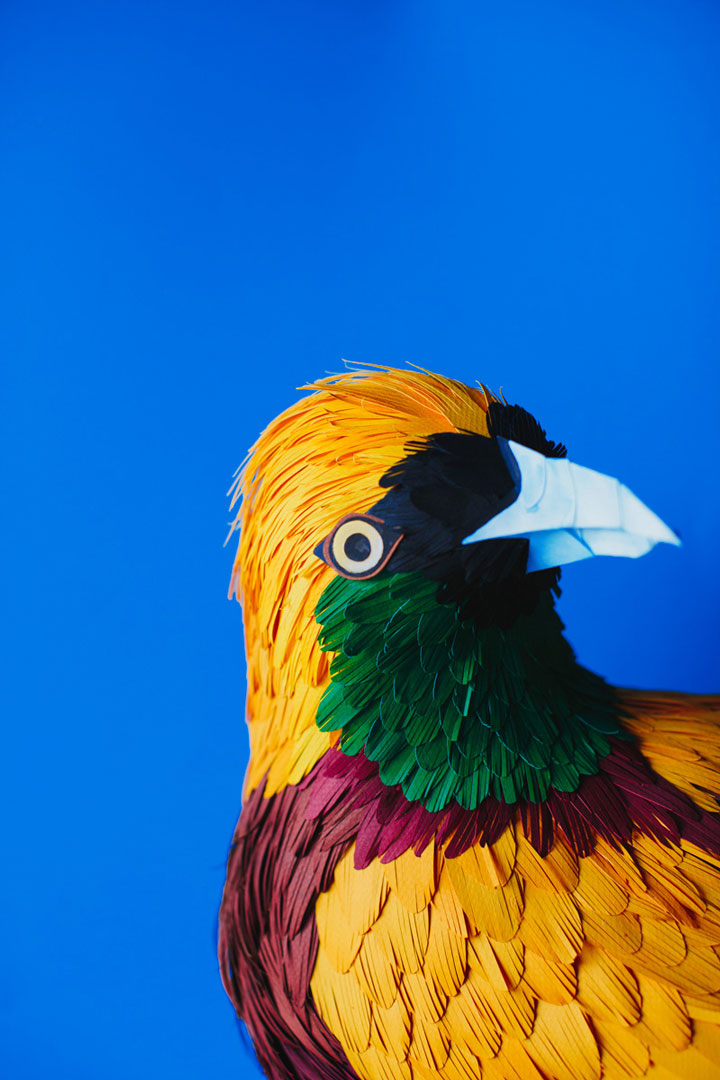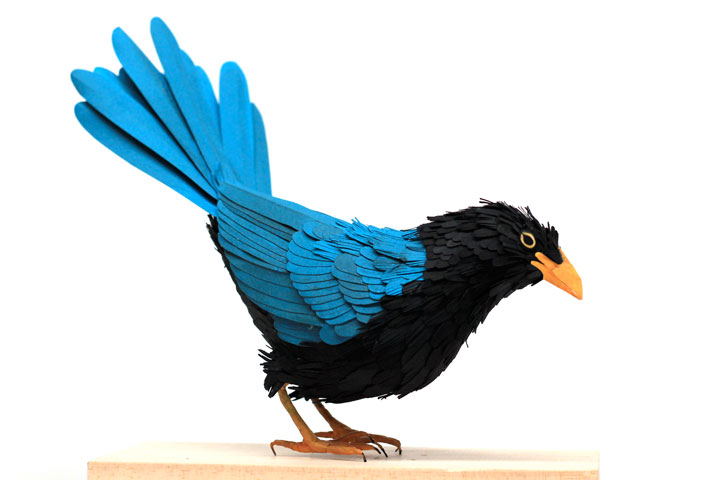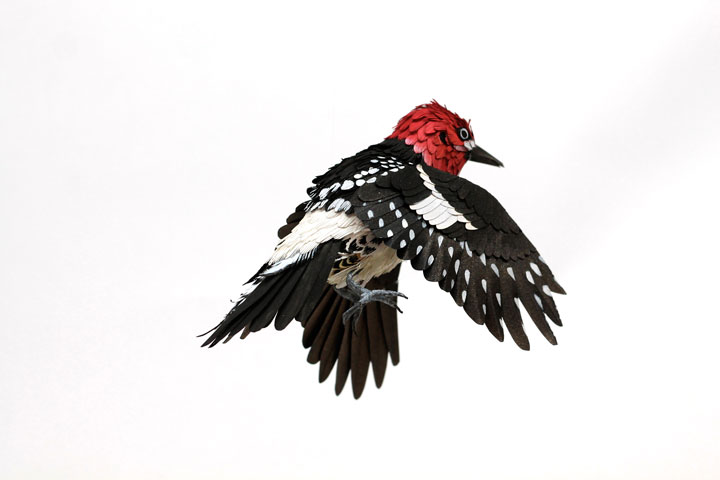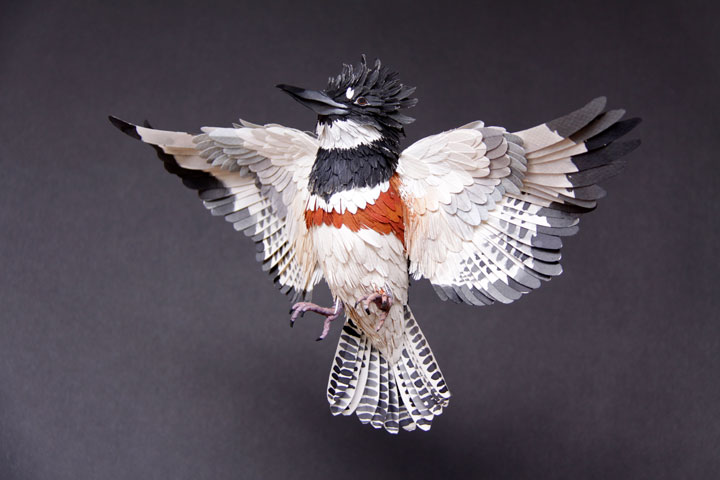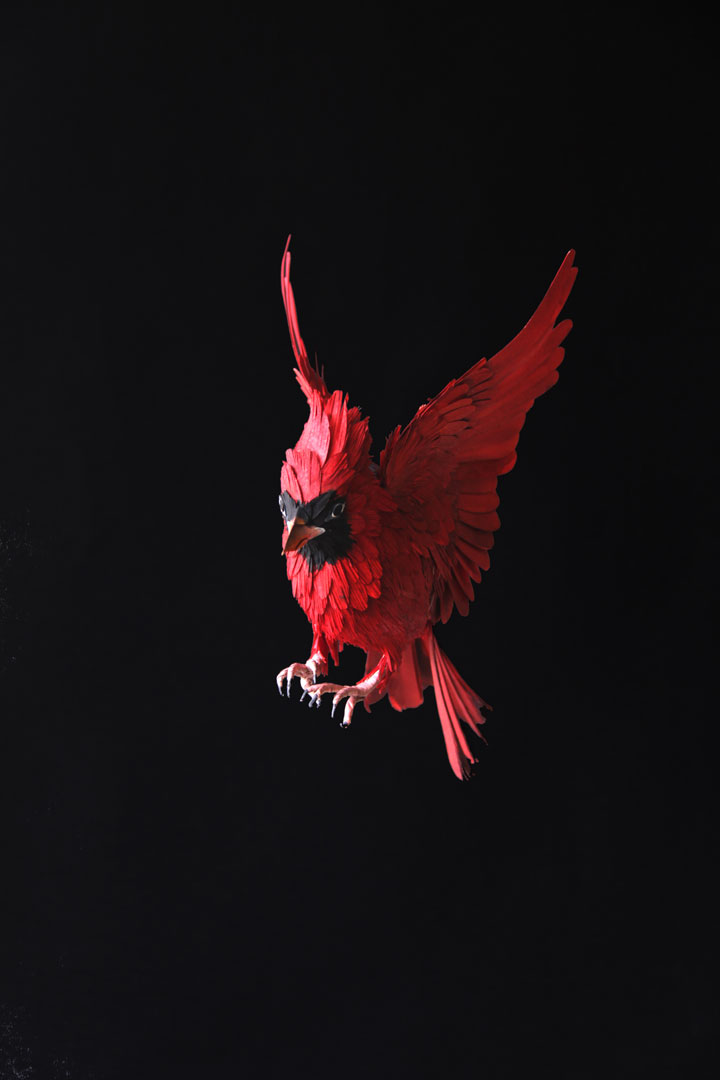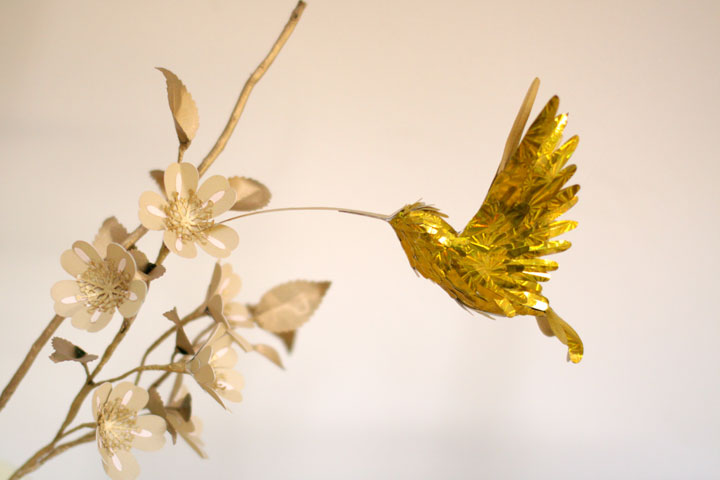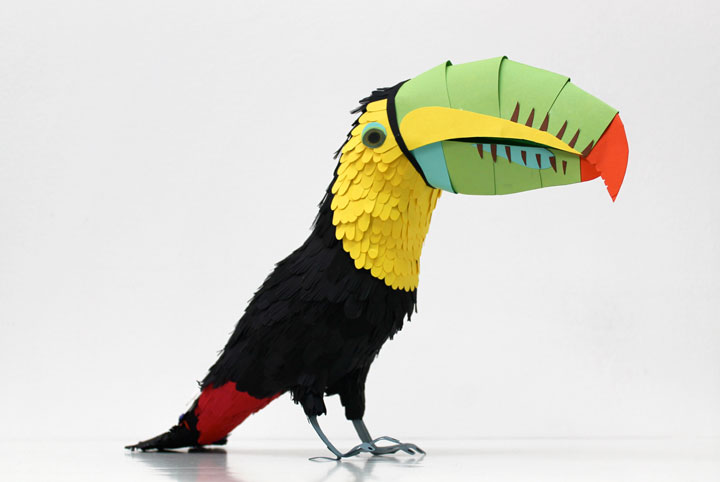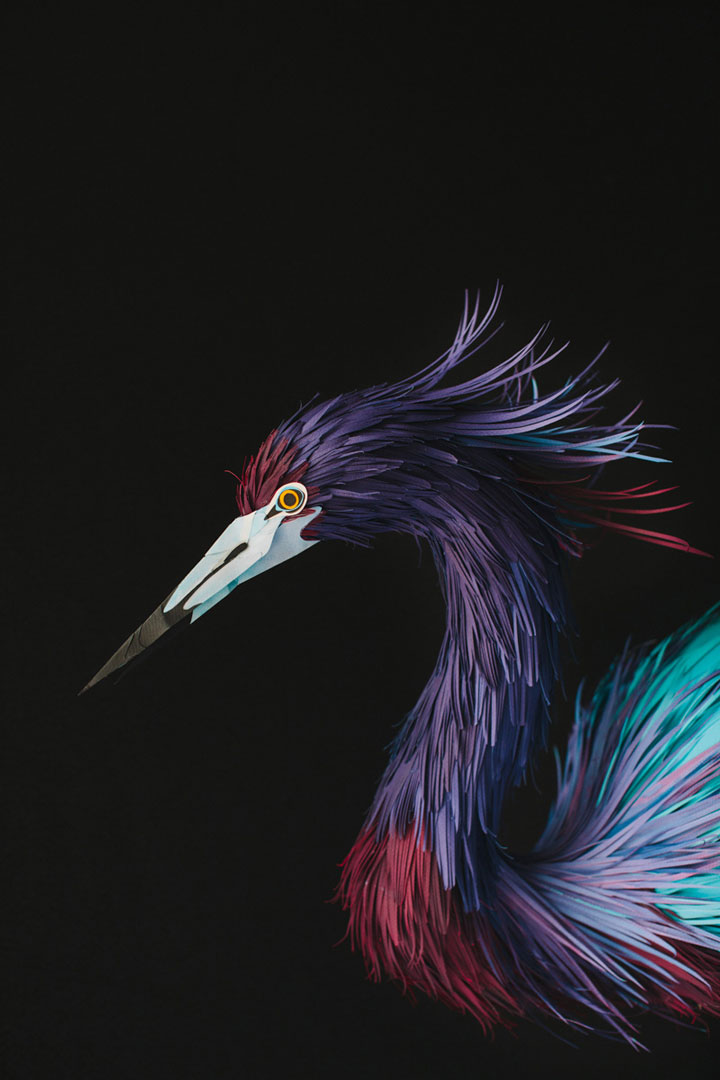 Photos: Victoria Holguin
These lifelike realism of these paper birds is bluffing! We love the combination colors in these birds.Did you think if it was possible to carry out such works only using paper?