Have you ever been fascinated by the operating mechanisms of a mechanical watch? This video reveals the talent and the attention to detail demonstrated by the watchmakers while making a watch. A must see!
Nomos Glashütte is a company founded in 1990 and based in Germany. Its employees produce expensive hand watches. Since 2005, the company also creates its own watch mechanisms, drawing on some models, some even dating back to the eighteenth century. Creations of Nomos Glashütte regularly win awards for their design and quality.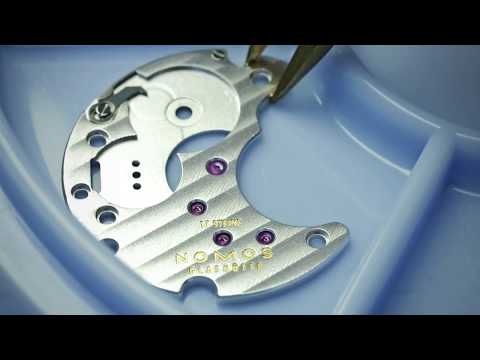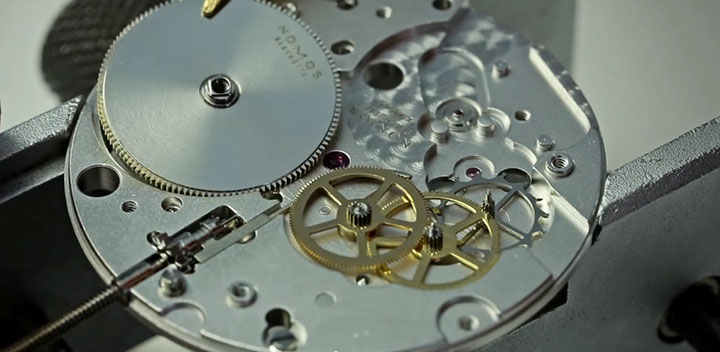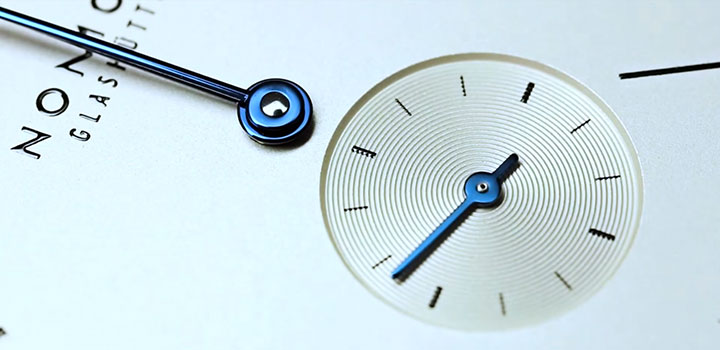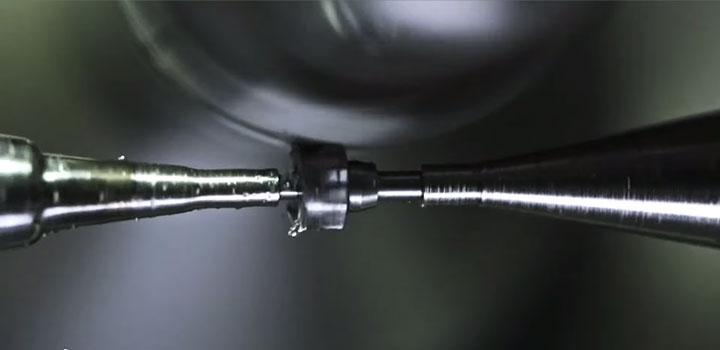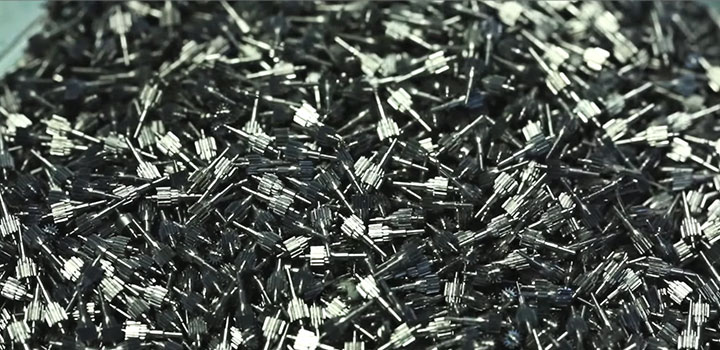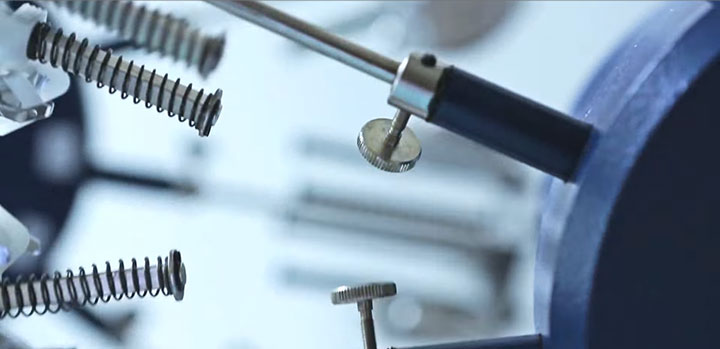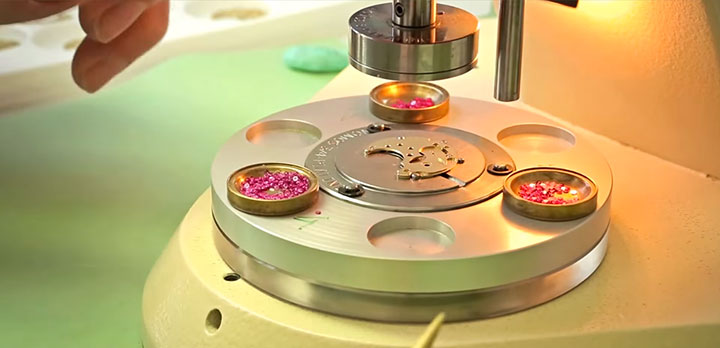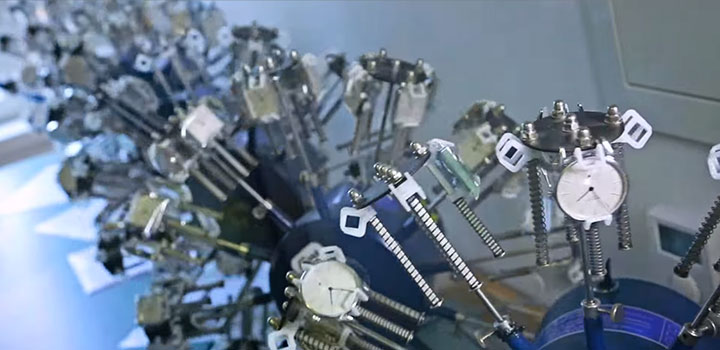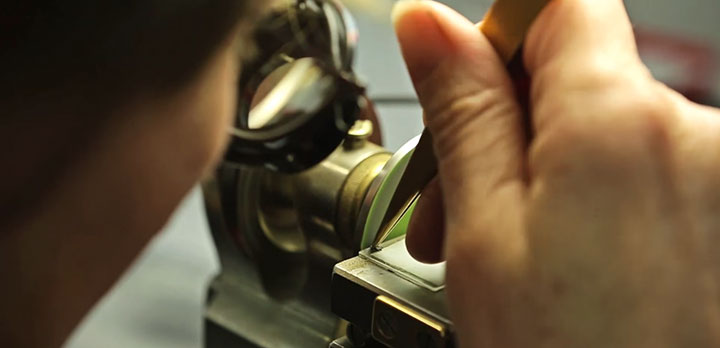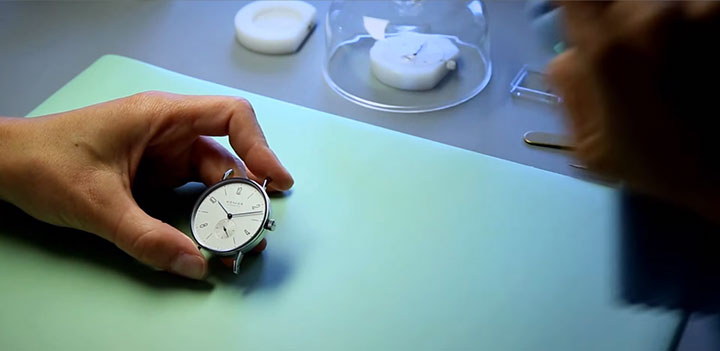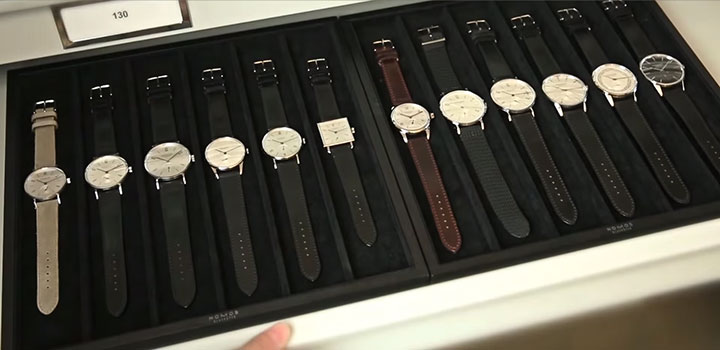 We are overwhelmed by the performance of these watchmakers. The video highlights the different components of the watch at different manufacturing stages. We would love to buy one watch of this kind. Do you like mechanical needle watches or do you prefer electronic mechanisms?