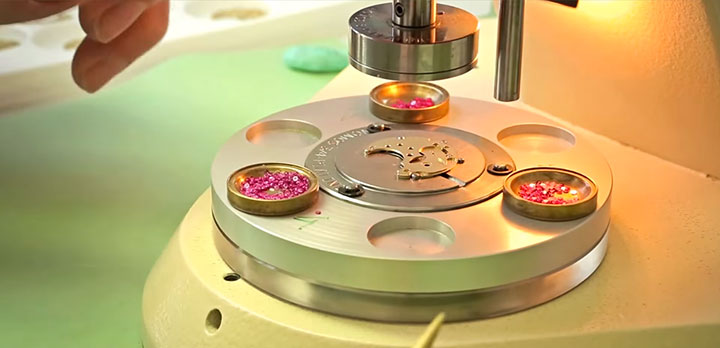 Gadgets
Have you ever been fascinated by the operating mechanisms of a mechanical watch? This video reveals the talent and the...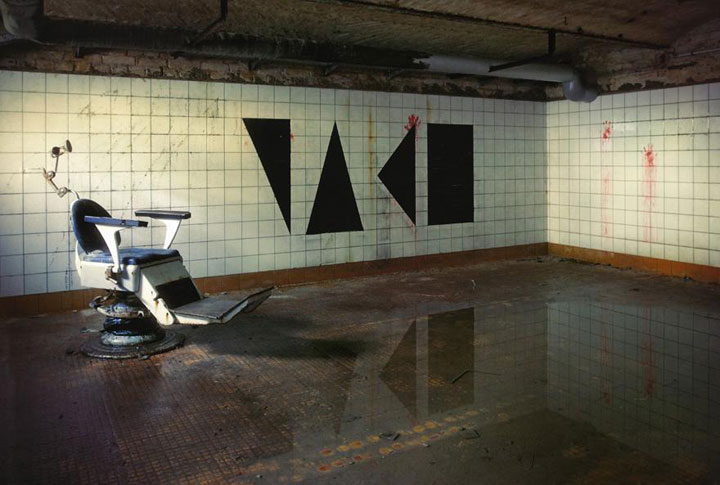 Culture
This abandoned sanatorium was once a military hospital during world war and a TB retreat before that. Adolf Hitler had...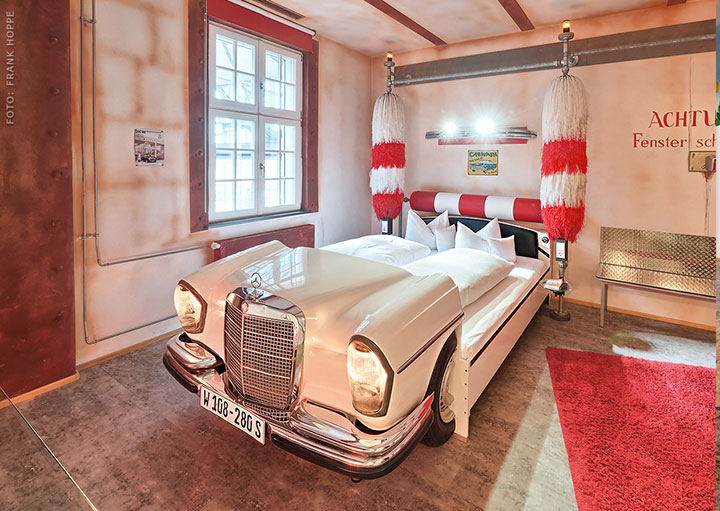 Automobiles
If you are a lover of cars, you will definitely fall in love with this hotel. You can stay in the luxurious rooms...